LavaSalt Scrub
Regular price
Sale price
$15.00
Unit price
per
Sale
Sold out
Free Shipping on domestic orders over
$50.00
Share
A highly exfoliating scrub for oily, acne-prone or scaling skin. Made from lava sea salt and activated charcoal to help slough off dead skin and clean out your pores.
---
Key Ingredients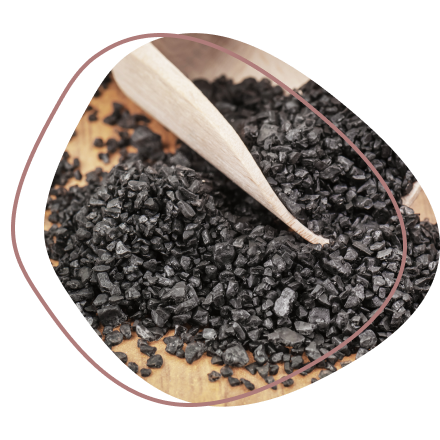 Lava Sea Salt
---
Contains sodium chloride ions and is rich in minerals to aid in cell regeneration. Hydrating and detoxifies pores.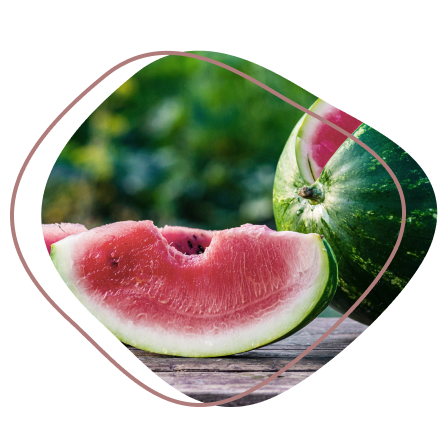 Watermelon
---
Deeply hydrating, cleansing and purifying. Loosens excess sebum in pores. Contains vitamins A, B, C to protect and revitalize skin.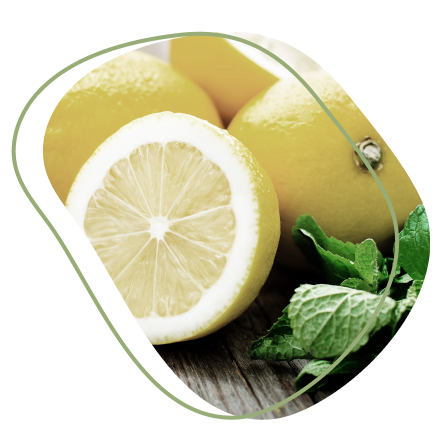 Lemon
---
Anti-microbial, anti-fungal acne fighting. Improves dark spots, contains flavonoids, vitamin C & pectin supporting collagen production.
Ingredients
All Natural Hawaiian Lava Sea Salt, Certified Organic Citrus Limon (Lemon) Essential Oil, Certified Organic Citrullus Vulgaris (Watermelon) Seed Oil
1.1 oz
Tips
Tip 1
Best for normal, combination, oily, and acne-prone skin. Do not use on broken skin, exposed acne, dry skin or sensitive skin.