Coconut Beach Pressed Bronzer
Regular price
Sale price
$21.00
Unit price
per
Sale
Sold out
Free Shipping on domestic orders over
$50.00
Share
Using only pure, natural and organic ingredients this bronzer is formulated to be safe from blemishes and breakouts. Give your skin an organically natural sun-kissed look and add depth, subtle contouring and color to compliment your features and showcase your naturally radiant glow.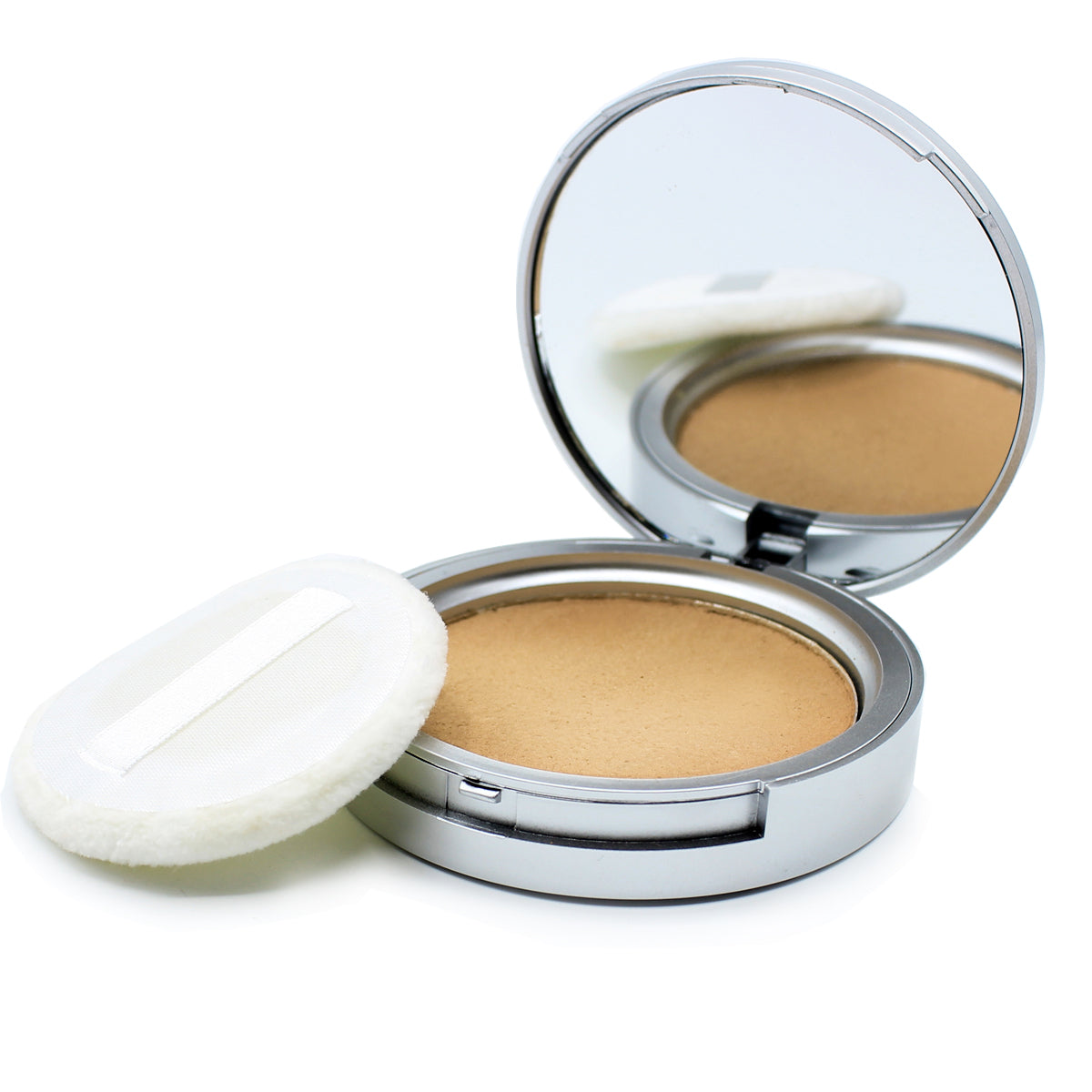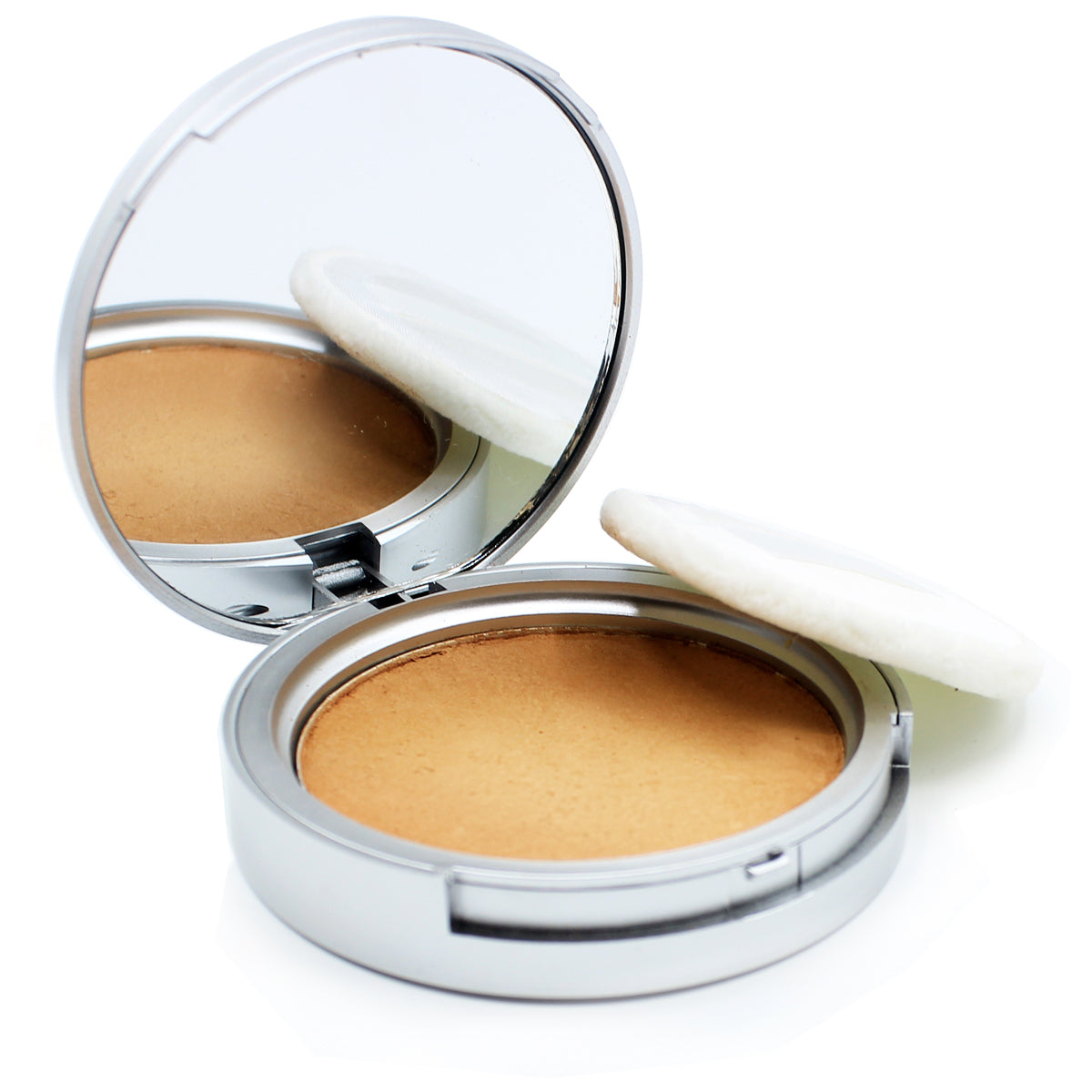 ---
Coconut Beach Pressed Bronzer Samples
Regular price
Sale price
$2.50
Unit price
per
Sale
Sold out
Sample natural, organic, moisturizing pressed face bronzer for normal to oily skin with no breaking out for acne prone skin.
Share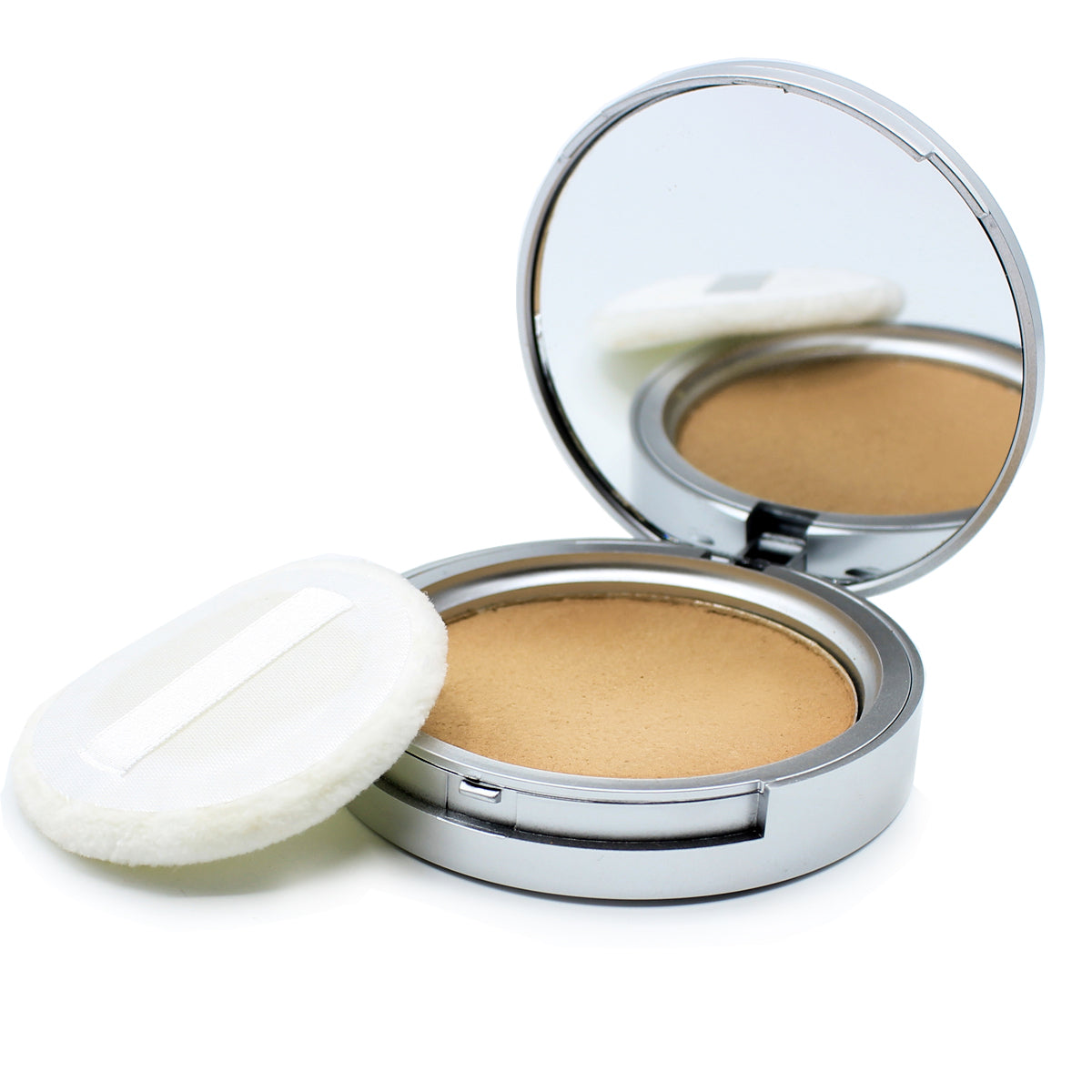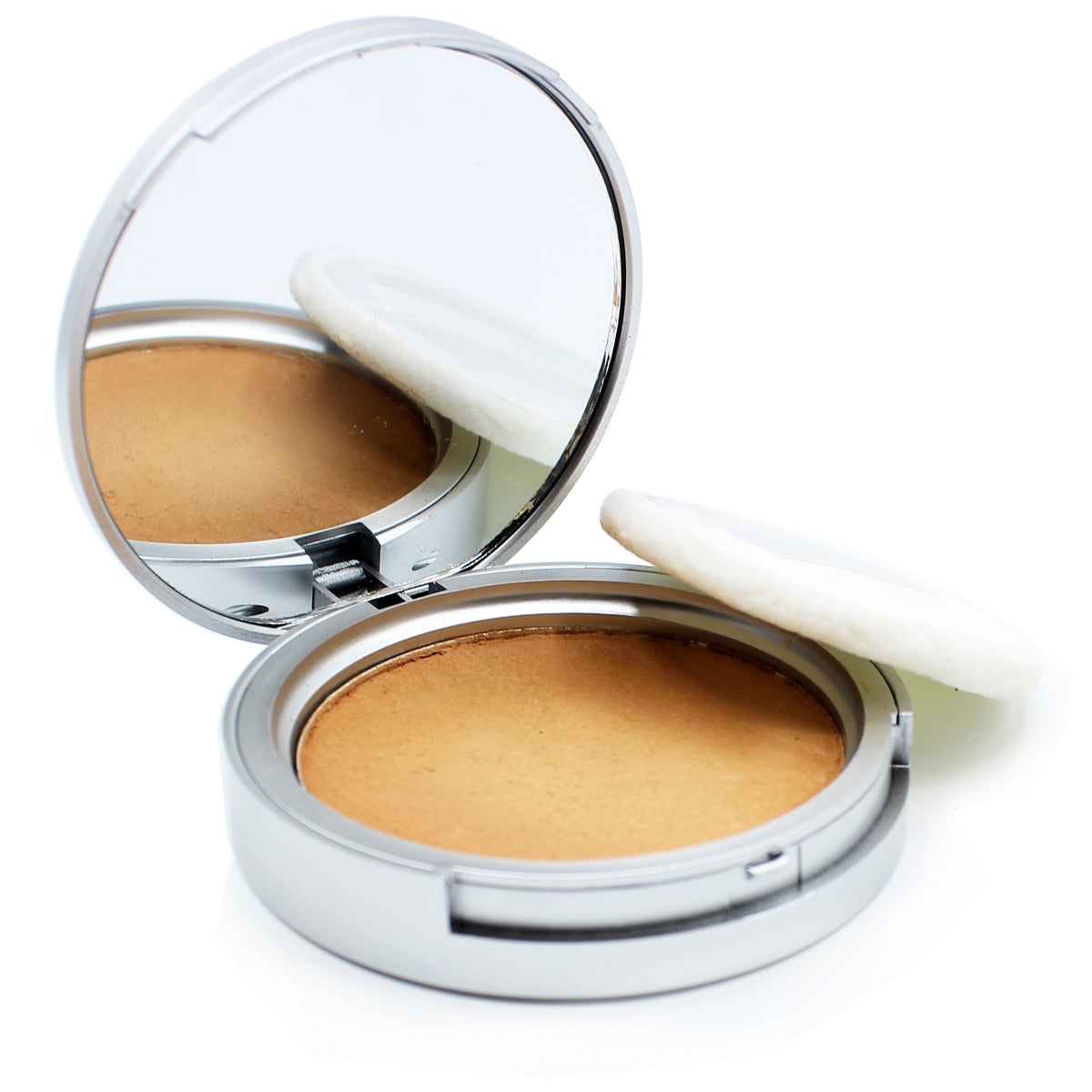 Key Ingredients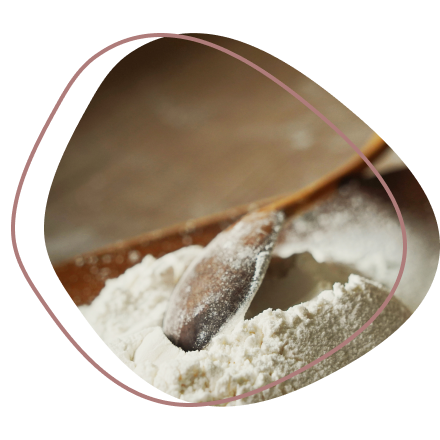 Sericite
---
Natural mineral that absorbs oil and gives skin even tone and texture to provide smoother, softer and more radiant skin.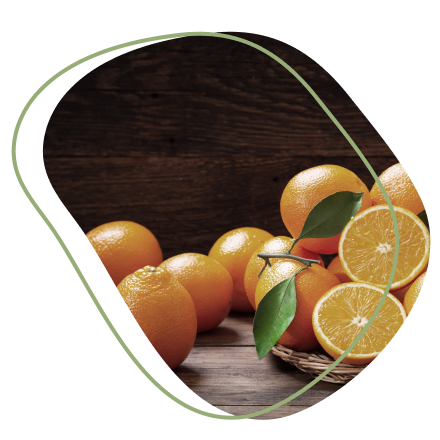 Orange
---
Excellent emollient properties. Provides protective barrier, anti-microbial. Contains citrus acid for smoothing complexion.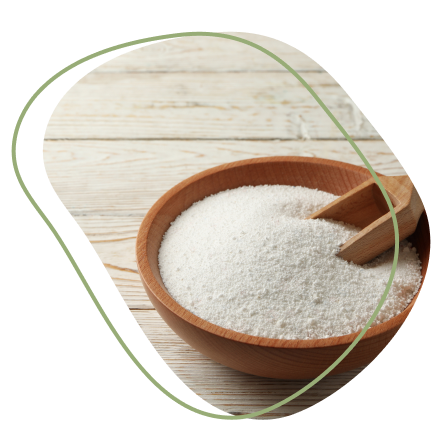 Zinc Oxide
---
Anti-inflammatory, moisturizing emollient, reduces and supports the healing of epidermal irritation, protects against UV sun's rays.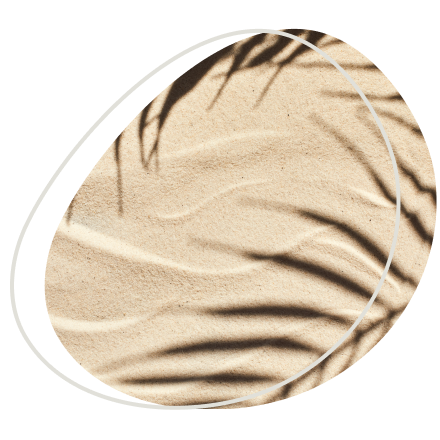 Silica
---
Builds natural collagen, improves skin strength and elasticity. Provides a soft-focused effect on skin and absorbs excess oil.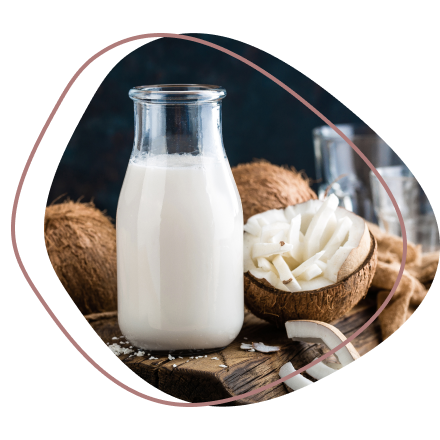 Coconut
---
Skin softening, antimicrobial. Rich in fatty acids & antioxidants. Deeply moisturizing, smooths fine lines and wrinkles.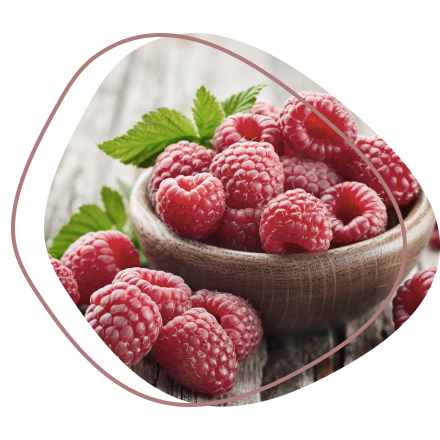 Raspberry
---
Rich in supplying Vitamins E, C and bioflavonoids to skin. Fights free radicals, provides gentle hydration to sensitive skin.
Ingredients
All Natural Sericite, Boron Nitride, Certified Organic Brassica Oleracea Italica (Broccoli) Seed Oil, All Natural Zinc Oxide, Certified Organic Citrus Aurantium Amara (Orange) Peel Wax, All Natural Magnesium Stearate (Palm Oil-derived), Certified Organic Capryllc/Capric Triglycerides (Coconut Oil) Extract, All Natural Silica, Certified Organic Lecithin (Sunflower-derived) Powder, Certified Organic Vitamin E (Sunflower-derived) Oil, Wildcrafted Allantoin (Comfrey-derived), Certified Organic Citrus Sinensis (Sweet Orange) Essential Oil, Certified Organic Punica Granatum (Pomegranate) Extract, Certified Organic Rubus Idaeus (Raspberry) Extract (+/- Naturally Derived Iron Oxides, Naturally Derived Mica)
9 gm