Be happy
Stay beautiful
About Us
Be happy
Stay beautiful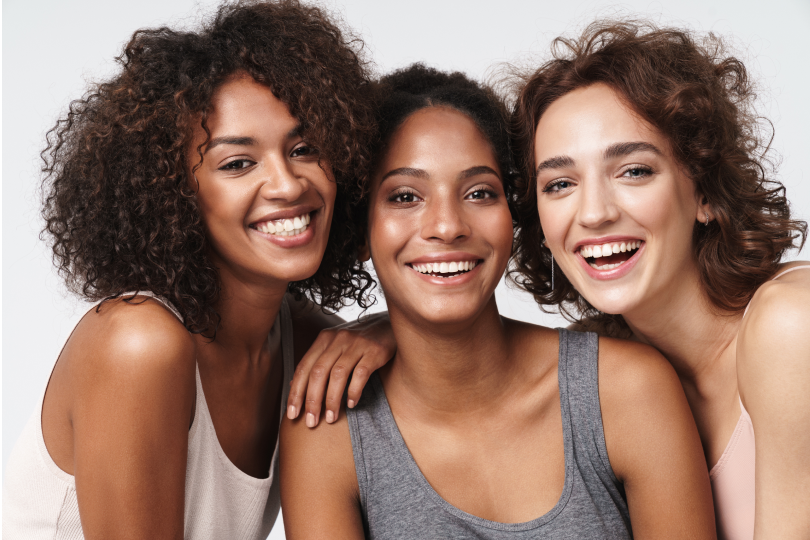 Every woman embodies a unique beauty all her own, beyond comparisons and judgements.

— Lauren Brooke
The Story
Lauren helped pioneer the clean cosmetics movement in 2005 when she started formulating clean makeup from her desire to help other women heal from the hurt she experienced from toxins. She started Lauren Brooke Co. to help women be safe and feel healthy and confident while looking beautiful. She is deeply passionate about crafting nourishing beauty products using synergistic natural ingredients to create effective, healthy and nourishing makeup that is for health as much as it is for beauty.

"When my three children were young, doctors couldn't find an explanation for my chronic exhaustion. I felt stabbing pains and could barely drag myself out of bed some days. After a decade of this, I hoped my life would end.
But all along, deep inside, I knew there was a solution to be found. With the energy I had, I learned all I could about health from every culture and era, then began to remove anything that could be harmful from my diet and environment. My discoveries about toxins, yoga, and essential oils were not understood by people around me at the time, but I charted my own path and, miraculously, I did feel healthy again.
One day, while studying to become an esthetician, the class about ingredients in mainstream cosmetics stirred something within me. I wanted to help other women feel healthy, confident, and beautiful by starting a natural cosmetics company!
Since then, my experience and learning has guided me to formulate hundreds of high-performance beauty products that promote health without harming others, animals or the environment."
- Lauren Brooke, Founder & CEO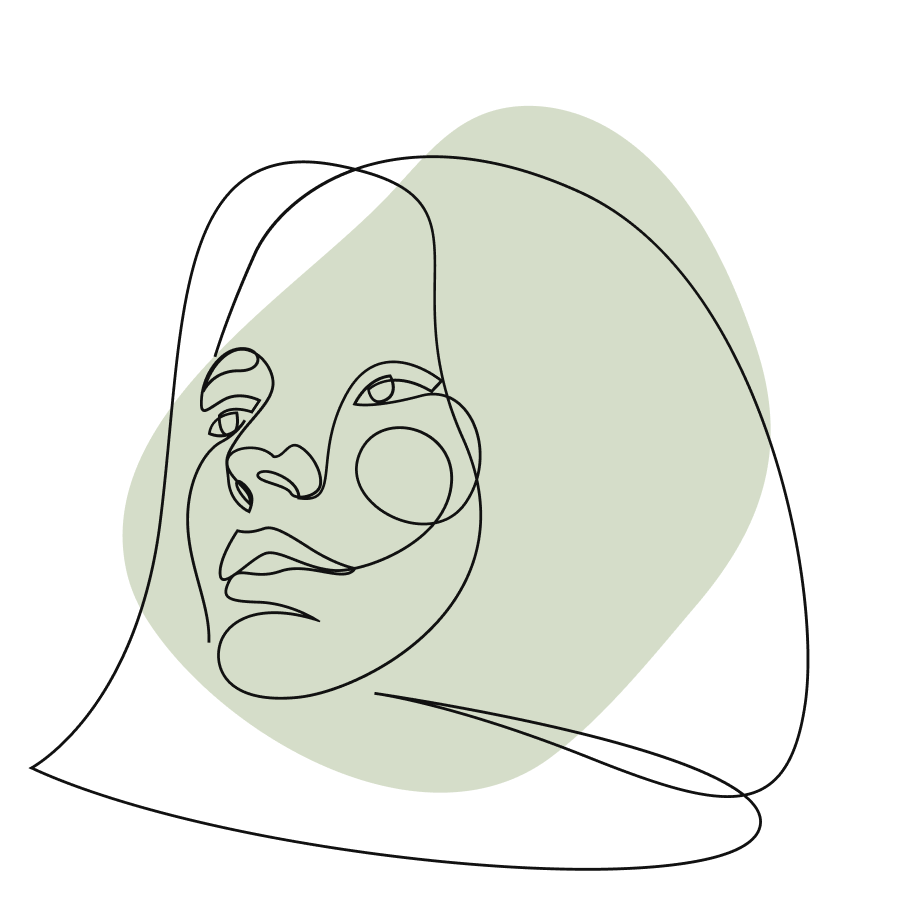 Makeup should not define you, it should allow you to express your unique beauty.
Beauty cannot be contained to one definition, size, or look, and you should not compare your beauty to others. We believe that every woman embodies a unique beauty all her own, and our products are designed to express your natural, innate beauty.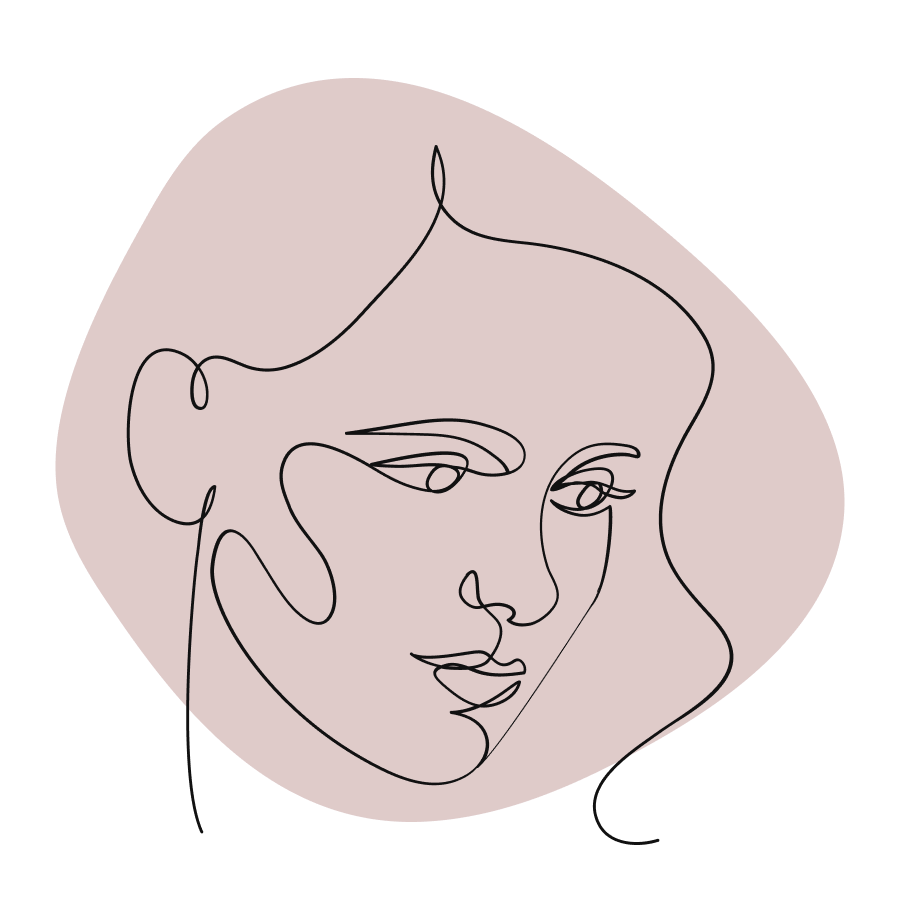 Makeup should not hurt, it should heal you.
Our cosmetics and skin care products not only lack harmful chemicals, they promote health and vitality. We include over 100 food-grade, organic ingredients in our products to nourish you through your skin.
Our Team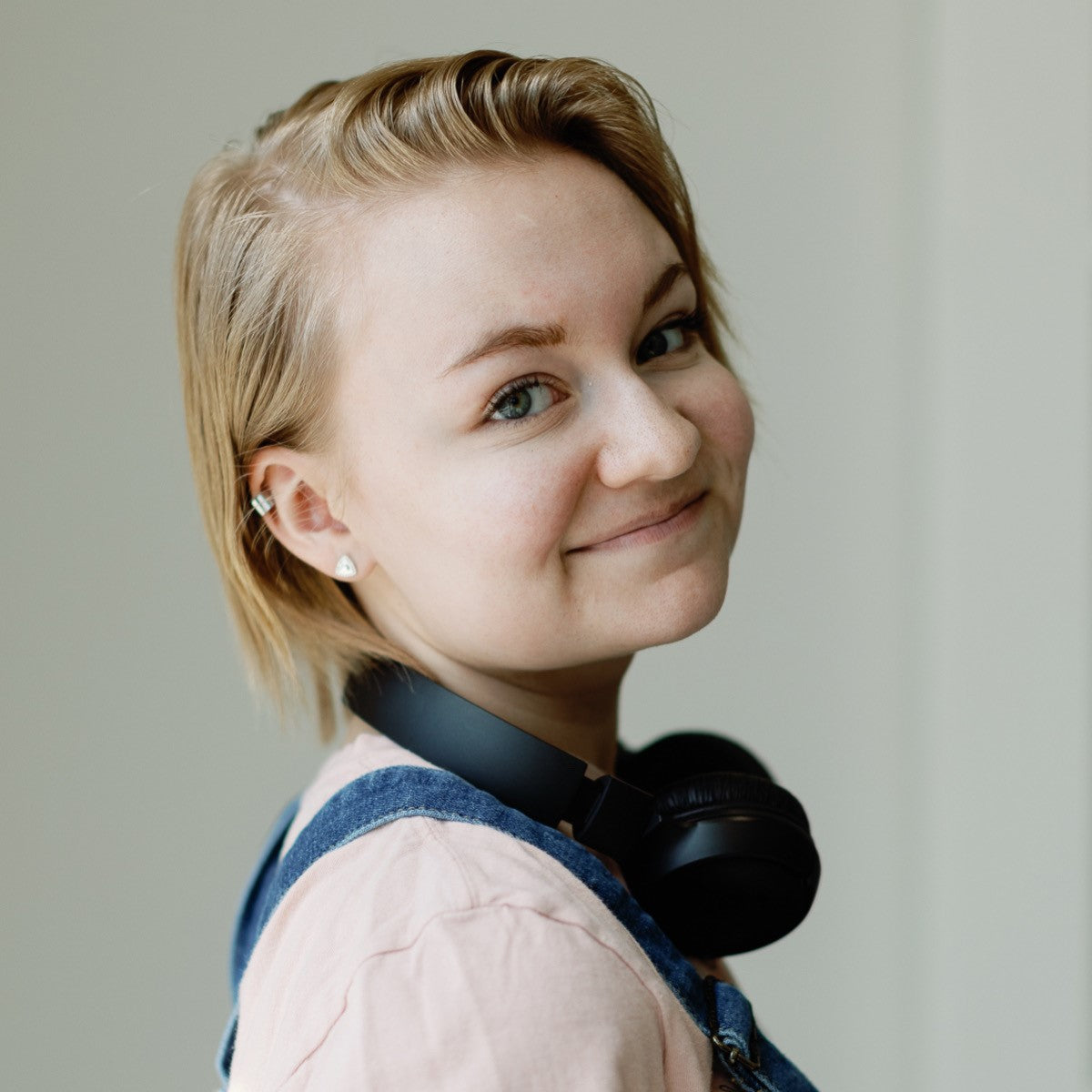 Bekah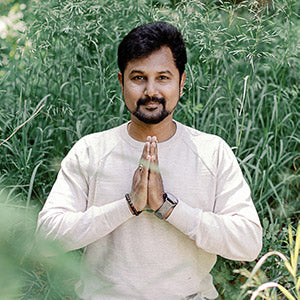 Bhaskar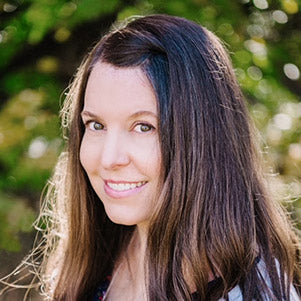 Chris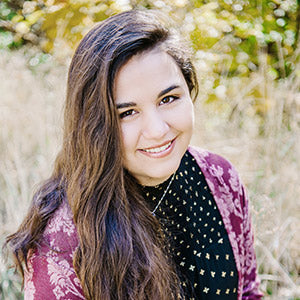 Elayna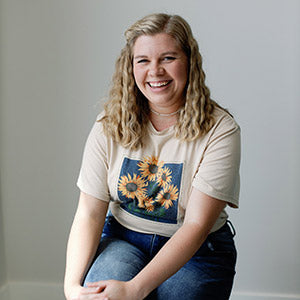 Emily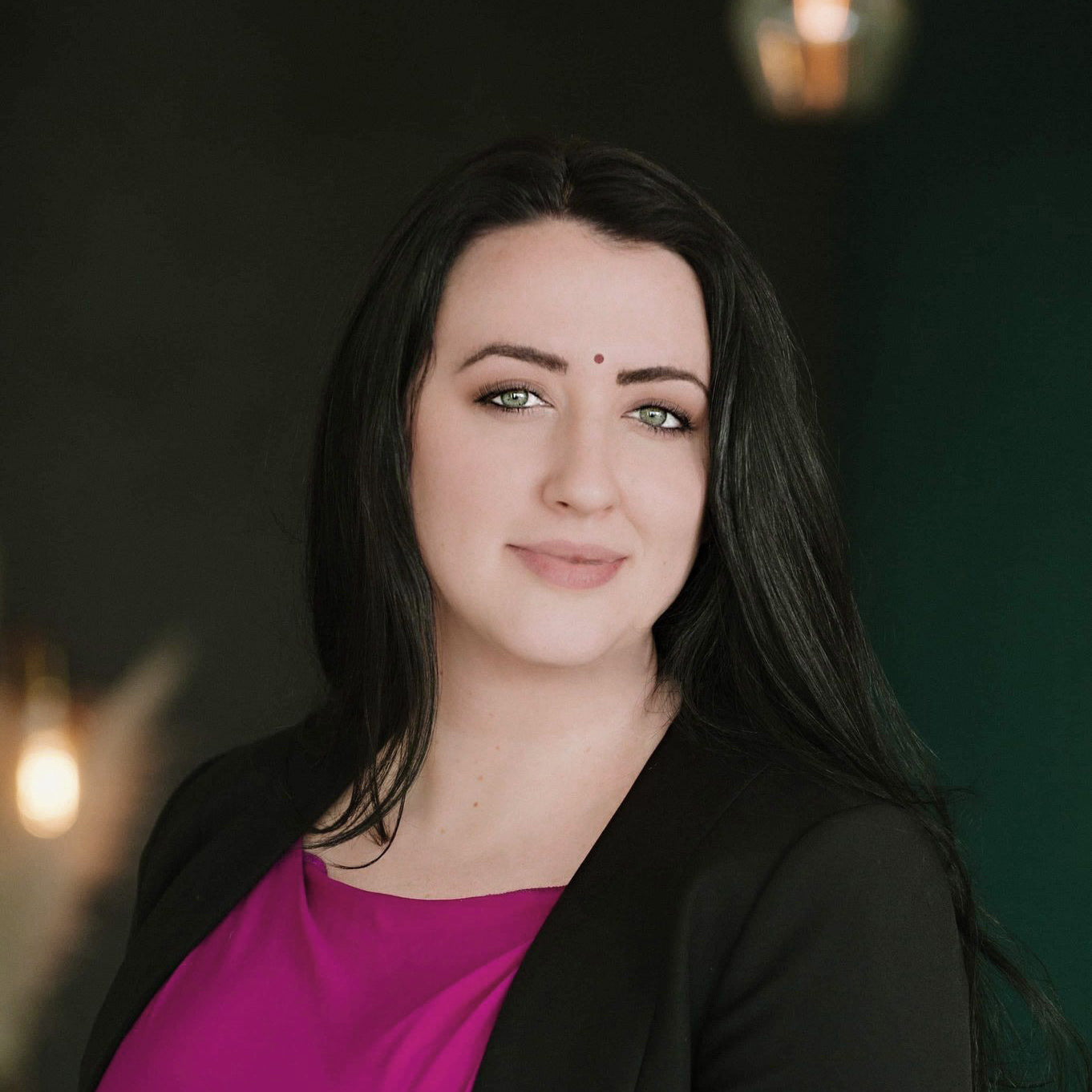 Heidi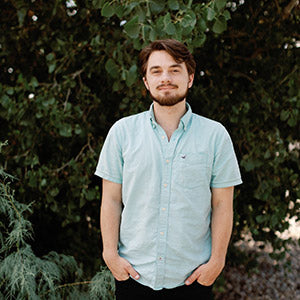 Jaden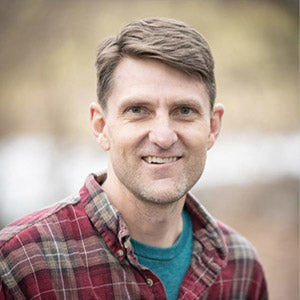 Jared Bulloch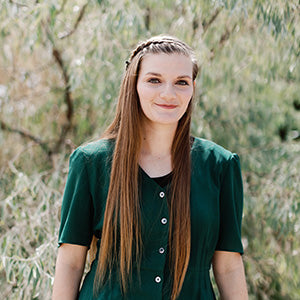 Jaycee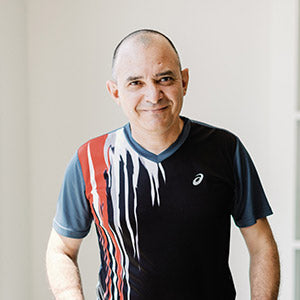 Landy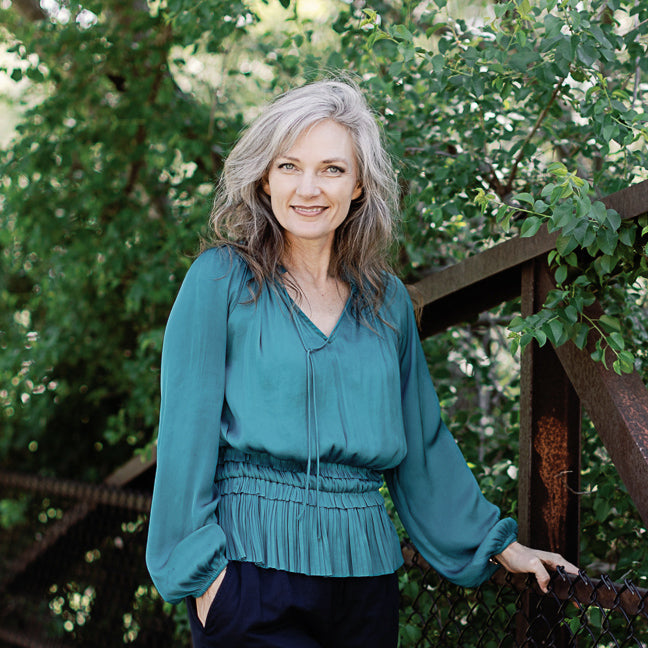 Lauren Brooke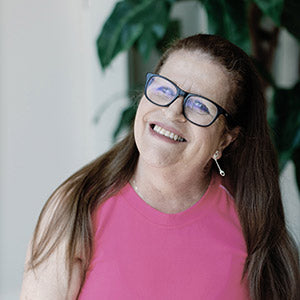 Mary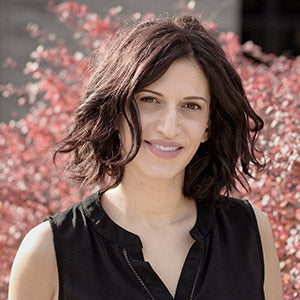 Michele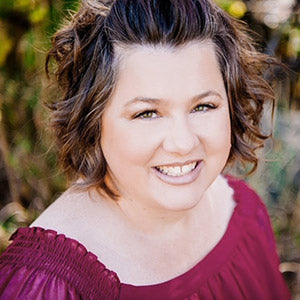 Rachael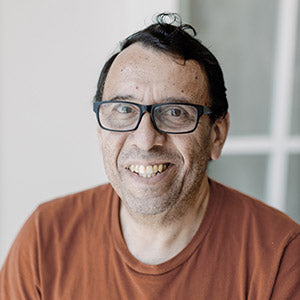 Reinaldo
Contact Us
We would love to hear from you!

Our Customer Service Hours are:
Monday - Friday, 8:30am-3:30pm MT

Email us at:

Call us at: