Infused with Confidence
The Best Natural Ingredients
Rather than re-purposing a handful of natural ingredients, we create our products using over 100 pure, natural, & organic ingredients. Each Lauren Brooke makeup and skincare product is a specially crafted blend of unique natural ingredients that works synergistically together with your skin to protect, nourish, and bring out the natural beauty in you!
At Lauren Brooke Cosmetiques, we're searching the world over to use Nature's safest, most effective, and nourishing botanicals and minerals. You'll feel a natural difference; skin that breaths easily, feels healthy, looks youthful, and infuses confidence!
Hand-Crafted in the USA
Lauren Brooke products are crafted and blended by hand in the State of Utah, USA by people who care.
Cruelty-Free
All our products are cruelty-free and we're certified by Leaping Bunny, one of the most stringent cruelty-free organizations out there. We also have an extensive collection of vegan products.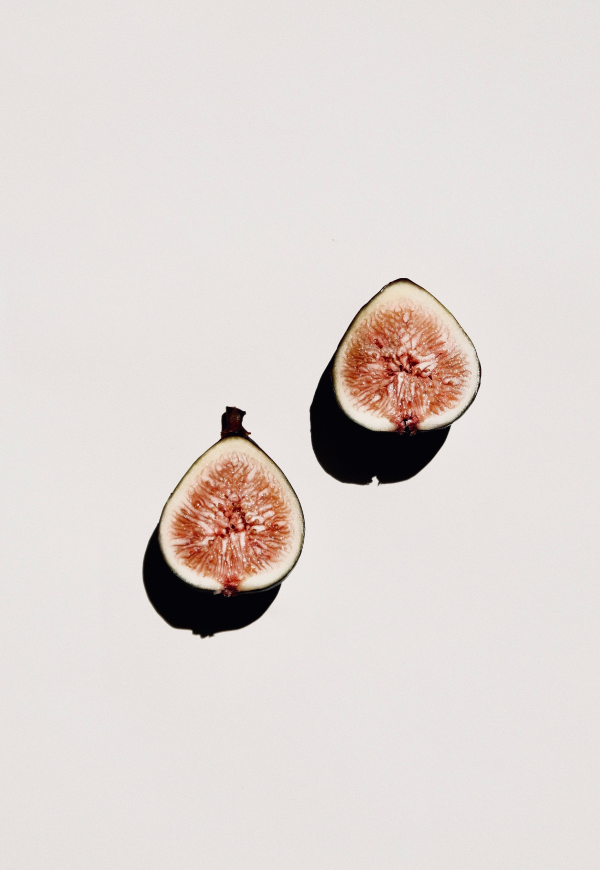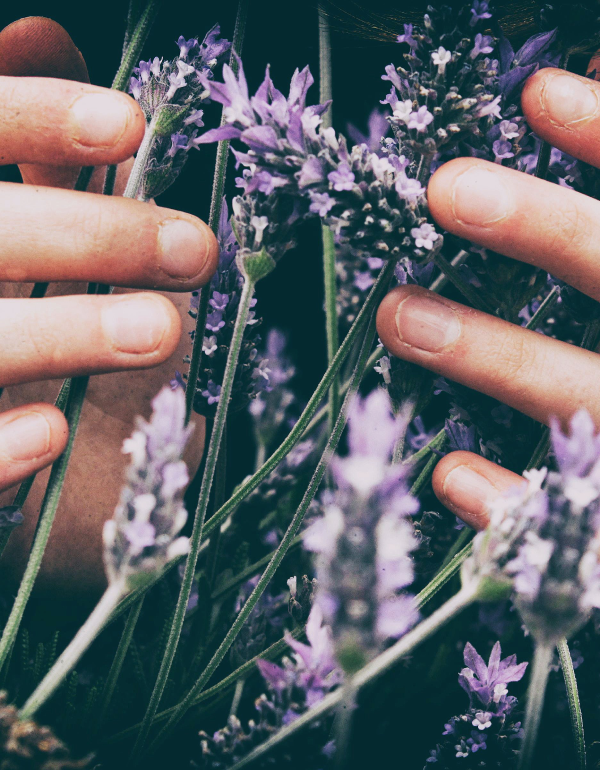 Safe
Lauren Brooke products are free from unnatural chemicals, gluten, parabens, sulfates, phalatates, petrolatum, polyethylene/PRGs, and are cruelty-free, non-gmo, hypoallergenic, and non-nano. Our makeup and skincare products meet the highest quality and safety standards — and are certified by the European Union.
Key Ingredients
Lauren Brooke products are crafted using the highest quality food-grade, organic, raw, wildcrafted, and natural ingredients. And we're 100% transparent — you can find every product ingredient listed on each product page.