Organic Rejuvenating Coffee Scrub
Regular price
Sale price
$14.50
Unit price
per
Sale
Sold out
Free Shipping on domestic orders over
$50.00
Share
Exfoliate and soften dry & dehydrated skin all year long with the brightening, tightening & anti-inflammatory properties of organic coffee beans, blended with moisturizing organic shea & cocoa butter.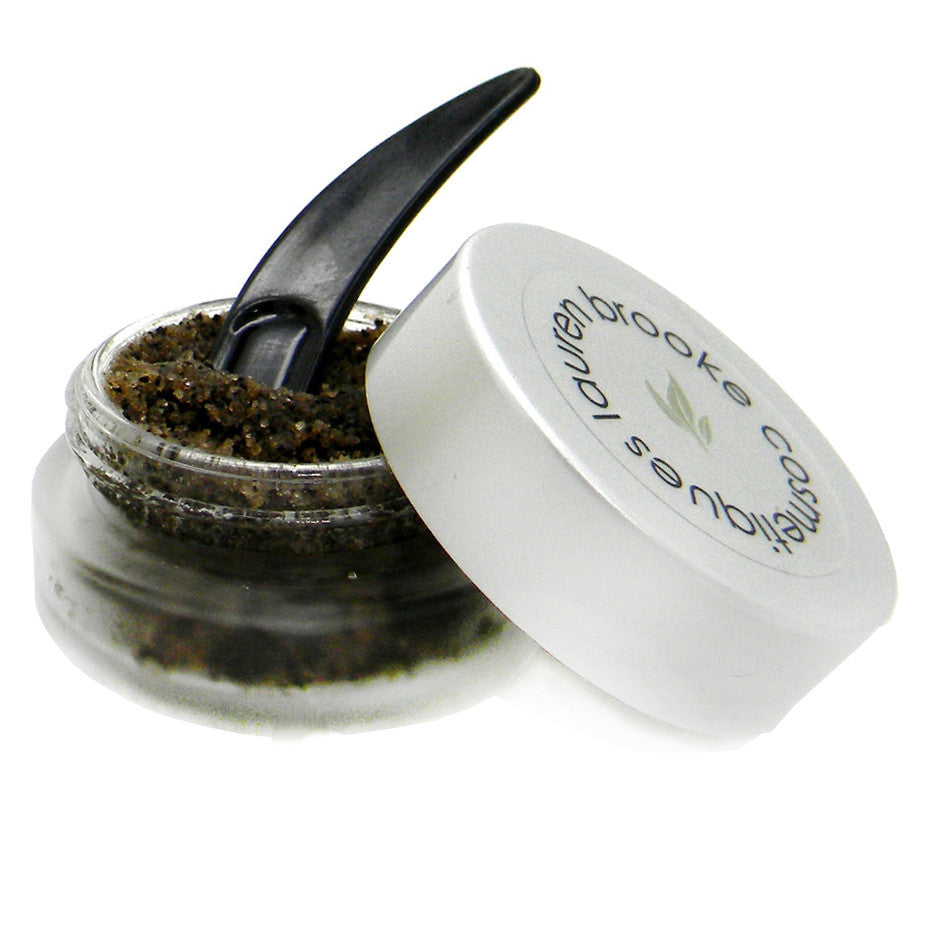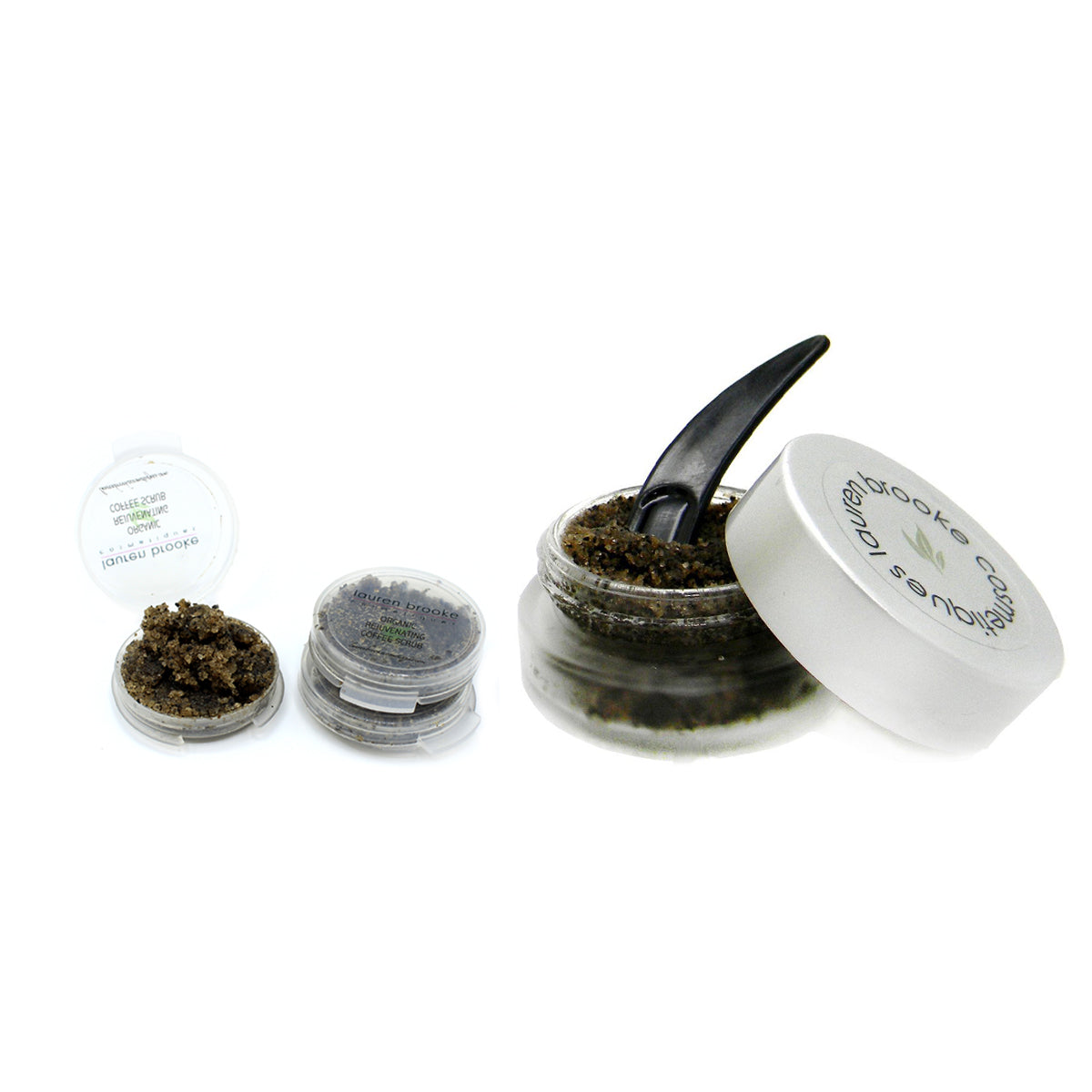 ---
Organic Rejuvenating Coffee Scrub Samples
Regular price
Sale price
$1.50
Unit price
per
Sale
Sold out
Organic Rejuvenating Coffee Scrub is brimming with ingredients to exfoliate, nourish and soften dehydrated skin cells naturally.
Share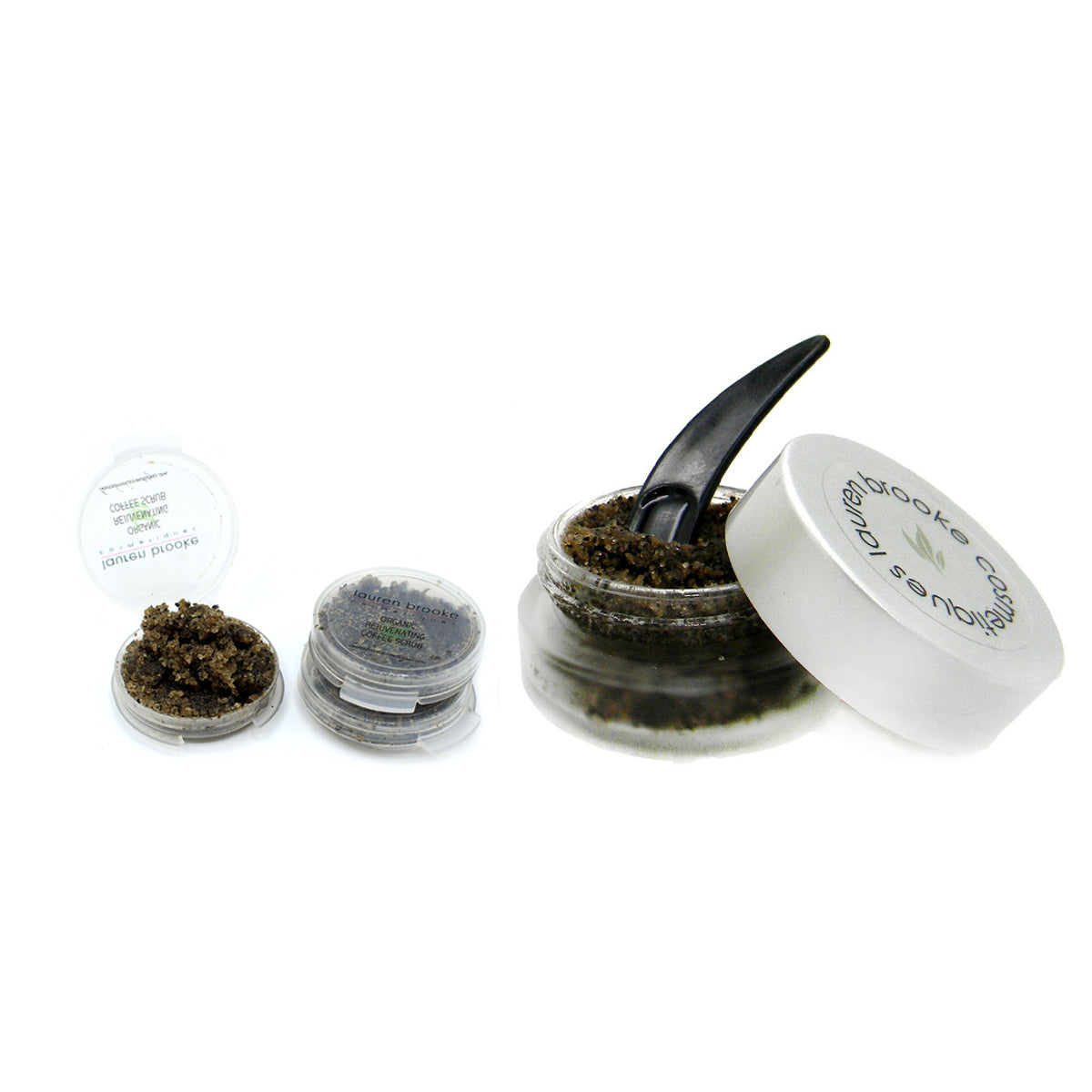 Key Ingredients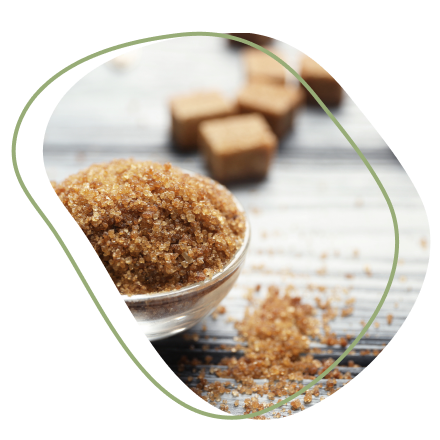 Brown Sugar
---
Natural Alpha Hydroxy Acid. Gentle exfoliant, promotes circulation and glowing complexion. Improves skin texture, anti-aging.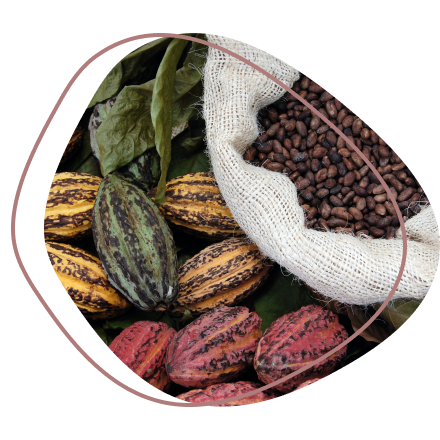 Cocoa
---
Antioxidant, restorative & anti-inflammatory. Protects skin from environmental damage, heals scarring, stretch marks and damaged skin.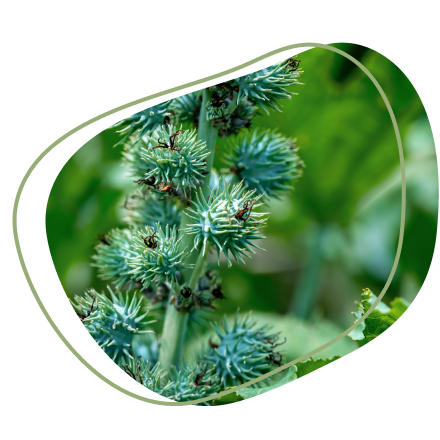 Castor
---
Supplies Vitamin A, helps reduce puffiness. Antibacterial, antioxidant. Nourishes and regenerates the skin with carotene oil.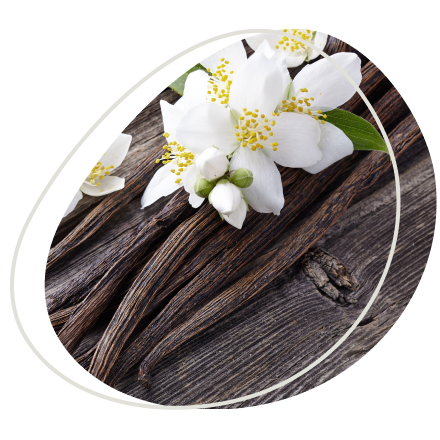 Vanilla
---
Anti-inflammatory. Brightens complexion, rich in vitamins A, B, C & E, Omega-6 and Omega-9 fatty acids, promoting natural skin elasticity.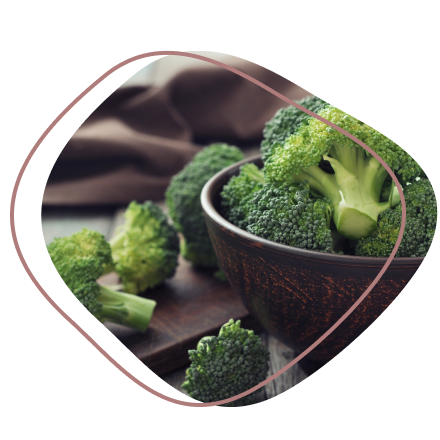 Broccoli
---
Rich in Vitamin A & essential Omega-3 fatty acids supporting cellular repair. Deeply moisturizing, reduces skin redness and inflammation.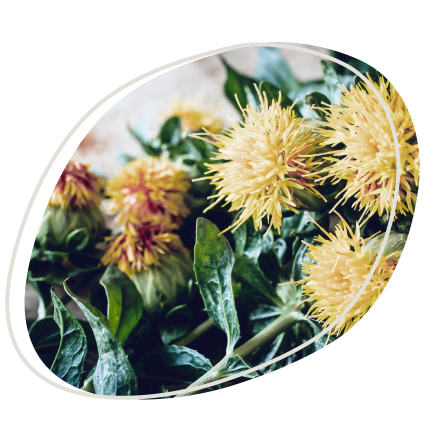 Safflower
---
Vitamin E, omega-6, omega-3 essential fatty acids. Aids in rough skin, locks in moisture, balances the natural sebum levels to large pores.
Ingredients
Certified Organic Sucrose (Brown Sugar), Certified Organic Theobroma Cacao (Cocoa) Butter, Certified Organic Butyrospermum Parkii (Shea) Butter, Certified Organic Coffea Arabica (Coffee) Bean, Certified Organic Oryza Sativa (Rice) Bran Oil, Certified Organic Ricinus Communis (Castor) Oil, Certified Organic Vanilla Planifolia (Vanilla) Extract, Certified Organic Lecithin (Sunflower-derived), Certified Organic Brassica Oleracea Italica (Broccoli) Seed Oil, Certified Organic Carthamus Tinctorius (Safflower) Oil, Certified Organic Lecithin (Sunflower-derived) Powder, Certified Organic Vitamin E (Sunflower-derived) Oil
1.2 gm
Tips
Tip 1
Use to scrub away dry skin on your face, feet, elbows and hands to leave skin super baby soft, smooth and moisturized. Smells amazing! Use in the morning to wake up with the invigorating smell of coffee.
Tip 2
When using on face and sensitive skin areas, wet skin with water before applying scrub and gently rub in.
Tip 3
Apply a small amount to skin and rub in a circular motion for 30 to 60 seconds.
Tip 4
For extra tightening and firming results, leave scrub on skin for 2 to 5 minutes.
Tip 5
Rinse off under warm water and rub remaining emollients into skin until fully absorbed.