Crème Foundation
Regular price
Sale price
$33.50
Unit price
per
Sale
Sold out
Free Shipping on domestic orders over
$50.00
Share
Protect and nourish your skin with a soft, dewy finish using 100% natural Cream Foundation.

A fresh and healthy cream foundation that leaves your skin looking and feeling better when you take it off at night. Our smooth, lightweight, all-natural cream foundation moisturizes without irritating sensitive skin or causing your skin to break out. Gently provides coverage, staying power, and 28 SPF sun protection.

This balanced formulation contains nurturing and nourishing ingredients from mother earth. Our botanical blend doesn't irritate eczema-prone skin or rosacea and keeps skin clear.

When applied, the foundation is silky and smooths under the warmth of your skin. A breathable formula that blends beautifully to reflect a natural complexion all day long.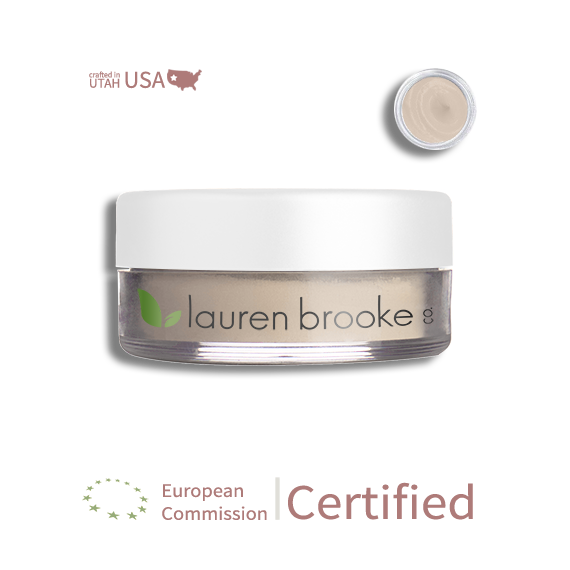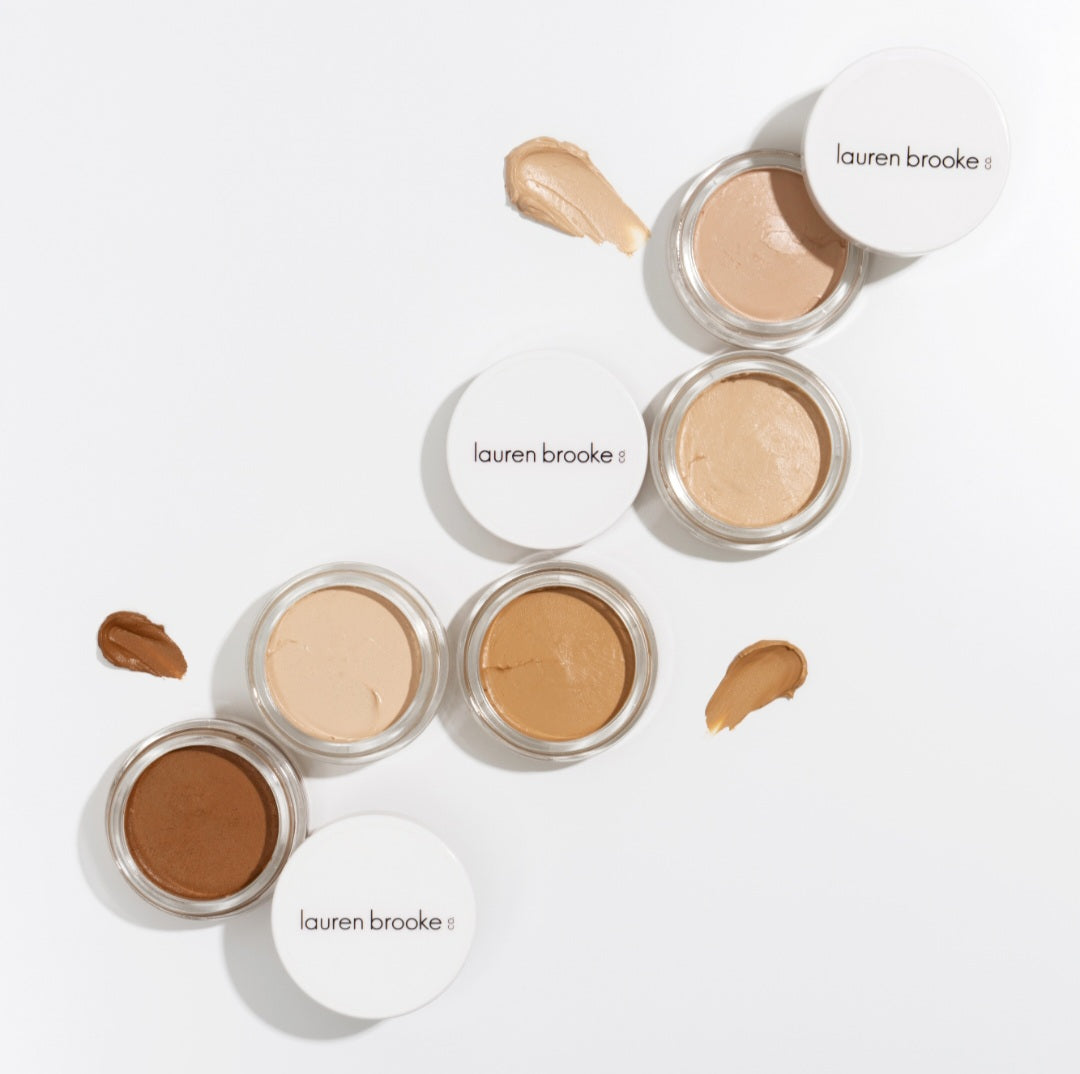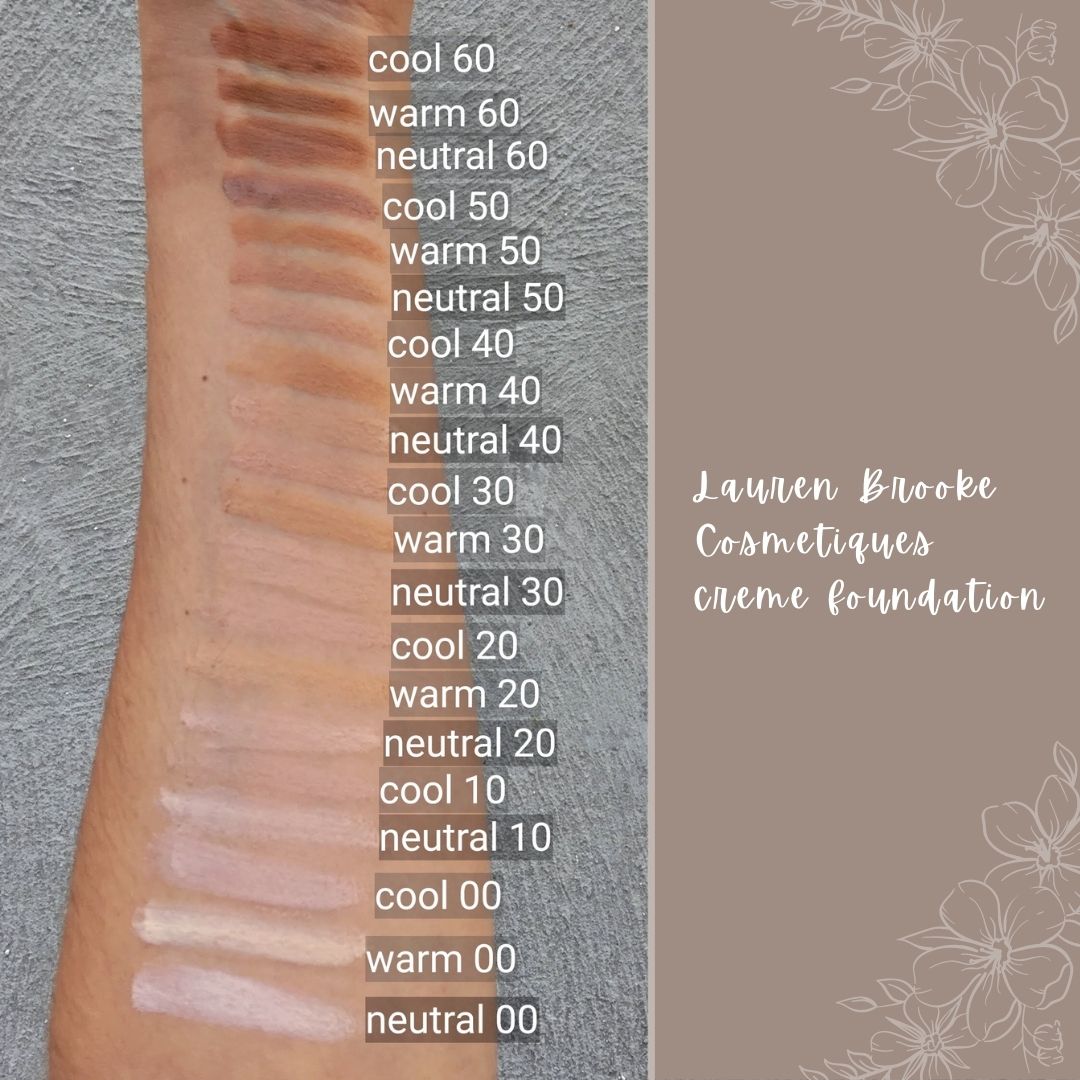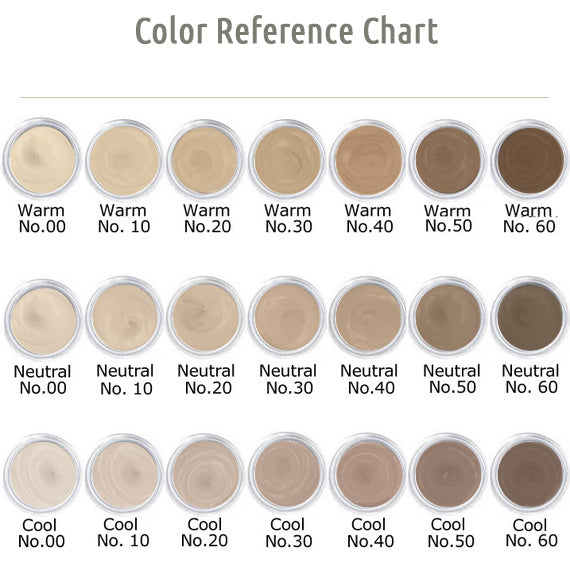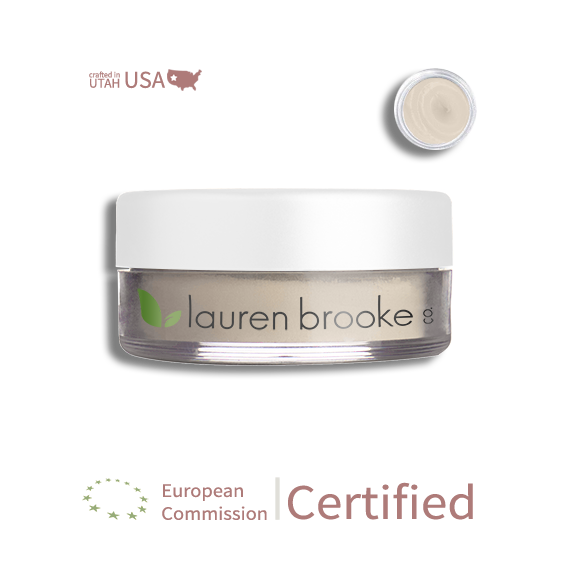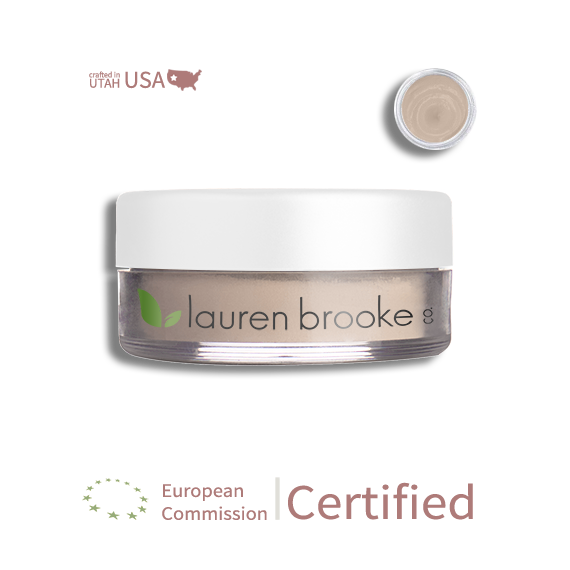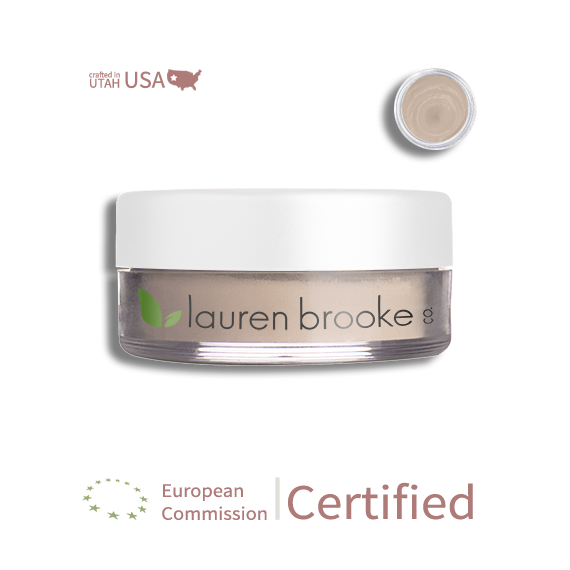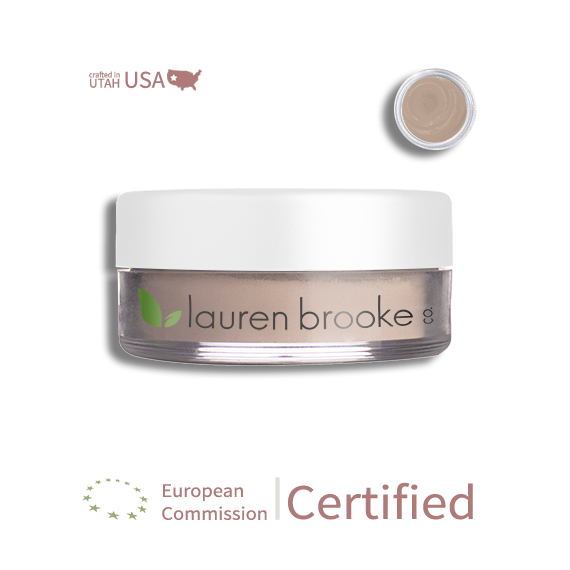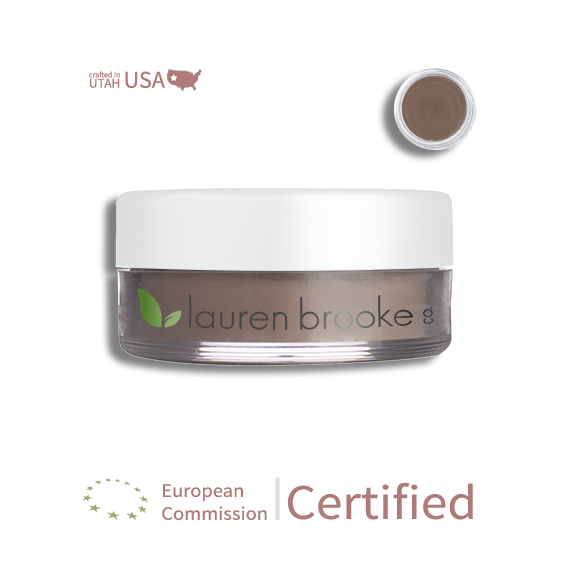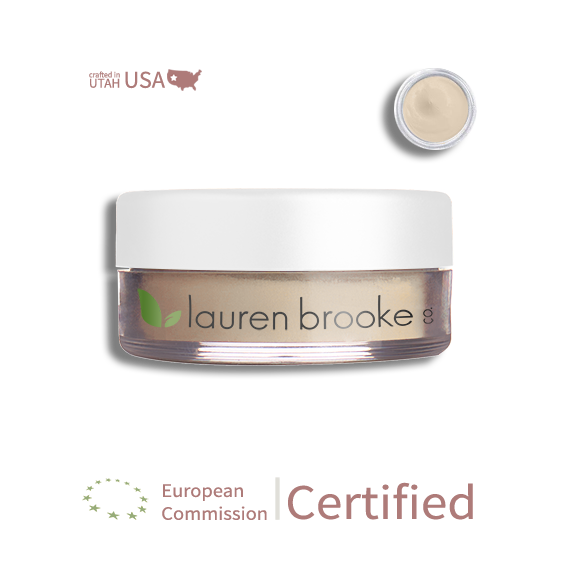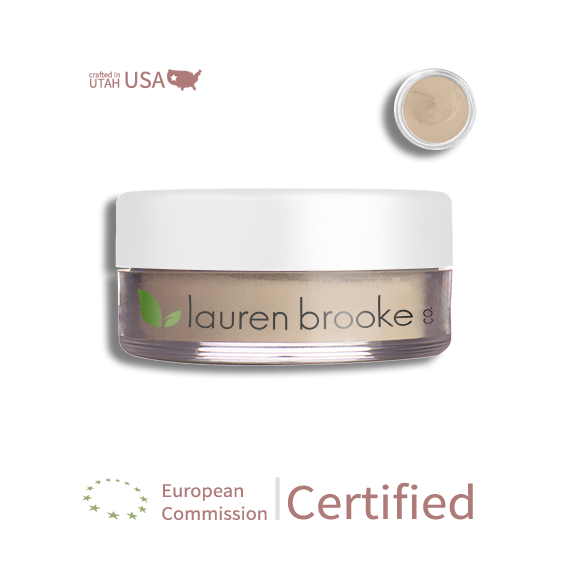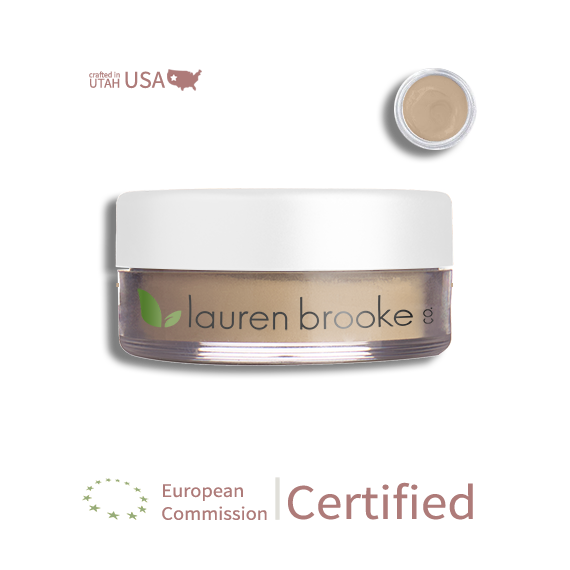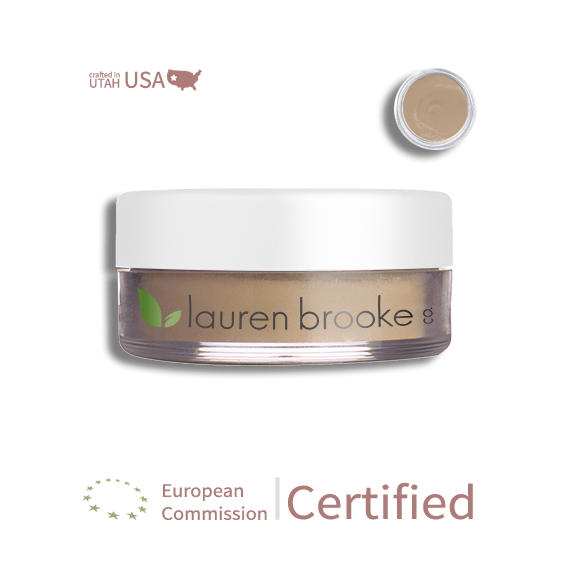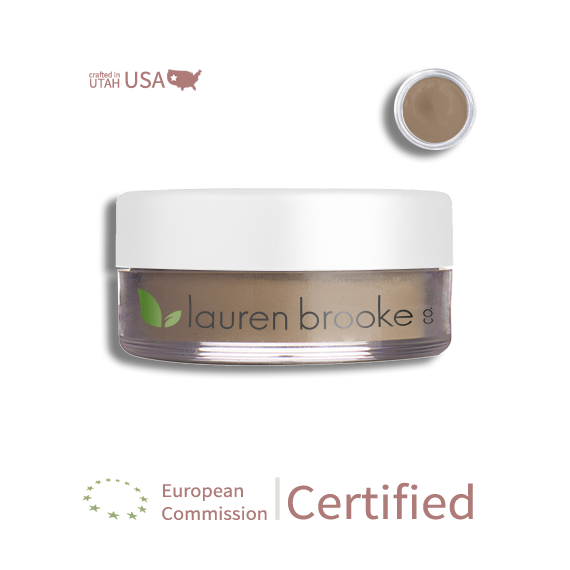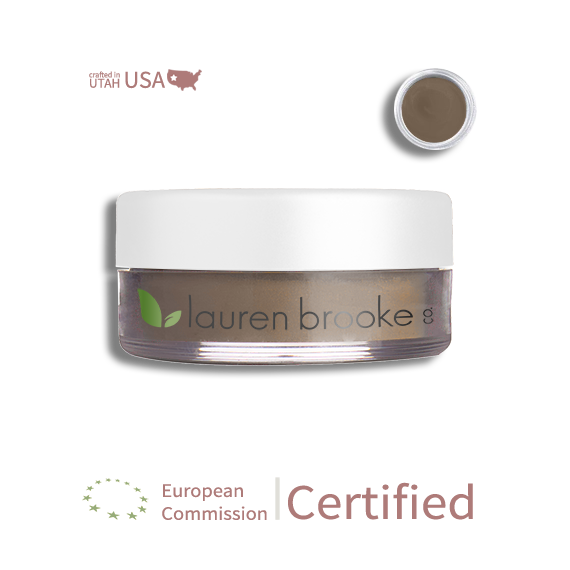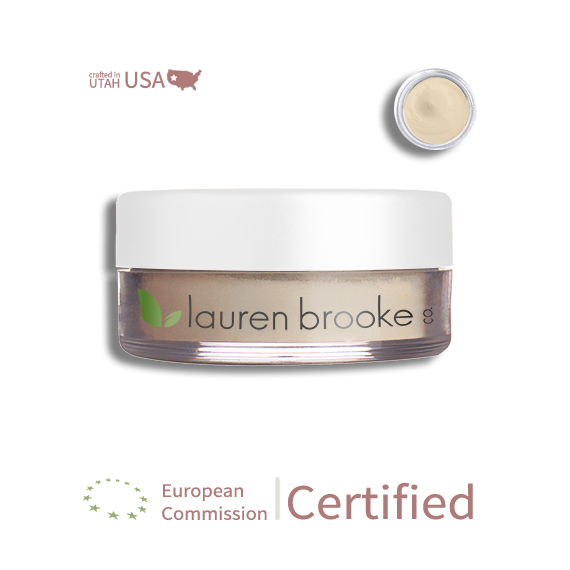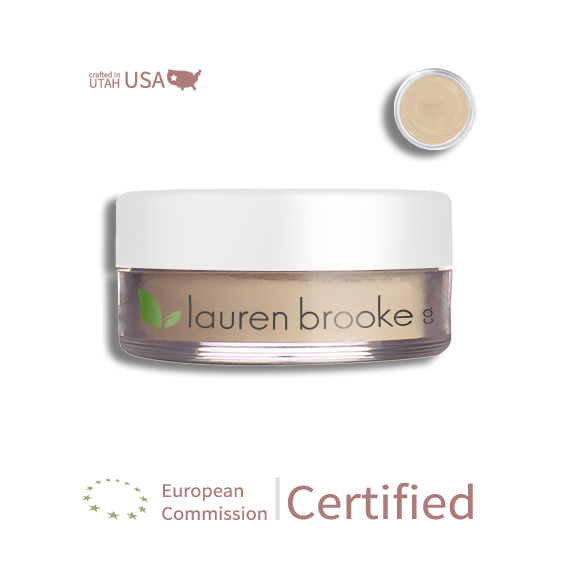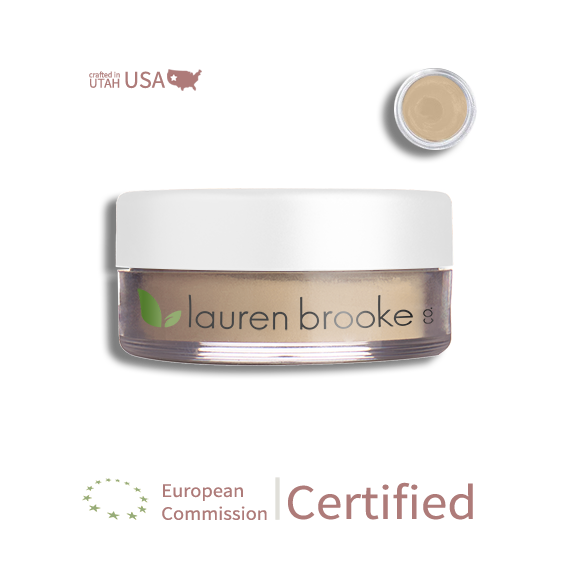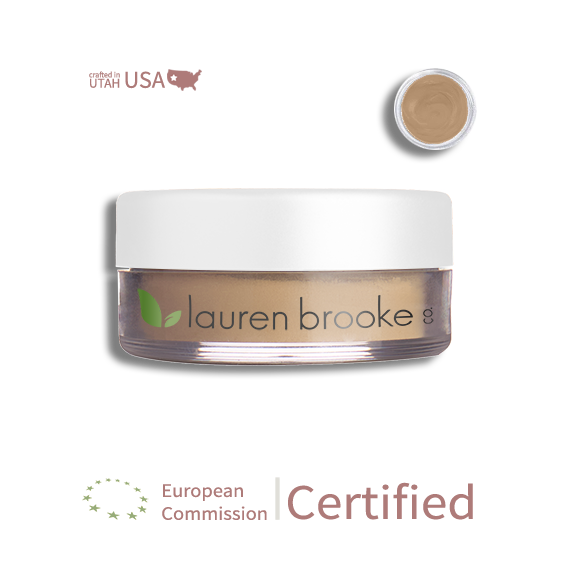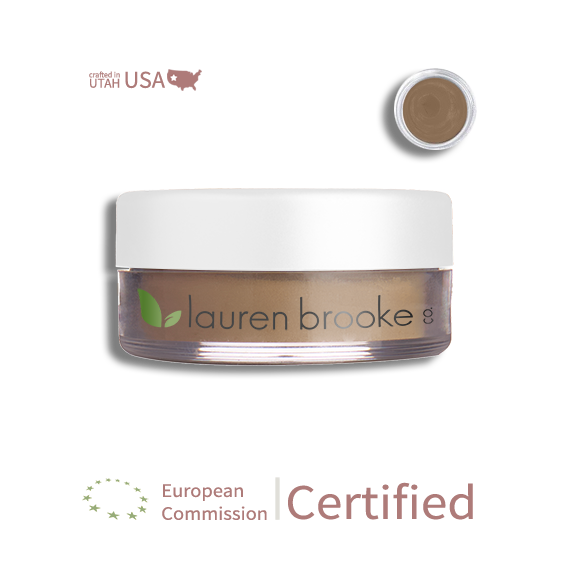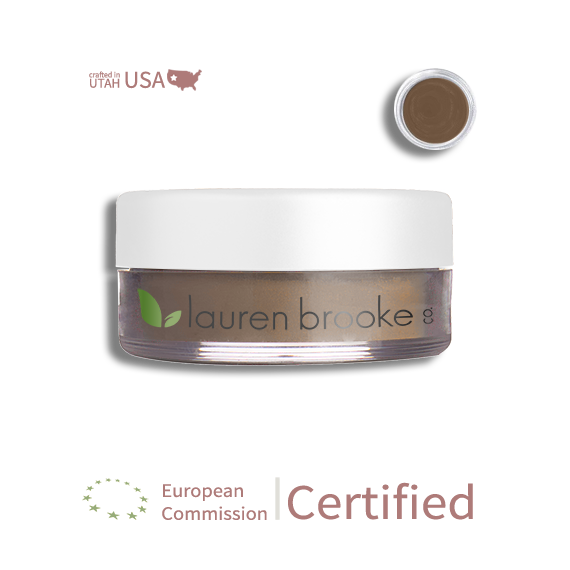 ---
Crème Foundation Samples
Regular price
Sale price
$2.00
Unit price
per
Sale
Sold out
A lightweight foundation that moisturizes without irritating sensitive skin or causing break outs while giving coverage, staying power, and 28 SPF sun protection.
Share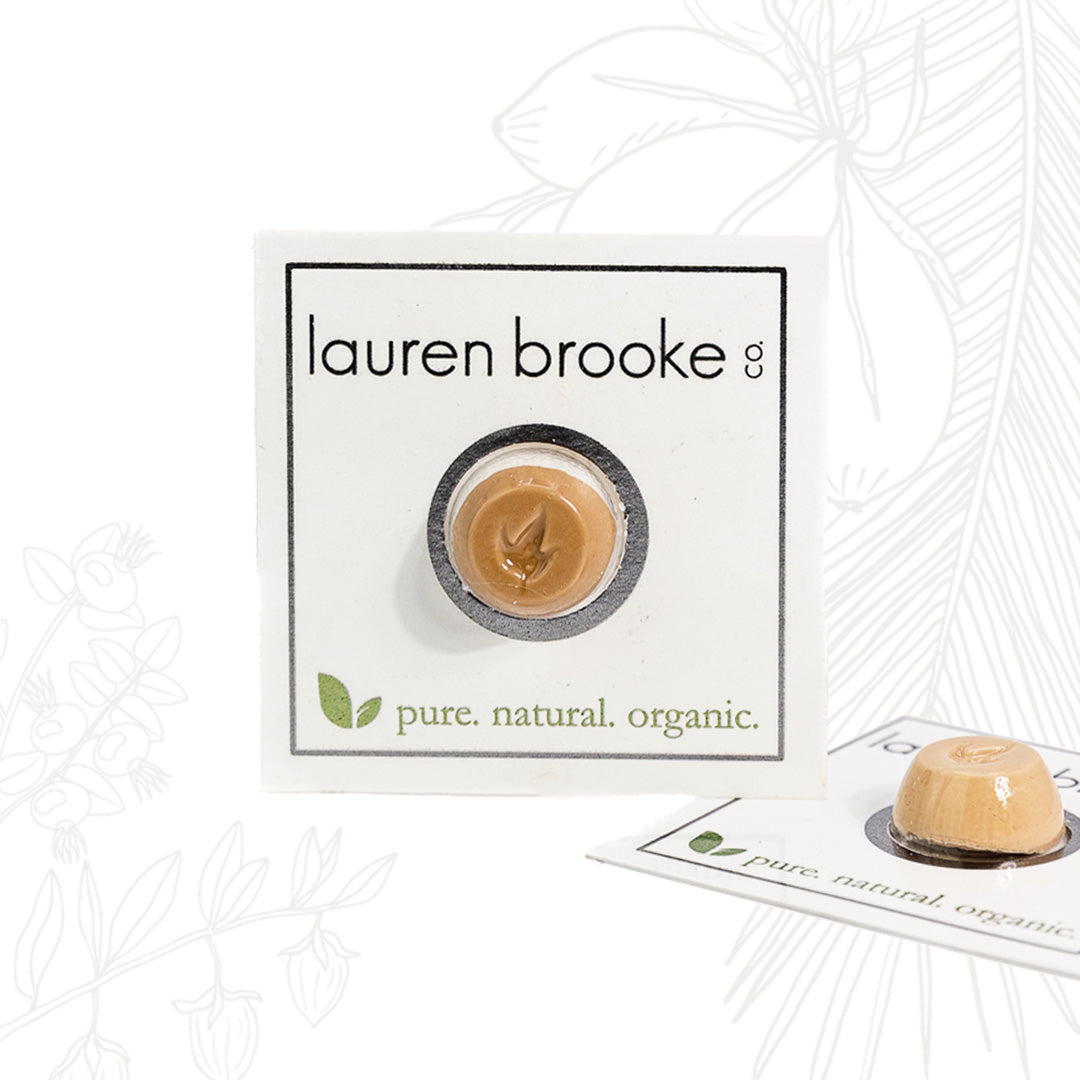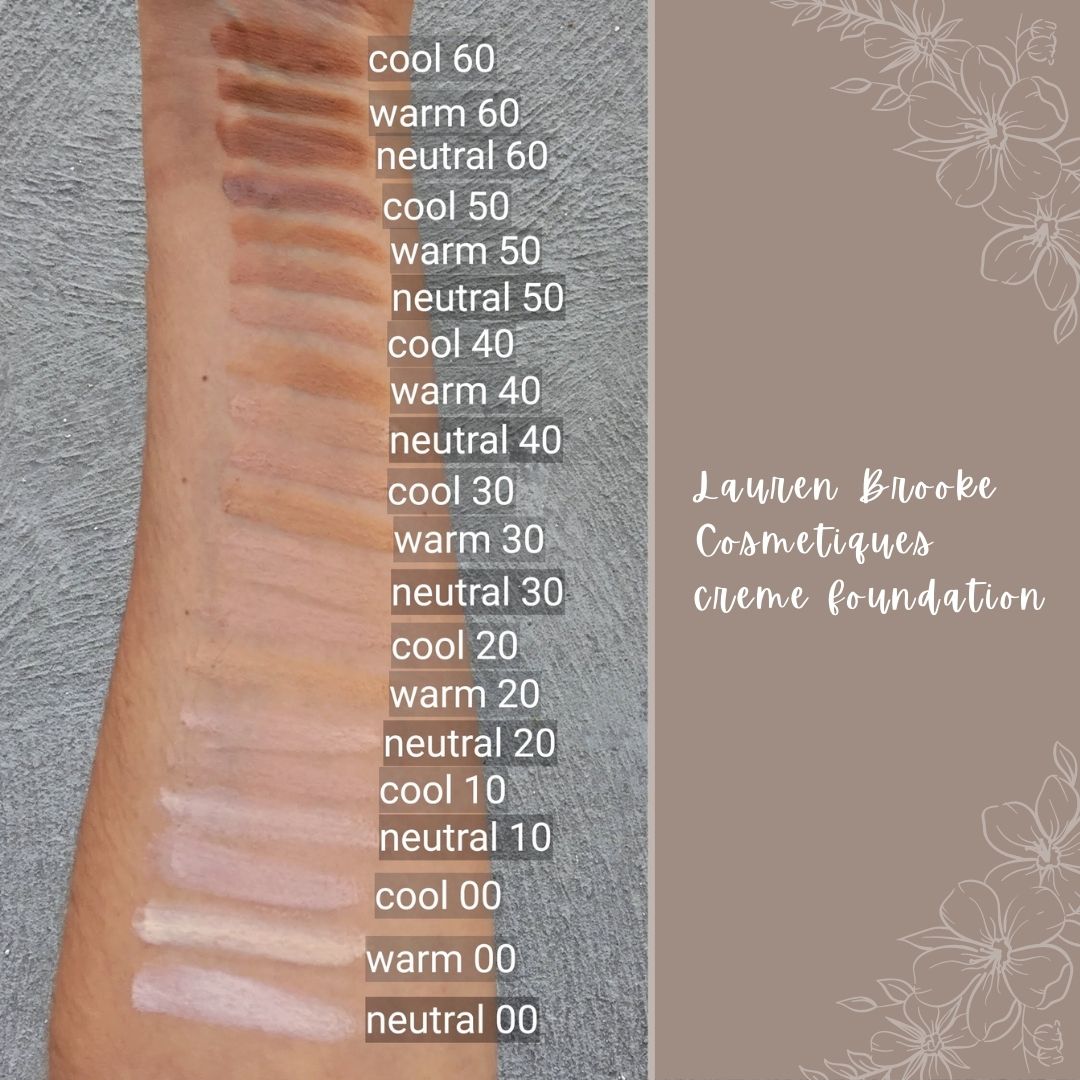 Key Ingredients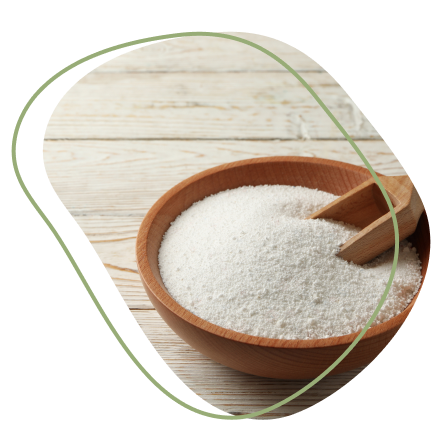 Zinc Oxide
---
Anti-inflammatory, moisturizing emollient, reduces and supports the healing of epidermal irritation, protects against UV sun's rays.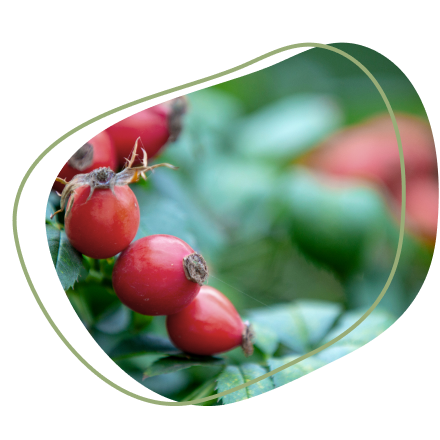 Rosehip
---
Reduces inflammation and irritation, assists in regeneration, good for sensitive skin types. Antioxidant, brightens skin with Vitamin C.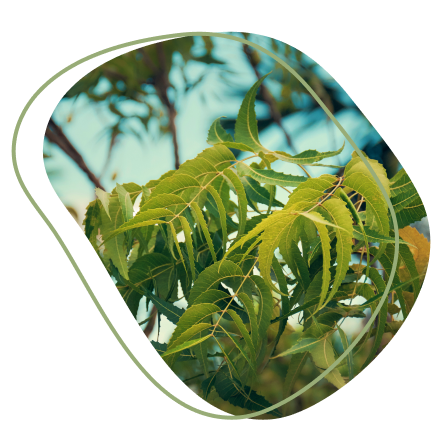 Neem
---
Soothing, moisturizing, antibacterial. Stimulates collagen, improves skin elasticity, brightens dark spots, pigmentation and blemishes.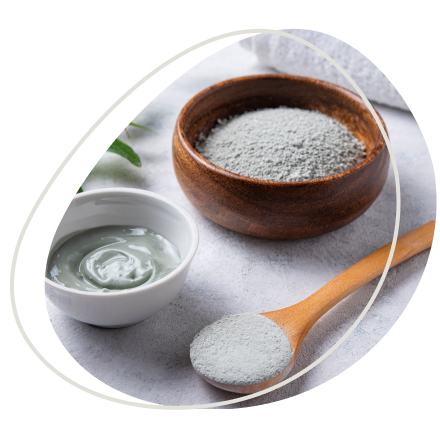 Natural Clay
---
Detoxifies and remineralizes. Absorbs excess sebum oil and brightens complexion. Reduces redness and skin irritation.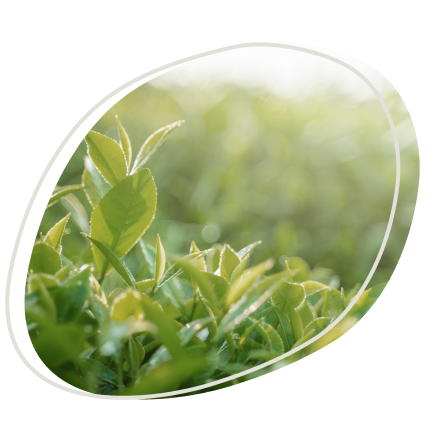 Green Tea
---
Antioxidant. phenol & Vitamin C rich. Gentle exfoliant, soothes sunburns and cuts, reduces skin irritation, redness, swelling.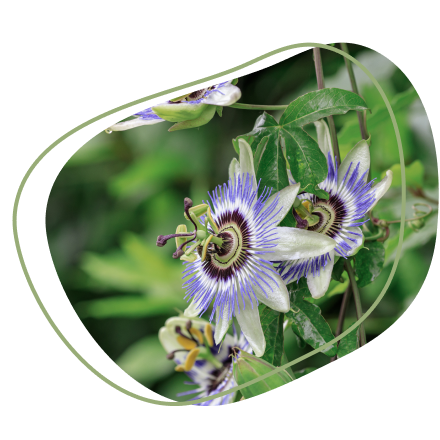 Passionflower
---
Nourishing, calming to irritated skin. High in Vitamin C & antioxidants. Helps promote collagen & elasticity. Hydrates without clogging pores.
Ingredients
Certified Organic Capryllc/Capric Triglycerides (Coconut Oil) Extract, All Natural Zinc Oxide, Certified Organic Cera Alba (Beeswax), Certified Organic Simmondsia Chinensis (Jojoba) Oil, All Natural Silica, Non-GMO Probiotic Lactobacillus (Coconut-derived), Certified Organic Argania Spinosa (Argan) Oil, Certified Organic Rosa Canina (Rosehip) Fruit Oil, All Natural Clay, Certified Organic Camellia Sinensis (Green Tea) Leaf Extract, Certified Organic Passiflora Incarnata (Passionflower) Extract, Certified Organic Rubus Idaeus (Raspberry) Extract, Certified Organic Melia Azadirachta (Neem) Seed Oil, Certified Organic Vitamin E (Sunflower-derived) Oil (+/- Naturally Derived Iron Oxides, Naturally Derived Mica, Certified Organic Essential Oil Blend)
19 gm
Tips
Tip 1
Try a few Crème Foundation Samples to make sure you get your correct shade. The first step is figuring out your undertone.
Tip 2
Choose warm shades for skin with warm undertones. Skin has a warm undertone if veins on the inside of wrists appear greenish, or if gold jewelry looks better on than silver. Warm undertone skin can be light or dark, but has a golden, peachy, olive or yellow undertone.
Tip 3
Choose cool shades for skin with cool undertones. Skin has a cool undertone if veins on the inside of wrists appear bluish or purple, or if silver jewelry looks better on than gold. Cool undertone skin can be light or dark, but has a pink, red or blue undertone.
Tip 4
Choose neutral shades for skin with neutral undertones, or for extra-red or ruddy skin. Skin is neutral if veins look both blue and green, or if sliver and gold look equally great on. Neutral undertones skin has no apparent warm, pink or blue undertones. Read more about color matching your foundation. If you need assistance, contact us, we are here to help!
Tip 6
For a thinner application, tap dots of cream foundation around face. Allow skin to slightly warm the cream before blending. Finish with Body Glitter for a long-lasting sparkle or add Translucent Finishing Powder for a more matte look.