Powder Foundation Samples
Regular price
Sale price
$1.50
Unit price
per
Sale
Sold out
Free Shipping on domestic orders over
$50.00
Share
100% certified organic, preservative-free, and great for all skin types. Especially good for Normal to Oily skin. A powerful blend of vitamins, essential amino acids and proteins to moisturize, protect and soothe your skin with a matte finish.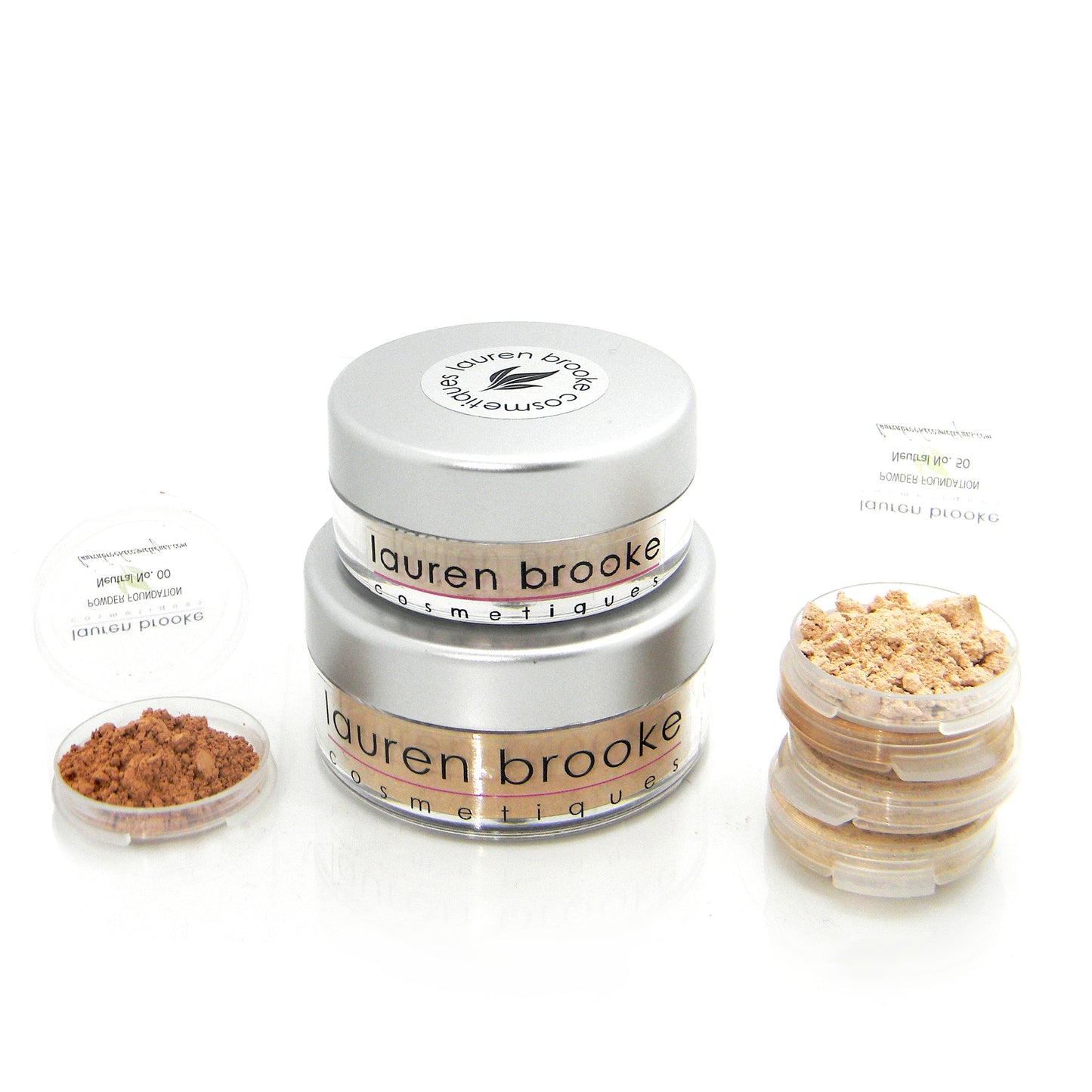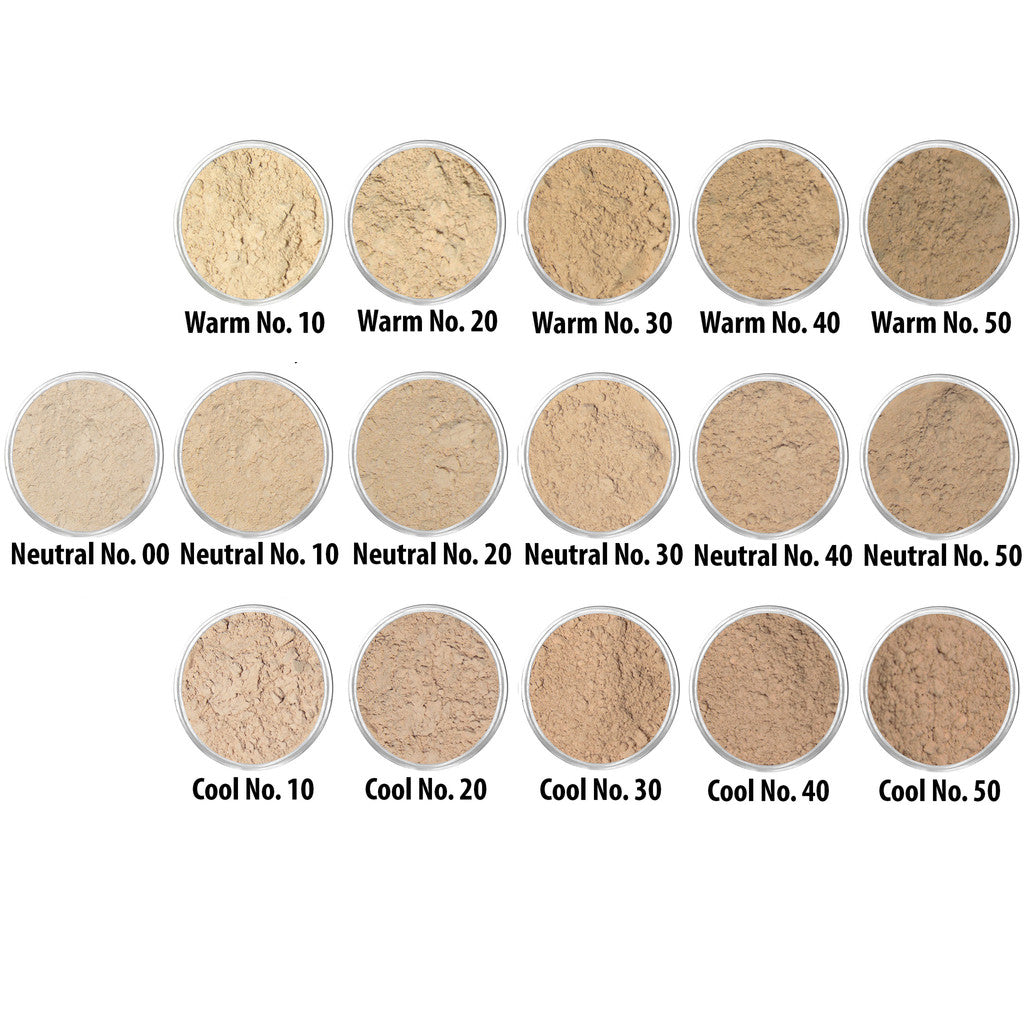 ---
Powder Foundation
13 gm
Regular price
Sale price
$20.00
Unit price
per
Sale
Sold out
Matte Powder Foundation made with Organic Jojoba Oil, Flower Essences, Hydrated Silica, Neem, Pearl & Silk Powders to protect and soothe your skin.
Share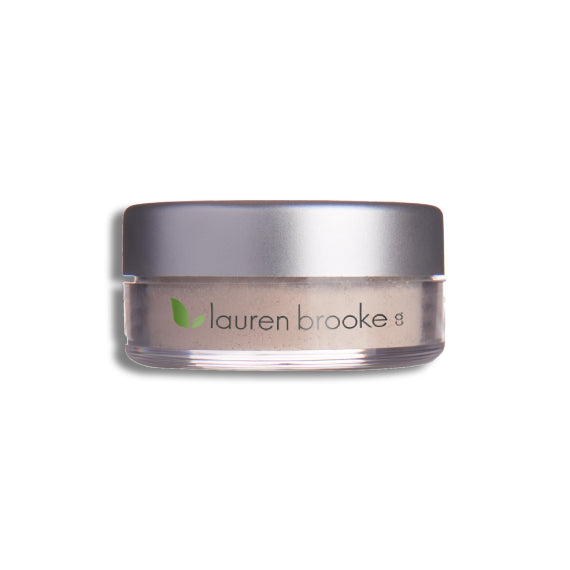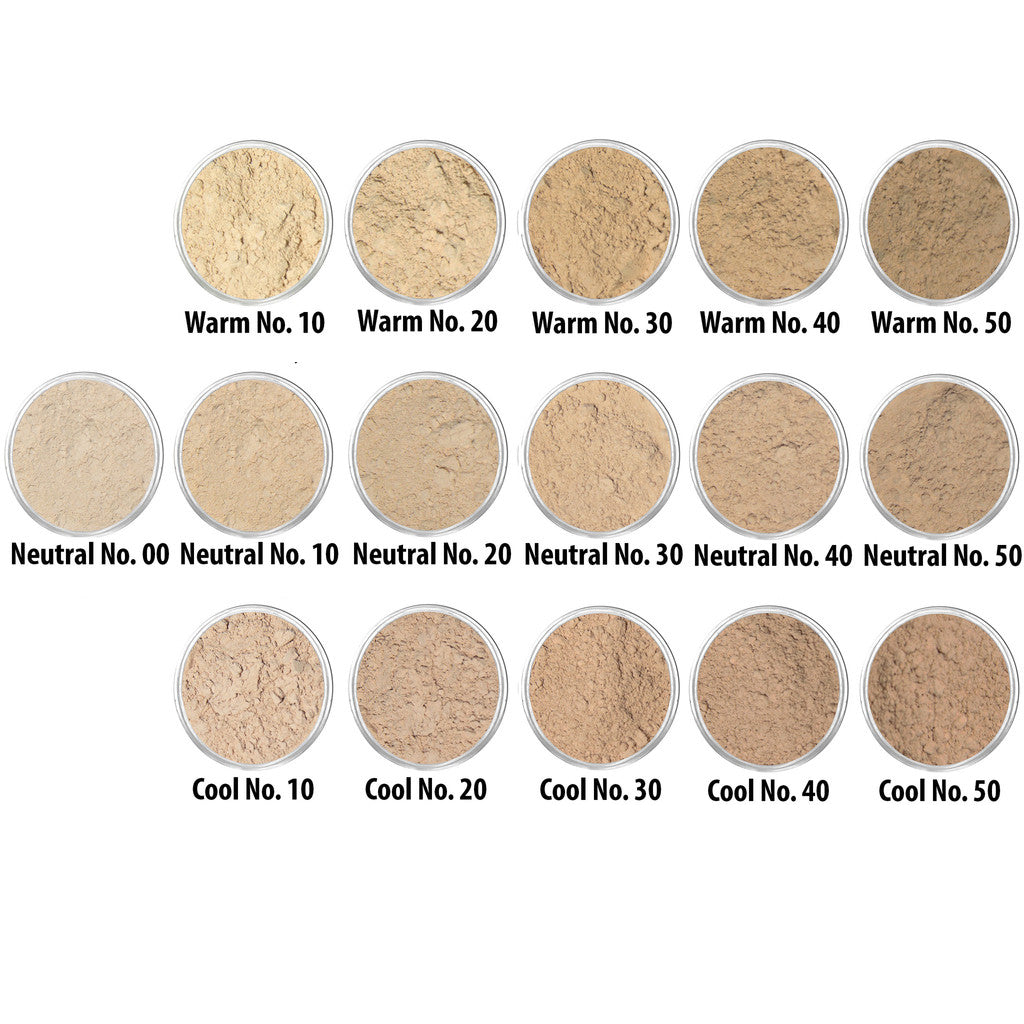 Key Ingredients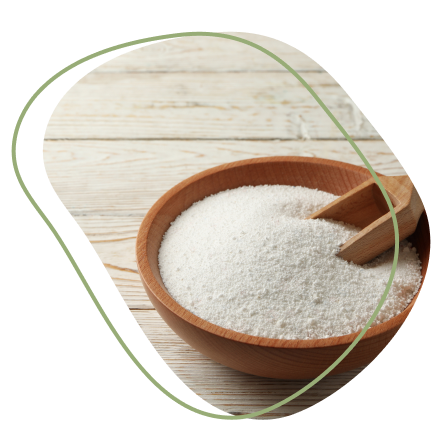 Zinc Oxide
---
Anti-inflammatory, moisturizing emollient, reduces and supports the healing of epidermal irritation, protects against UV sun's rays.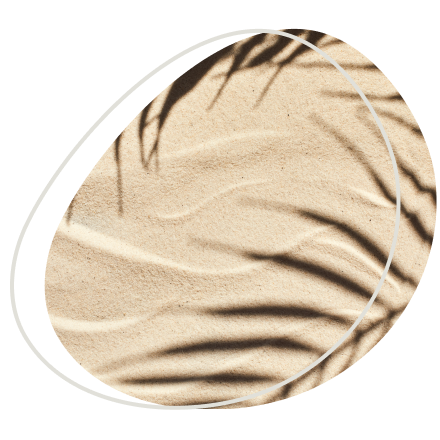 Silica
---
Builds natural collagen, improves skin strength and elasticity, provides a soft-focused effect on skin and absorbs excess oil.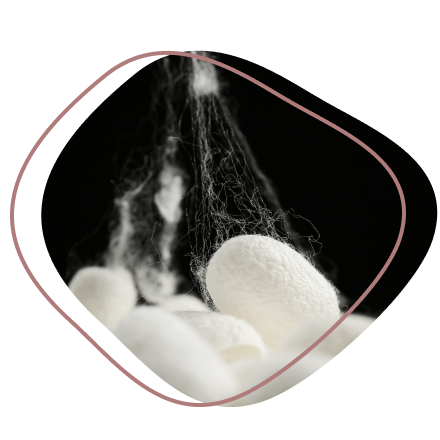 Silk
---
Moisture balancing, contains amino acids & protein, hypoallergenic and antibacterial, firms skin tone and reduces wrinkles.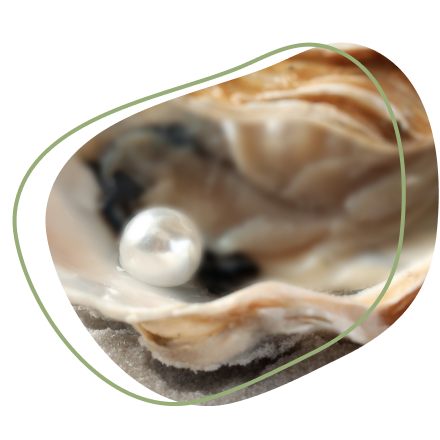 Pearl
---
Promotes healthy, lustrous skin. Natural balancing adaptogen, helps shrink pores, decrease redness, and improve skin texture.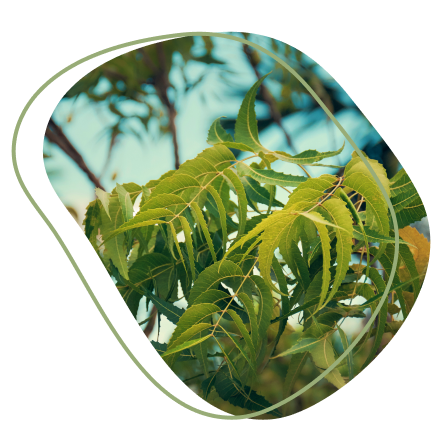 Neem
---
Soothing, moisturizing, antibacterial, stimulates collagen, improvies skin elasticity, brightens dark spots, pigmentation and blemishes.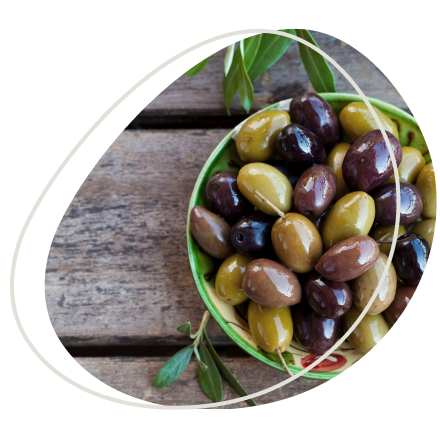 Olive
---
Calms and soothes while hydrating the skin, reduces acne, fights oxidative stress, rich in vitamins A, D, K, and E, as well as squalene.
Ingredients
All Natural Sericite, Boron Nitride, All Natural Zinc Oxide, All Natural Magnesium Stearate (Palm Oil-derived), All Natural Silk Powder, Certified Organic Vegetable Starch (Potato-derived), All Natural Pearl Powder, Certified Organic Simmondsia Chinensis (Jojoba) Oil, Wildcrafted Allantoin (Comfrey-derived), All Natural MSM (Pine Tree-derived), Certified Organic Melia Azadirachta (Neem) Extract, Certified Organic Rubus Idaeus (Raspberry) Extract, Certified Organic Olea Europaea (Olive) Leaf Extract, All Natural Flower Essence Blend (Cherry Plum. Chestnut Bud. Holly. Pine & Willow), All Natural Silica, Certified Organic Vitamin E (Sunflower-derived) Oil, Naturally Derived Mica, Pure Ultramarines (Kaolin Clay-derived), Naturally Derived Iron Oxides
Tips
Tip 1
Try a few Powder Foundation Samples to make sure you get your correct shade. The first step is figuring out your undertone.
Tip 2
Choose warm shades for skin with warm undertones. Skin has a warm undertone if veins on the inside of wrists appear greenish, or if gold jewelry looks better on than silver. Warm undertone skin can be light or dark, but has a golden, peachy, olive or yellow undertone.
Tip 3
Choose cool shades for skin with cool undertones. Skin has a cool undertone if veins on the inside of wrists appear bluish or purple, or if silver jewelry looks better on than gold. Cool undertone skin can be light or dark, but has a pink, red or blue undertone.
Tip 4
Choose neutral shades for skin with neutral undertones, or for extra-red or ruddy skin. Skin is neutral if veins look both blue and green, or if sliver and gold look equally great on. Neutral undertones skin has no apparent warm, pink or blue undertones. Read more about color matching your foundation. If you need assistance, contact us, we are here to help!
Tip 5
For drier skin types, apply our Organic Facial Serum and allow to absorb into skin before applying foundation.
Tip 8
Use Silk Veil as a setting powder after applying foundation.