Spa Soak - Purifying Seaweed
Regular price
Sale price
$18.50
Unit price
per
Sale
Sold out
Free Shipping on domestic orders over
$50.00
Share
Increase vitality and health with body detoxification. Daily life and traditional diets can load our bodies with toxins which cause extra strain and stress on our immune system and can ultimately lead to poor health. Our Purifying Seaweed Spa Soak can help detoxify by absorbing heavy metals and other impurities that accumulate in the body over time.
Natural Montmorillonite Clay acts like a sponge to draw out toxins, heavy metals, and impurities from the skin, leaving it clean, soft, and refreshed.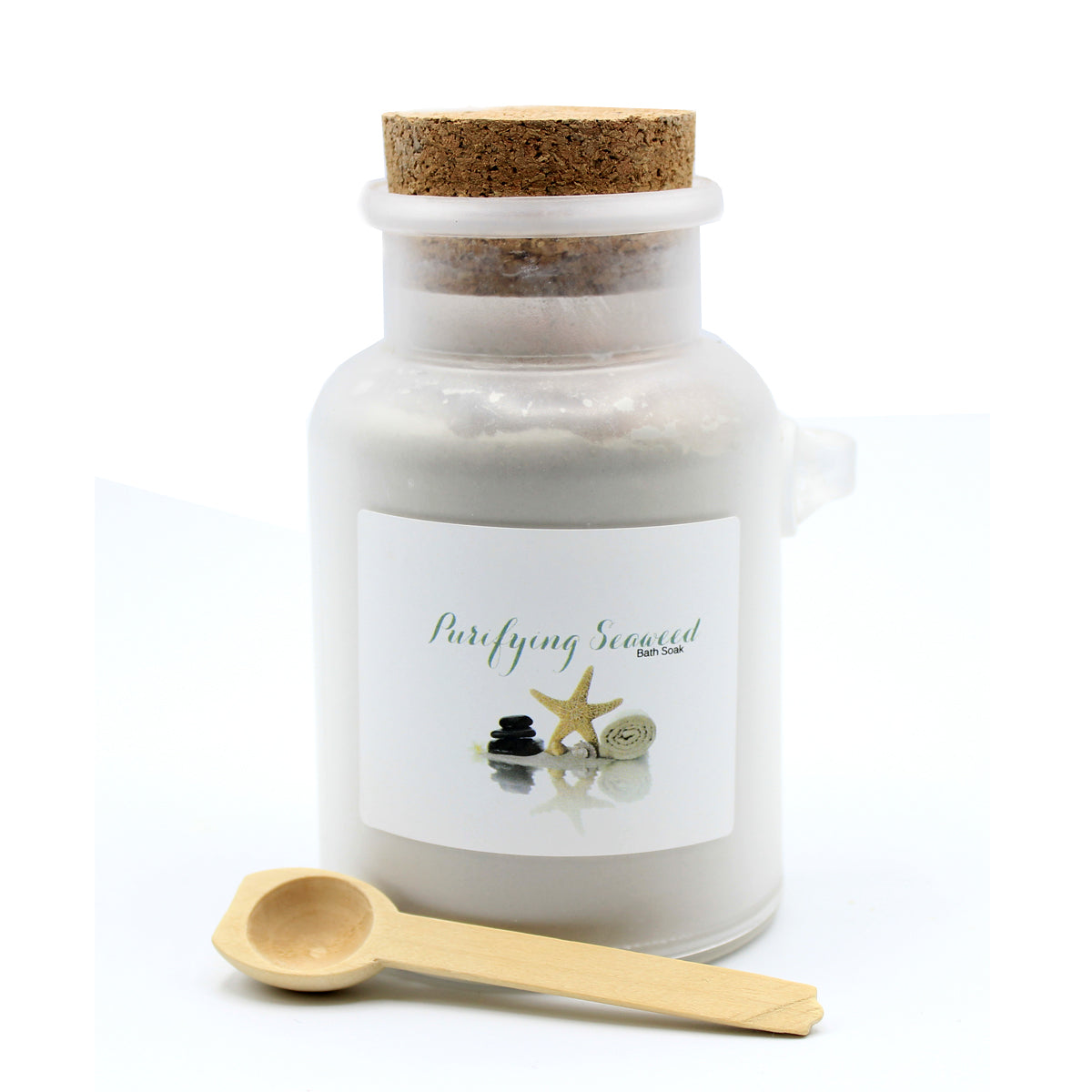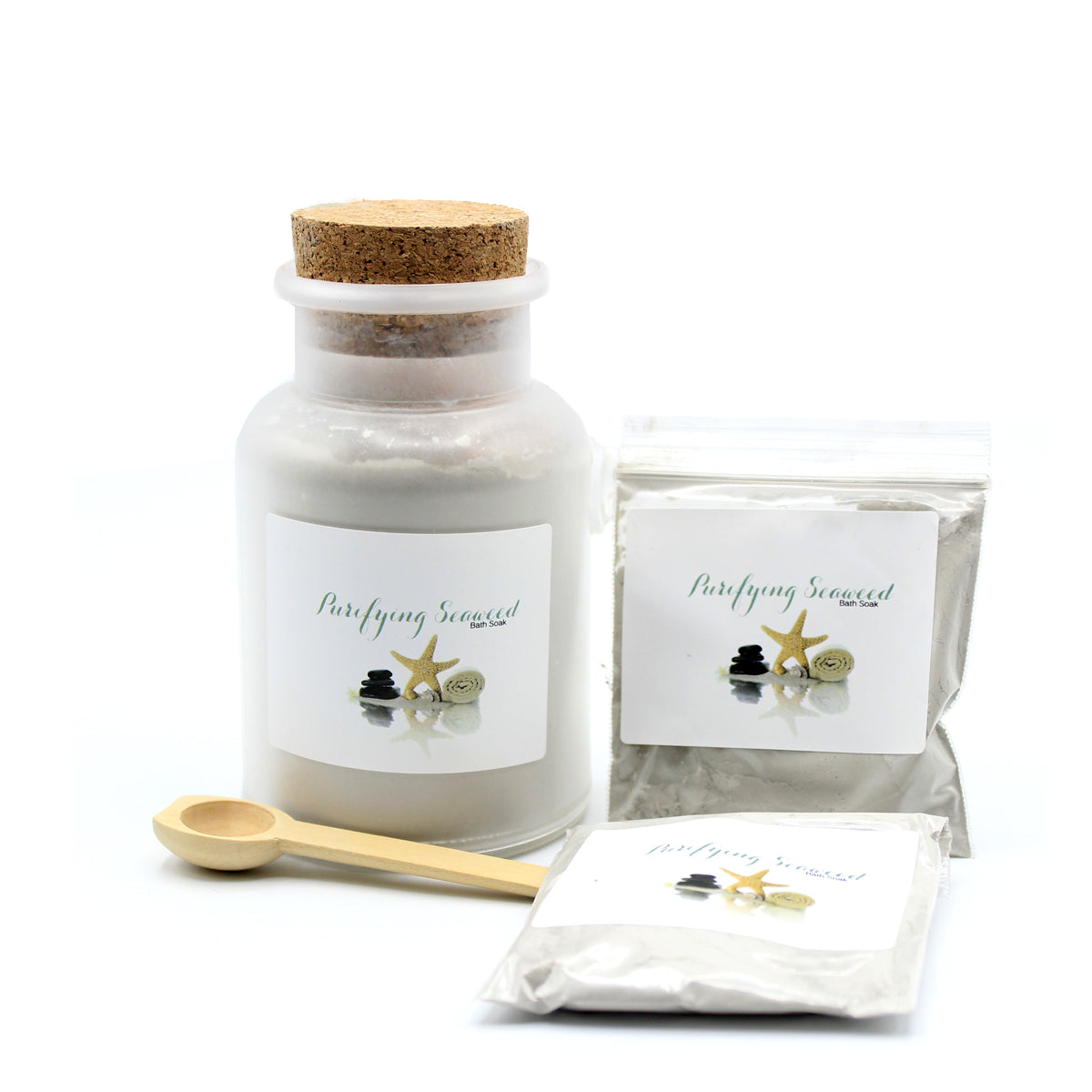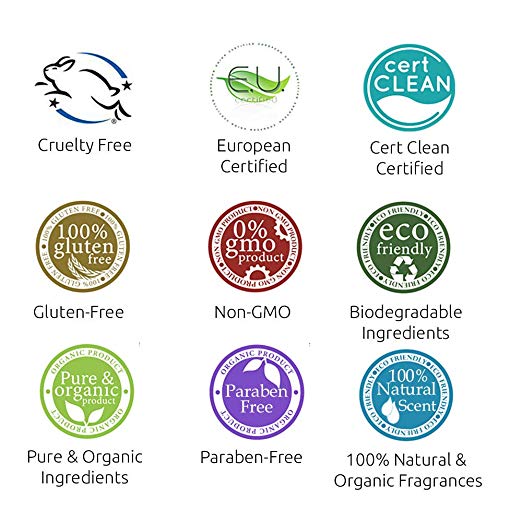 ---
Spa Soak - Purifying Seaweed Samples
Regular price
Sale price
$2.50
Unit price
per
Sale
Sold out
Our Purifying Seaweed Spa Soak draws out heavy metals and impurities, leaving clean and refreshed complexion.
Share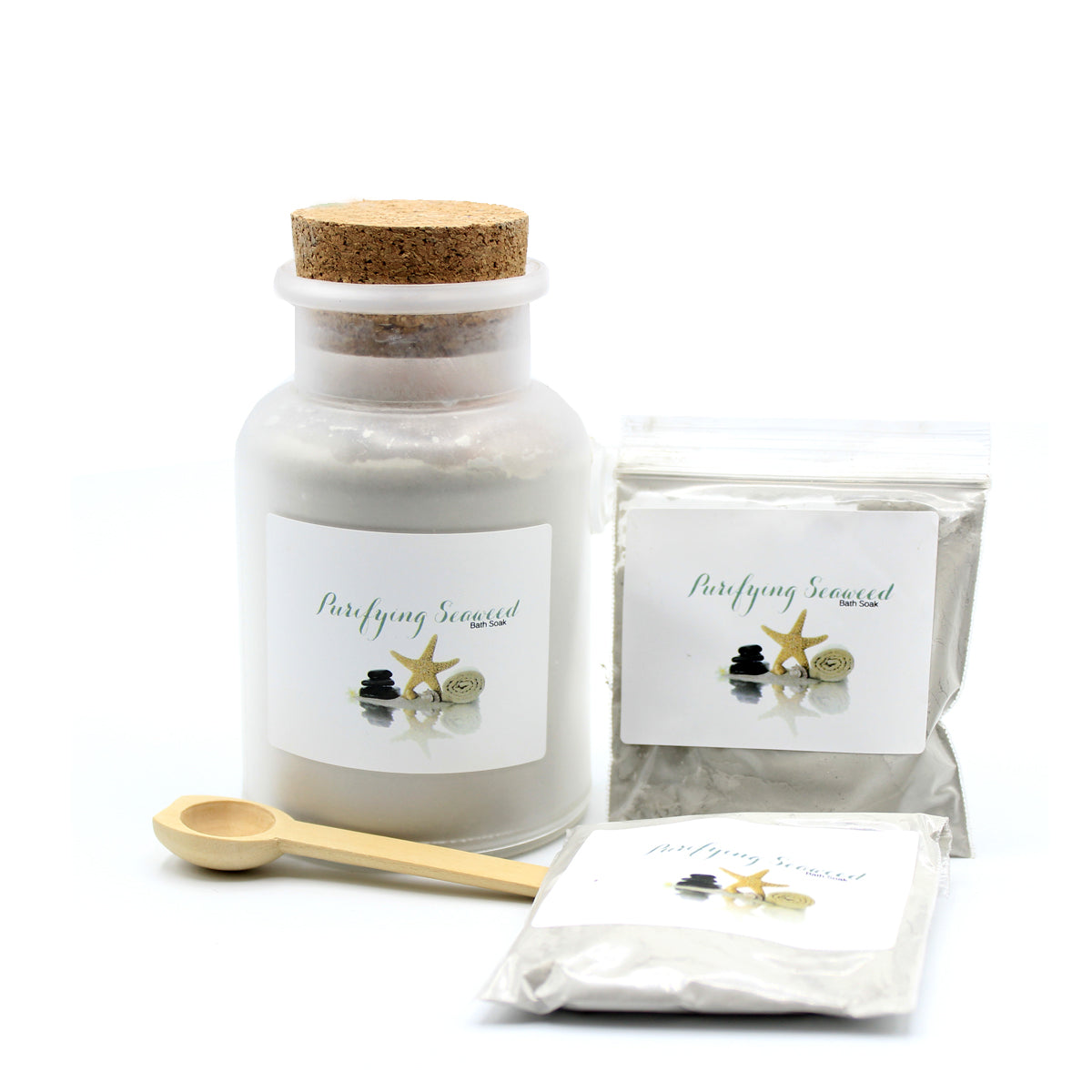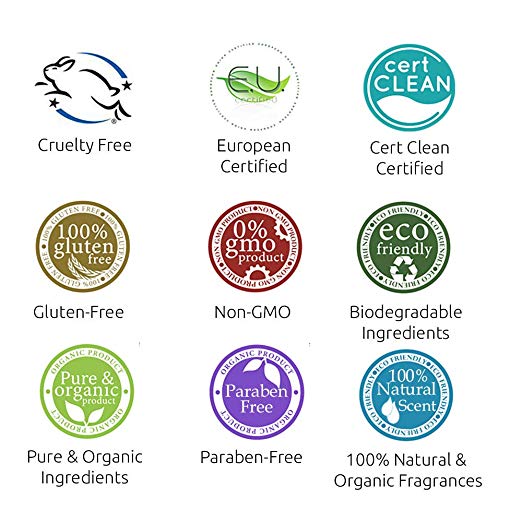 Key Ingredients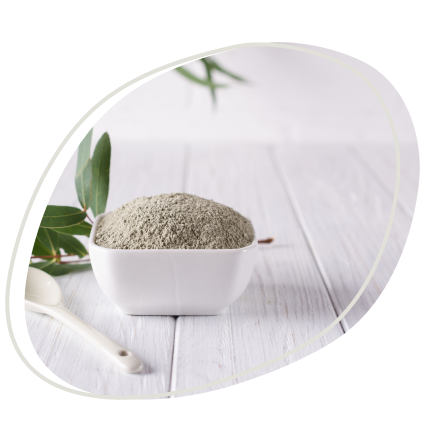 Montmorillonite Clay
---
Absorbs toxins and heavy metals, helps improve skin complexion and texture, deep cleansing, reduces the appearance of pores.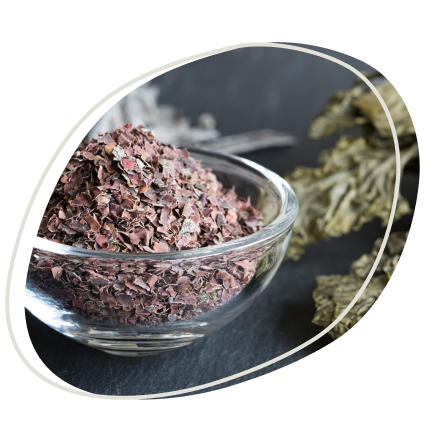 Dulse
---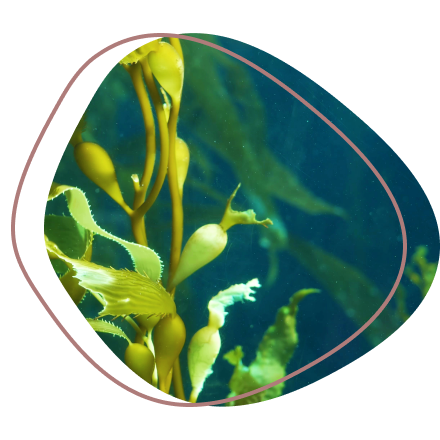 Kelp
---
High in Amino Acids, detoxifies and gently exfoliates pores, fights acne while improving skin elasticity and providing glowing complexion.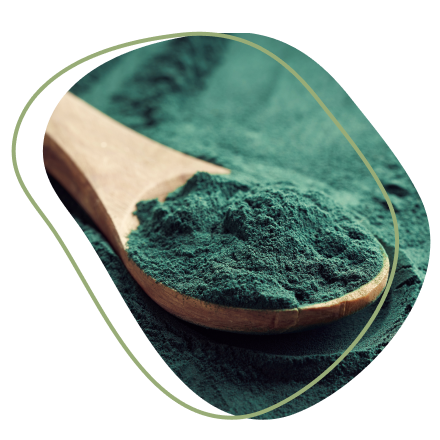 Blue-Green Algae
---
Essential amino acids, detoxifies the skin, improves elasticity and stimulates repair, protection from UVA rays and soothes irritated skin.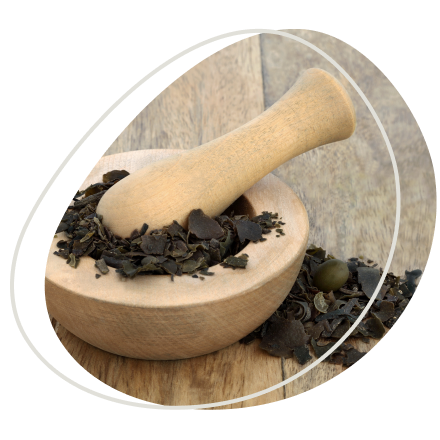 Bladderwrack
---
Moisturizer and emollient. Reduces inflammation, kills off candida, revitalizes and renews complexion, gently lubricates skin.
Ingredients
All Natural Montmorillonite Clay, Certified Organic Sodium Bicarbonate, Certified Organic Himalayan Sea Salt, Certified Organic Dulse Rhodymenia Palmatta (Dulse), Certified Organic Ascophyllum Nodosum (Kelp), Certified Organic Spirulina Maxima (Blue-Green Algae), Certified Organic Fucus Vesiculosus (Bladderwrack), Certified Organic Essential Oil Blend
9 oz
Tips
Tip 1
Dissolve a few scoops of powder under warm running water. Blend until fully dissolved, soak long & enjoy!