Powder Brow Colours
Regular price
Sale price
$12.00
Unit price
per
Sale
Sold out
Free Shipping on domestic orders over
$50.00
Share
Bring back your natural full brow definition and color brows with our rich, natural-looking, matte Powder Brow Colours formulated with 100% certified organic botanical ingredients and all natural, pure mineral pigments. Can be used wet or dry.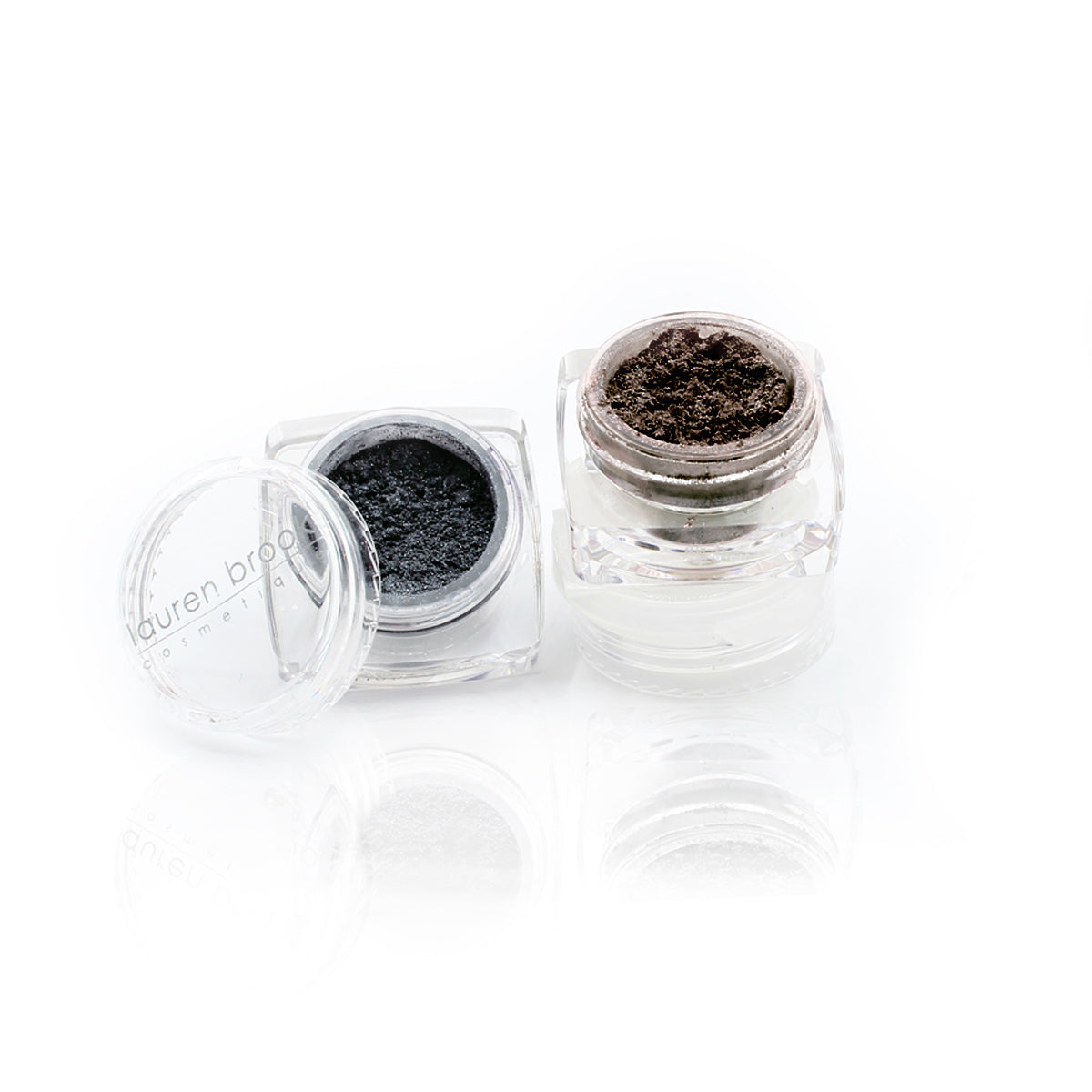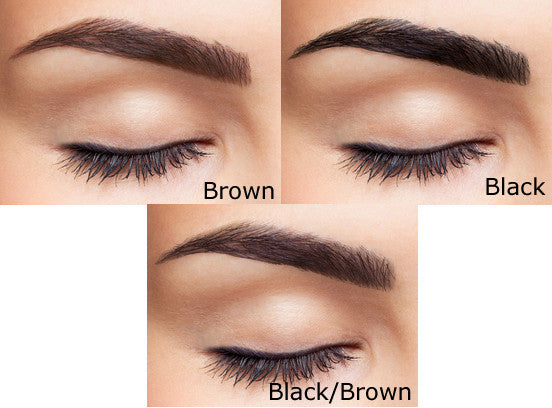 ---
Powder Brow Colours Samples
Regular price
Sale price
$1.80
Unit price
per
Sale
Sold out
Sample natural full brow definition and color with rich, natural-looking, matte powder brow colors made with all natural earth pigments.
Share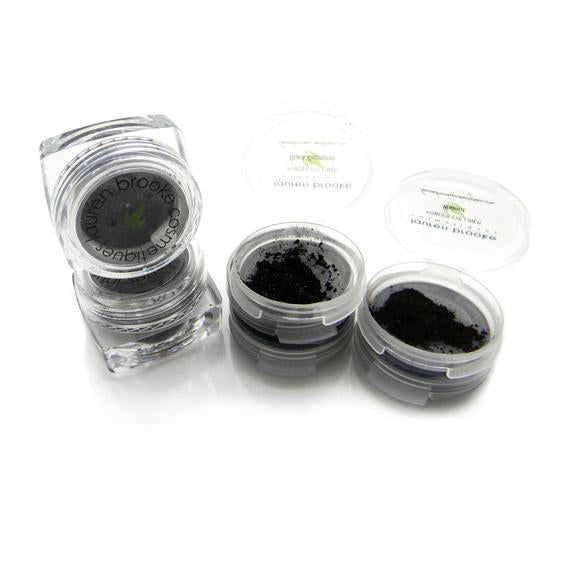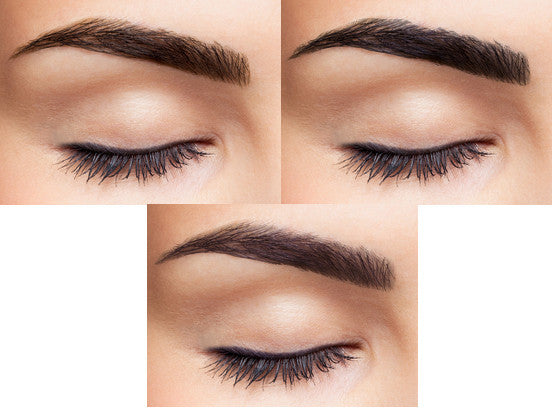 Key Ingredients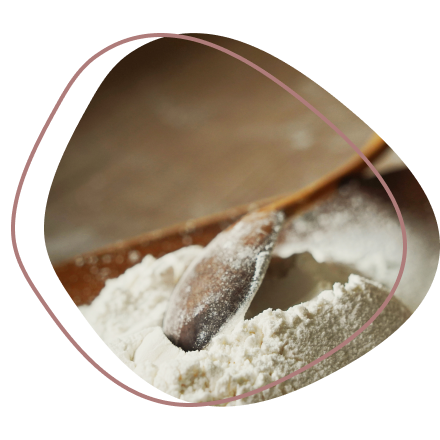 Sericite
---
Natural mineral that absorbs oil and gives skin even tone and texture to provide smoother, softer and more radiant skin.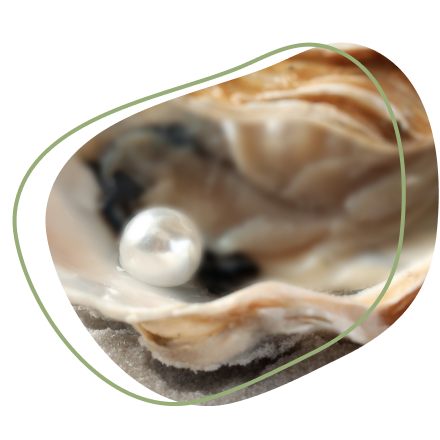 Pearl
---
Promotes healthy, lustrous skin. Natural balancing adaptogen. Helps shrink pores, decrease redness, and improve skin texture.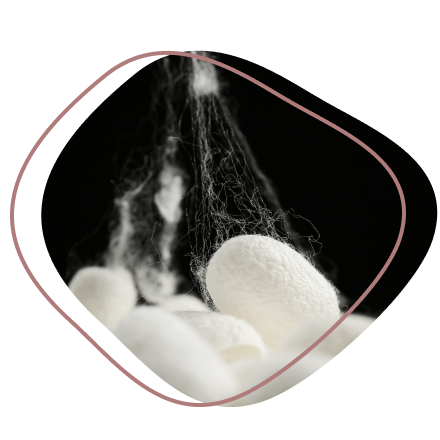 Silk
---
Moisture balancing, contains amino acids & protein, hypoallergenic and antibacterial, firms skin tone and reduces wrinkles.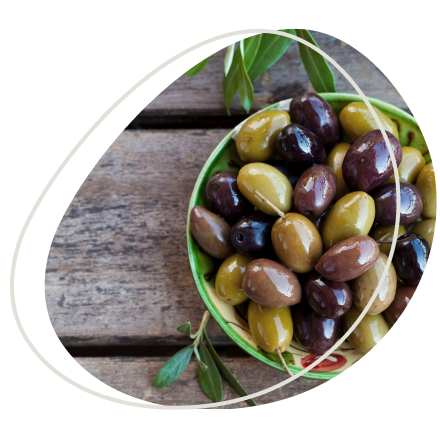 Olive
---
Calms and soothes while hydrating the skin. Reduces acne, fights oxidative stress. Rich in vitamins A, D, K, and E, as well as squalene.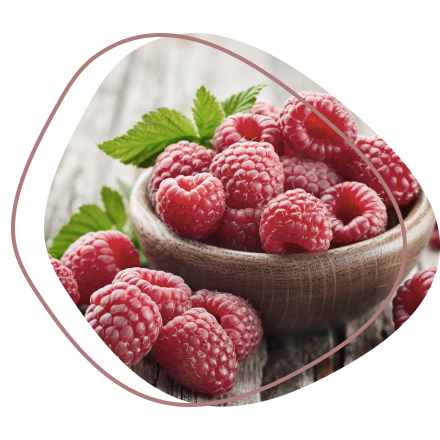 Raspberry
---
Rich in supplying Vitamins E, C and bioflavonoids to skin. Fights free radicals, provides gentle hydration to sensitive skin.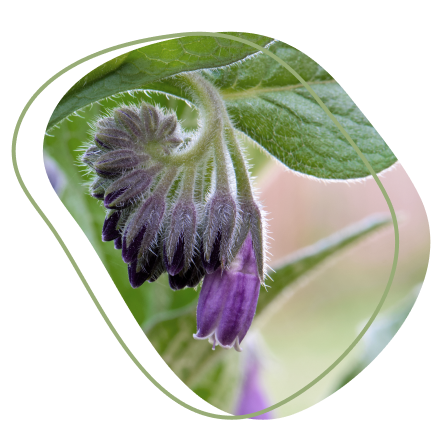 Comfrey
---
Emollient, antioxidant. Supplies skin with the antioxidant Vitamin E, gently lubricates, improves elasticity.
Ingredients
All Natural Zinc Oxide, Boron Nitride, All Natural Sericite, All Natural Magnesium Stearate (Palm Oil-derived), Certified Organic Vegetable Starch (Potato-derived), All Natural Pearl Powder, All Natural Silk Powder, Certified Organic Melia Azadirachta (Neem) Seed Oil, Certified Organic Olea Europaea (Olive) Leaf Extract, Certified Organic Rubus Idaeus (Raspberry) Extract, Wildcrafted Allantoin (Comfrey-derived) (+/- Naturally Derived Mica, Naturally Derived Iron Oxides) NOTE: All colors contain Mica and Iron Oxides in differing proportions.
1 gm
Tips
Tip 1
Apply to brows with our angled Eco-friendly Eye Liner Brush, Spoolie/Brush Brow Applicator, or our smaller Eco-friendly Lip Brush.
Tip 2
Can be applied wet or dry. To apply wet, use a small amount of water on brush, mix with a small amount of brow powder and apply to brows.