Organic Sweet Chai Lip Scrub
Regular price
Sale price
$9.00
Unit price
per
Sale
Sold out
Free Shipping on domestic orders over
$50.00
Share
An amazingly yummy lip exfoliant and moisturizer all in one! Leaves lips smooth and nourishes dry, chapped, or dehydrated lips. Made with sweet organic brown sugar, this delectable Sweet Chai organic flavor blend removes stubborn, dry skin.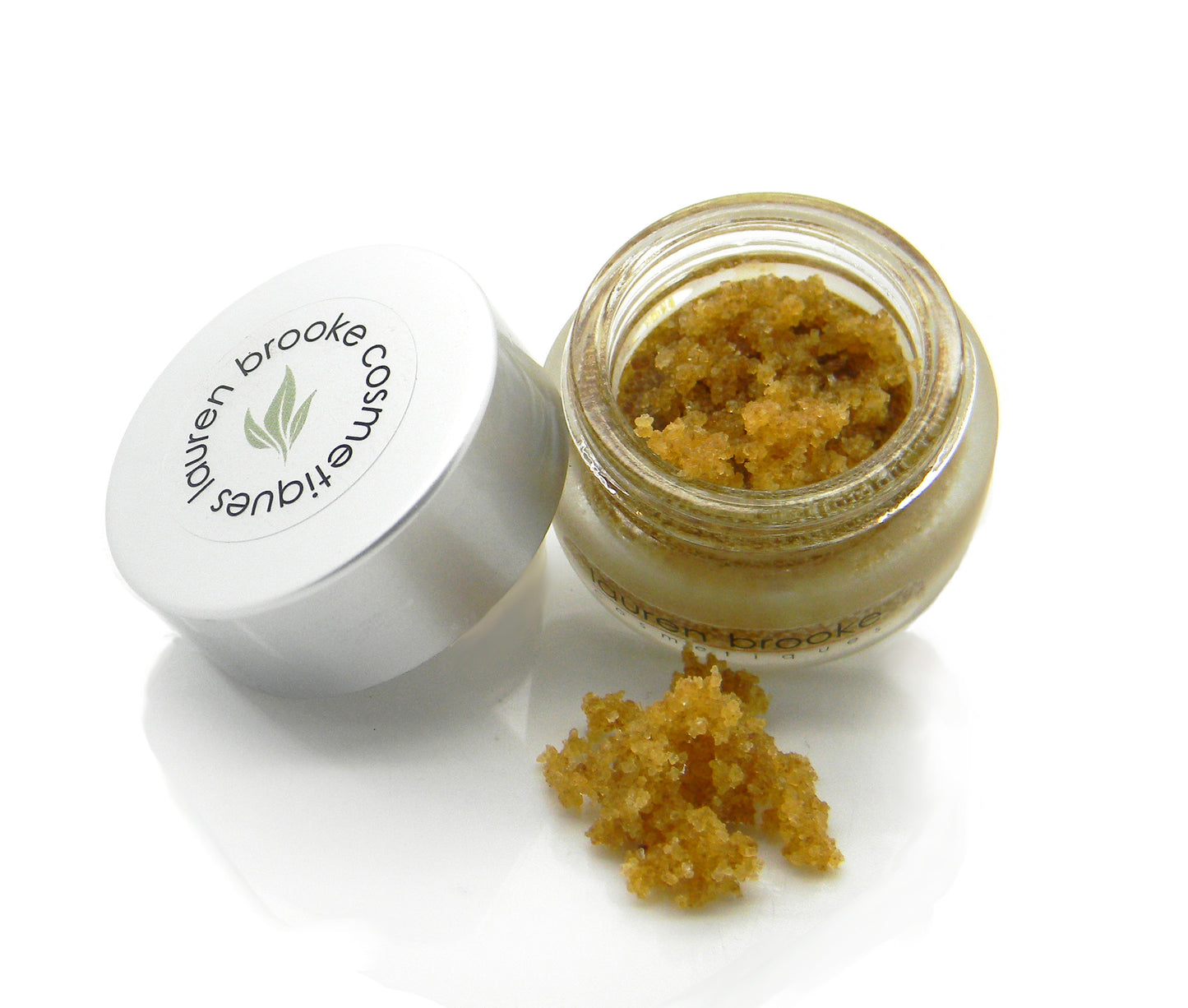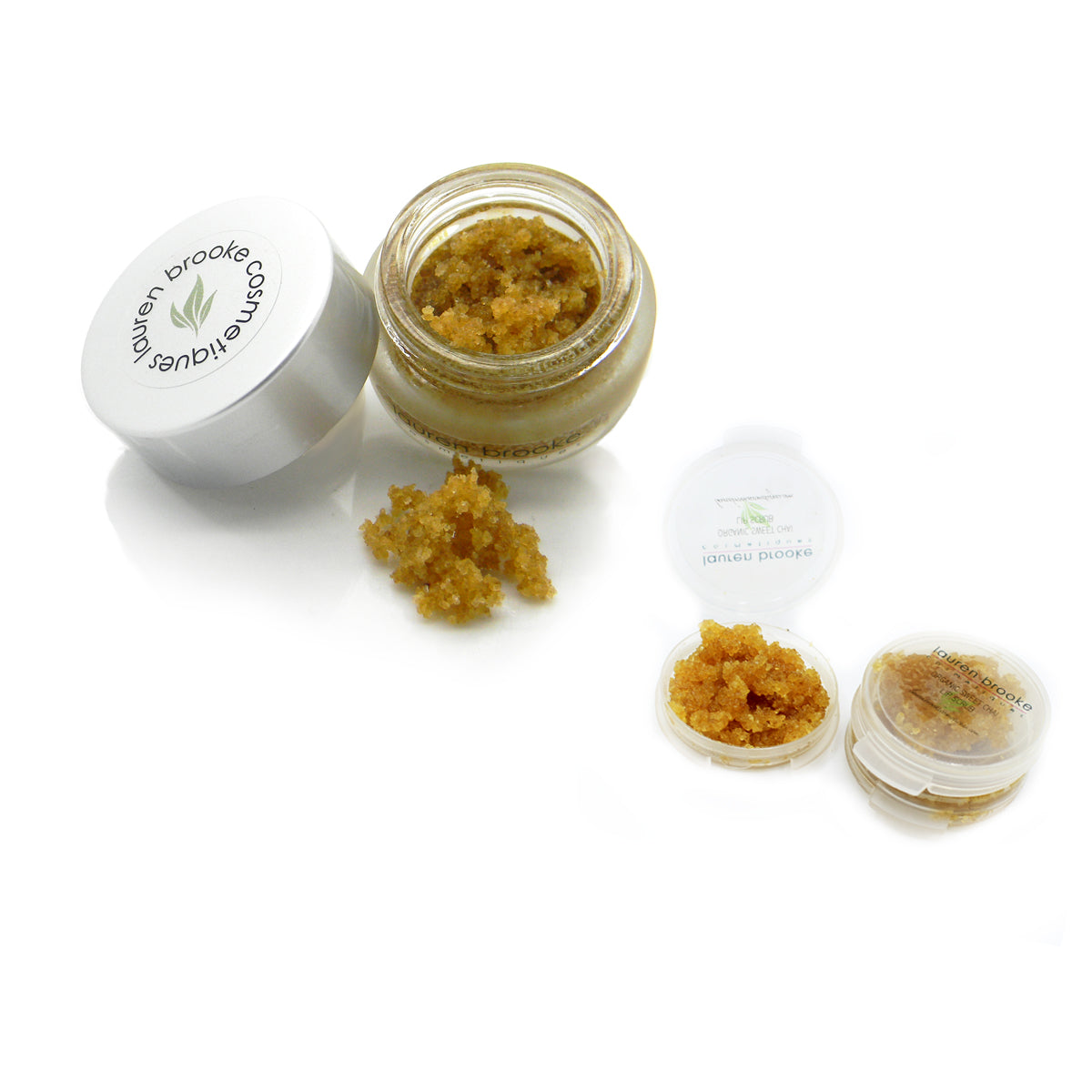 ---
Organic Sweet Chai Lip Scrub Samples
Regular price
Sale price
$1.50
Unit price
per
Sale
Sold out
Our Organic Sweet Chai Lip Scrub is a delectable botanical lipid infusion to smooth dehydrated lips acting as a an exfoliant and moisturizer in one.
Share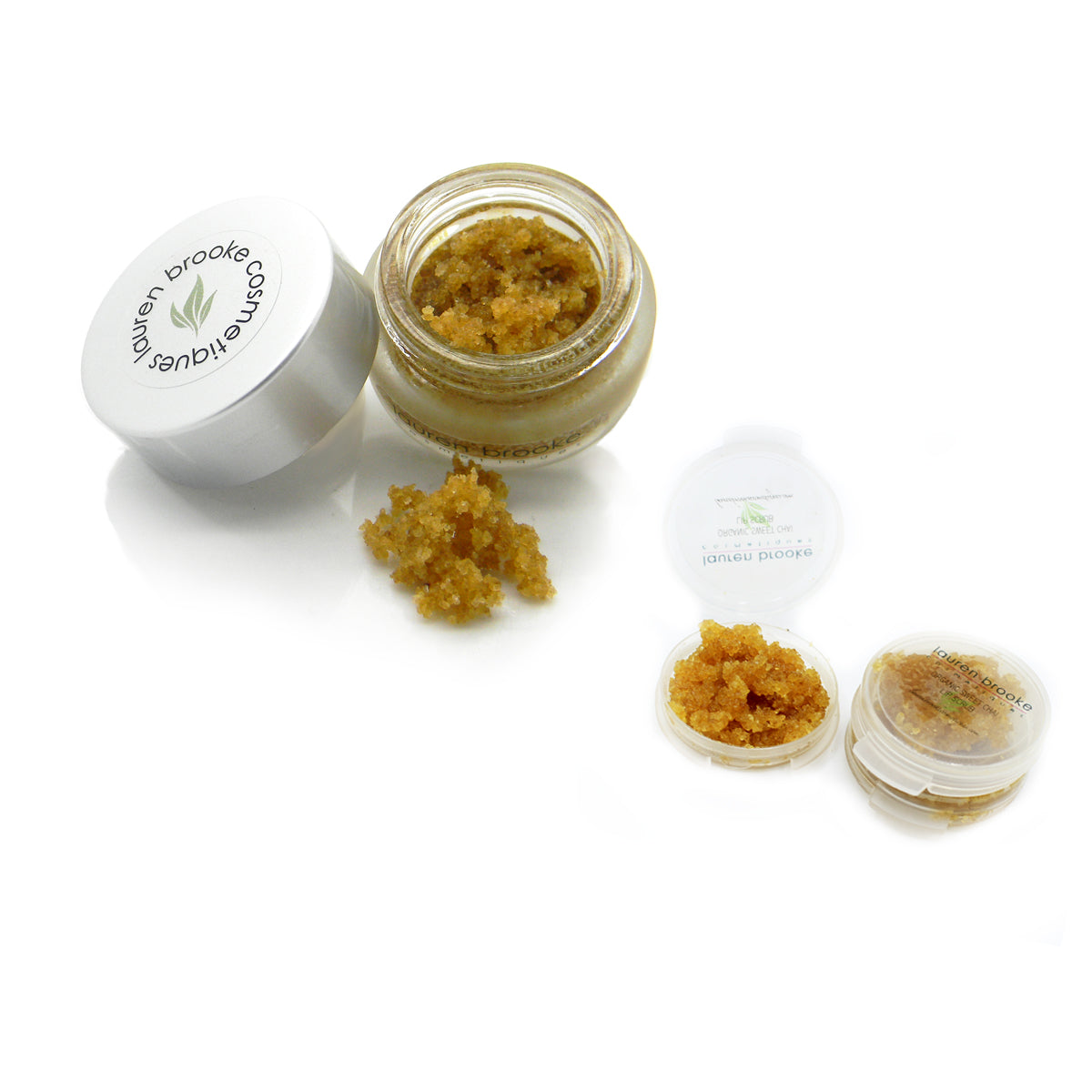 Key Ingredients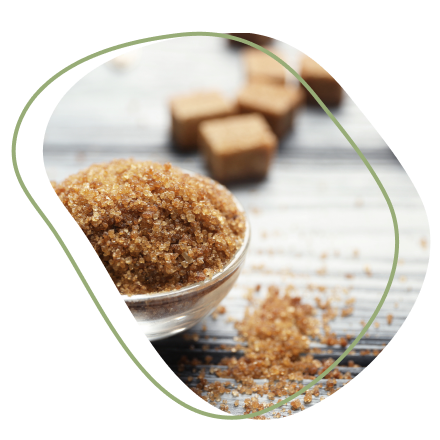 Brown Sugar
---
Natural Alpha Hydroxy Acid. Gentle exfoliant, promotes circulation and glowing complexion. Improves skin texture, anti-aging.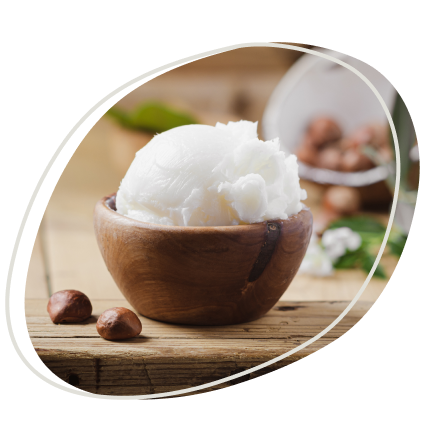 Shea
---
High in fatty acids and triglycerides, highly moisturizing emollient. Revitalizes skin. Heals acne, stretchmarks and scars.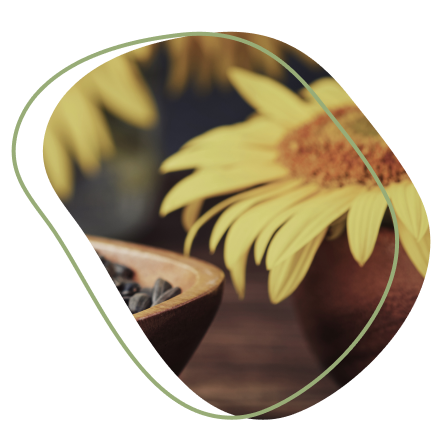 Sunflower
---
Rebuilding, restorative agent. Supplies vitamin B, reduces cholesterol build up in skin, and contains linoleic acid to lock in moisture.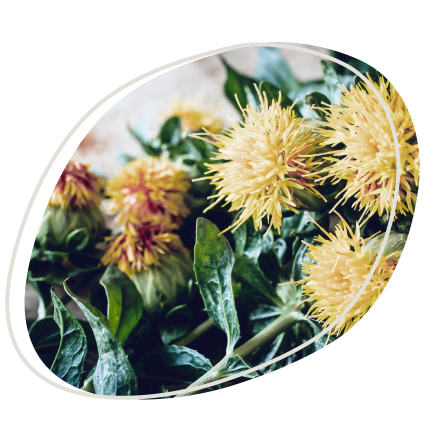 Safflower
---
Vitamin E, omega-6, omega-3 essential fatty acids. Aids in rough skin, locks in moisture, balances the natural sebum levels to large pores.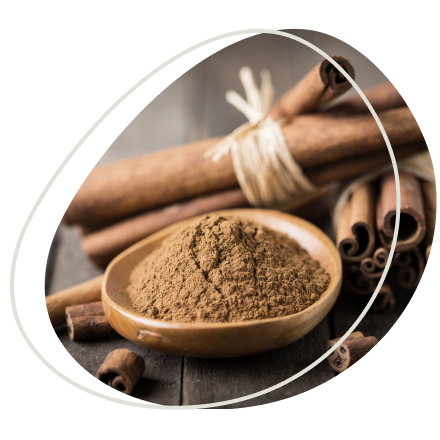 Cinnamon
---
Works against acne, pimples and blackheads. Anti-aging, helps treat eczema. Plumps lips, and softens dry/ rough areas.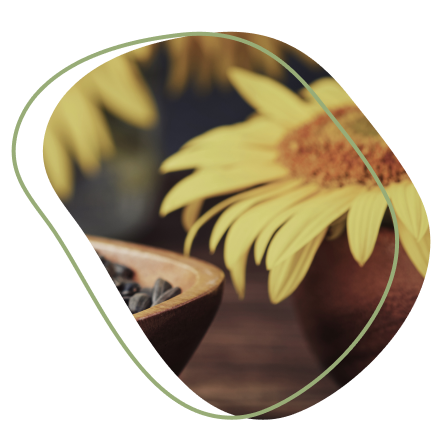 Sunflower
---
Fat-soluble vitamin and antioxidant agent. Protects the epidermis, promotes healing, prevents sun damage and combats free radicals.
Ingredients
Certified Organic Sucrose (Brown Sugar), Certified Organic Butyrospermum Parkii (Shea) Butter, Certified Organic Lecithin (Sunflower-derived), Certified Organic Oryza Sativa (Rice) Bran Oil, Certified Organic Carthamus Tinctorius (Safflower) Oil, Certified Organic Lecithin (Sunflower-derived) Powder, Certified Organic Vitamin E (Sunflower-derived) Oil, Certified Organic Cinnamomum Zeylanicum (Cinnamon) Essential Oil, Certified Organic Essential Oil Blend
0.25 oz
Tips
Tip 1
Apply to lips with clean fingertip and rub in circular motions over lips for 10-20 seconds. Rinse with warm water or remove with tissue.
Tip 2
Leaves lips smooth, feeling soft and looking plump