Organic Lip Expressions Samples
Regular price
Sale price
$1.90
Unit price
per
Sale
Sold out
Free Shipping on domestic orders over
$50.00
Share
Deeply moisturizing lip shades that come lightly kissed with a hint of color and a uniquely delicious scent. Intensely nourishes lips to help them stay naturally smooth and deeply hydrated. Feels healthy, lovely and so pretty.
Available in 6 yummy scents:
Wildberry
Tangerine
Peach
Strawberry
Cherry
Mojito Punch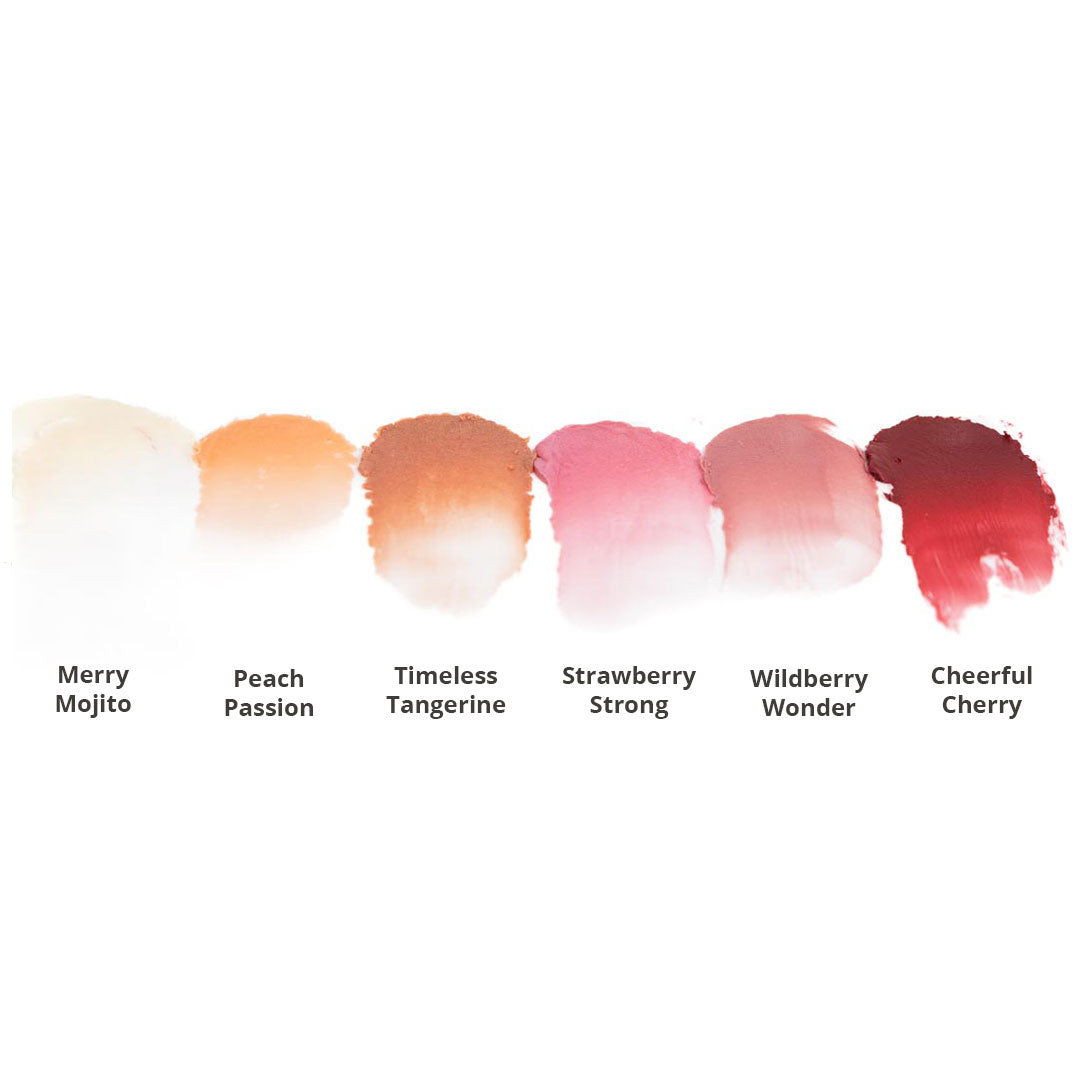 ---
Organic Lip Expressions
2 ml
Regular price
$13.00
Sale price
$13.00
Unit price
per
Sale
Sold out
Our Lip Expression shades are lightly kissed with a hint of color and deeply moisturizing keeping your lips smooth and hydrated naturally.
Share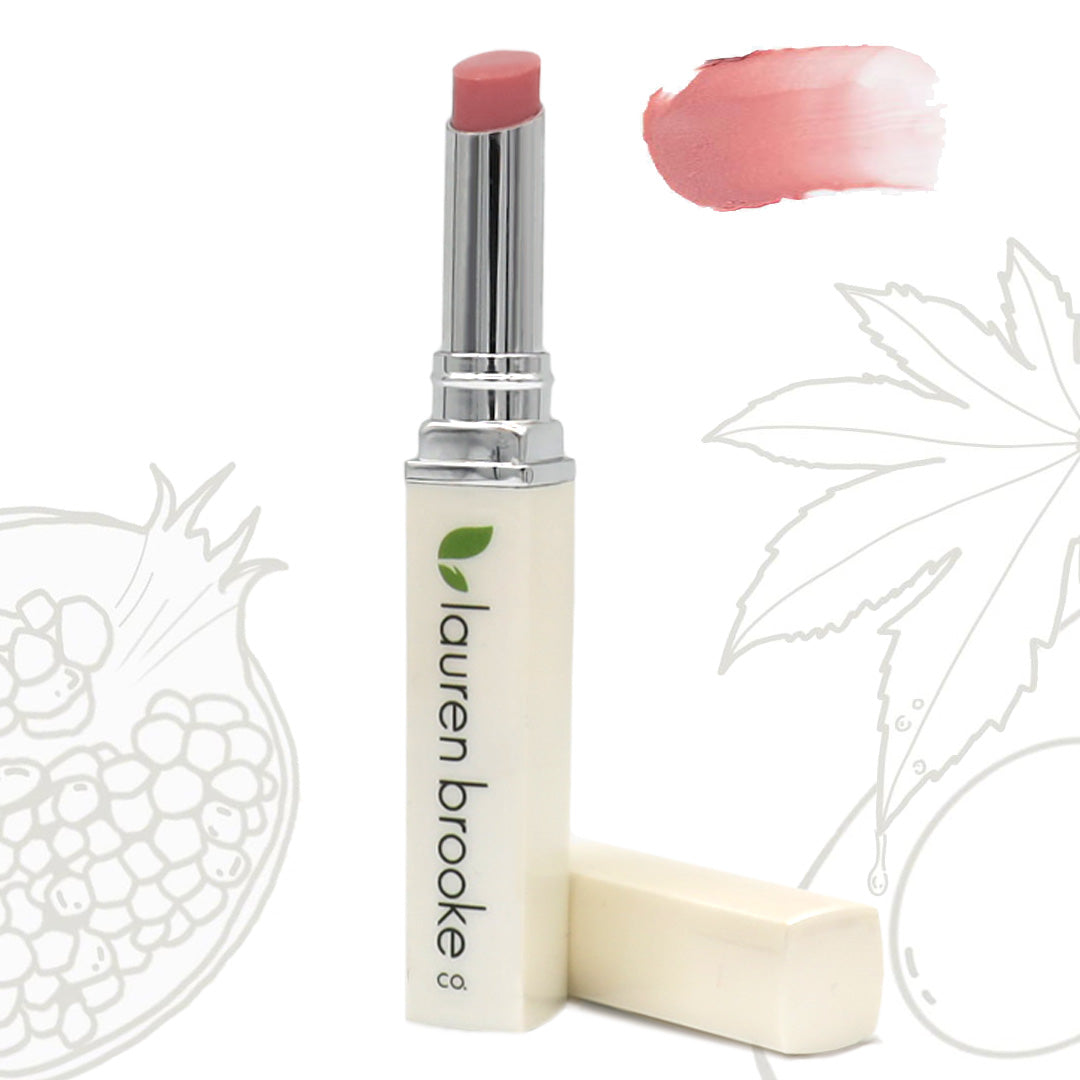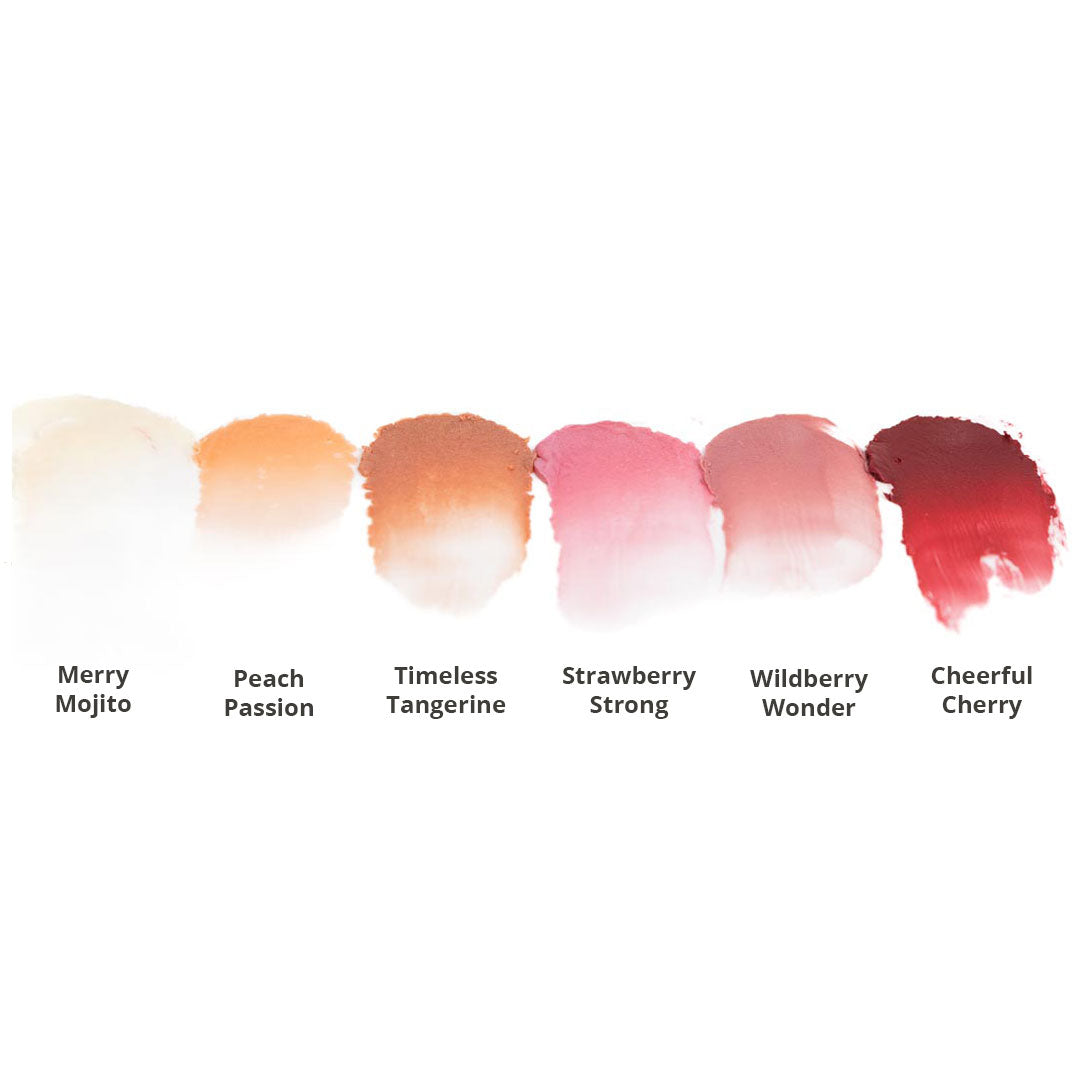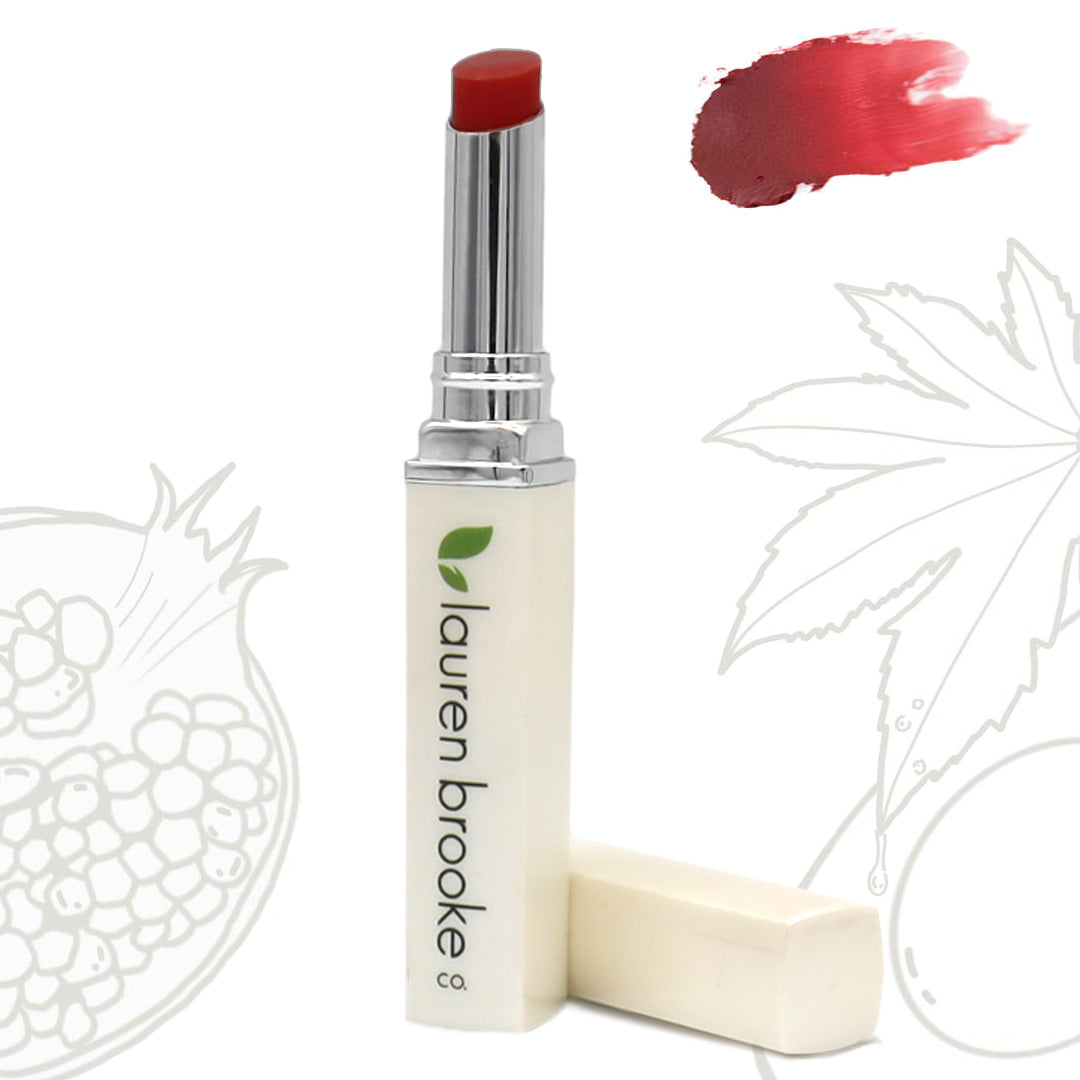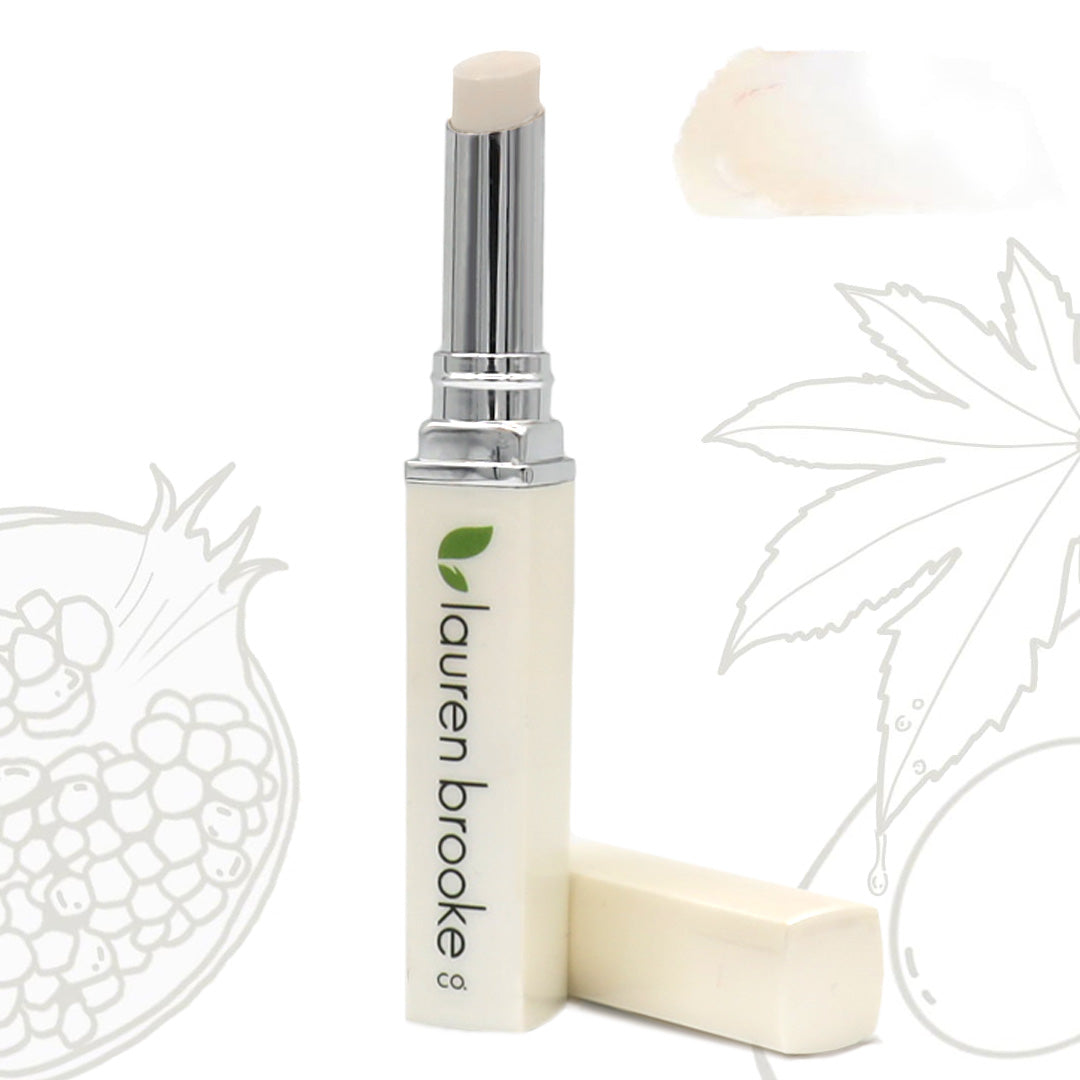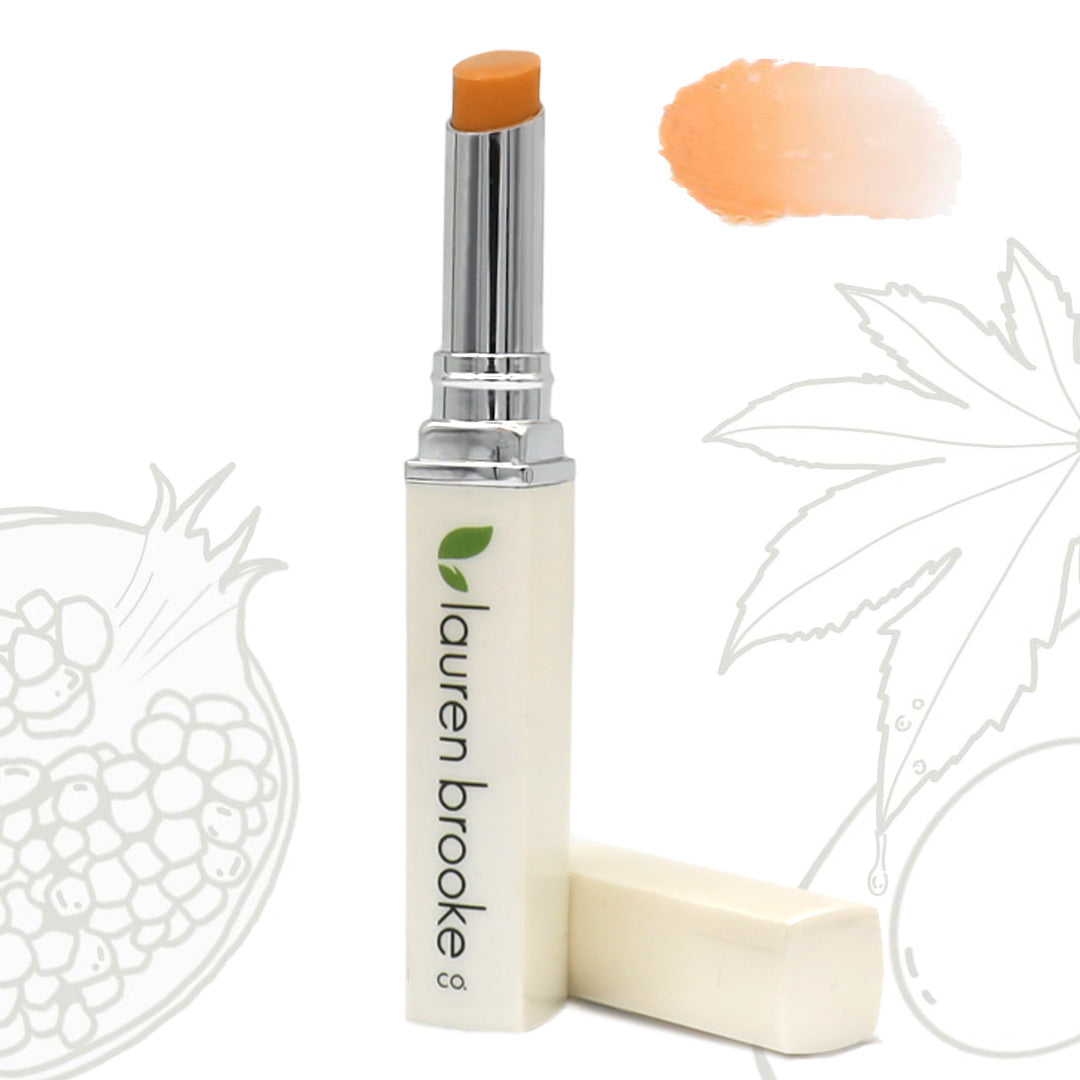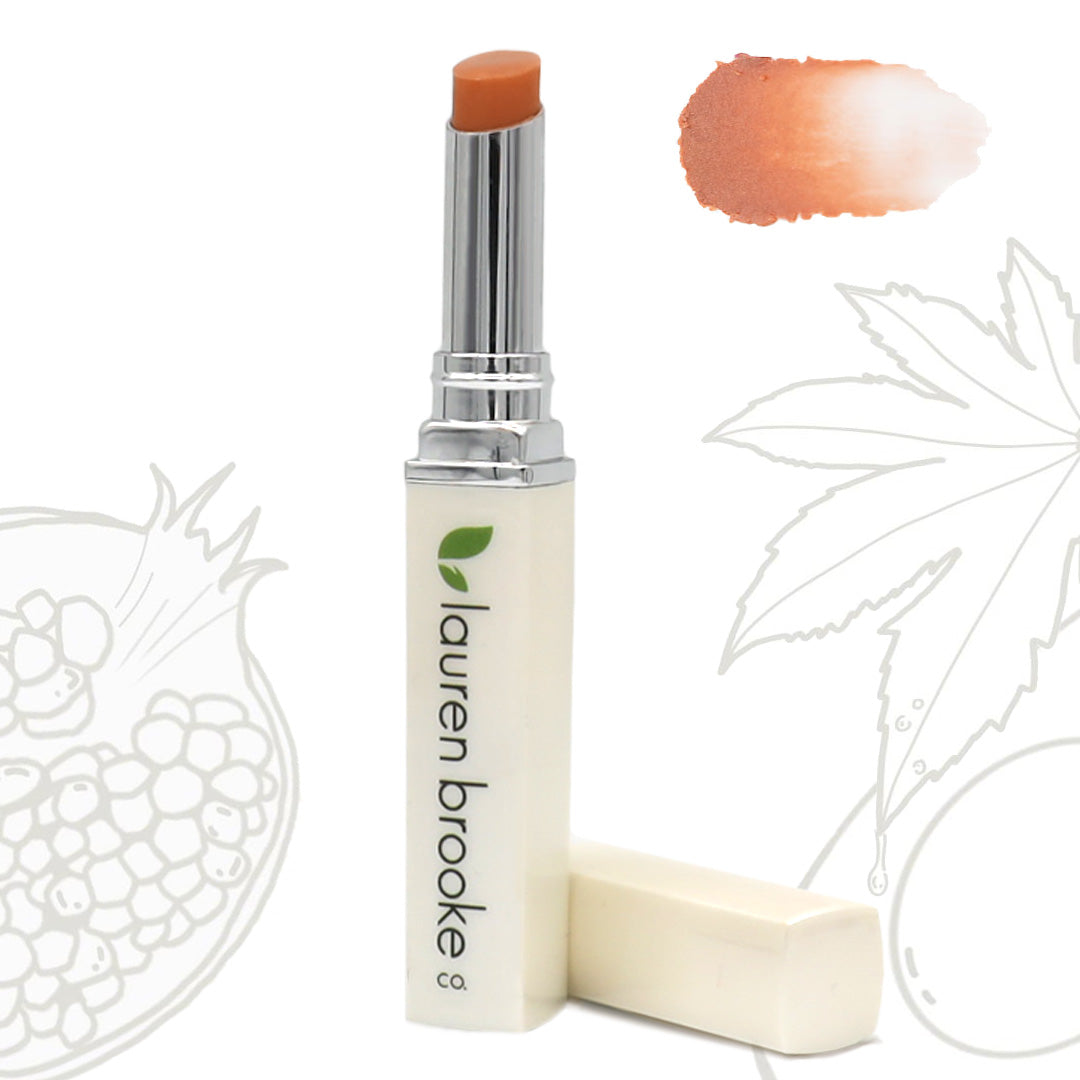 Key Ingredients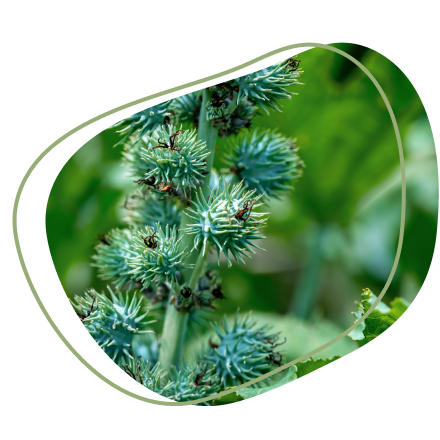 Castor
---
Antibacterial, antioxidant, nutrient, supplies Vitamin A and reduces puffiness, nourishes and regenerates the skin with carotene oil.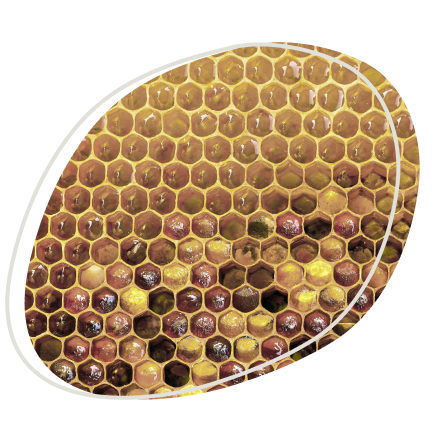 Beeswax
---
Deeply hydrating, promotes the skin's natural regeneration, provides long-lasting protective barrier against environmental toxins.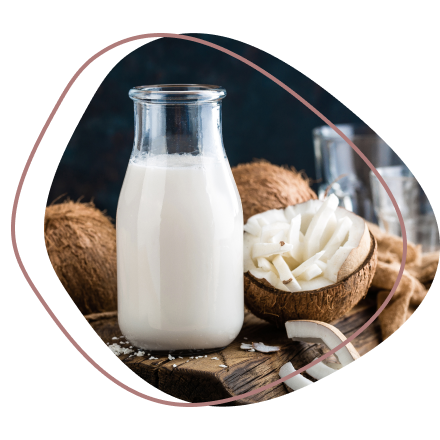 Coconut
---
Healing, moisturizing, rich in fatty acids to nourish skin, helps to fight free-radical damage, anti-viral, anti-bacterial & anti-fungal.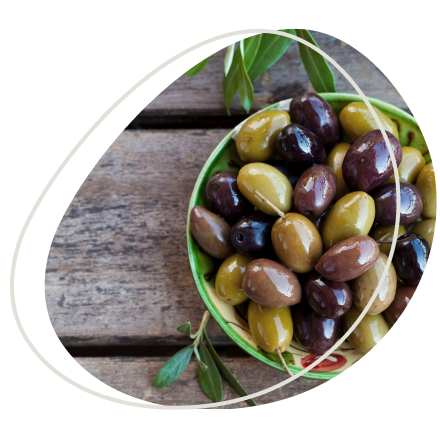 Olive
---
Calms and soothes while hydrating the skin, reduces acne, fights oxidative stress, rich in vitamins A, D, K, and E, as well as squalene.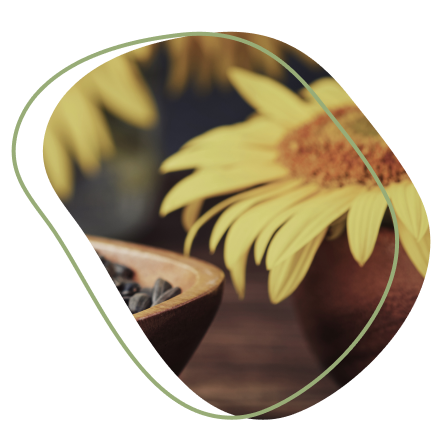 Sunflower
---
Fat-soluble vitmain and antioxidant agent, protects the epidermis, promotes healing, prevents sun damage and combats free radicals.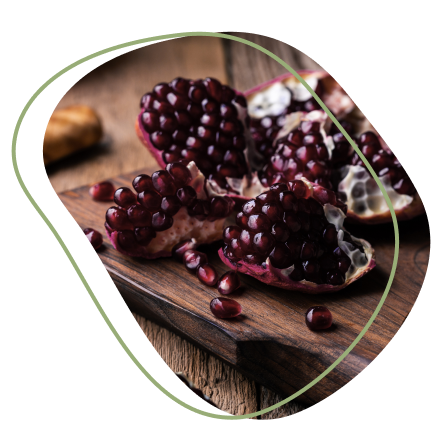 Pomegranate
---
Antioxidant, high in skin brightening Vitamin C, enhances cellular metabolism, promotes collagen production and reduces fine lines.
Ingredients
Certified Organic Ricinus Communis (Castor) Oil, Certified Organic Cera Alba (Beeswax), All Natural Olea Europaea (Olive) Emulsifier, Certified Organic Persea Gratissima (Avocado) Butter, Certified Organic Butyrospermum Parkii (Shea) Butter, Certified Organic Cocos Nucifera (Coconut) Extract, Certified Organic Olea Europaea (Olive) Oil, Certified Organic Simmondsia Chinensis (Jojoba) Oil, Certified Organic Punica Granatum (Pomegranate) Seed Oil, Certified Organic Vitamin E (Sunflower-derived) Oil, Wildcrafted Stevia & Coconut Complex (+/- Certified Organic Citrus Tangerina (Tangerine) Extract, Certified Organic Prunus Persica (Peach) Extract, Certified Organic Prunus Avium (Cherry) Extract, Certified Organic Fragaria Ananassa (Strawberry) Fruit Extract, Certified Organic Mentha Piperita (Peppermint) Oil, Naturally Derived Iron Oxides, Naturally Derived Mica, All Natural Zinc Oxide)