Liquid Eyeliner
Regular price
Sale price
$16.00
Unit price
per
Sale
Sold out
Free Shipping on domestic orders over
$50.00
Share
Get a bold, beautiful line with our natural liquid eyeliner. Our exclusive blend of organic ingredients moisturizes the delicate skin around your eyes while gently gliding on for a smooth, gorgeous line. A liquid eye liner that stays put all day, doesn't irritate the skin, and promotes skin cell regeneration.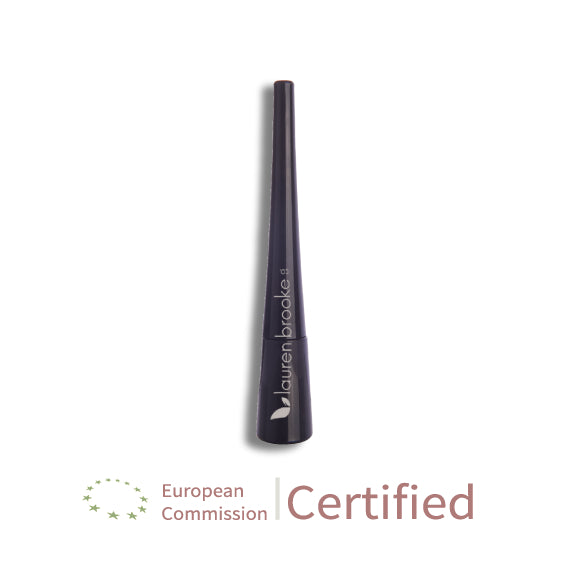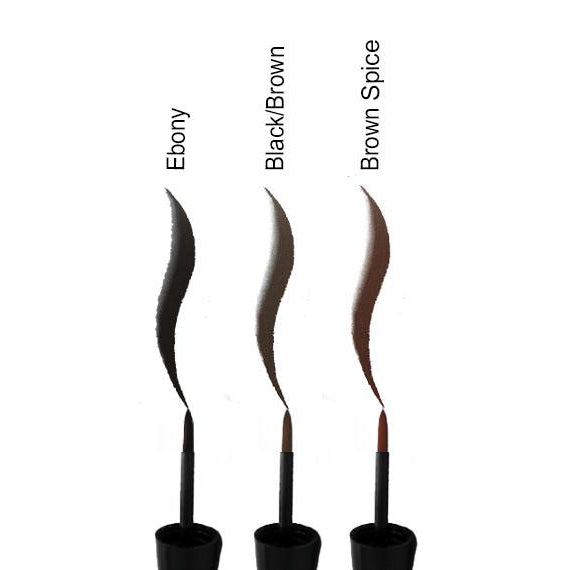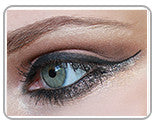 ---
Key Ingredients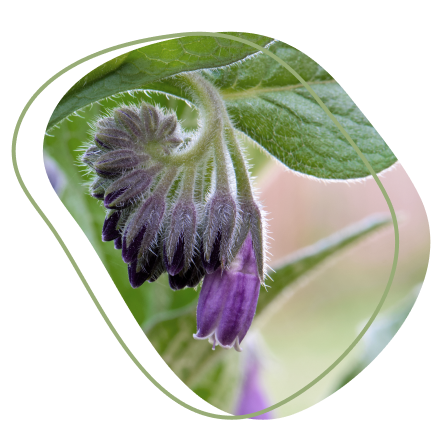 Comfrey
---
Emollient, supplies skin with the antioxidant Vitamin E. Gently lubricates, improves elasticity, tames skin inflammation.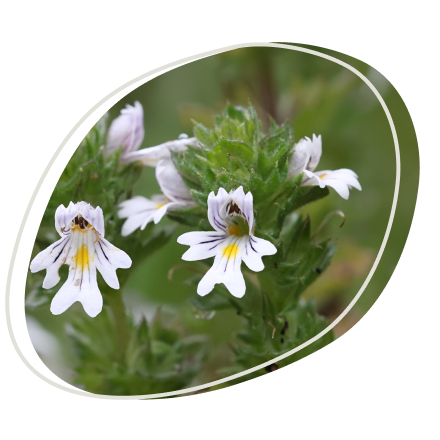 Eyebright
---
Anti-inflammatory, astringent. Reduces redness, appearance of pores, swelling, puffiness and under eye irritations.
Burdock
---
Effective in soothing skin irritations, contains abundant hair-nourishing minerals to feed & nourish hair. Reverses hair thinning.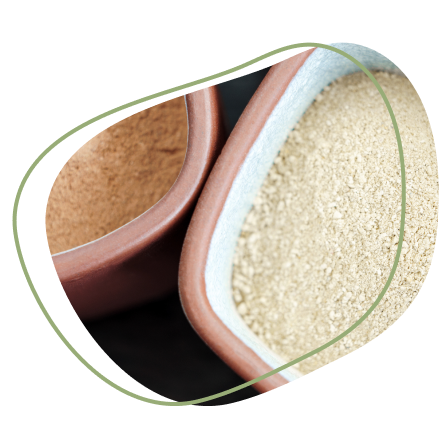 Mica
---
Natural mineral, absorbs oil and gives skin even tone and texture, provides smoother, softer and more radiant skin.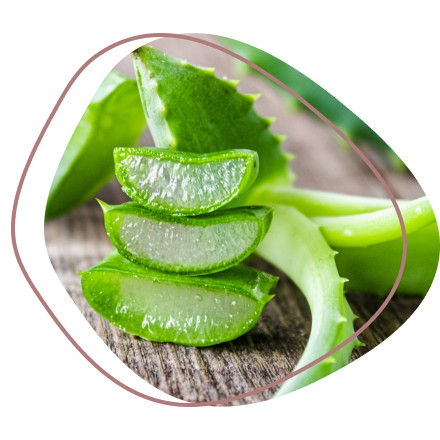 Aloe
---
Conditioning & softening. Rich in Vitamins C, A, B12 & E. Contains protein, calcium, magnesium, zinc and essential fatty acids.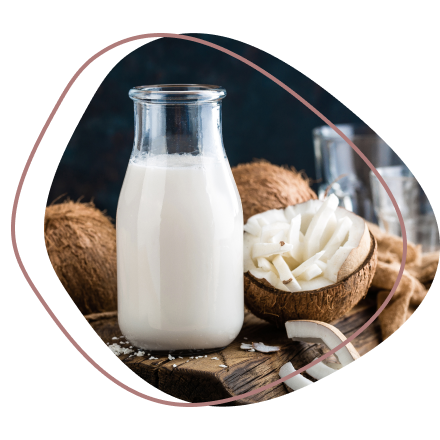 Coconut
---
Skin softening, antimicrobial. Rich in fatty acids & antioxidants. Deeply moisturizing, smooths fine lines and wrinkles.
Ingredients
Certified Organic Aloe Barbadensis Leaf (Aloe) Juice, Certified Organic Symphytum Officicinale (Comfrey) Oil, Certified Organic Euphrasia Officinalis (Eyebright) Extract, Certified Organic Arctium Lappa (Burdock) Root, All Natural Cetyl Alcohol NF, Non-GMO Sorbitol (Corn-derived), Non-GMO Probiotic Lactobacillus (Coconut-derived), Certified Organic Lecithin (Sunflower-derived) Powder, Certified Organic Capryllc/Capric Triglycerides (Coconut Oil) Extract, Non-GMO Plant Cellulose (+/- Naturally Derived Iron Oxides, Naturally Derived Mica) NOTE: Royal Purple contains Manganese Violet.
4.5 gm