Lash Conditioner
Regular price
Sale price
$14.00
Unit price
per
Sale
Sold out
Free Shipping on domestic orders over
$50.00
Share
Gently and naturally nourish, lengthen, strengthen and condition dry brittle lashes.
Our exclusive blend of Vitamins, Herbs and Extracts feed & protect your lashes!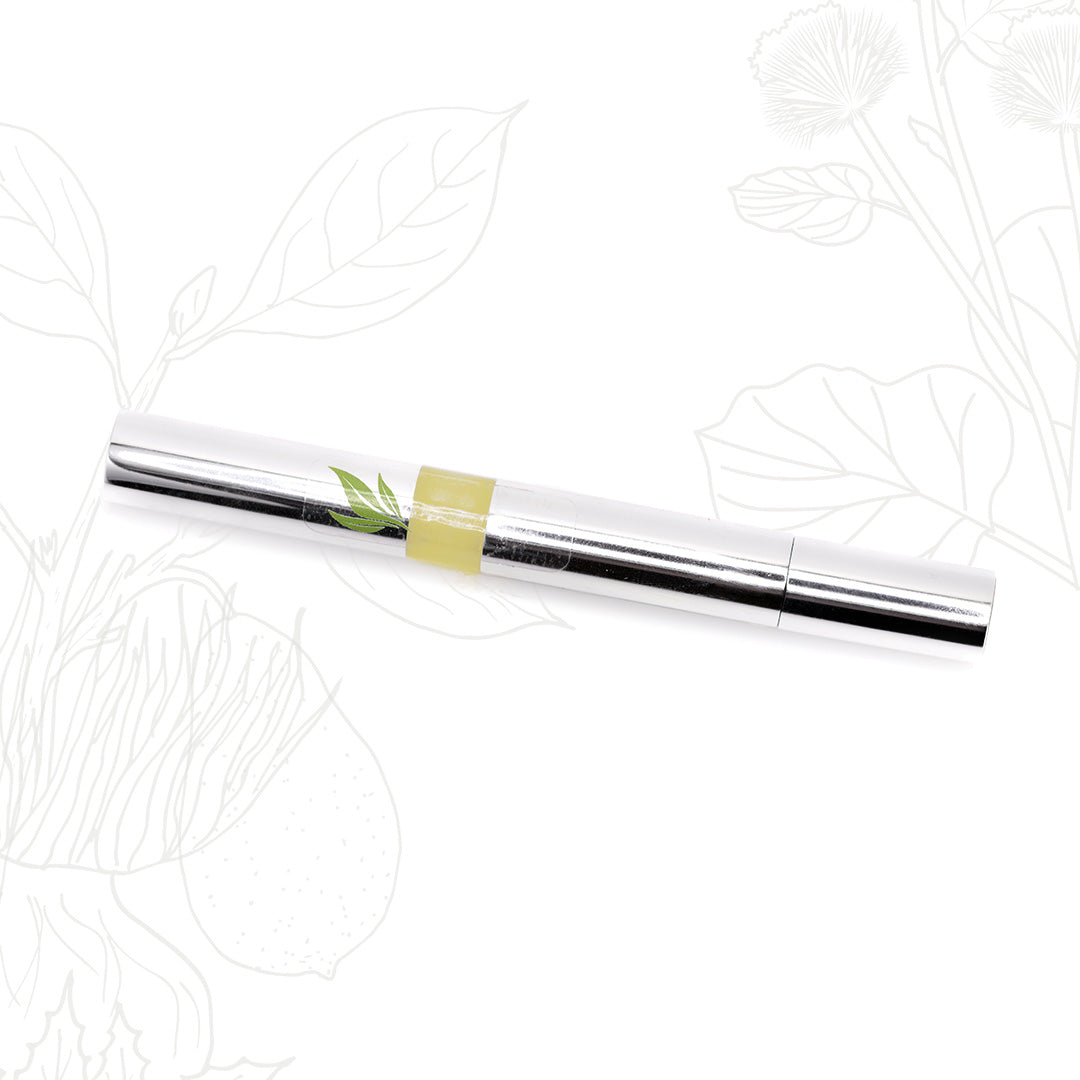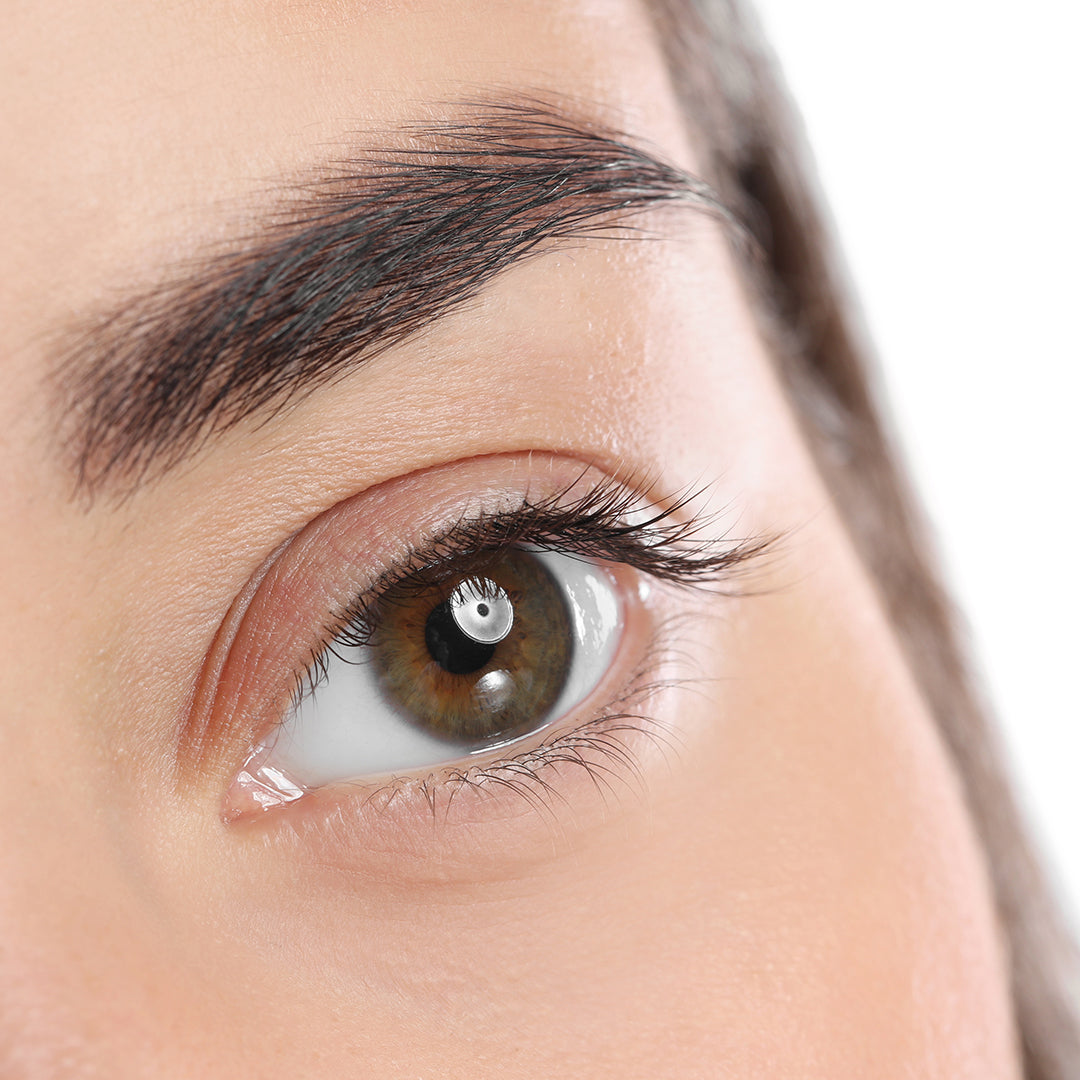 ---
Lash Conditioner Samples
Regular price
Sale price
$1.60
Unit price
per
Sale
Sold out
Lengthen, strengthen & condition dry brittle lashes with Lash Conditioner packed with Vitamins and Herbs to feed & protect your precious lashes.
Share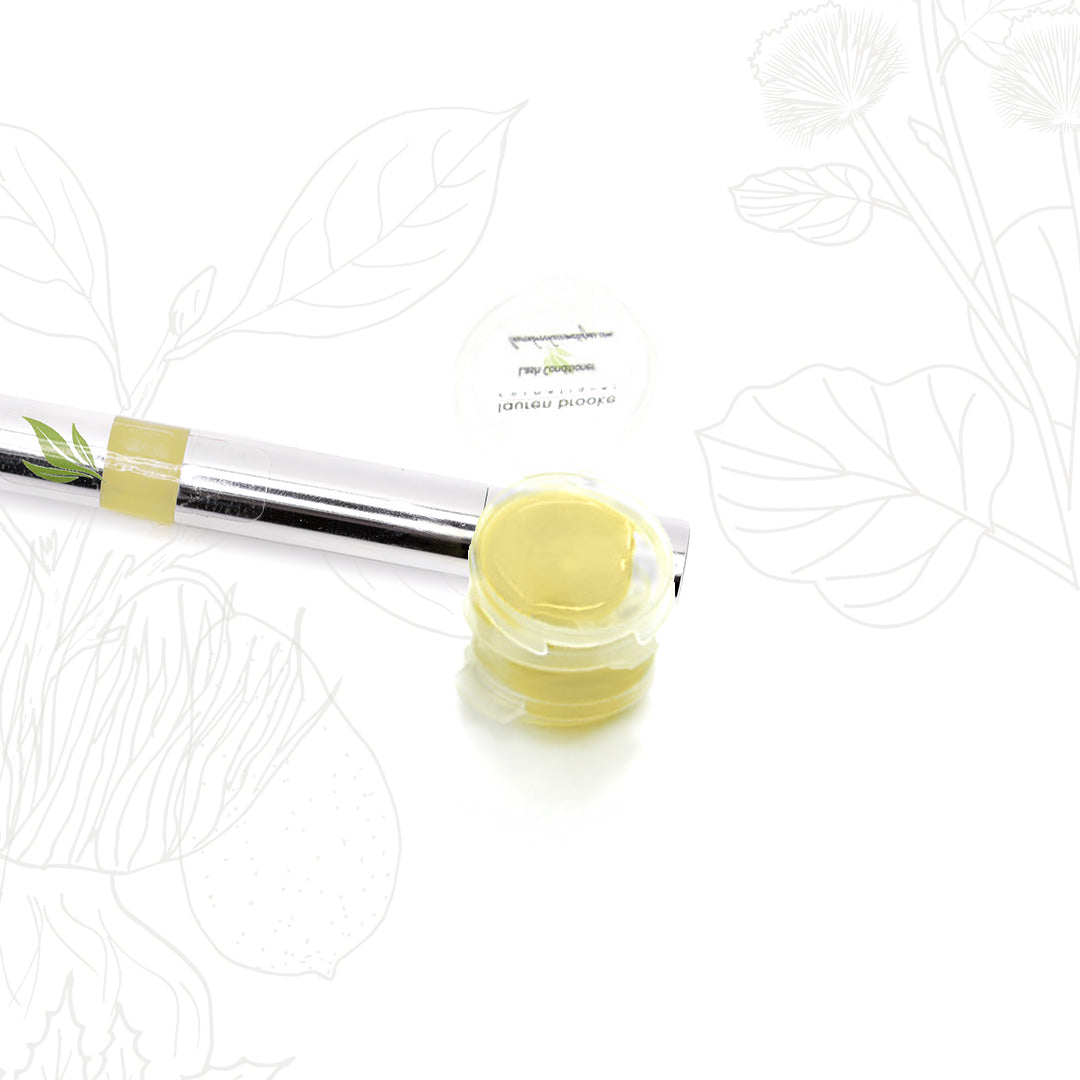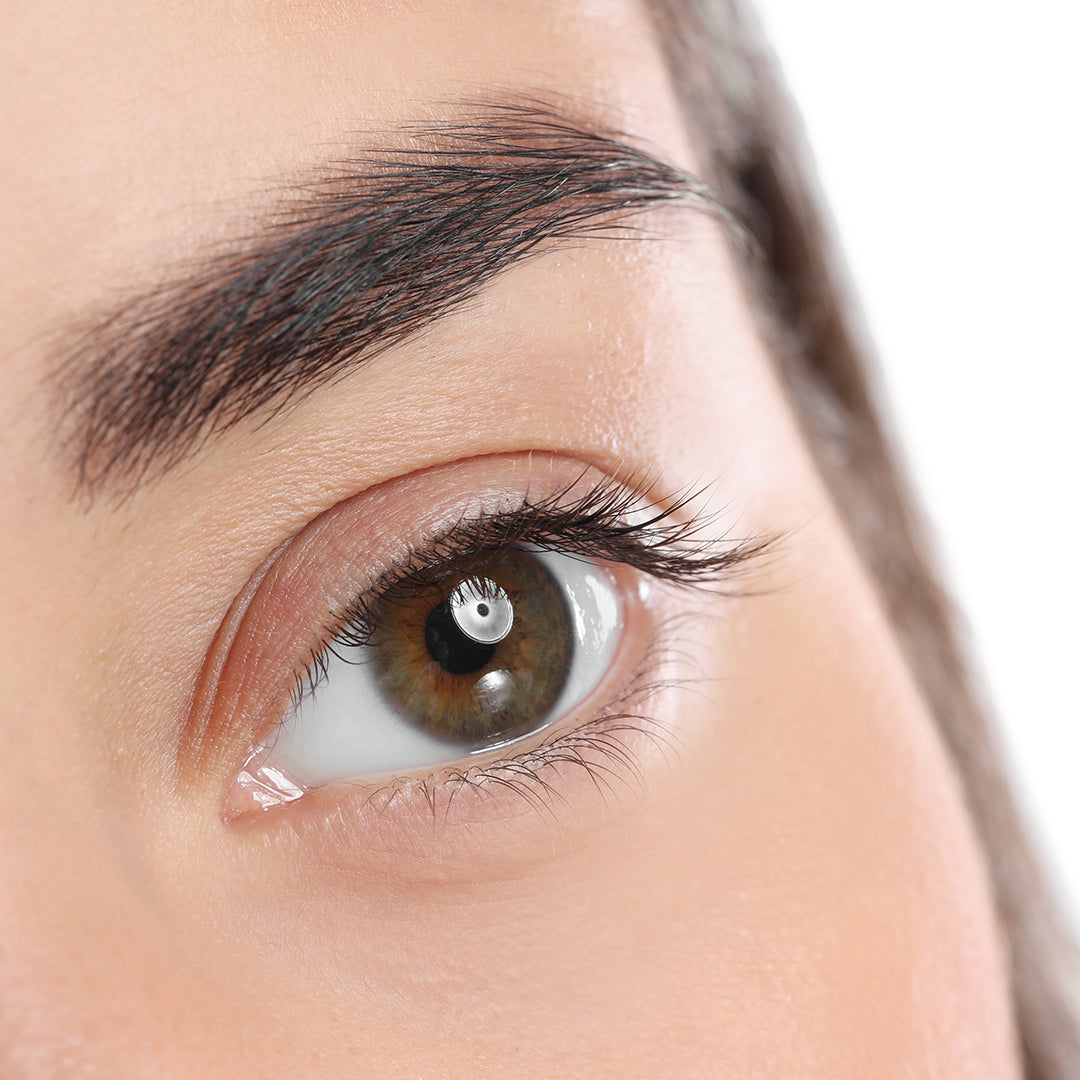 Key Ingredients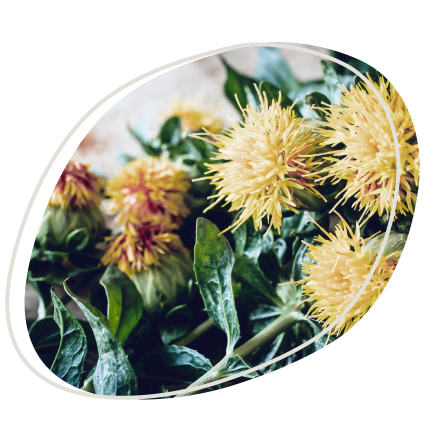 Safflower
---
Vitamin E, omega-6, omega-3 essential fatty acids. Aids in rough skin, locks in moisture, balances the natural sebum levels to large pores.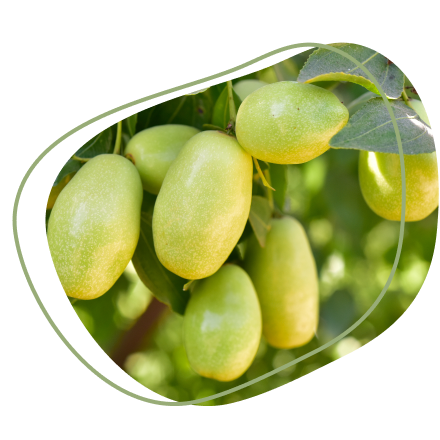 Jojoba
---
Nourishing, Moisturizing, Vitamin E, hypoallergenic, controls sebum production, promotes collagen synthesis, tames chapping and chaffing.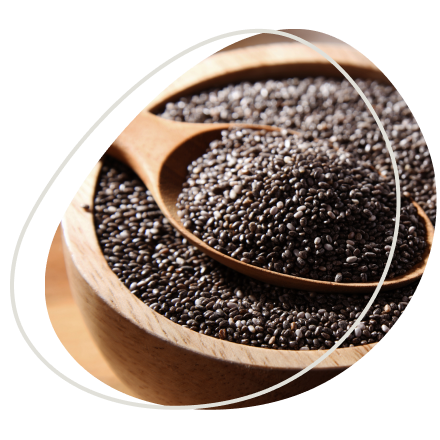 Chia Seed
---
Rich in omega-3 linolenic acid. Moisturizing & helps protect moisture balance. Increases the skin's natural glow and even complexion.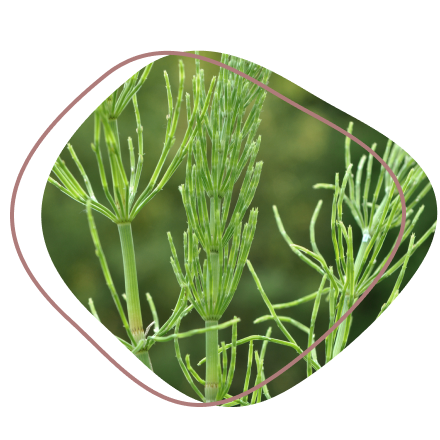 Horsetail
---
Rich in bio-available silica that builds tendons and collagen, stimulates natural hair growth. Anti-aging, heals wounds, cuts and burns.
Burdock
---
Effective in soothing skin irritations, contains abundant hair-nourishing minerals to feed & nourish hair. Reverses hair thinning.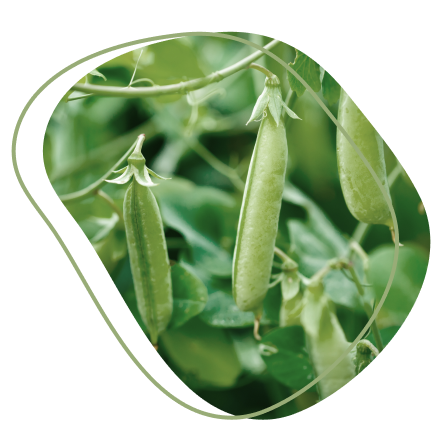 Pea
---
Hair conditioner, complete source of essential amino acids, and rich in lysine. Hydrating, volumizer, anti-aging.
Ingredients
Certified Organic Carthamus Tinctorius (Safflower) Oil, Certified Organic Olea Europaea (Olive) Oil, Certified Organic Simmondsia Chinensis (Jojoba) Oil, Certified Organic Olea Europaea (Olive) Butter, Certified Organic Cera Alba (Beeswax), Certified Organic Persea Gratissima (Avocado) Butter, Certified Organic Citrus Aurantium Amara (Orange) Peel Wax, Certified Organic Berry (Mixed Berries) Extract, Non-GMO Probiotic Lactobacillus (Coconut-derived), Pure Panthenol, Certified Organic Lecithin (Sunflower-derived), All Natural Chia Seed, Certified Organic Equisetum Arvense (Horsetail), Certified Organic Euphrasia Officinalis (Eyebright) Extract, Certified Organic Arctium Lappa (Burdock) Root, Certified Organic Urtica Dioica (Nettle), Certified Organic Chamomilla Recutita (Blue Chamomile) Essential Oil, Non-GMO Pisum Sativum (Pea) Peptide, Non-GMO Bio-Mineral Complex, Non-GMO Arundinaria Gigantea (Bamboo) Ferment Filtrate, Certified Organic Vitamin E (Sunflower-derived) Oil
1.7 gm
Tips
Tip 1
Use Lash Conditioner at night after washing off mascara.
Tip 2
Leave on for at least 20 minutes or throughout the night. Use three times per week for healthy, conditioned lashes.