Immortal Age Defying Liquid Foundation
Regular price
$36.00
Sale price
$30.60
Unit price
per
Sale
Sold out
Free Shipping on domestic orders over
$50.00
Share
A revolutionary age defying foundation that provides silky smooth coverage plus easy skin care with a dewy finish. Formulated by transforming our Immortal Elixir into a liquid foundation, you'll nourish your skin and reduce fine lines with the benefits of plant derived stem cells and peptides to restore even sensitive skin back to its naturally beautiful glow.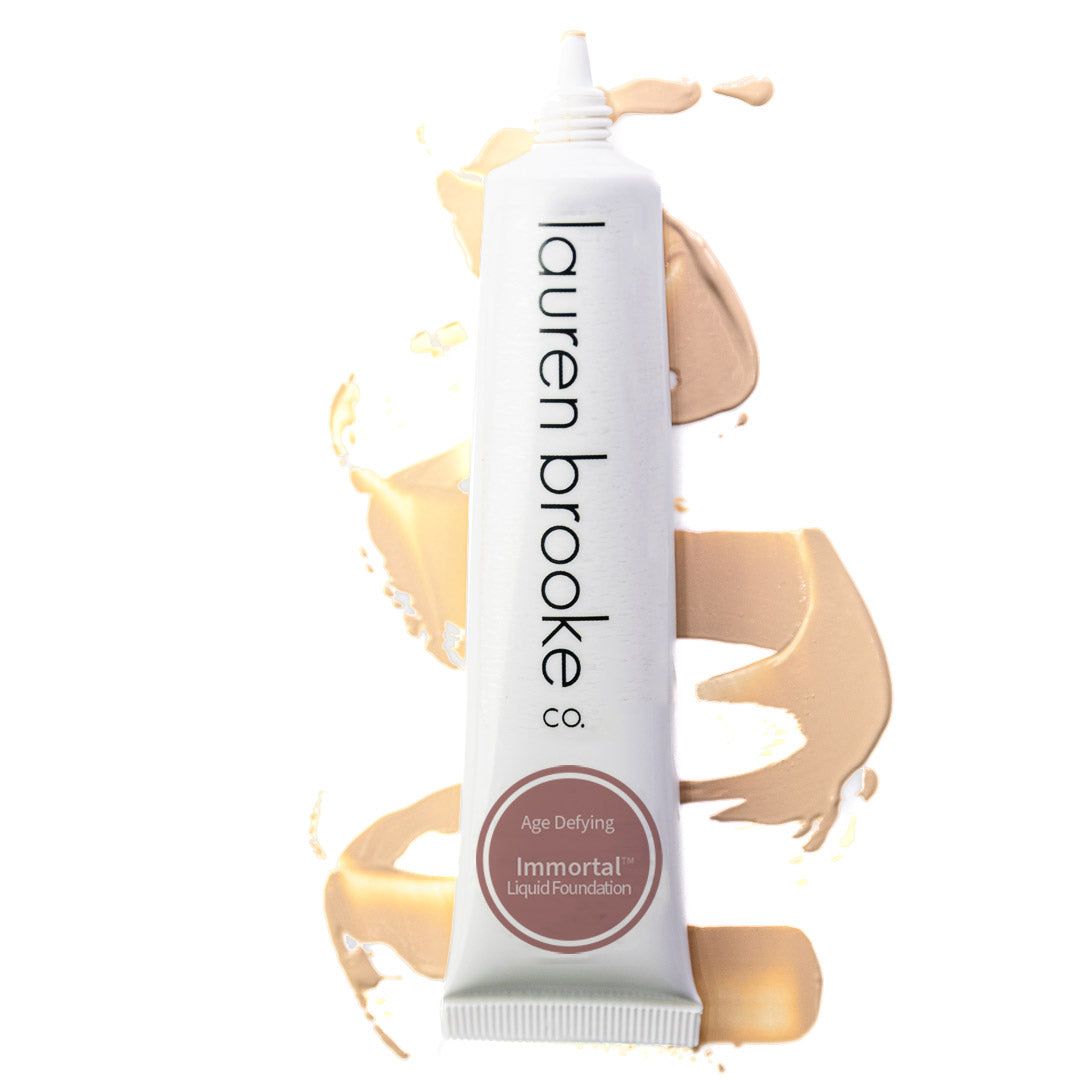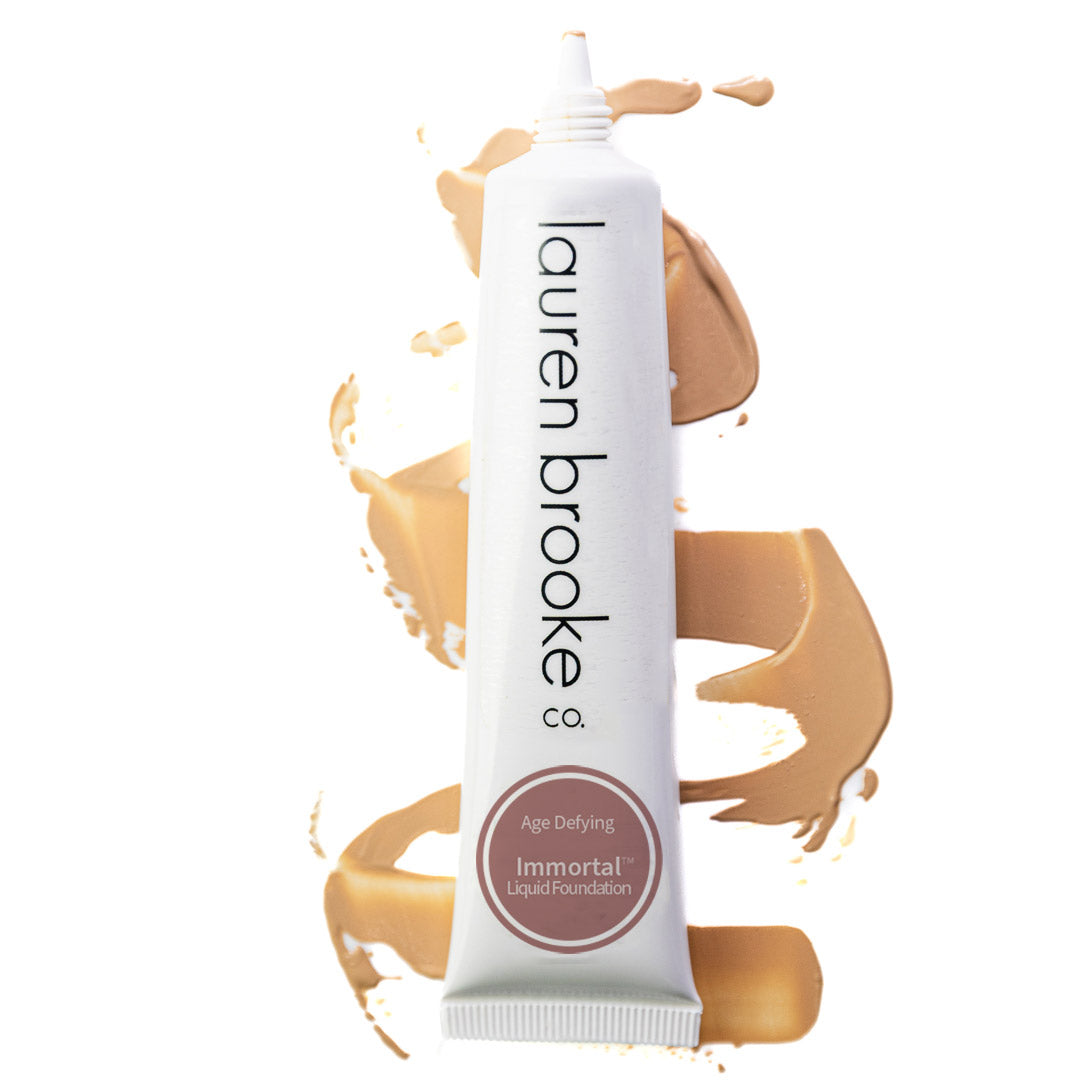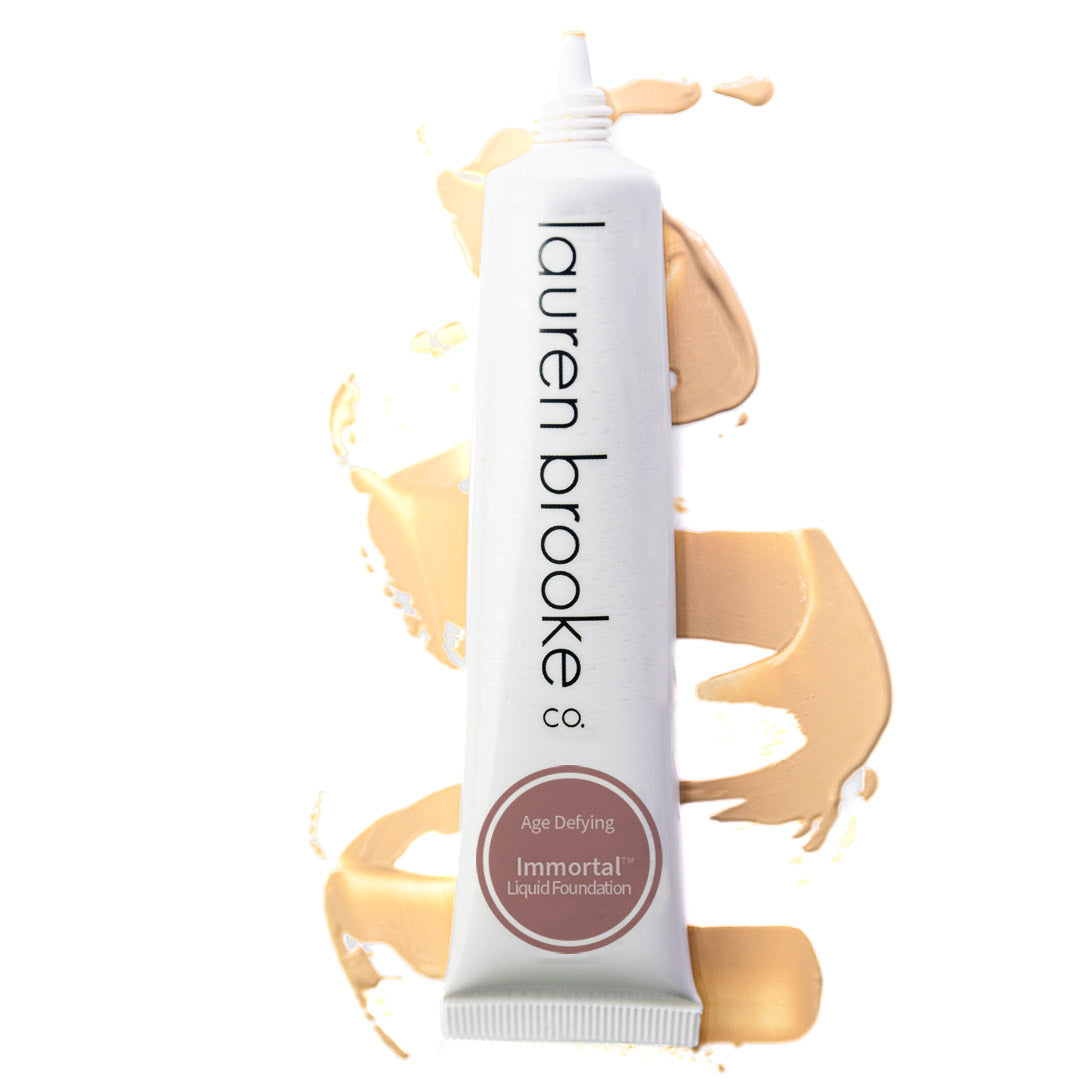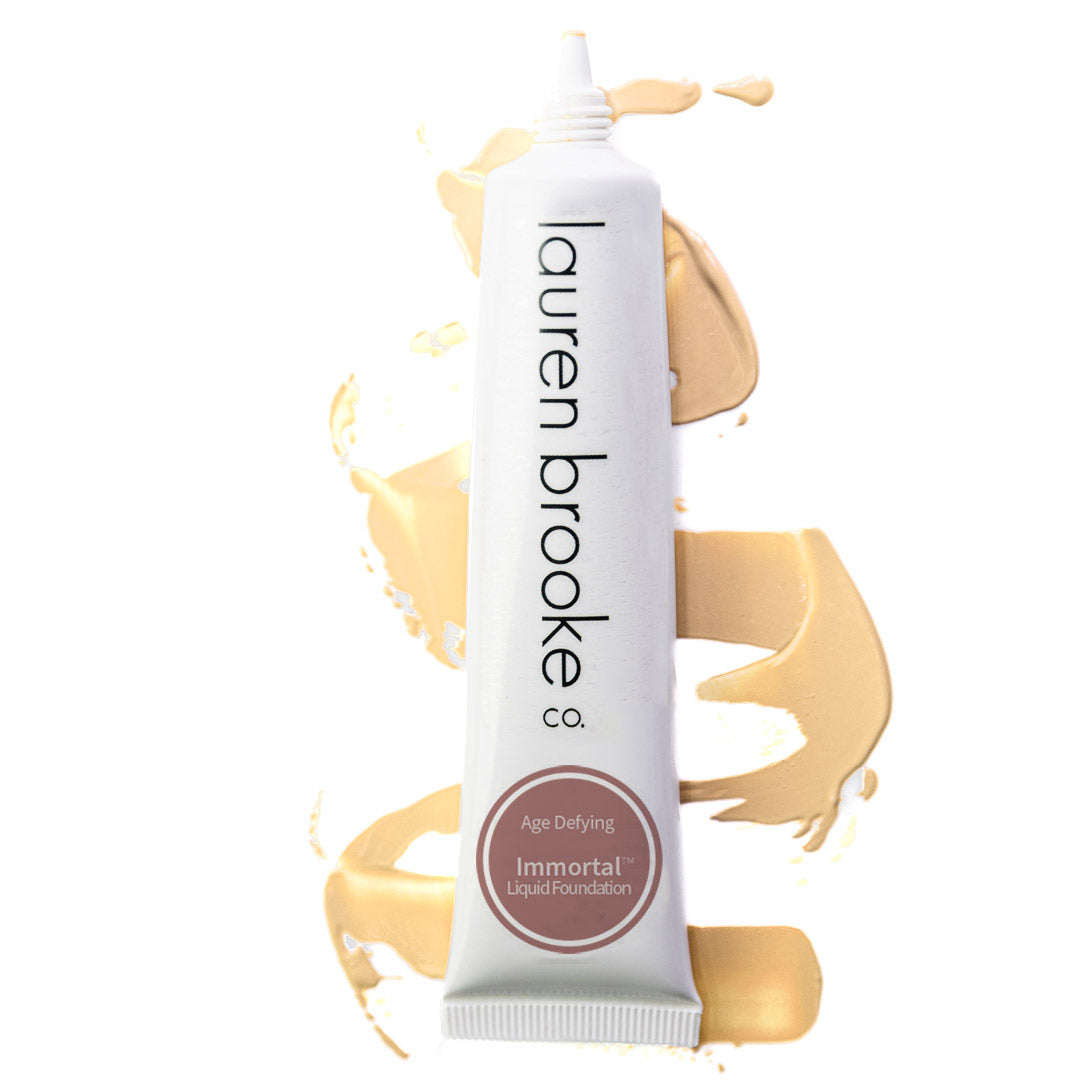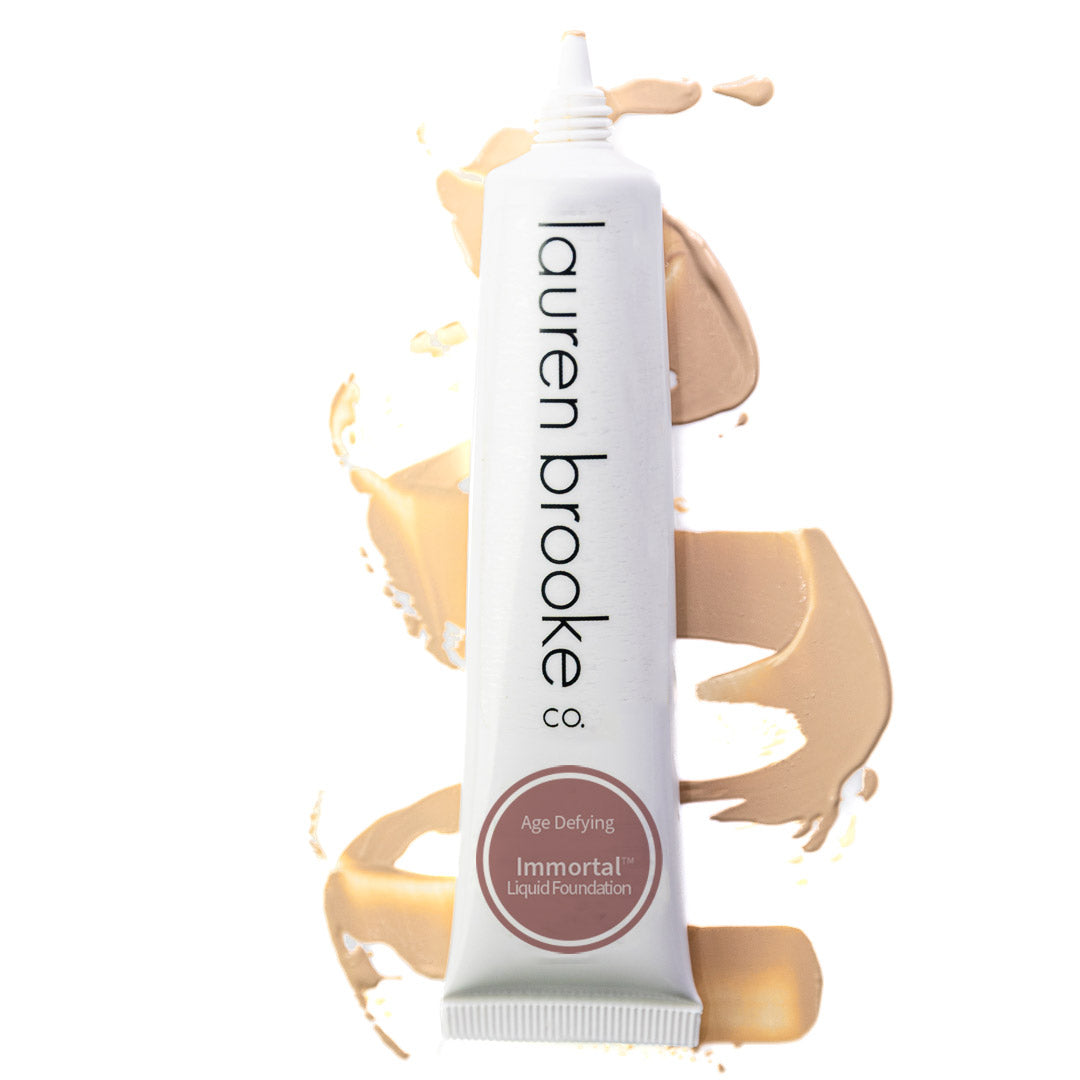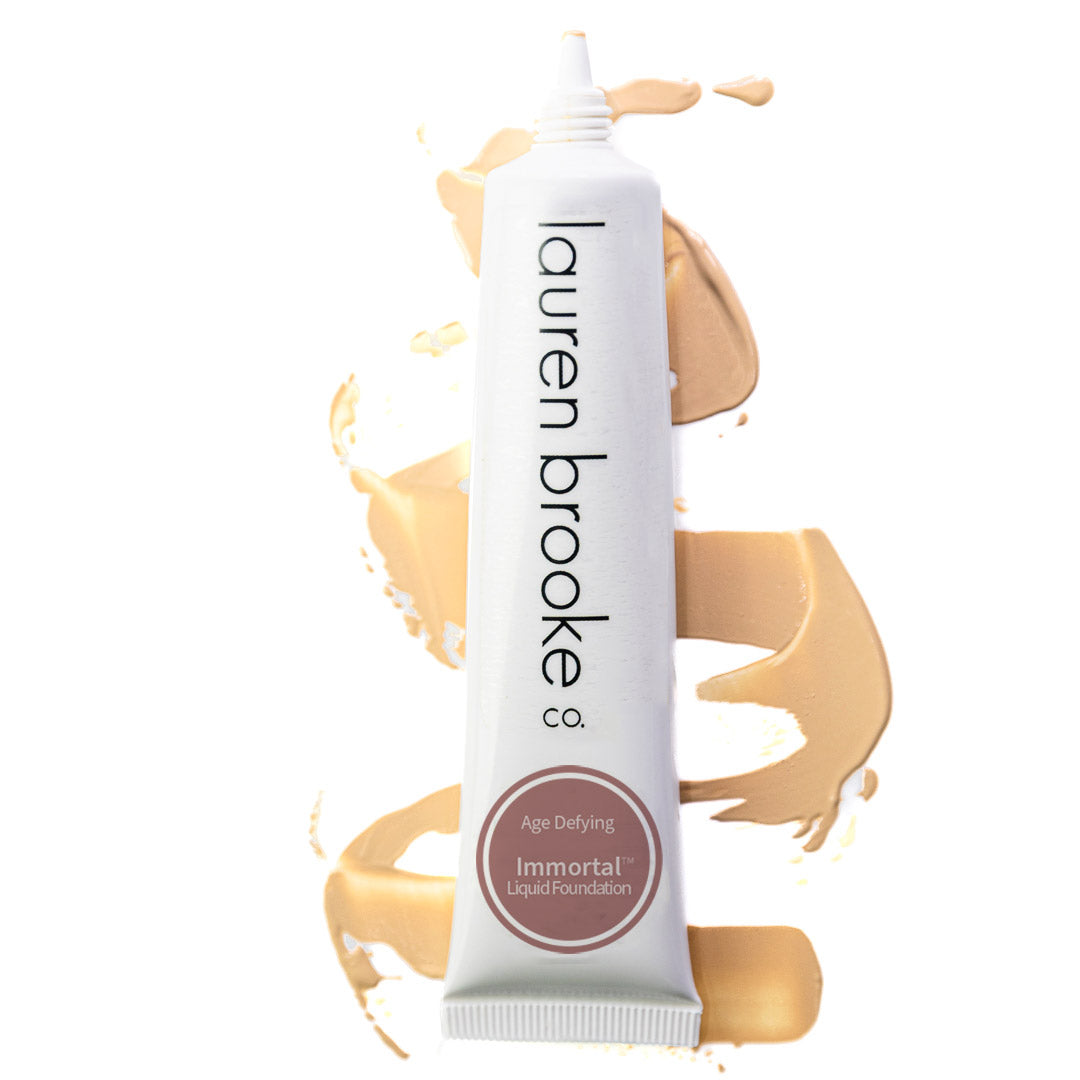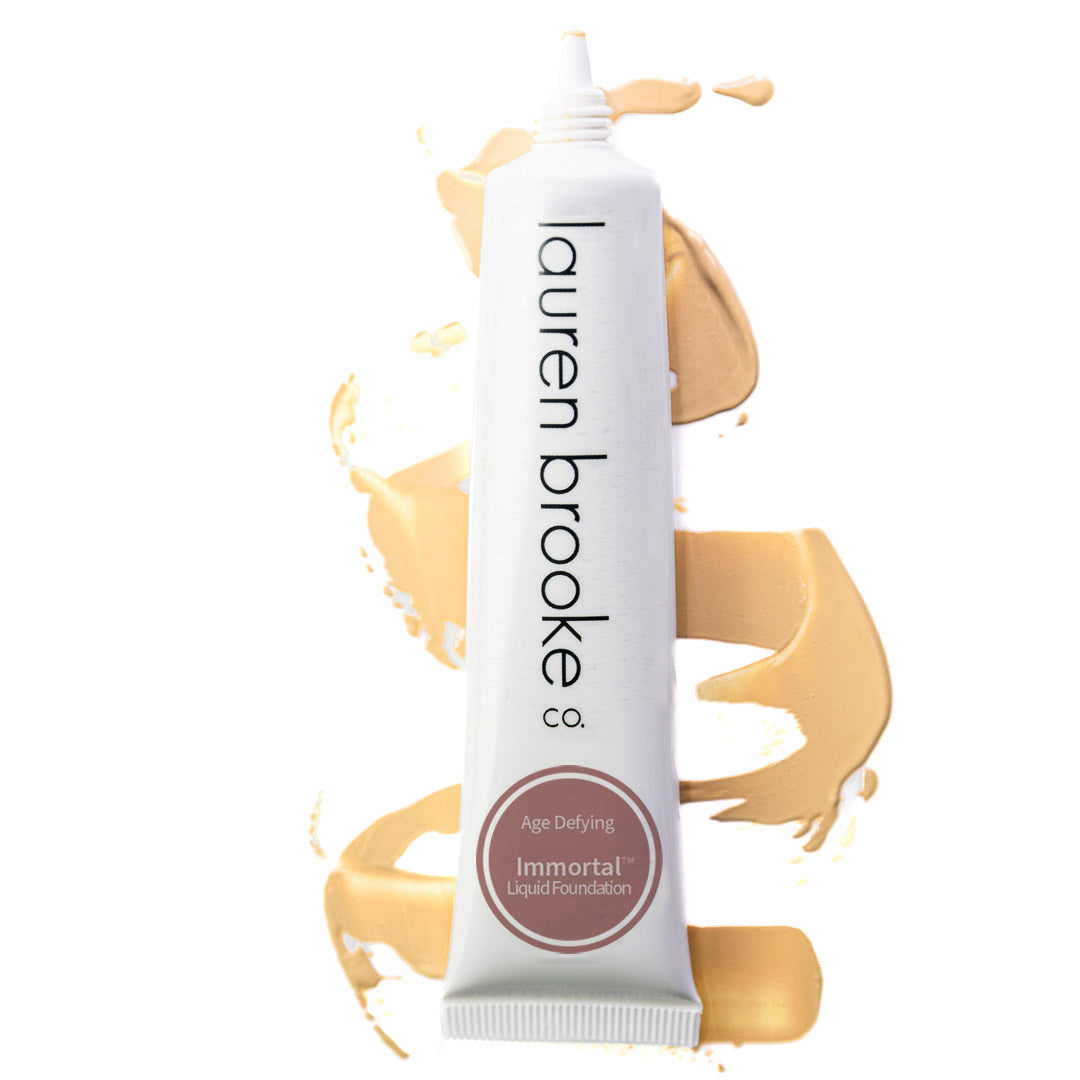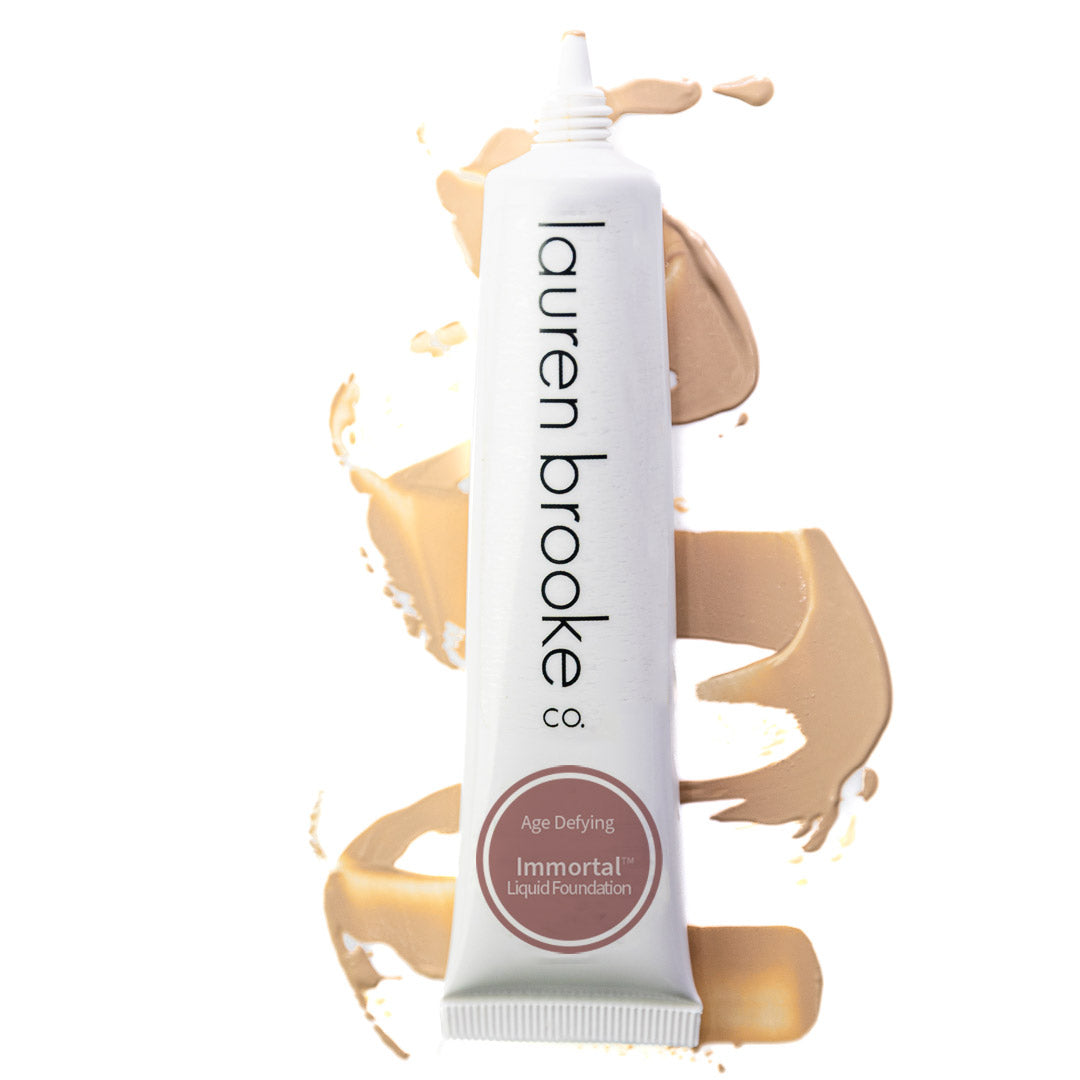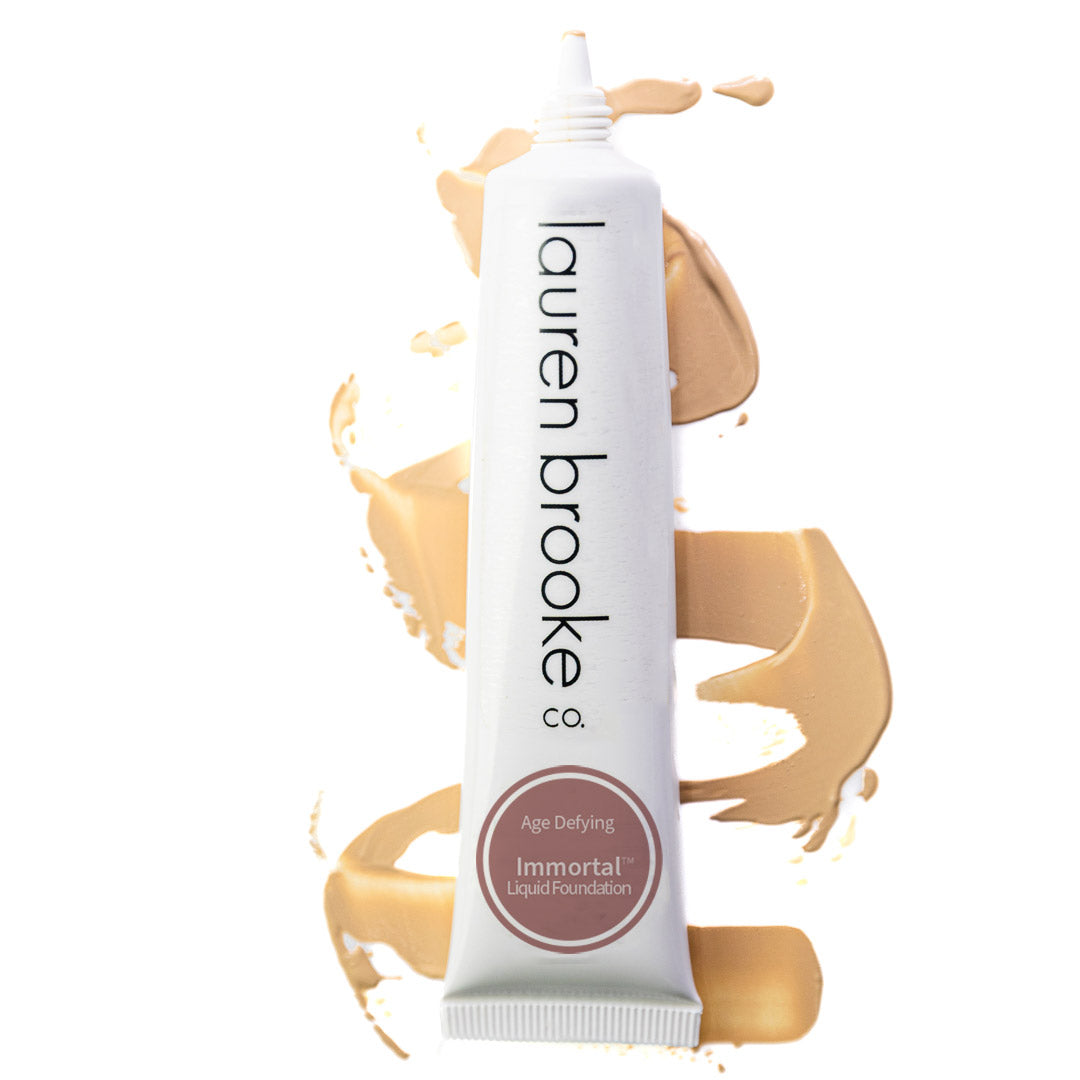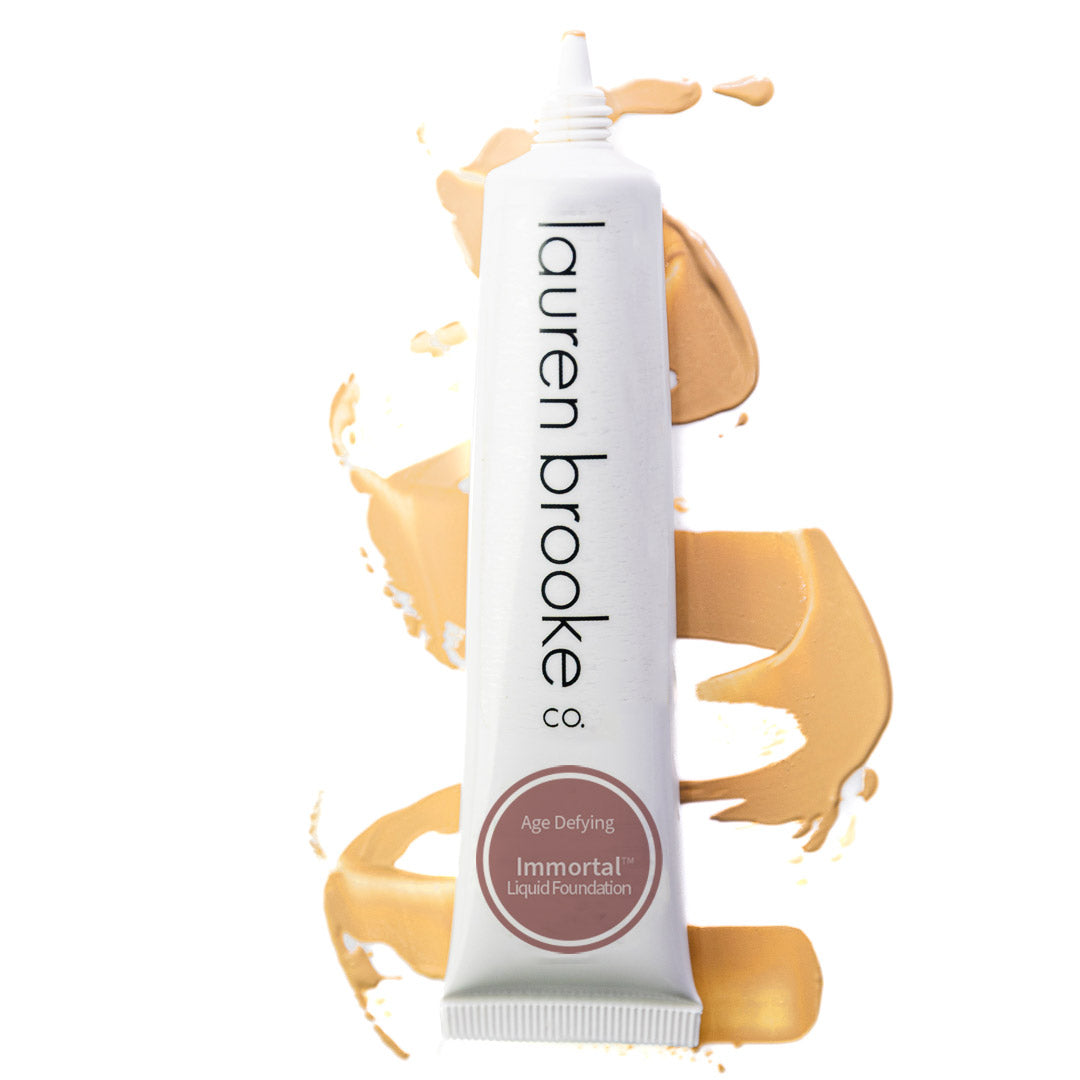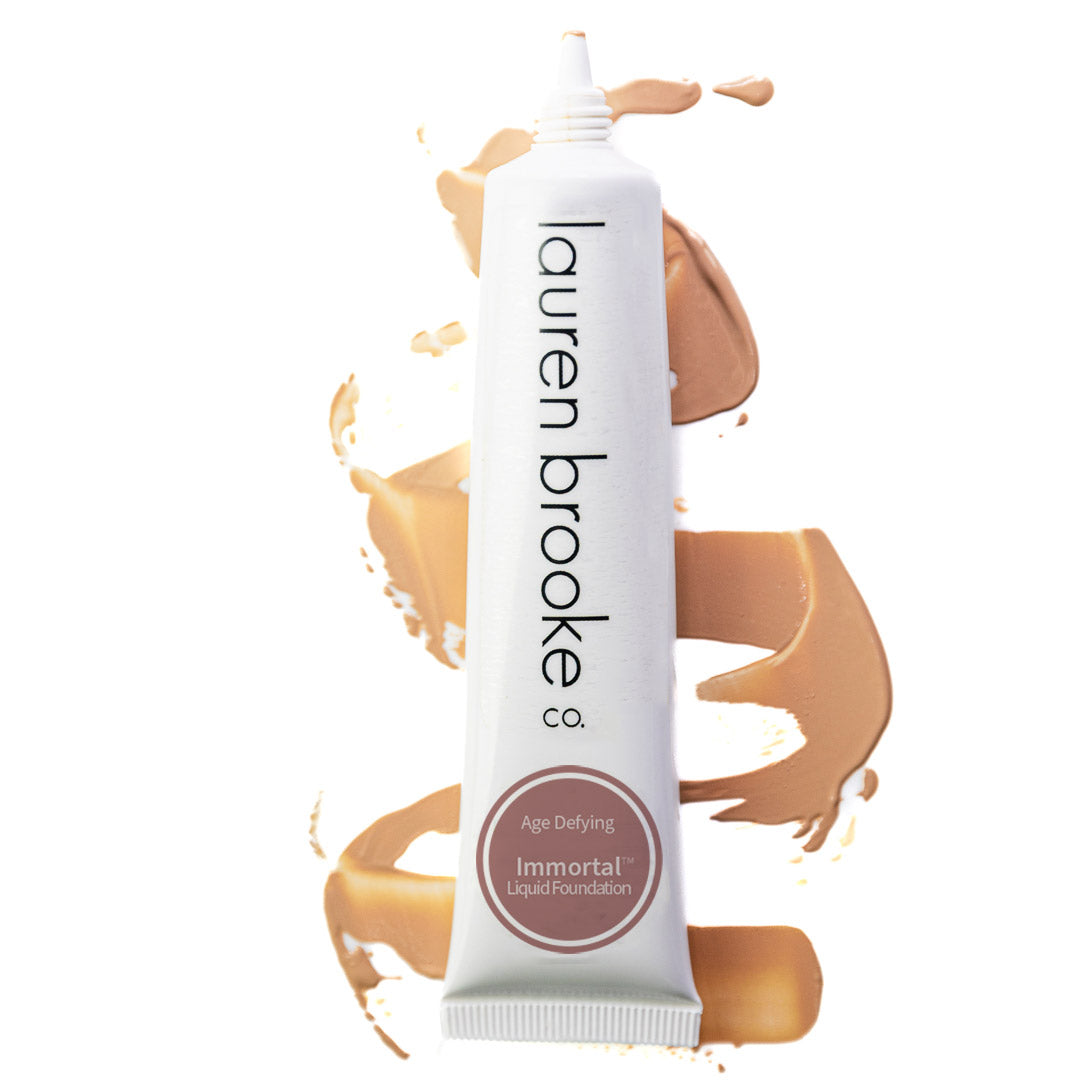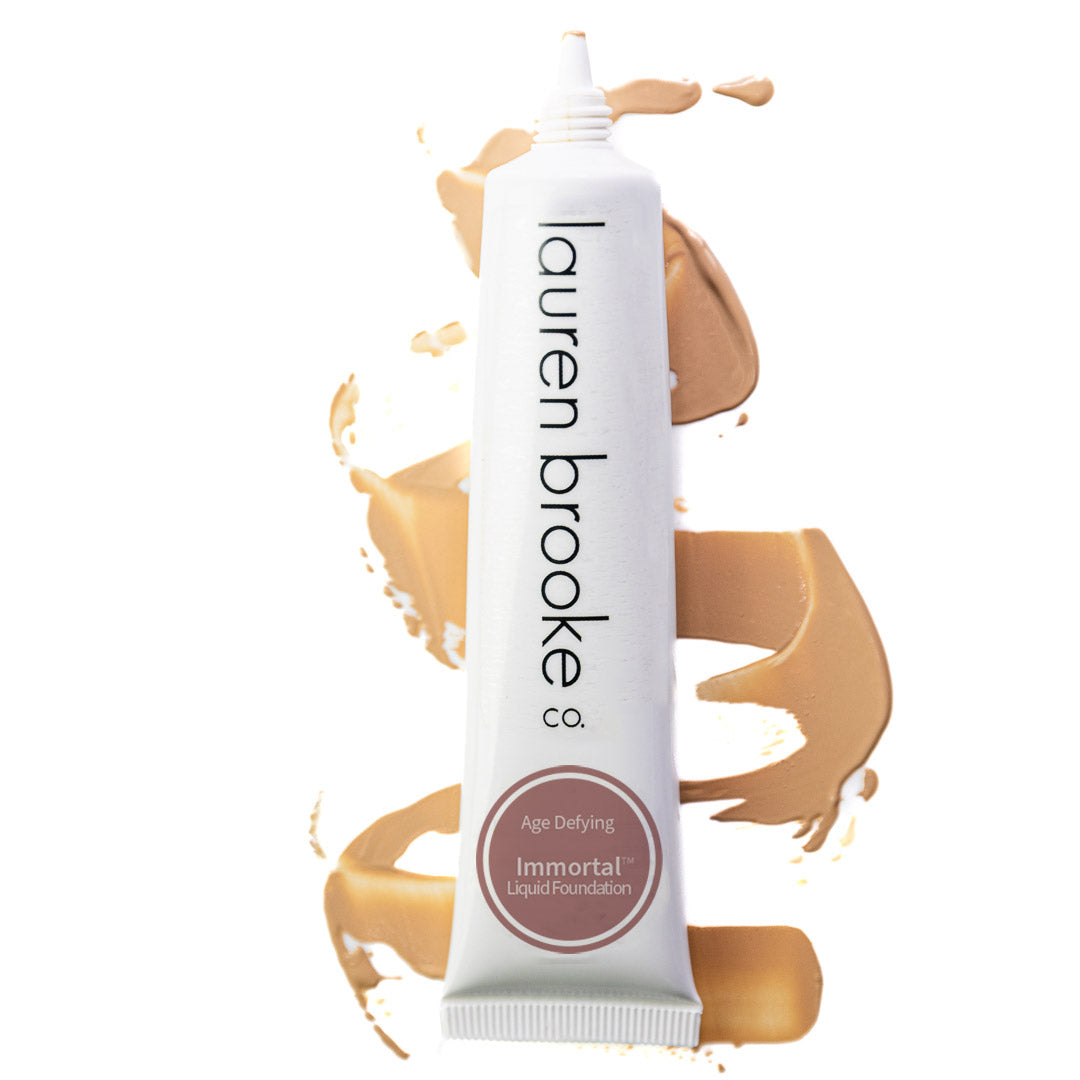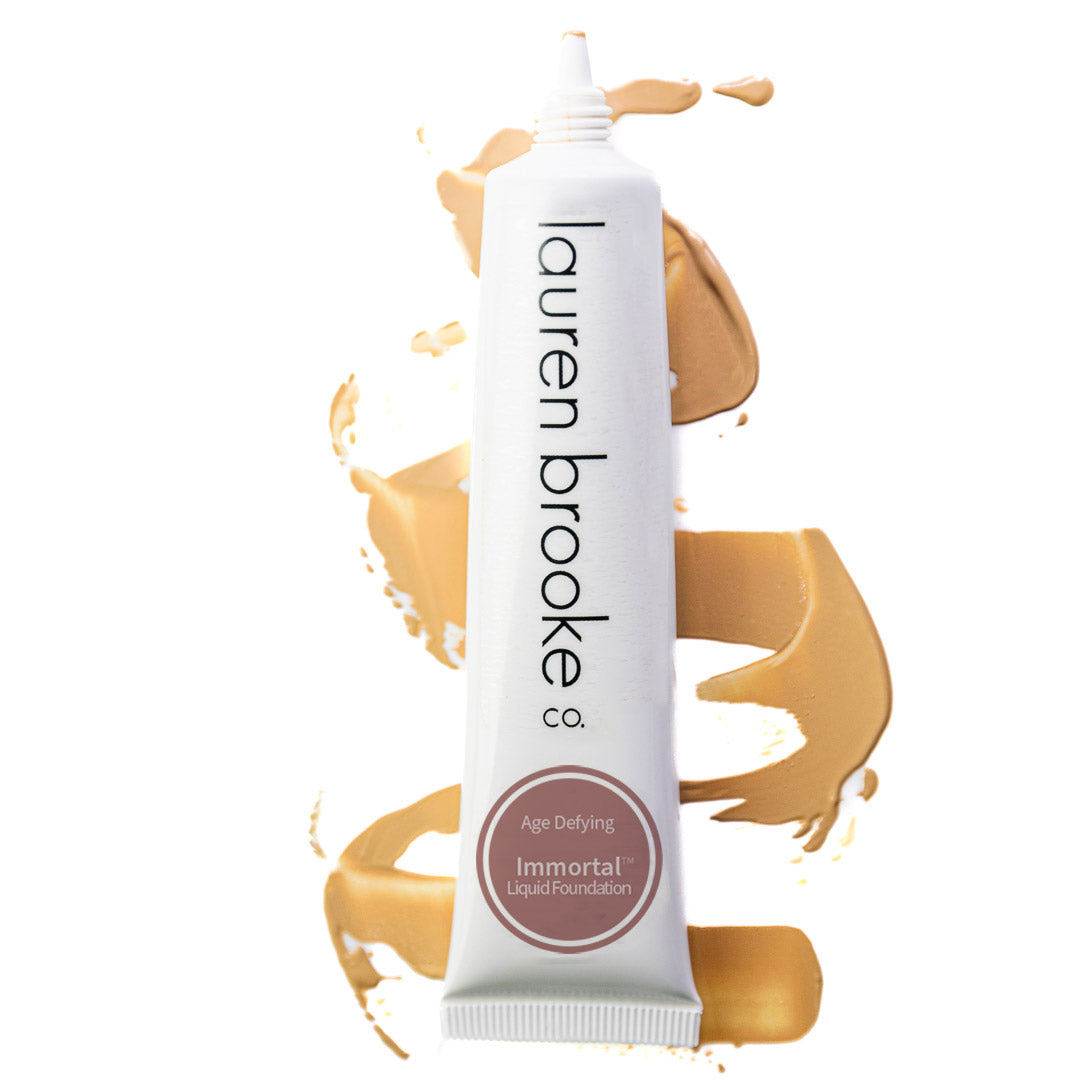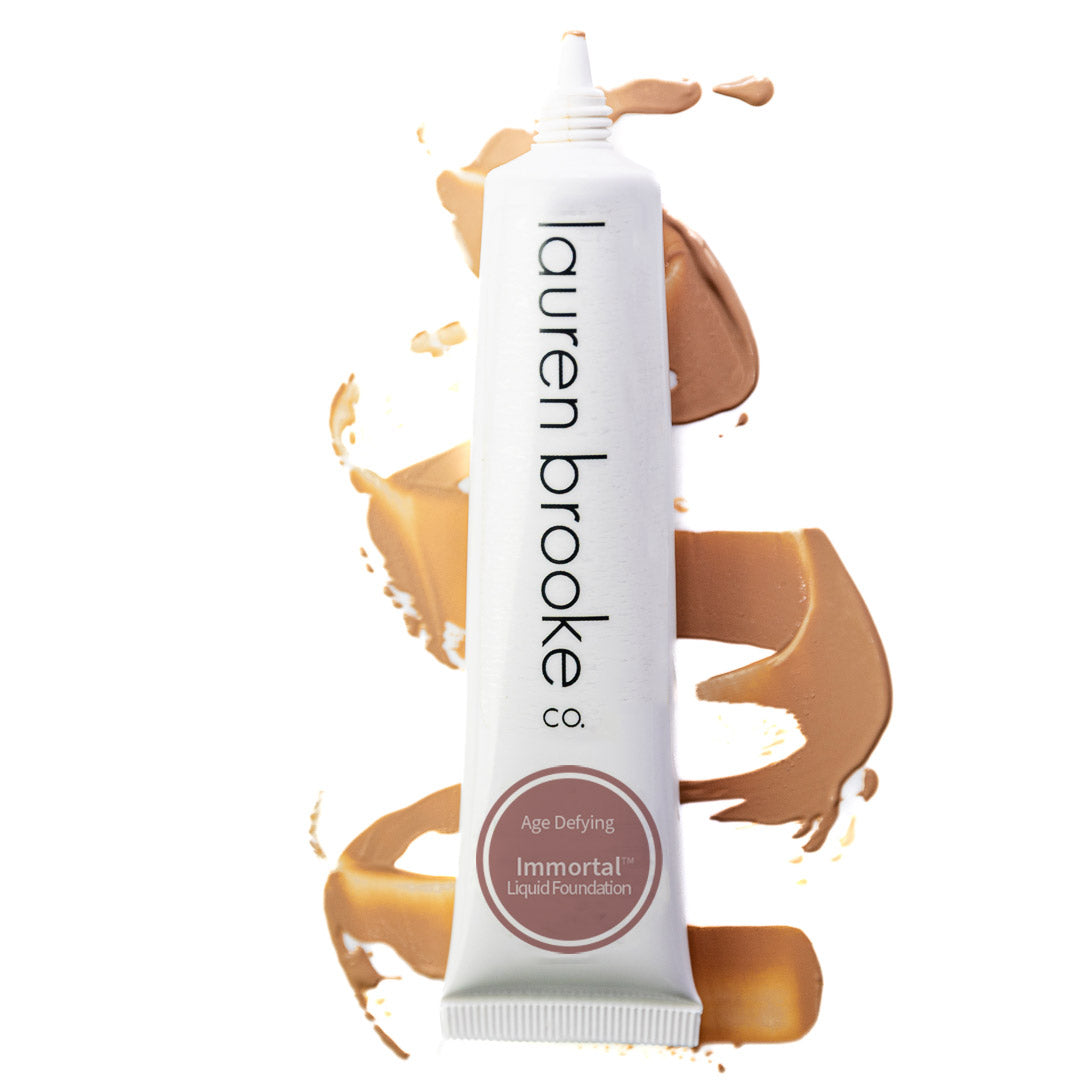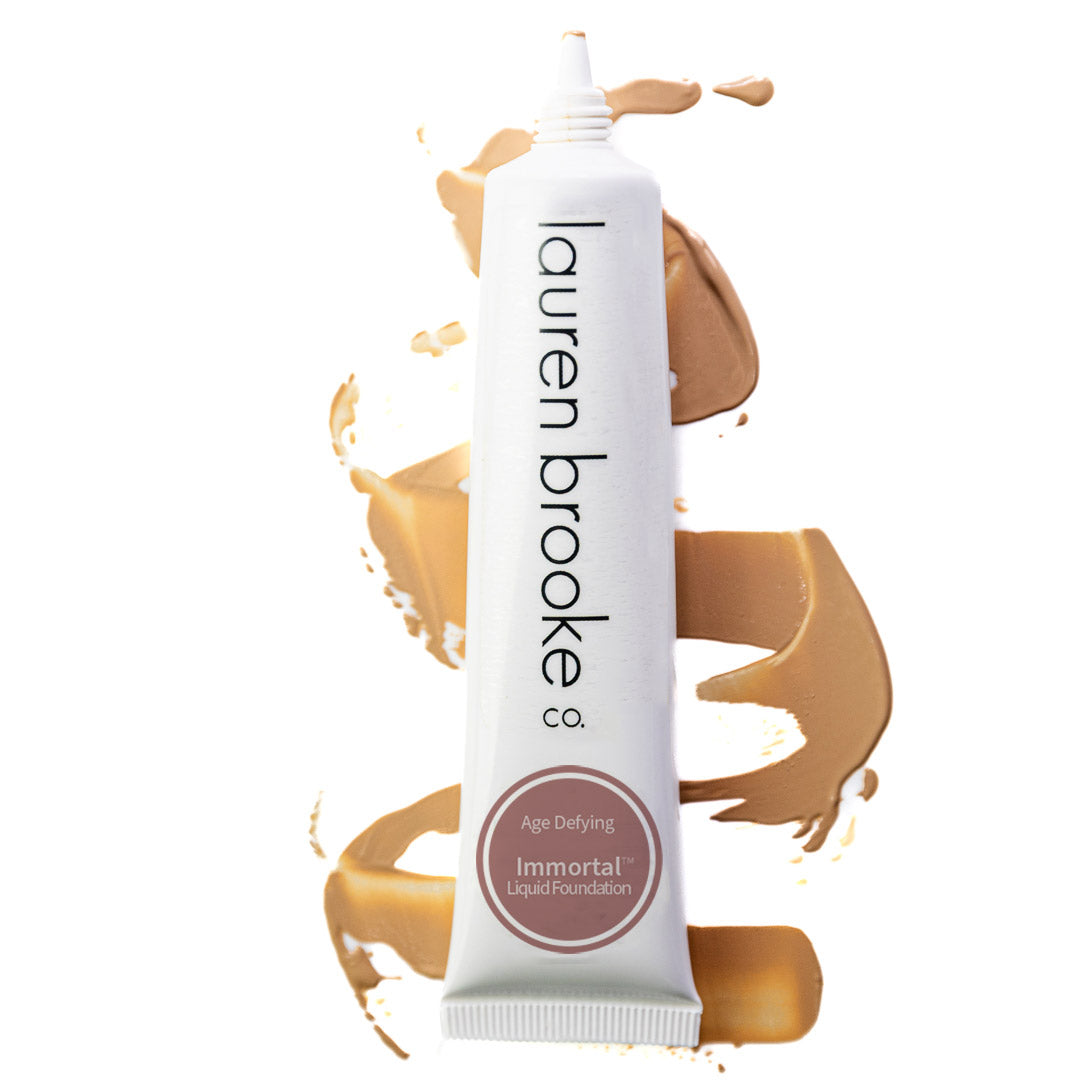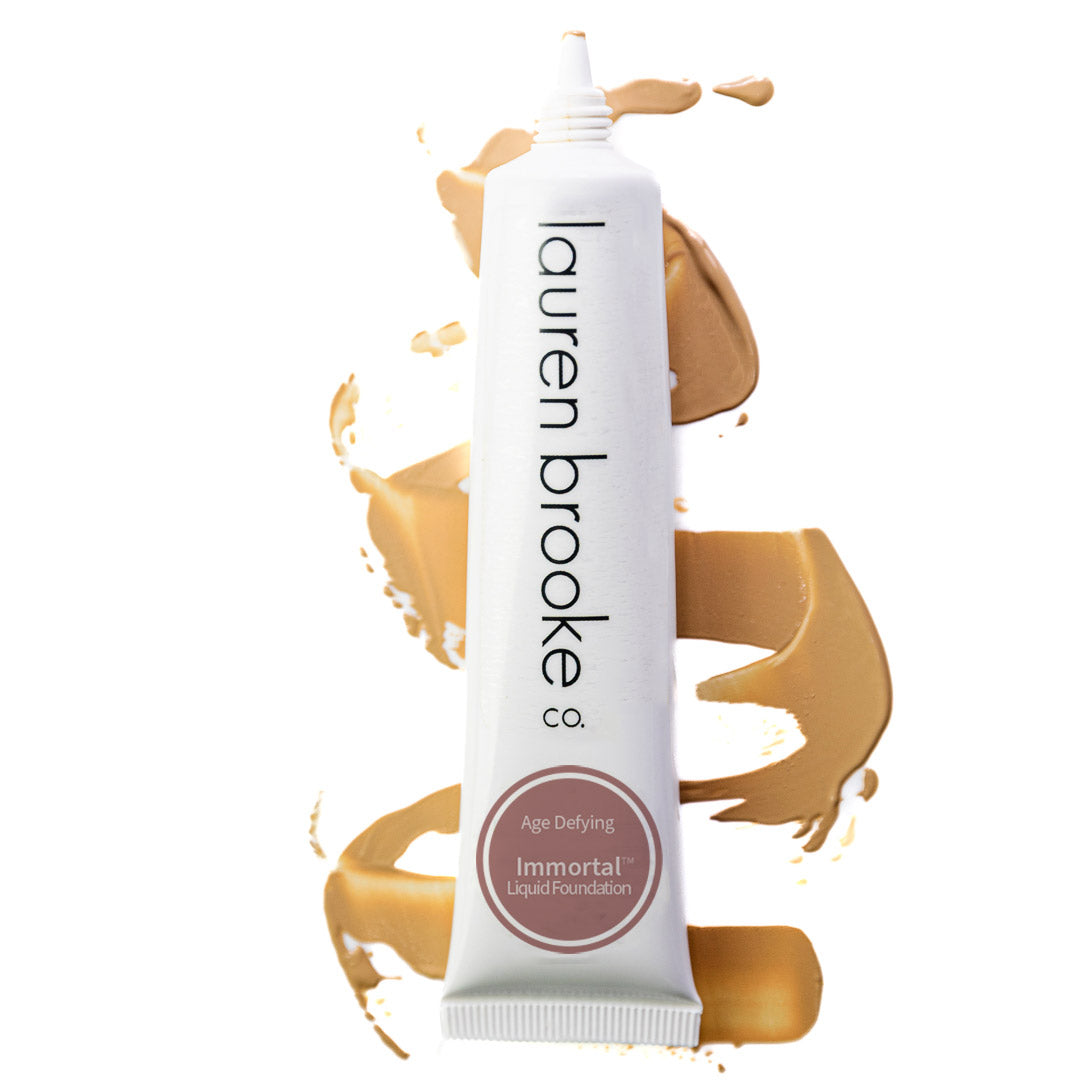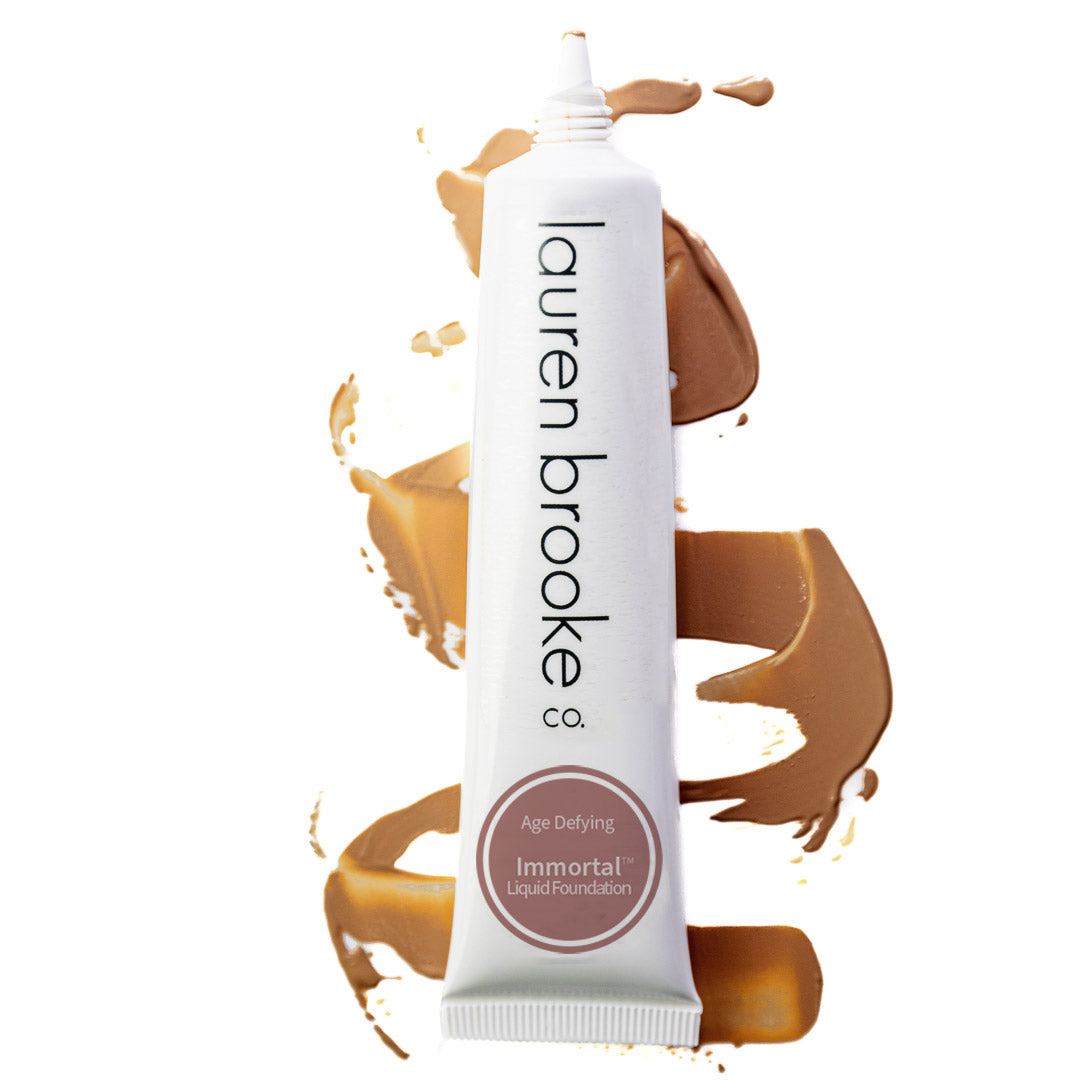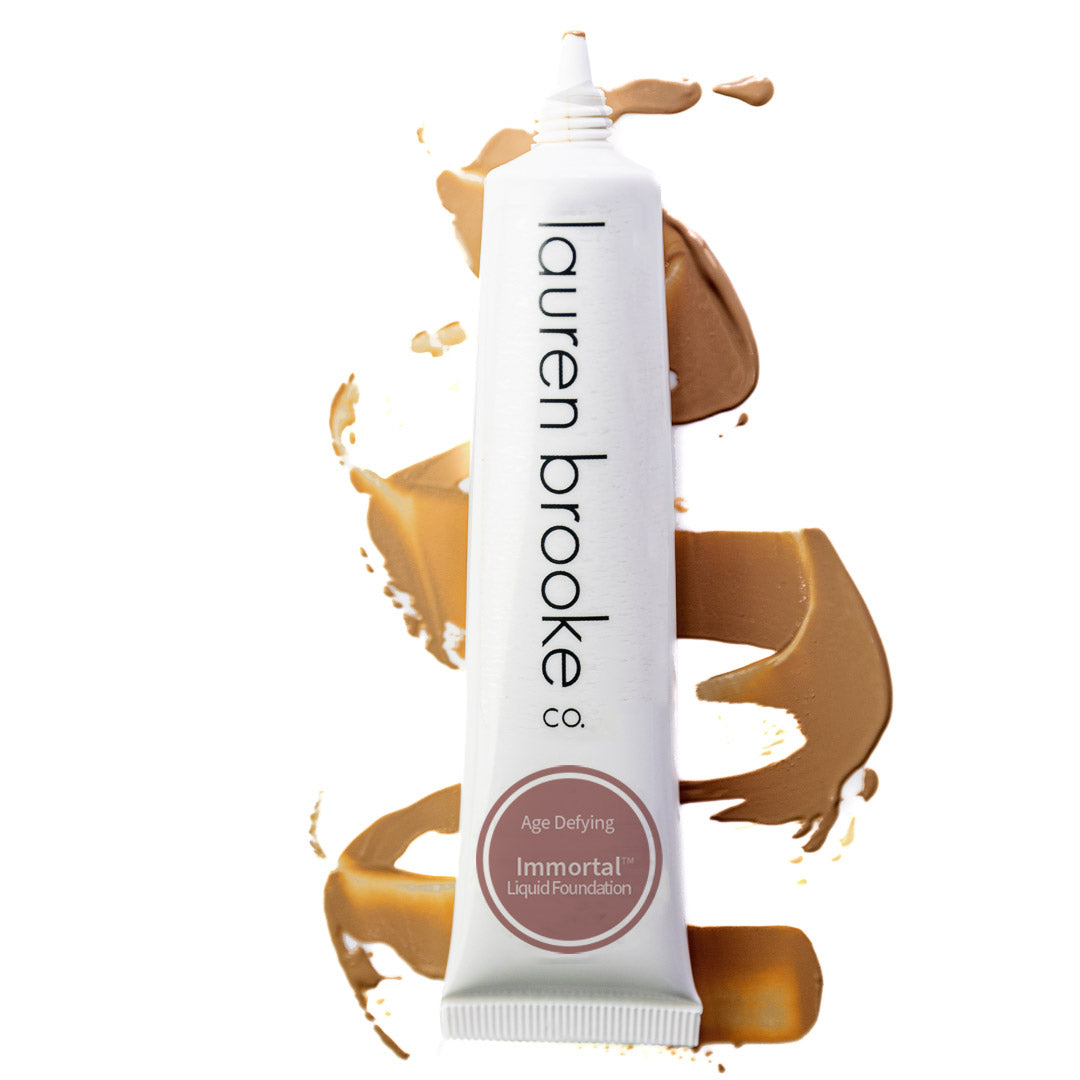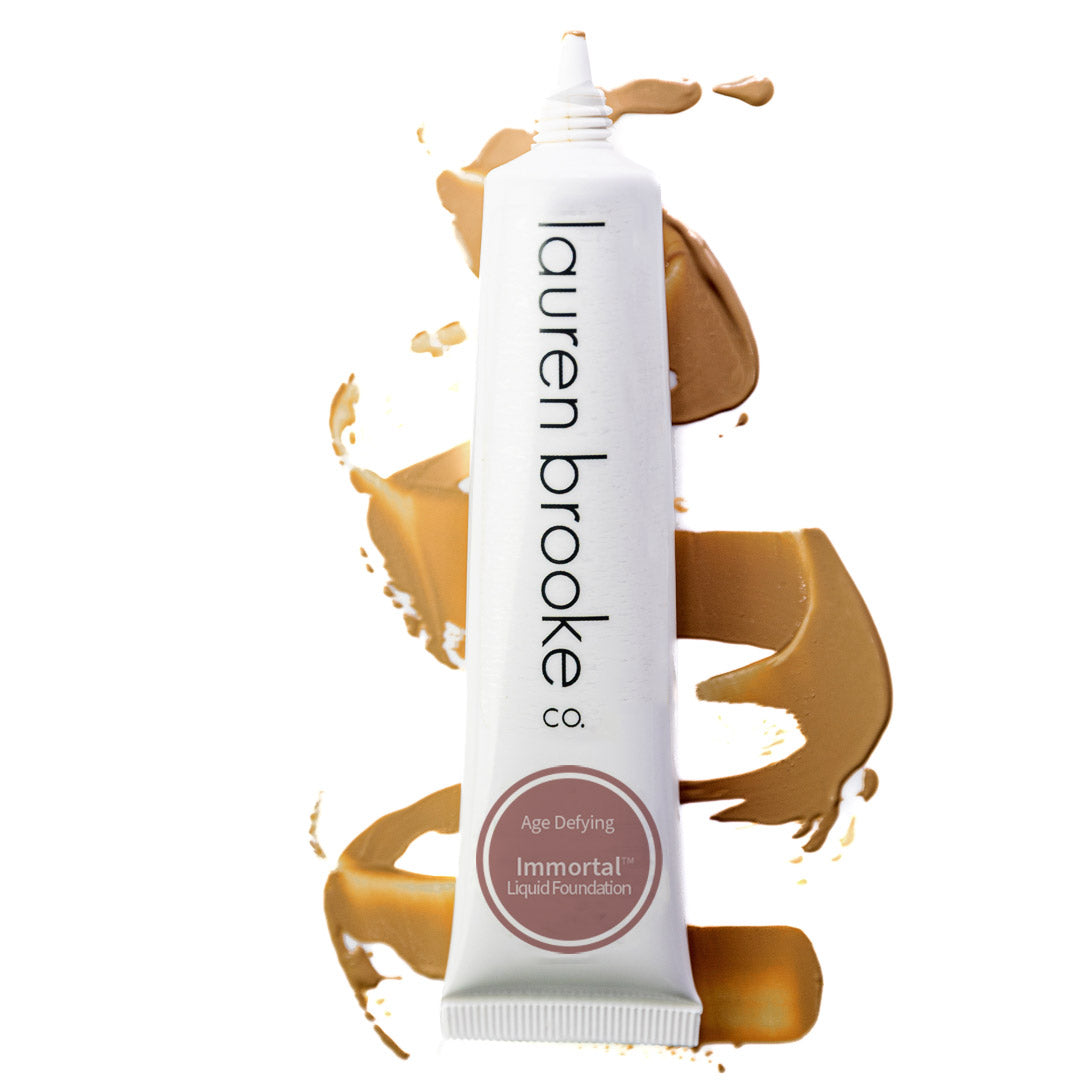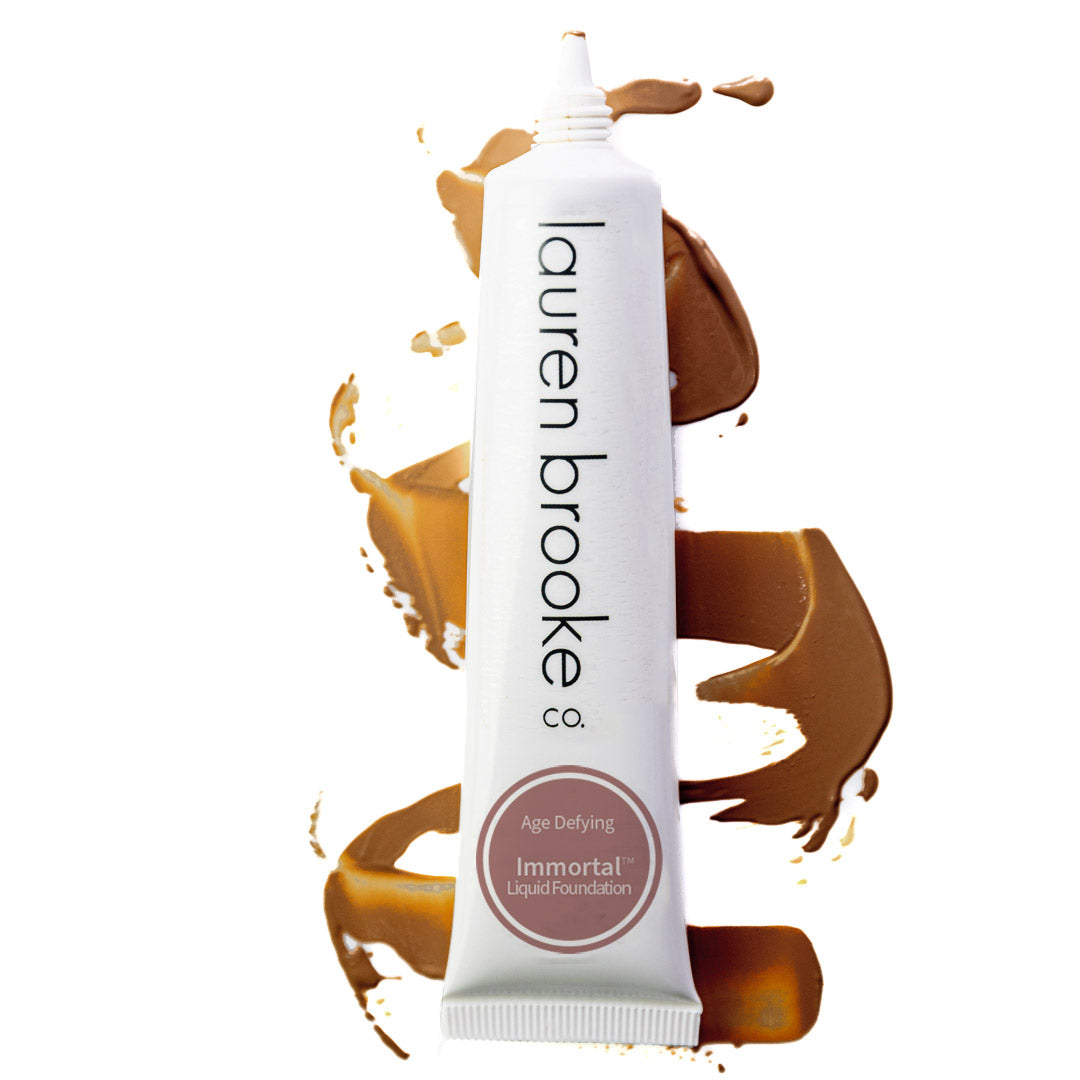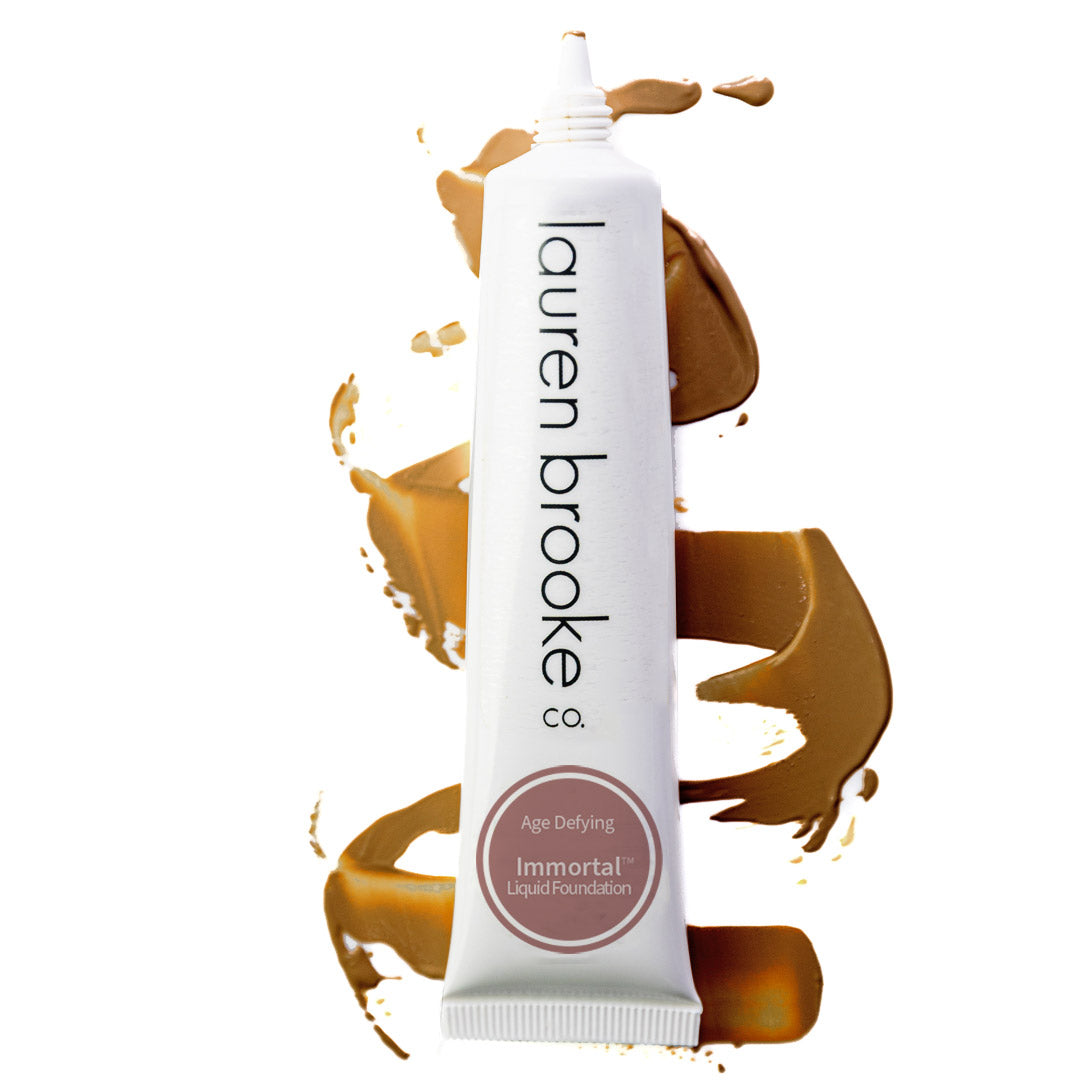 ---
Immortal Age Defying Liquid Foundation Samples
Regular price
Sale price
$2.00
Unit price
per
Sale
Sold out
Sample this age defying foundation with silky smooth coverage plus easy skin care; nourish & restore sensitive skin back to its naturally radiant glow.
Share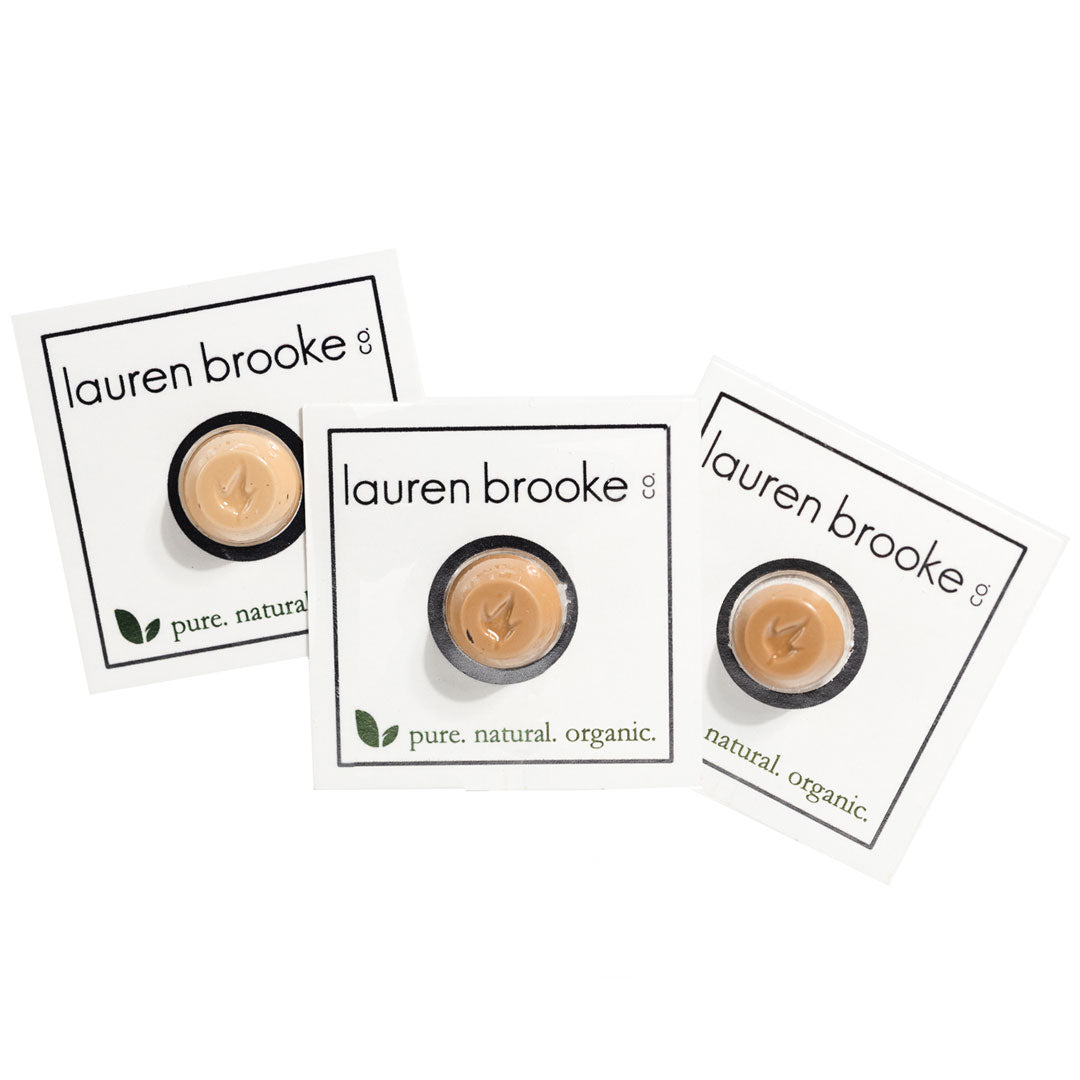 Key Ingredients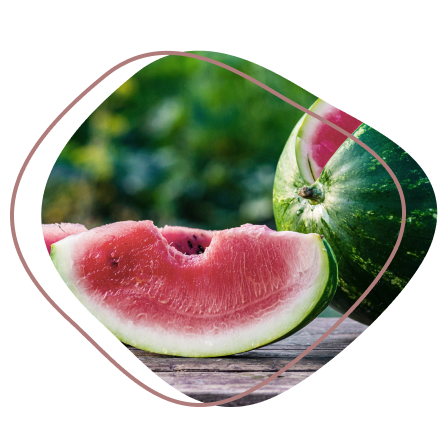 Watermelon
---
Deeply hydrating, cleansing and purifying. Loosens excess sebum in pores. Contains vitamins A, B, C to protect and revitalize skin.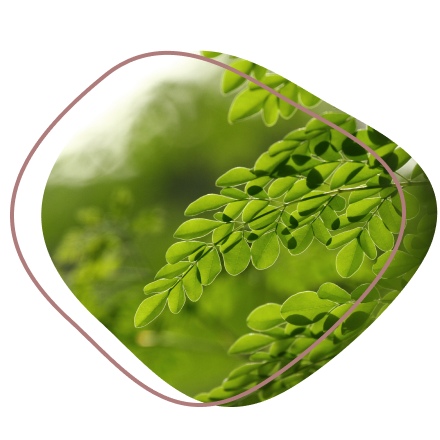 Moringa
---
Rich in Vitamin C, Beta Carotene & Iron. Regenerates, nourishes and protects. Evens skin tone, complexion, and lightens age spots.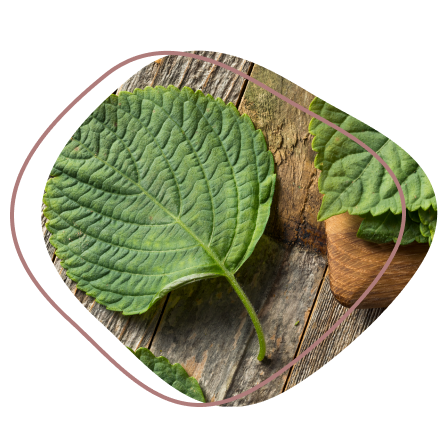 Perilla
---
Rich in ferulic acid, omega-3 & squalene. Repairs acne, hyperpigmentation & aging skin. Gives skin hydration, softness & clear complexion.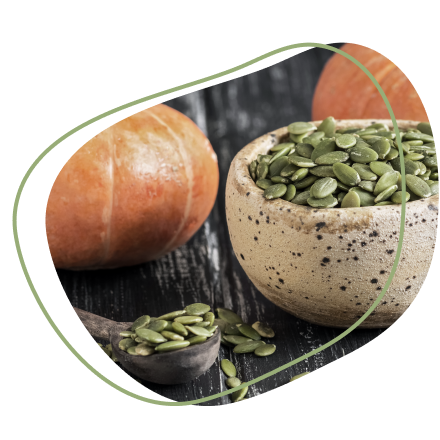 Pumpkin
---
Rich in antioxidants, supplies vitamins A & E. Supports collagen production, premature aging, nourishes and enriches the skin.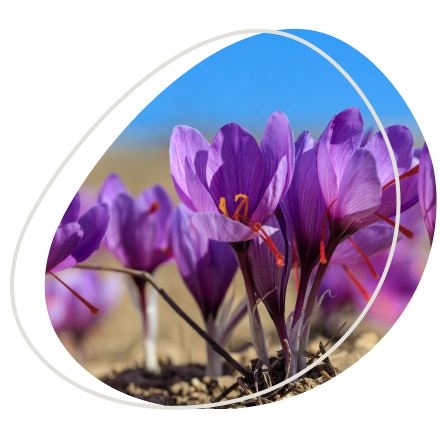 Saffron
---
Skin brightening. Vitamin and nutrient-rich. Enhances cell regeneration, heals scars, reduces hyperpigmentation, dark spots and blemishes.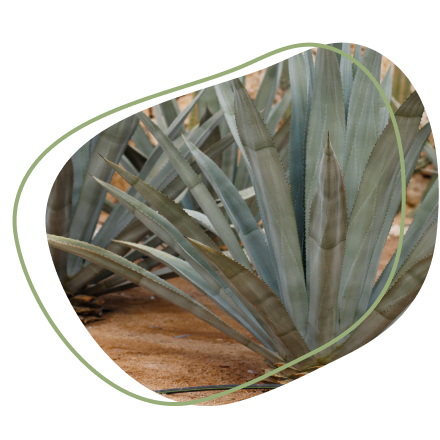 Agave
---
Ultra-hydrating, brightening. Anti-wrinkle, acne healing. Protects & stabilizes cell membranes, calms irritated and inflamed skin.
Ingredients
Certified Organic Citrullus Vulgaris (Watermelon) Seed Oil, Certified Organic Cocos Nucifera (Coconut) Oil, All Natural Silica, Certified Organic Cera Alba (Beeswax), Non-GMO Probiotic Lactobacillus, Non-GMO Moringa Pterygosperma (Moringa) Seed Extract, Certified Organic Vitamin E (Sunflower-derived) Oil, All Natural Clay, Non-GMO Perilla Frutescens (Perilla) PhytoStem Cell Complex, Non-GMO Cucurbita Pepo (Pumpkin) Cotyledon Extract, Non-GMO Crocus Sativus (Saffron) Meristem Cell Extract, Non-GMO Agave Americana (Agave) Leaf Extract (+/- All Natural Zinc Oxide (Non-nano), Naturally Derived Iron Oxides, Pure Ultramarines (Kaolin Clay-derived)) NOTE: All shades contain Zinc Oxide, Iron Oxides & Ultramarines in differing proportions.
30 ml