Illuminous Tinted Mineral Sunscreen Samples
Regular price
Sale price
$2.00
Unit price
per
Sale
Sold out
Free Shipping on domestic orders over
$50.00
Share
No more white residue. A safe, creamy tinted all-natural and healthy sunscreen that moisturizes your skin while providing water resistant SPF 28 protection from the sun. Warm shades are perfect for yellow/olive tones and neutral shades for pink/red tones!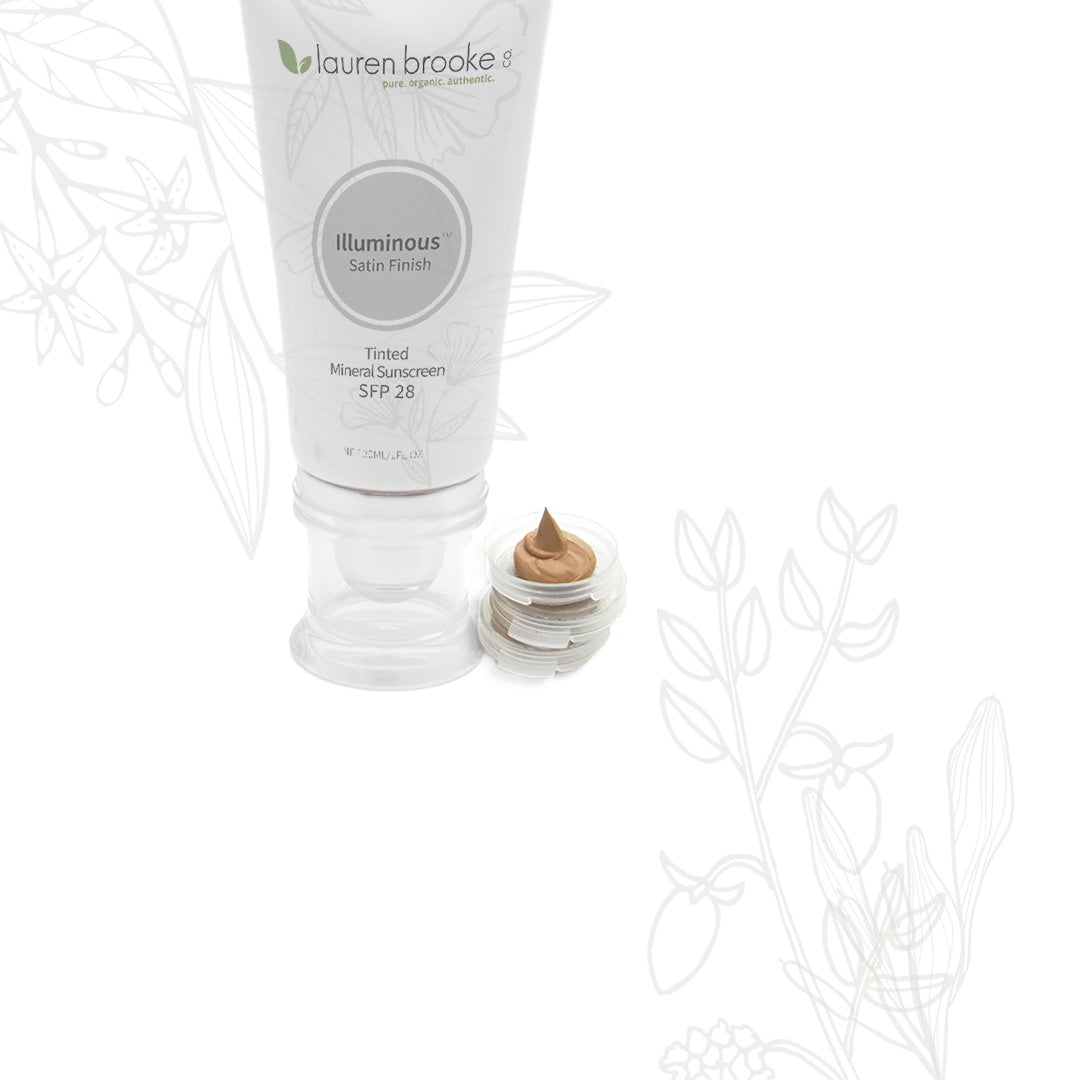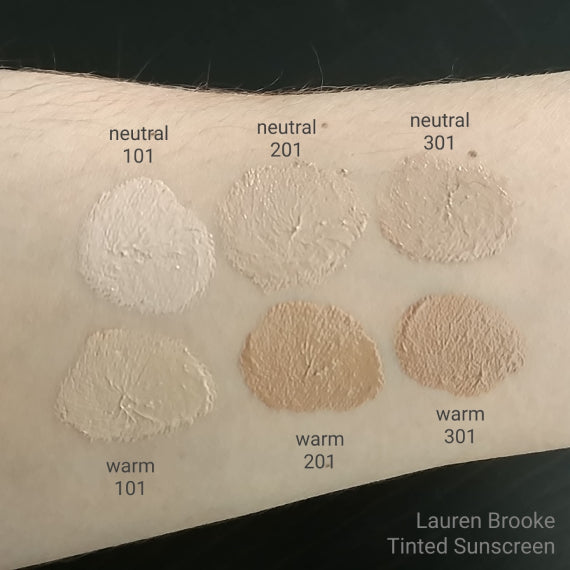 ---
Illuminous Tinted Mineral Sunscreen
30 ml
Regular price
$18.50
Sale price
$21.00
Unit price
per
Sale
Sold out
A silky smooth water-resistant SPF 28 organic tinted sunscreen that looks and feels natural. Safe on sensitive skin, protects against UVA & free-radicals.
Share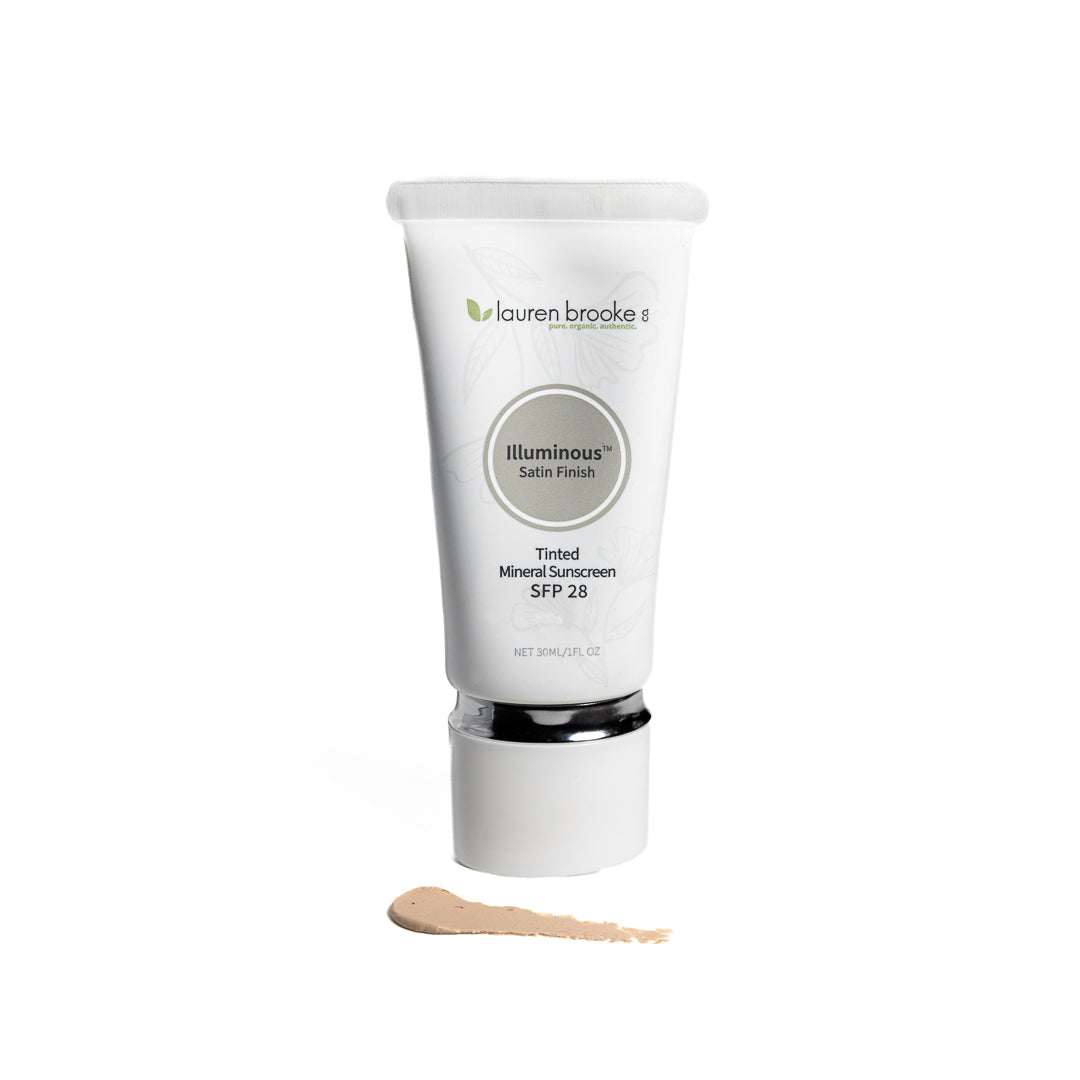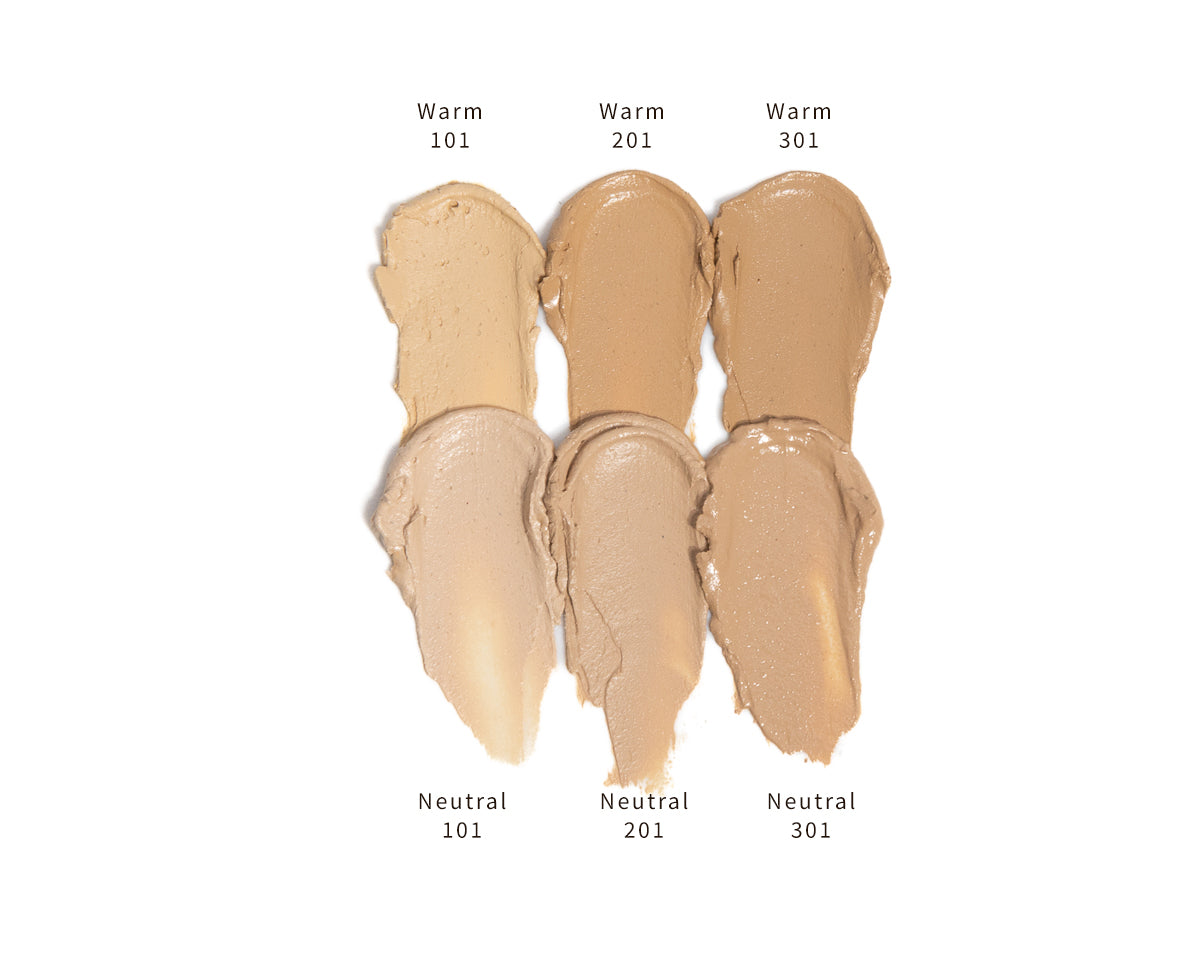 Key Ingredients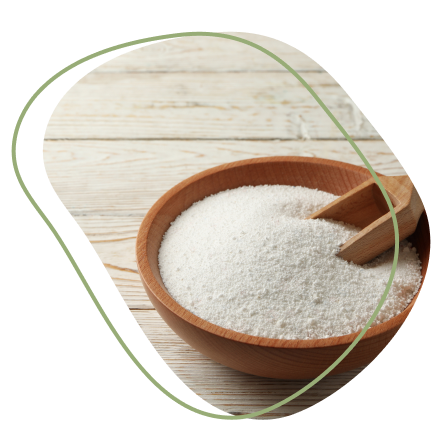 Zinc Oxide
---
Anti-inflammatory, moisturizing emollient, reduces and supports the healing of epidermal irritation, protects against UV sun's rays.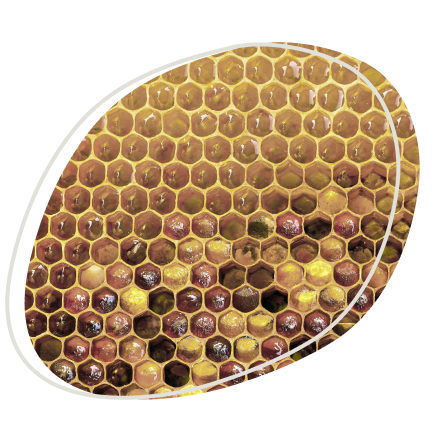 Beeswax
---
Deeply hydrating, promotes the skin's natural regeneration, provides long-lasting protective barrier against environmental toxins.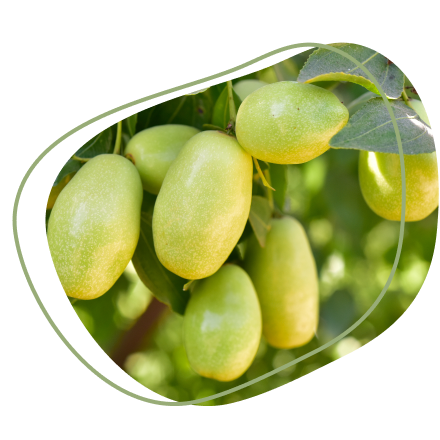 Jojoba
---
Nourishing, Moisturizing, Vitamin E, hypoallergenic, controls sebum production, promotes collagen synthesis, tames chapping and chaffing.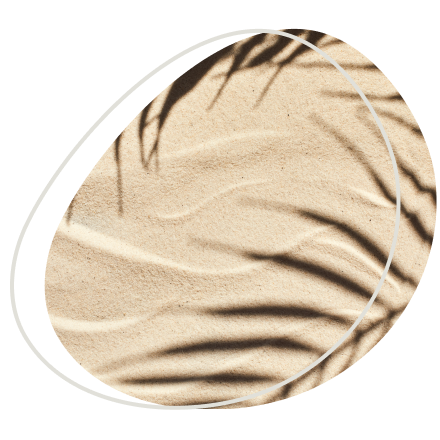 Silica
---
Builds natural collagen, improves skin strength and elasticity, provides a soft-focused effect on skin and absorbs excess oil.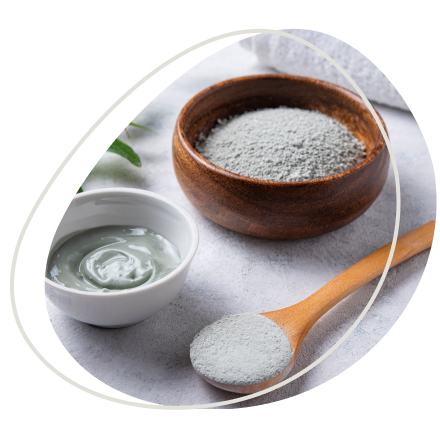 Natural Clay
---
Detoxifies and remineralizes, absorbs excess sebum oil, brightens complexion, reduces redness and skin irratation.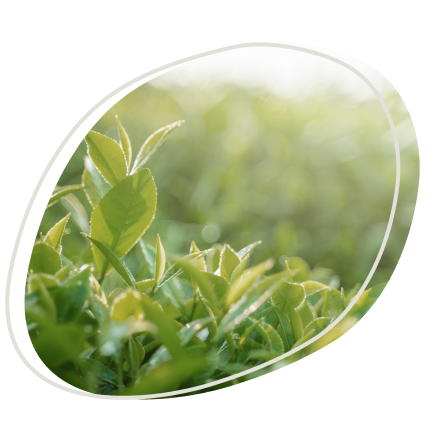 Green Tea
---
Antioxidant. Phenol & Vitamin C rich. Gentle exfoliant, soothes sunburns and cuts, reduces skin irritation, redness, swelling.
Ingredients
Certified Organic Cocos Nucifera (Coconut) Oil, All Natural Zinc Oxide, Certified Organic Cera Alba (Beeswax), Certified Organic Simmondsia Chinensis (Jojoba) Oil, All Natural Silica, All Natural Clay, Certified Organic Camellia Sinensis (Green Tea) Leaf Extract, Certified Organic Vitamin E (Sunflower-derived) Oil (+/- Naturally Derived Iron Oxides, Naturally Derived Mica, Certified Organic Essential Oil Blend)
Tips
Tip 1
For Yellow/Olive skin tones, choose from our Warm Shades. Neutral Shades work well to for many Caucasian, red or ruddy skin tones.
Tip 2
If you have yellow or golden undertones, choose the warm shades, otherwise choose the neutral. Please refer to the photo with arm swatches to help you decide. If you need assistance, contact us, we are here to help.