Daily Spot Treatment
Regular price
Sale price
$18.50
Unit price
per
Sale
Sold out
Free Shipping on domestic orders over
$50.00
Share
A natural and holistic way to spot treat surface level pimples without irritating or stripping the skin.
Because our Daily Spot Treatment is water-based, you will love it even if you have oily skin.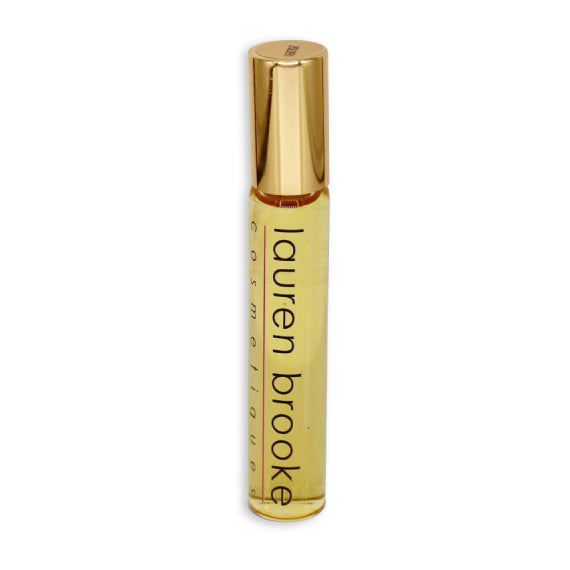 ---
Key Ingredients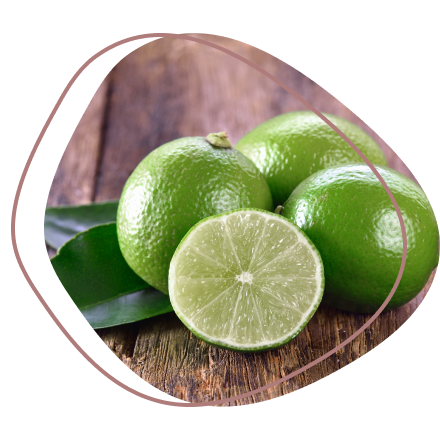 Key Lime
---
Citric acid for smoother skin. Cleansing, antioxidant, antibacterial. Increases nutrient absorption, combats premature aging.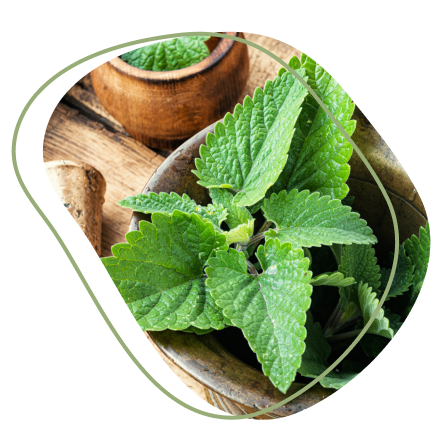 Peppermint
---
Soothes skin irritation, antimicrobial, antibacterial. Balances sebum production to aid in preventing pore clogging.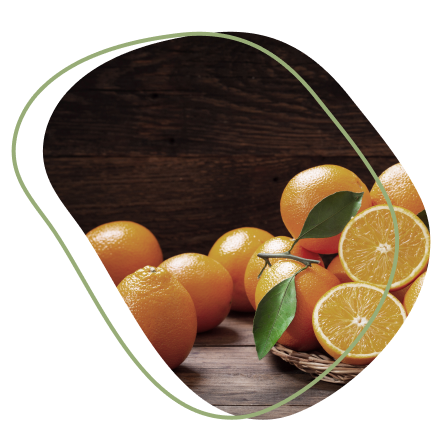 Sweet Orange
---
Cleansing, anti-inflammatory and detoxifying. High in Vitamin C reducing dark spots, skin brightening and promoting collagen production.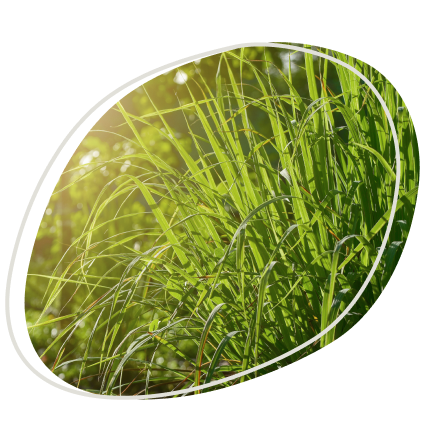 Lemongrass
---
Anti-microbial, anti-bacterial acne-fighting. Astringent, contains vitamin A & C. Improves skin tone and texture, reduce oily skin.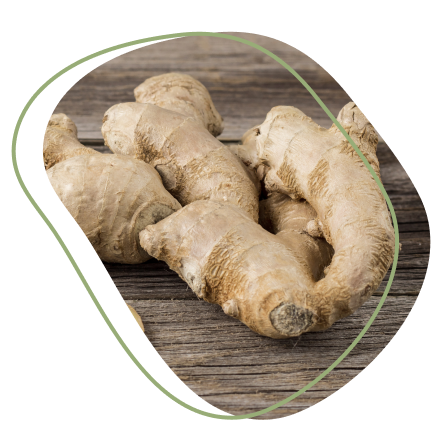 Ginger
---
Balances oil, acne-fighting benefits due to antimicrobial and antibacterial properties. Soothes dryness and skin irritations.
Tea Tree
---
Anti-microbial, anti-fungal acne fighting. Improves dark spots, contains flavonoids, vitamin C & pectin supporting collagen production.
Ingredients
Certified Organic Rubus Idaeus (Raspberry) Extract, Certified Organic Citrus Latifolia (Lime) Hydrosol, Certified Organic Mentha Piperita (Peppermint) Hydrosol, Non-GMO Limonia Acidissima (Thanakha) Extract, Non-GMO Saccharum Officinarum (Sugarcane) Extract, Non-GMO Citrus Sinensis (Sweet Orange) Fruit Extract, Non-GMO Citrus Medica Limonum (Lemon) Fruit Extract, Non-GMO Acer Saccharum (Sugar Maple) Extract, Certified Organic Salix Nigra (Willow) Bark Extract, Certified Organic Aloe Barbadensis Leaf (Aloe) Juice, Certified Organic Cymbopogon (Lemongrass) Essential Oil, Certified Organic Melaleuca Alternifolia (Tea Tree) Oil, Certified Organic Zingiber Officinale (Ginger) Essential Oil, Certified Organic Olibanum (Frankincense) Essential Oil
0.5 oz
Tips
Tip 1
To fully balance, restore skin to its natural glow, and keep your skin naturally clean use Daily Spot Treatment as part of our Organically Clear Acne Collection.