Brow Collection Samples
Regular price
Sale price
$2.50
Unit price
per
Sale
Sold out
Free Shipping on domestic orders over
$50.00
Share
Color, shape and style your brows naturally with our New Brow Collection! Our richly pigmented Brow Colours come in 6 different shades to perfectly match your hair, plus Designing Wax to tame, style and set your brows.

Apply and blend with Designer Brow Brushes using Brow Templates and finish with Brow Highlighters for beautiful looking brows!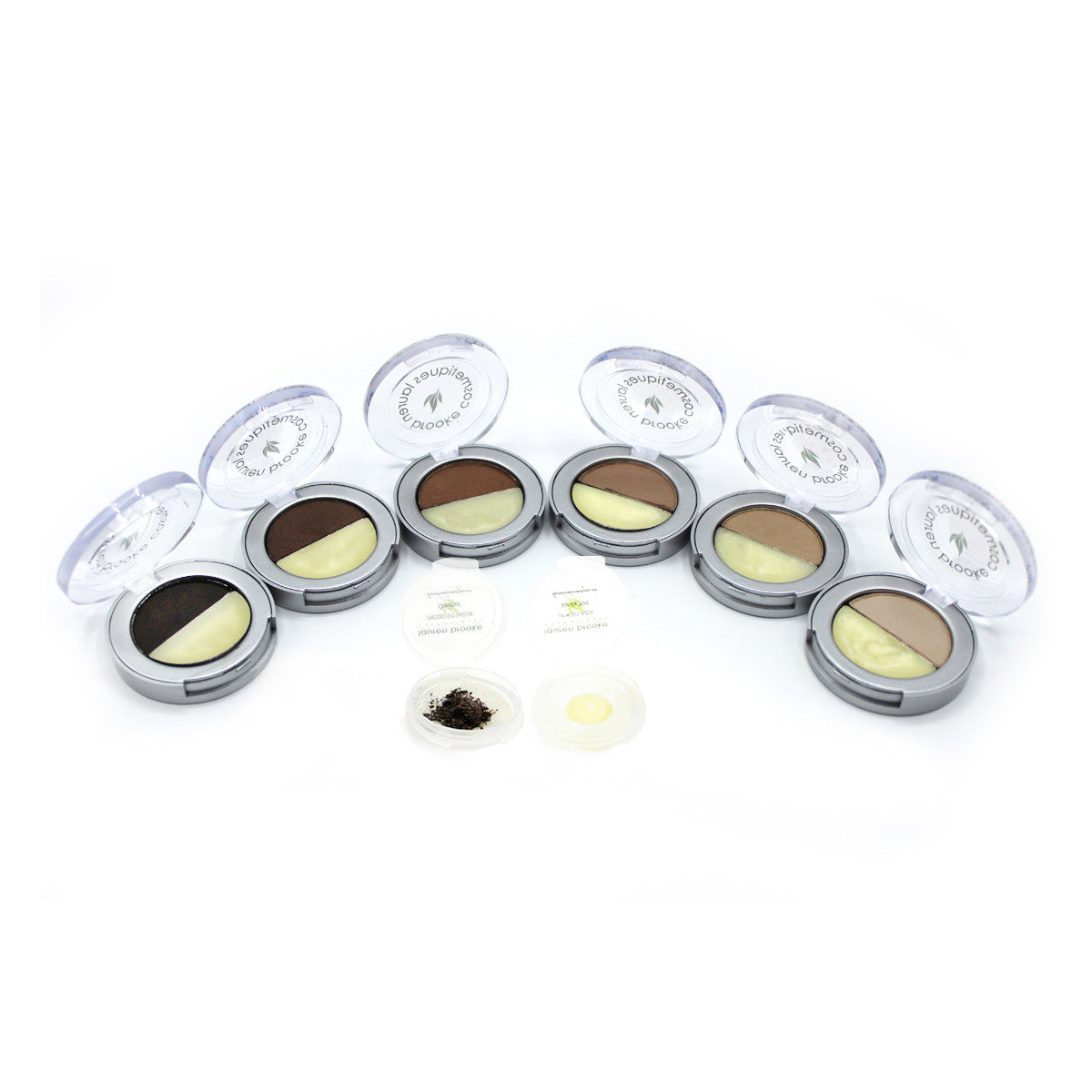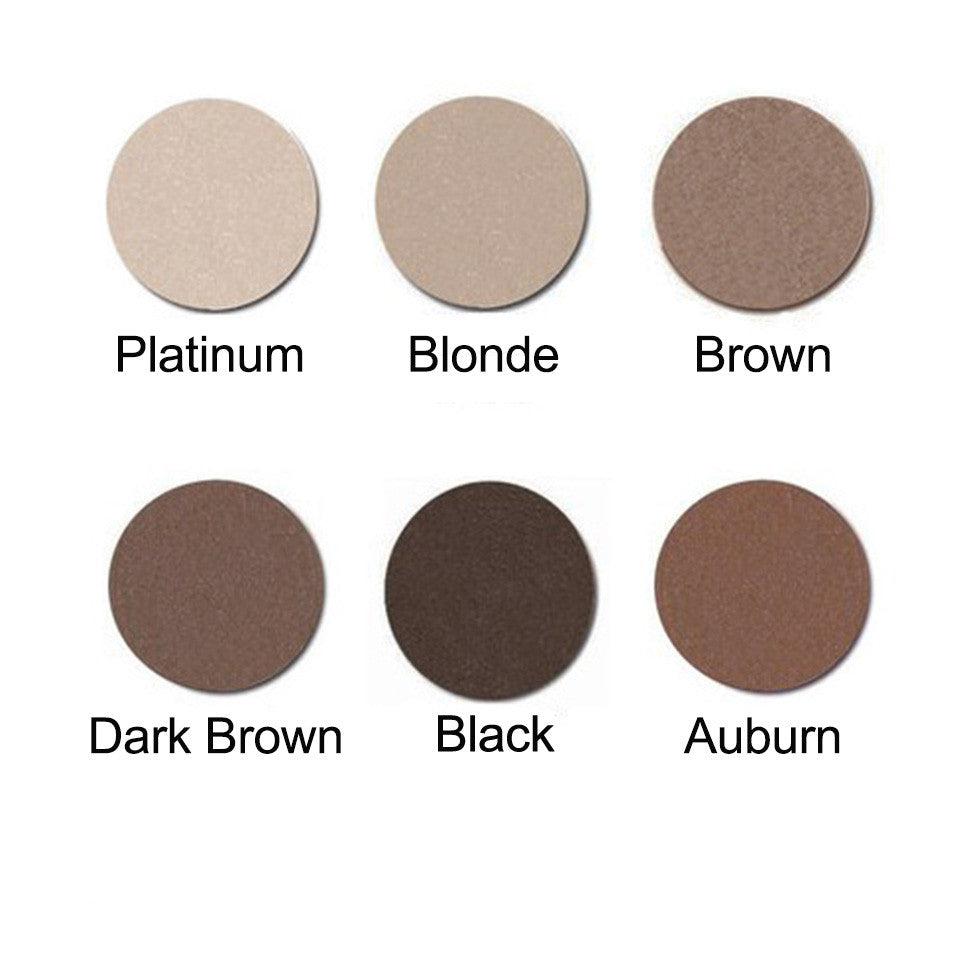 ---
Brow Collection
Brow Colour 2.5 gm
Regular price
Sale price
$16.50
Unit price
per
Sale
Sold out
Color, shape and style your brows naturally with 6 shades of pigmented Brow Colours plus our infamous wax to tame and set your brows.
Share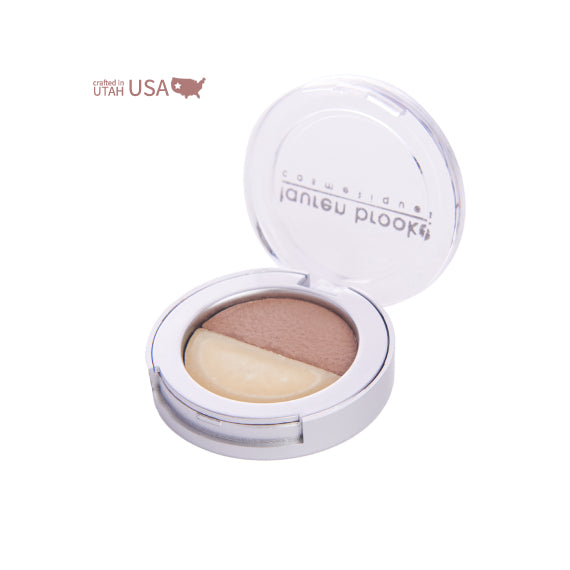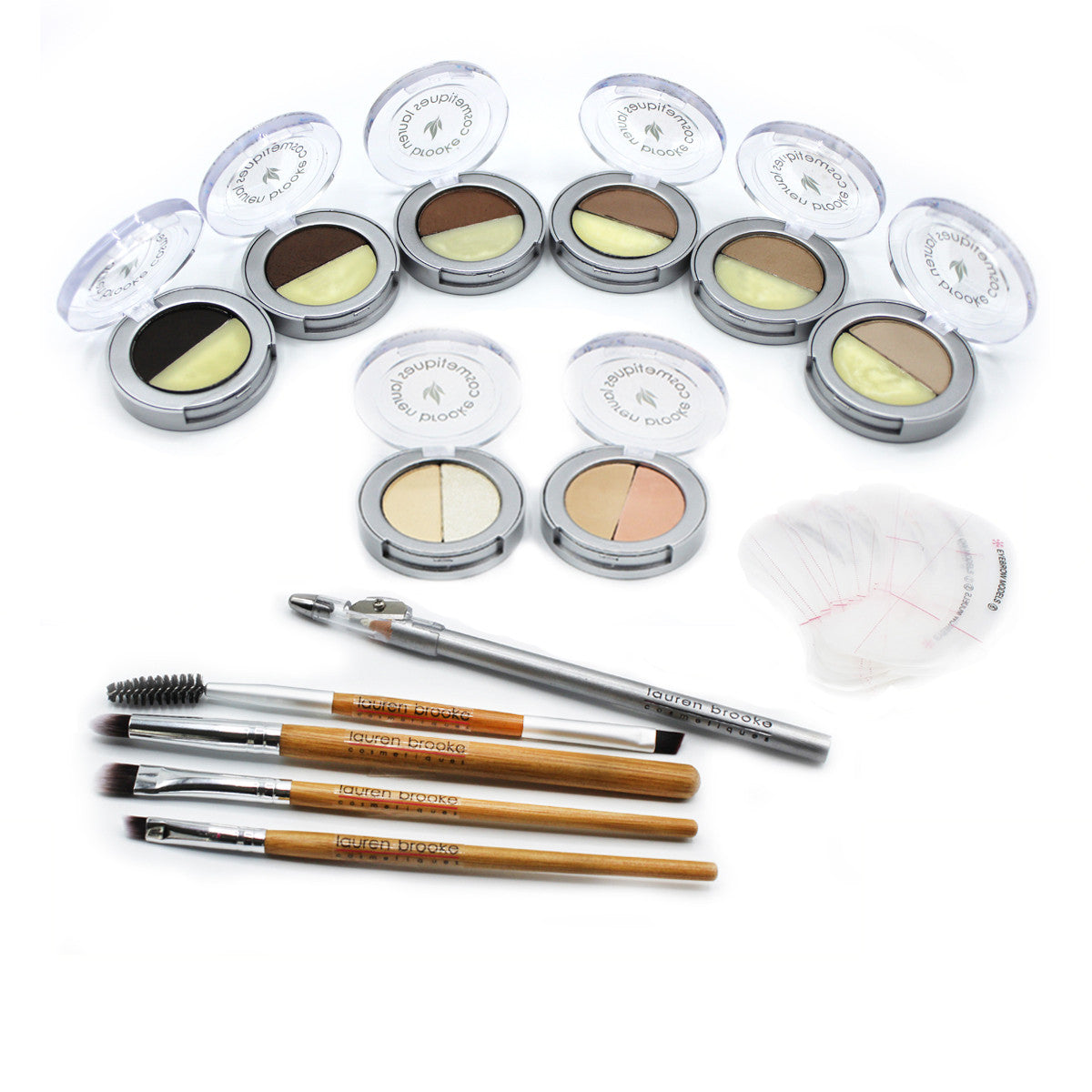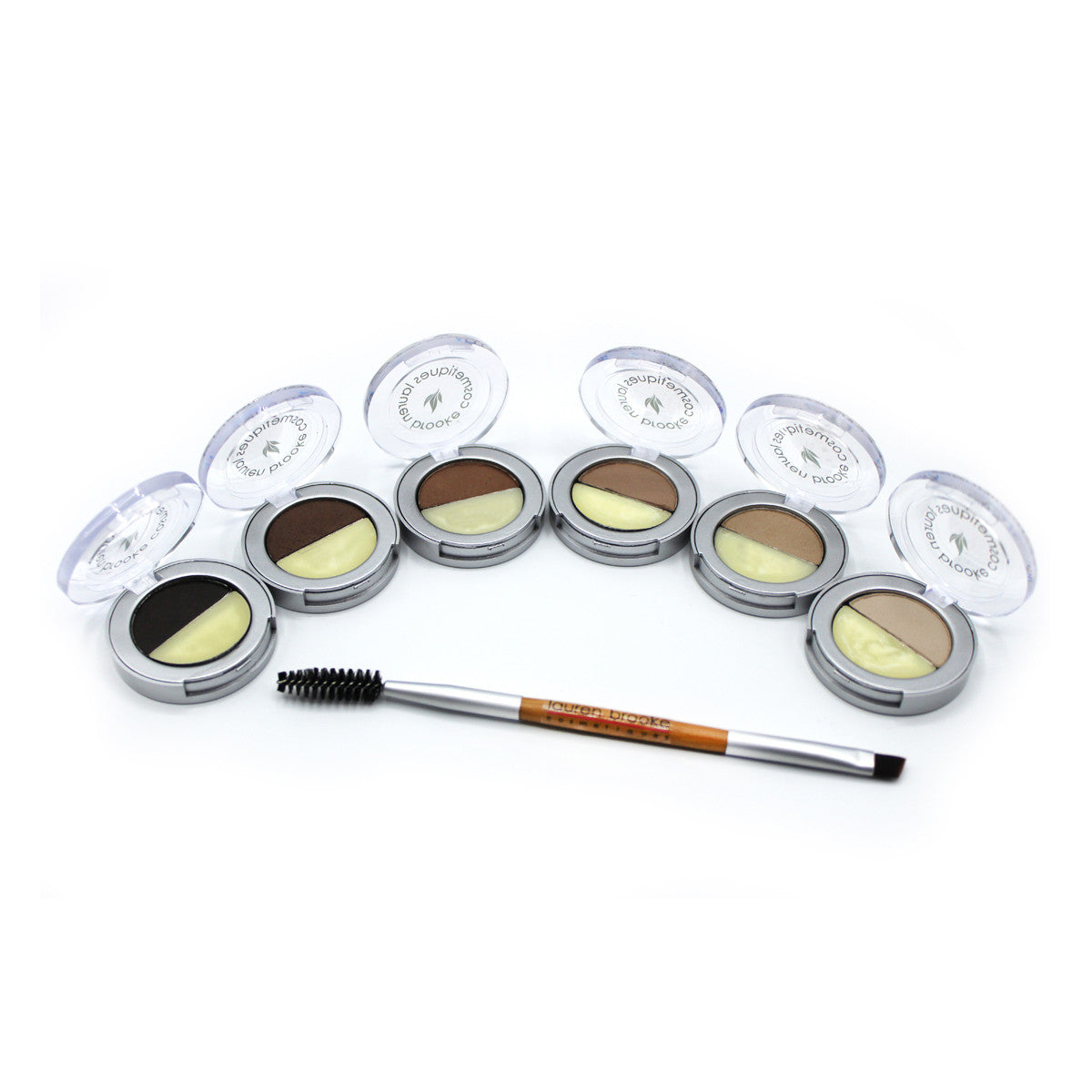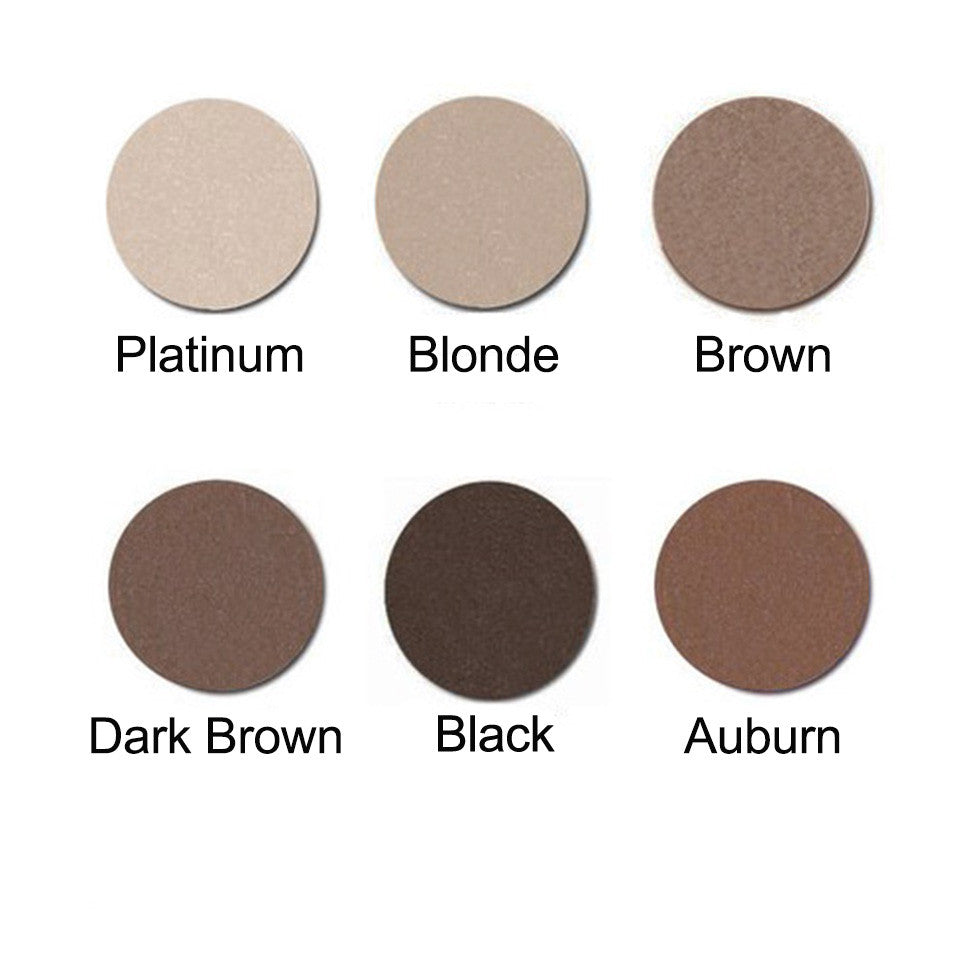 Key Ingredients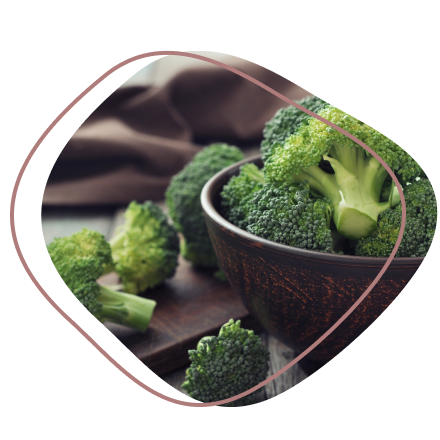 Broccoli
---
Rich in Vitamin A & essential Omega-3 fatty acids supporting cellular repair. Deeply moisturizing, reduces skin redness and inflammation.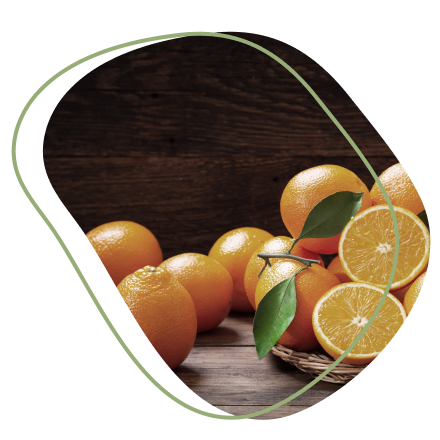 Orange
---
Excellent emollient properties. Provides protective barrier, anti-microbial. Contains citrus acid for smoothing complexion.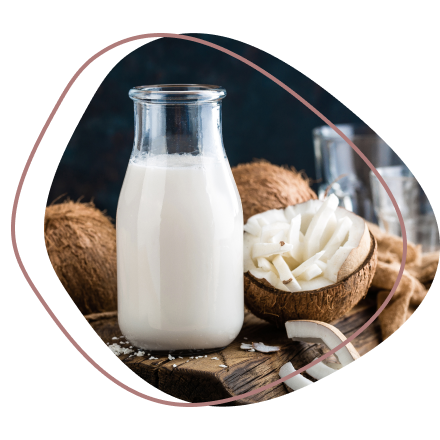 Coconut
---
Skin softening, antimicrobial. Rich in fatty acids & antioxidants. Deeply moisturizing, smooths fine lines and wrinkles.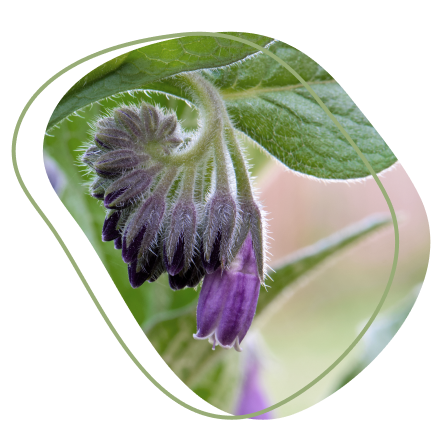 Comfrey
---
Emollient, antioxidant. Supplies skin with the antioxidant Vitamin E, gently lubricates, improves elasticity.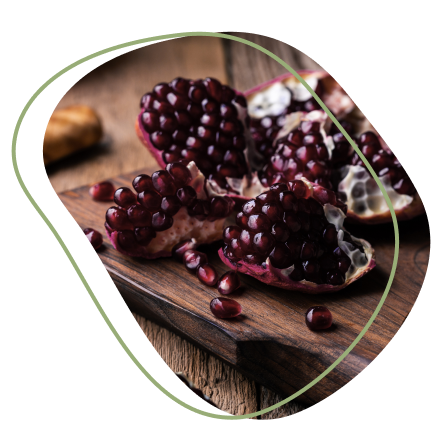 Pomegranate
---
Antioxidant & high in skin brightening Vitamin C. Enhances cellular metabolism, promotes collagen production and reduces fine lines.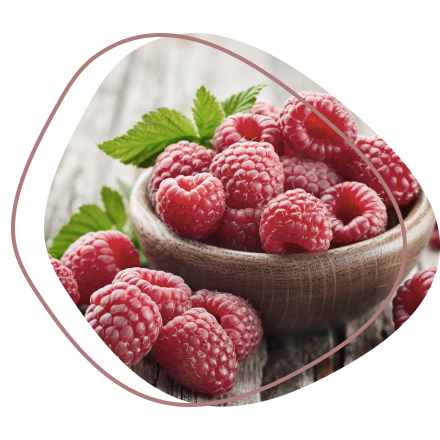 Raspberry
---
Rich in supplying Vitamins E, C and bioflavonoids to skin. Fights free radicals, provides gentle hydration to sensitive skin.
Ingredients
All Natural Sericite, Boron Nitride, Certified Organic Brassica Oleracea Italica (Broccoli) Seed Oil, All Natural Zinc Oxide (Non-nano), All Natural Magnesium Stearate (Palm Oil-derived), Certified Organic Citrus Aurantium Amara (Orange) Peel Wax, All Natural Silica, Certified Organic Capryllc/Capric Triglycerides (Coconut Oil) Extract, Certified Organic Lecithin (Sunflower-derived), Wildcrafted Allantoin (Comfrey-derived), Certified Organic Vitamin E (Sunflower-derived) Oil, Non-GMO Citrus Sinensis (Sweet Orange) Fruit Extract, Certified Organic Punica Granatum (Pomegranate) Extract, Certified Organic Rubus Idaeus (Raspberry) Extract
Tips
Tip 1
Use the pressed Brow Colour to shade and style your brows.
Tip 2
Follow with our Shaping Wax to set the look.