Botanical Lip Gloss Samples
Regular price
Sale price
$1.50
Unit price
per
Sale
Sold out
Free Shipping on domestic orders over
$50.00
Share
A deliciously flavored all natural lip gloss made of certified organic, wildcrafted or natural ingredients for organic softness and nourished lips.

Amazingly scented, un-sticky glosses that are light but moisturizing with a perfect balance of shiny & shimmery. Choose from natural lip gloss colors and clear flavor lip glosses for a beautiful shine & the perfect finishing touch.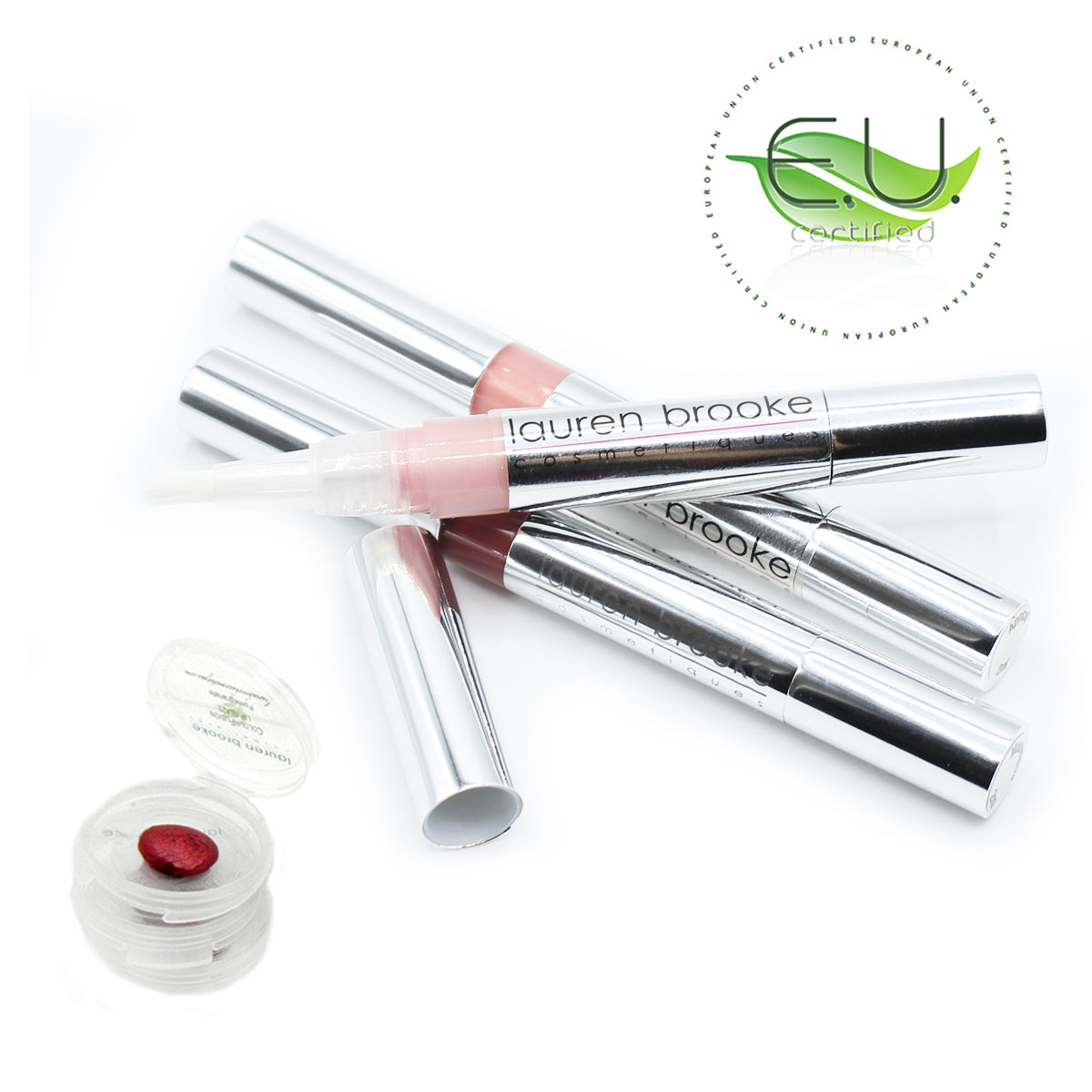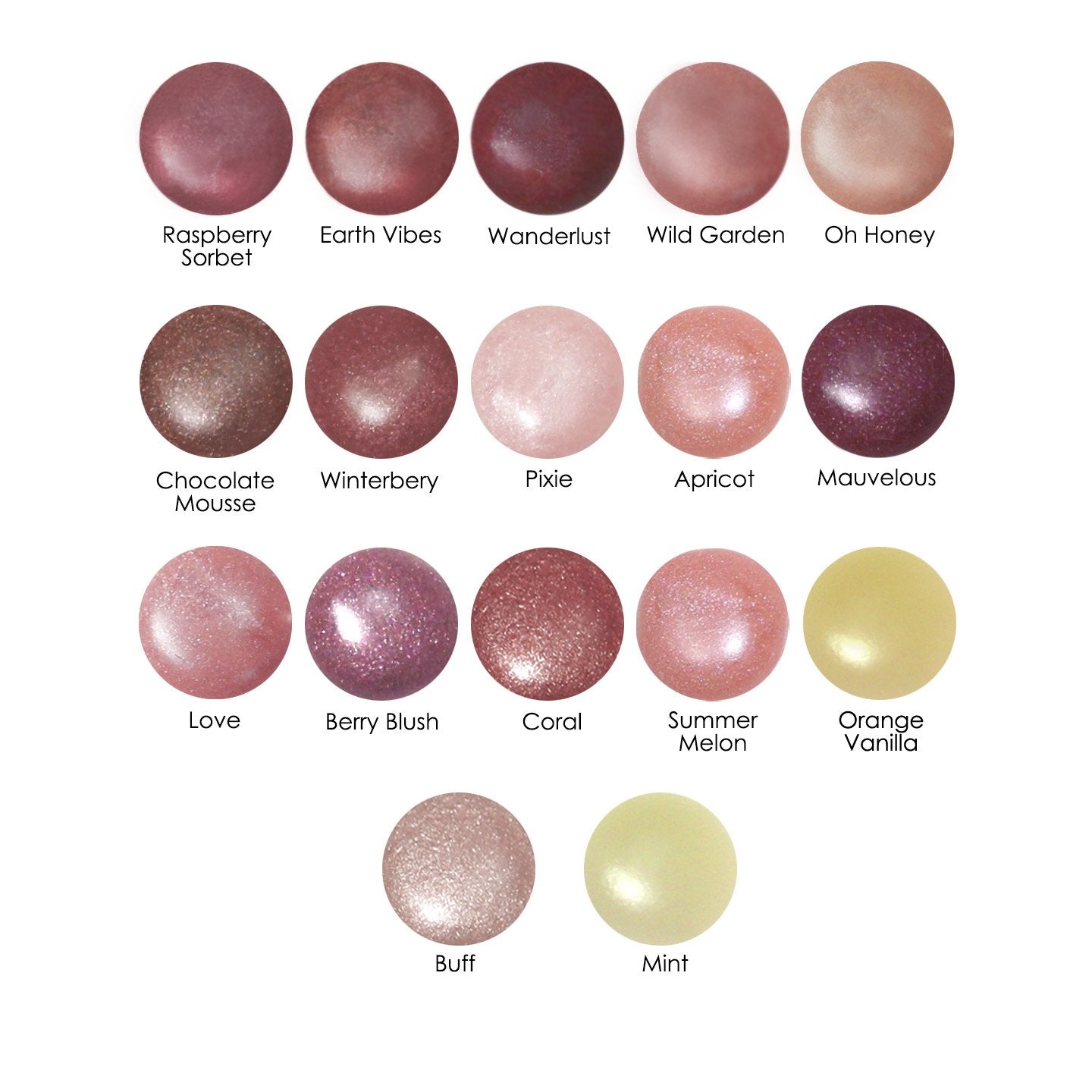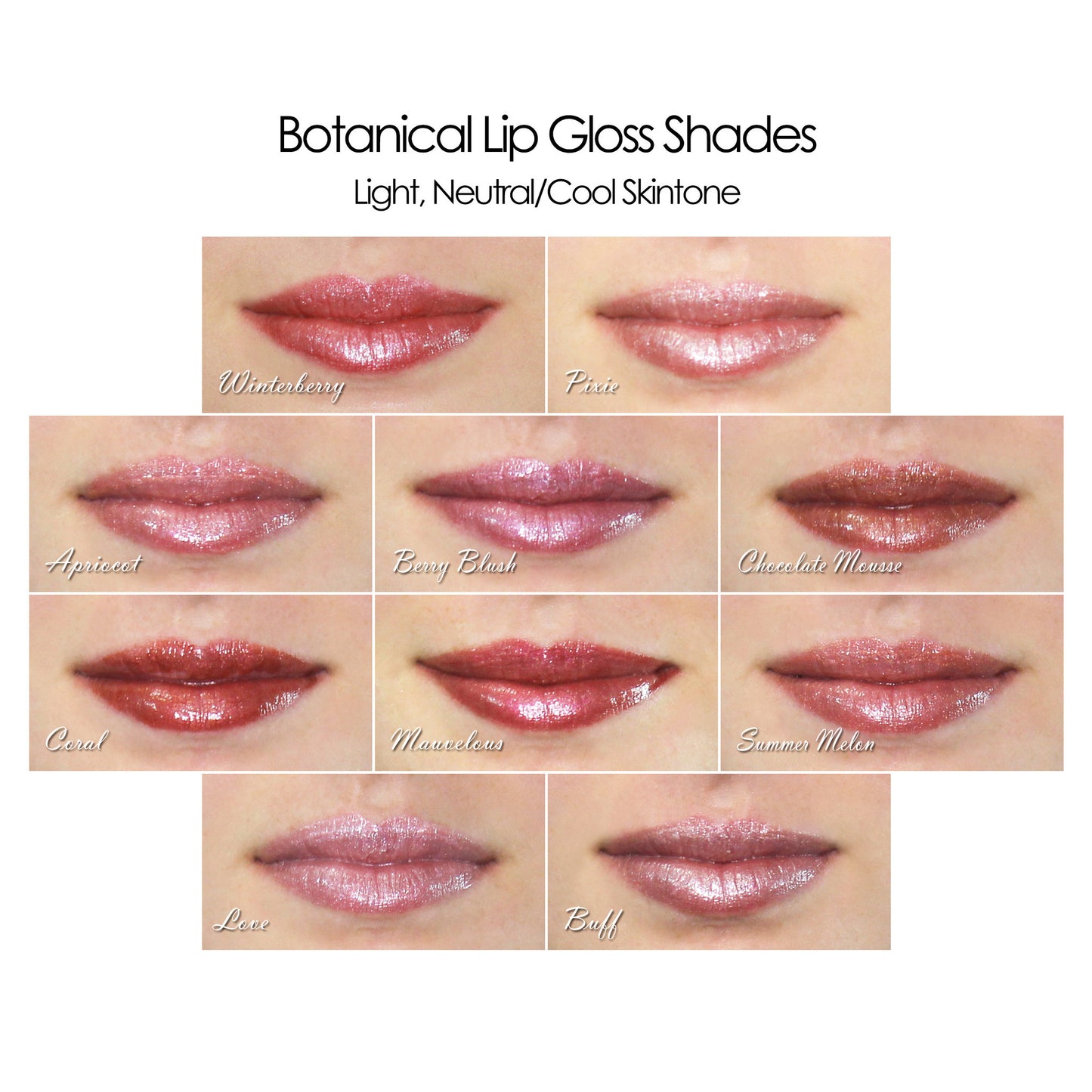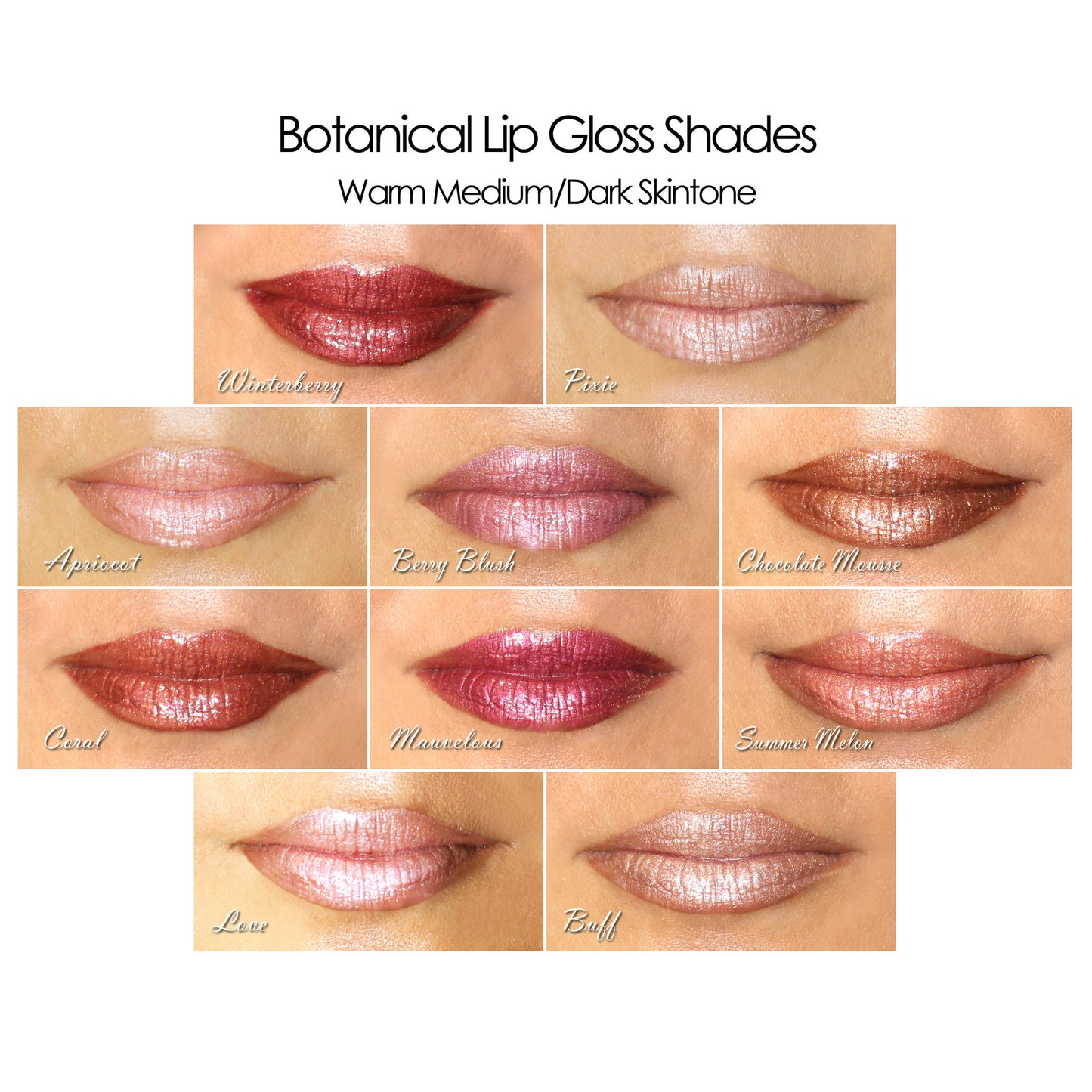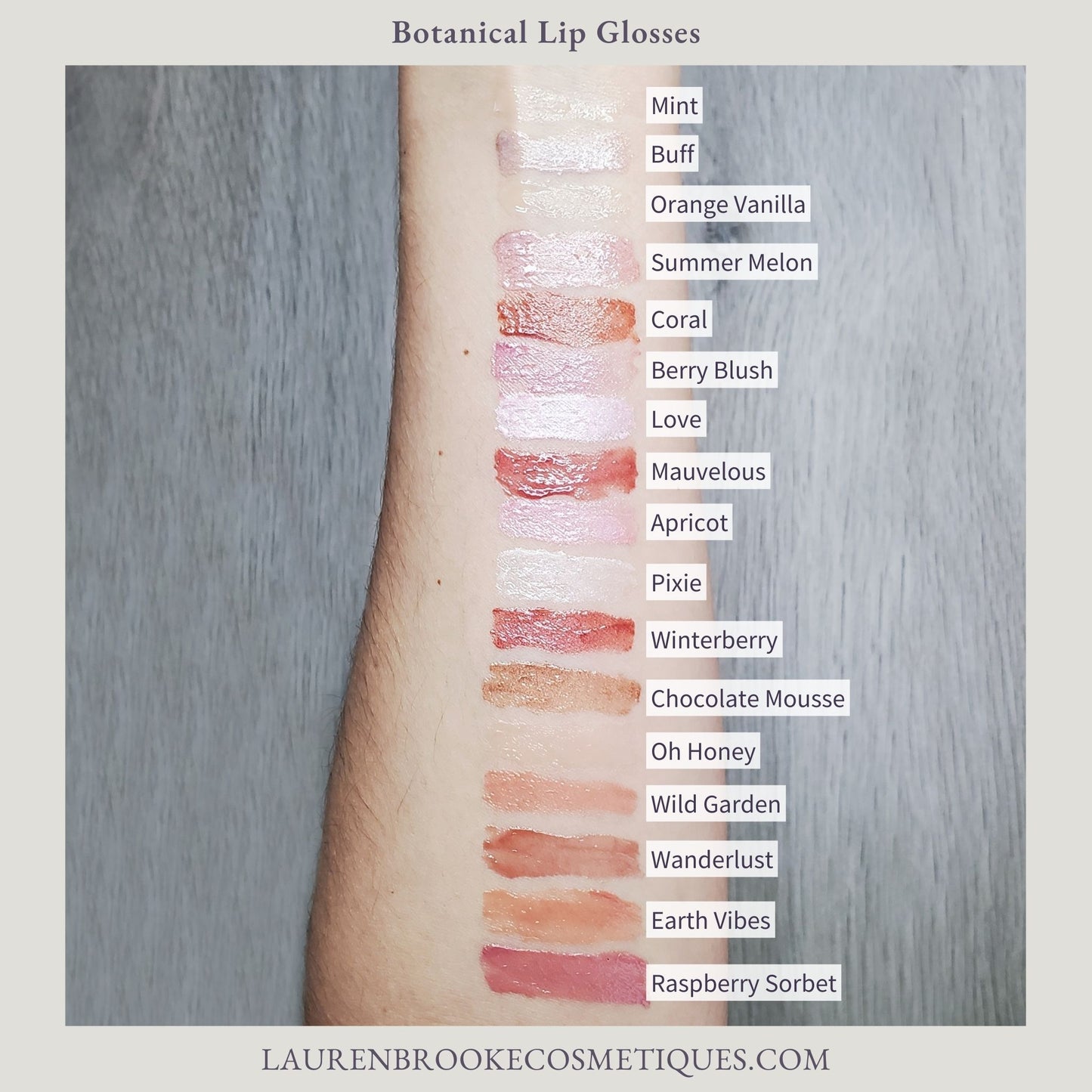 ---
Botanical Lip Gloss
2 gm
Regular price
Sale price
$10.00
Unit price
per
Sale
Sold out
Deliciously scented, un-sticky Botanical Lip Glosses. Light but moisturizing with a natural color and a perfect balance of shiny & shimmery.
Share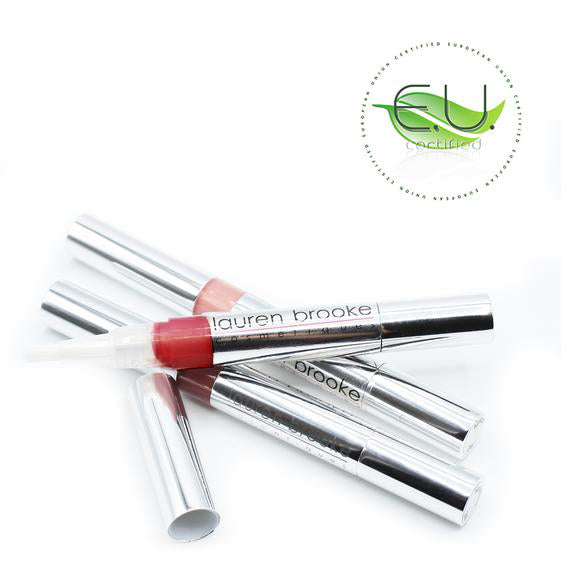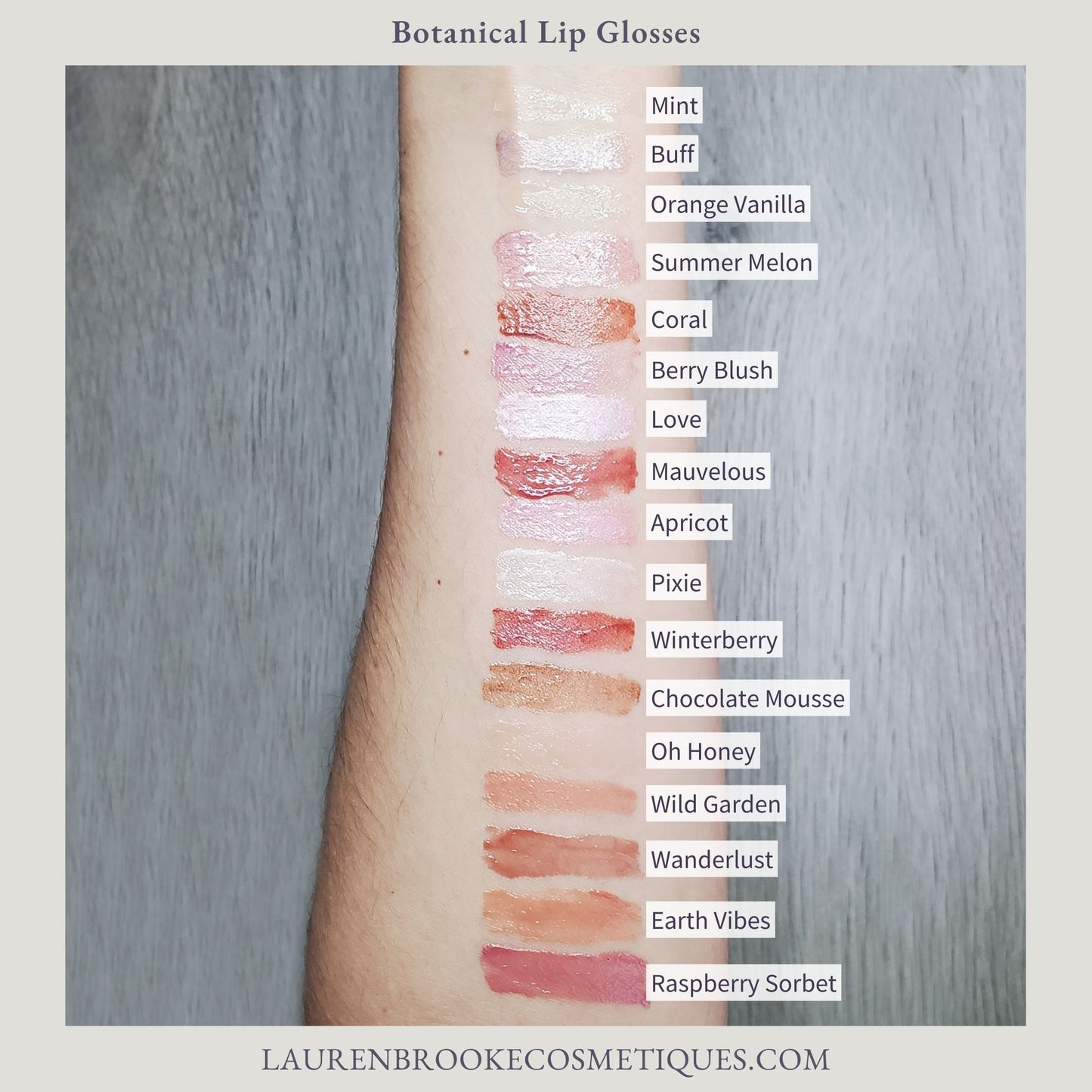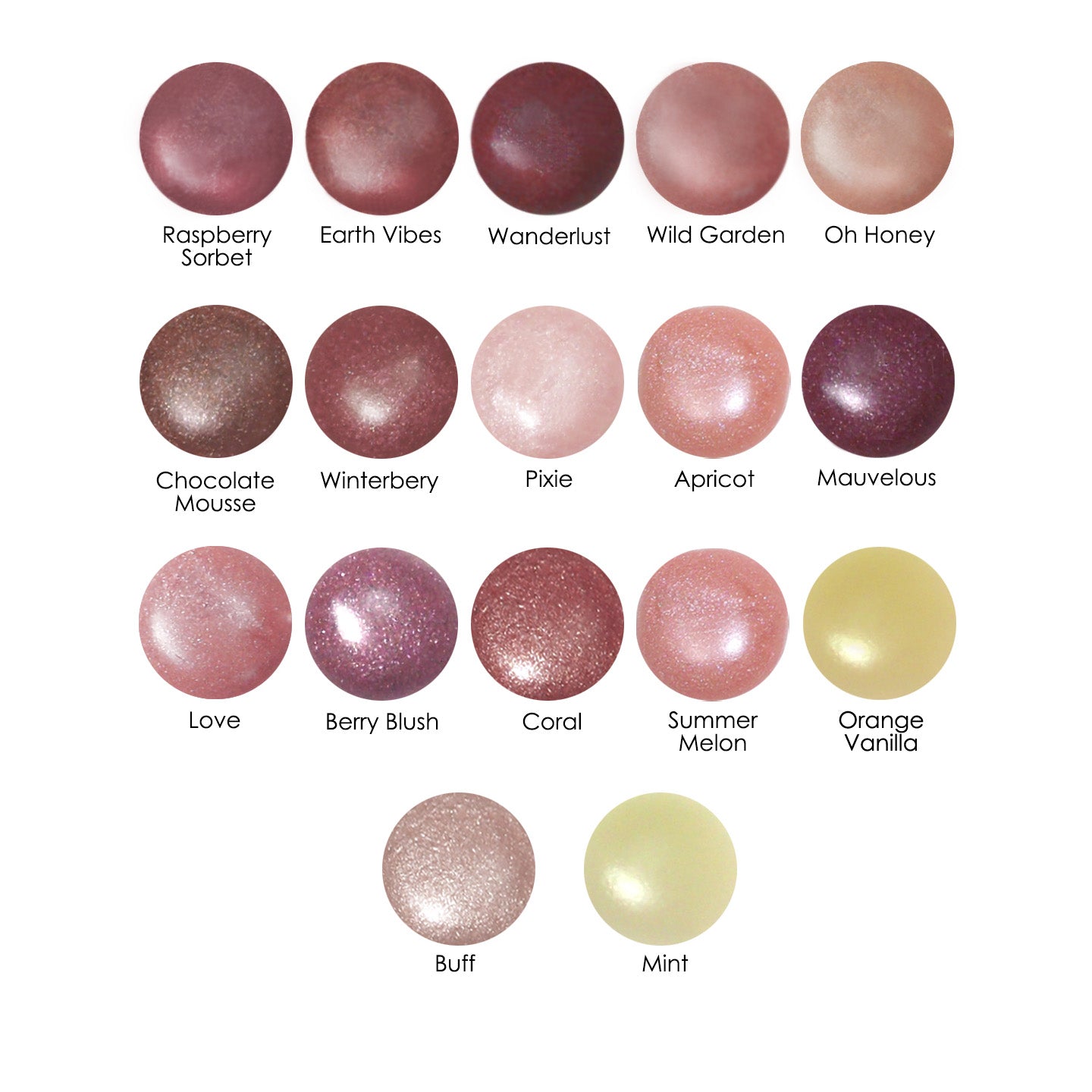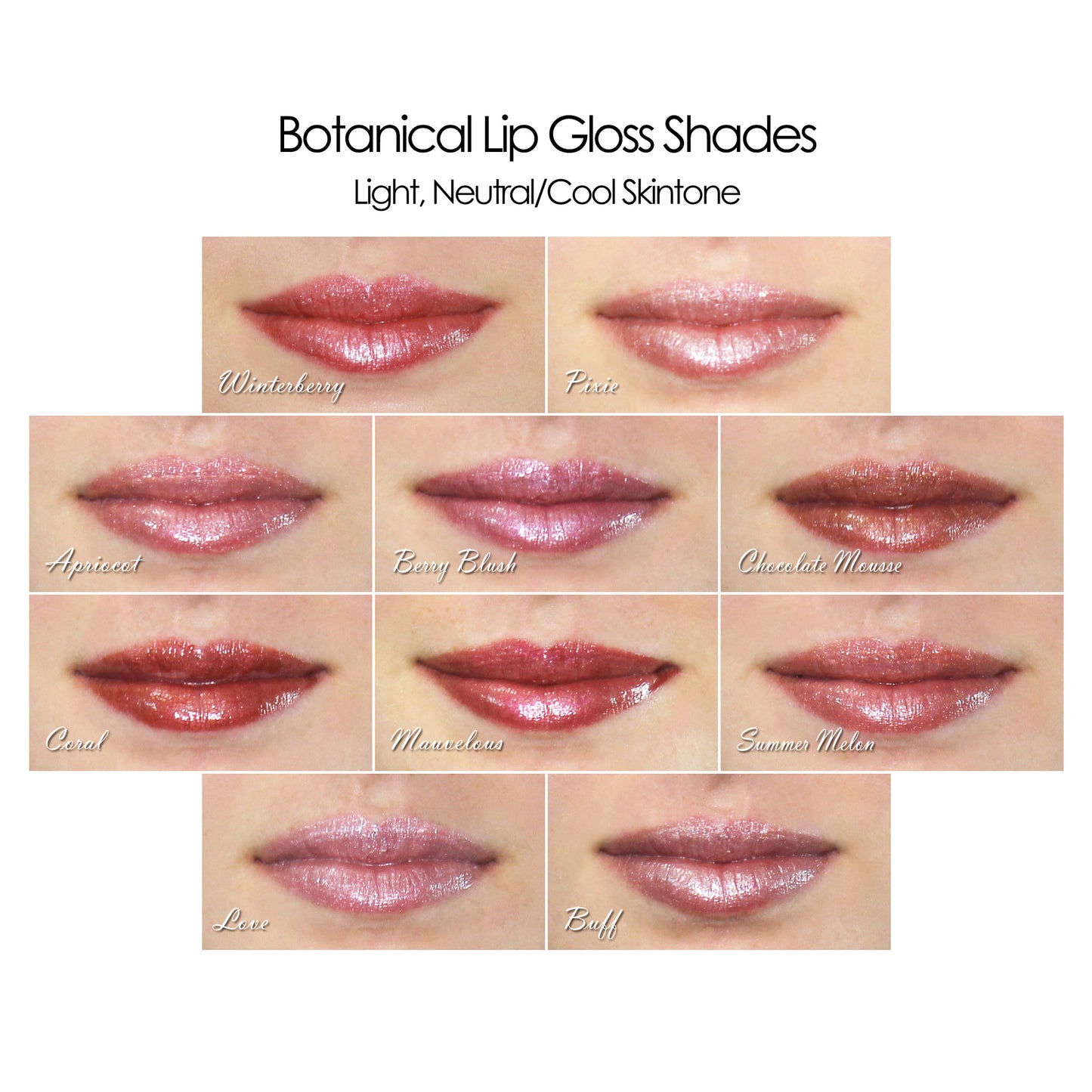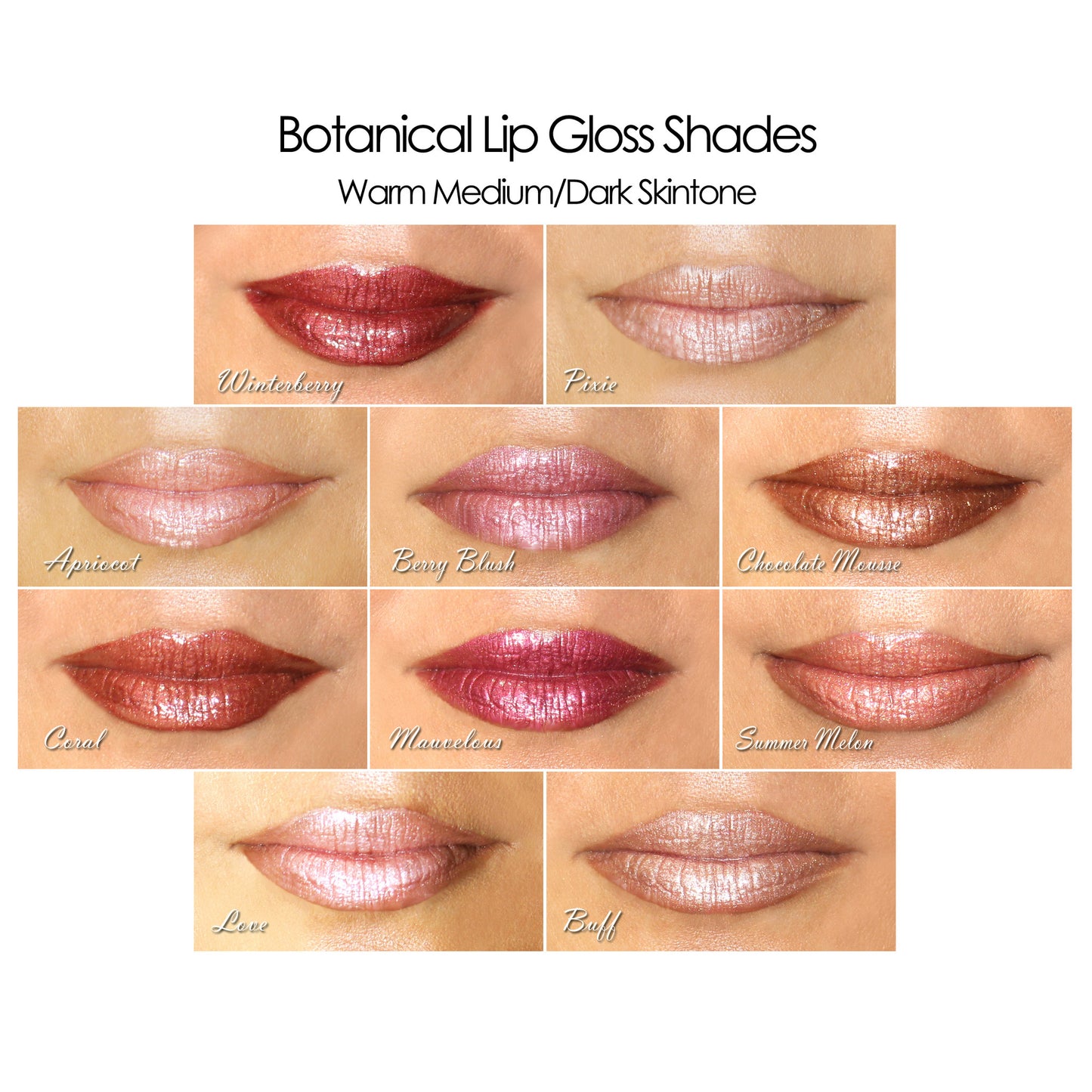 Key Ingredients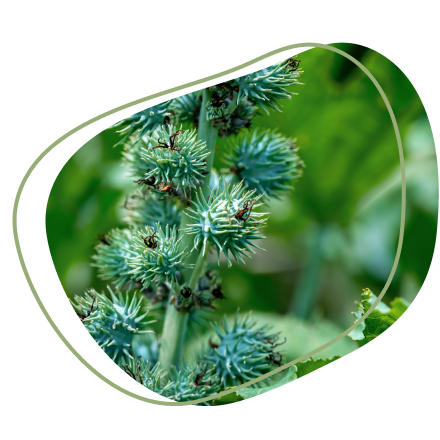 Castor
---
Antibacterial, antioxidant, nutrient, supplies Vitamin A and reduces puffiness, nourishes and regenerates the skin with carotene oil.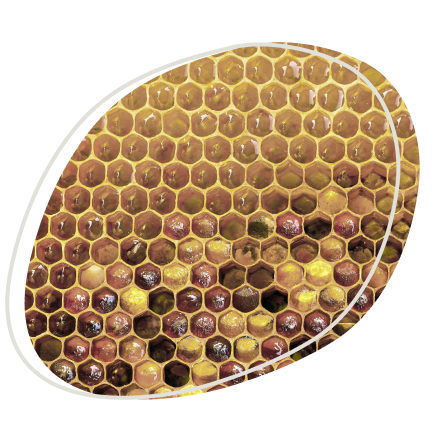 Beeswax
---
Deeply hydrating, promotes the skin's natural regeneration, provides long-lasting protective barrier against environmental toxins.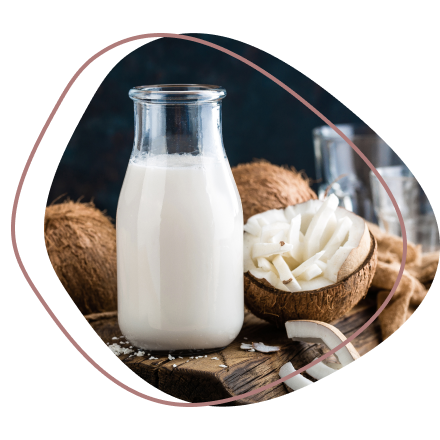 Coconut
---
Healing, moisturizing, rich in fatty acids to nourish skin, helps to fight free-radical damage, anti-viral, anti-bacterial & anti-fungal.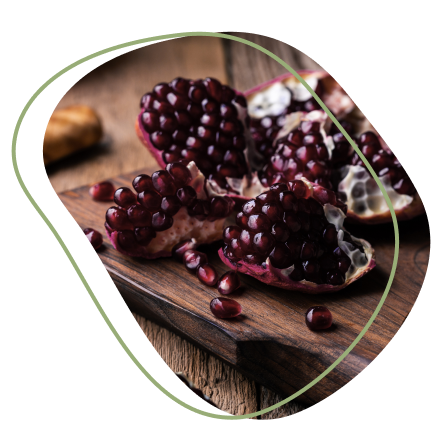 Pomegranate
---
Antioxidant, high in skin brightening Vitamin C, enhances cellular metabolism, promotes collagen production and reduces fine lines.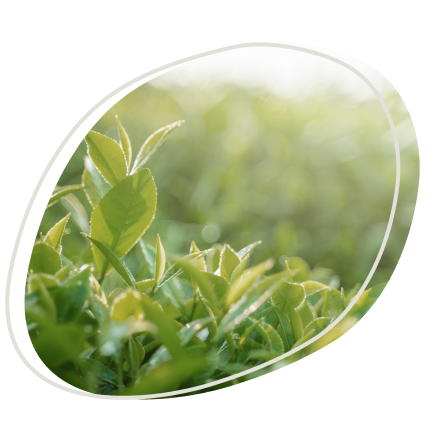 Green Tea
---
Antioxidant. Phenol & Vitamin C rich. Gentle exfoliant, soothes sunburns and cuts, reduces skin irritation, redness, swelling.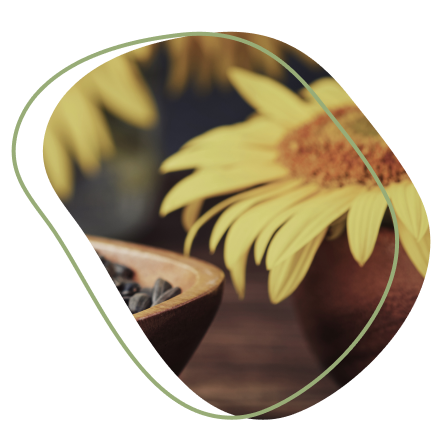 Sunflower
---
Fat-soluble vitmain and antioxidant agent, protects the epidermis, promotes healing, prevents sun damage and combats free radicals.
Ingredients
Certified Organic Ricinus Communis (Castor) Oil, Certified Organic Rubus Idaeus (Raspberry) Extract, Certified Organic Cera Alba (Beeswax), Certified Organic Cocos Nucifera (Coconut) Oil, All Natural Ricinus Communis (Castor) Wax, Wildcrafted Stevia & Coconut Complex, Certified Organic Citrus Sinensis (Sweet Orange) Essential Oil, Certified Organic Punica Granatum (Pomegranate) Extract, Certified Organic Camellia Sinensis (Green Tea) Leaf Extract, Certified Organic Vitamin E (Sunflower-derived) Oil (+/- All Natural Zinc Oxide (Non-nano), Naturally Derived Iron Oxides, Certified Organic Mentha Piperita (Peppermint) Oil, Certified Organic Mentha Spicata (Spearmint) Oil, Certified Organic Vanilla Planifolia (Vanilla) Extract, Pure Ultramarines (Kaolin Clay-derived)) NOTE: Apricot, Berry Blush, Blackberry, Wanderlust contain Manganese Violet. Wanderlust, Oh Honey, Raspberry Sorbet, Earth Vibes contain Zinc & Iron Oxides. Oh Honey contains Ultramarines.
Tips
Tip 1
Use alone, layer on top of our Lip Colours, or fill lips in with our Lip Liner Pencils and brush over for a glossy finish.