Acai & Pomegranate Anti-Aging Masque
Regular price
Sale price
$23.00
Unit price
per
Sale
Sold out
Free Shipping on domestic orders over
$50.00
Share
Bathe your skin in our luxurious Acai & Pomegranate Anti-Aging Masque.

This incredible masque contains a uniquely powerful blend of Organic botanical ingredients, CoQ10, Caffeine, plant-derived marine collagen, and a revolutionary plant-based Stem Cell & Peptide complex. All these have been combined into a synergistic blend to nourish and support your skins health and beauty for a supple, youthful glow.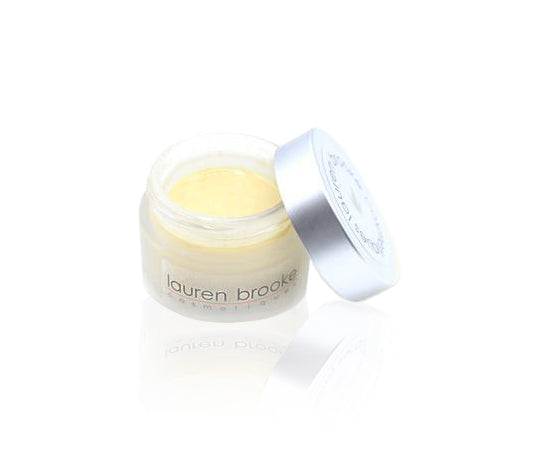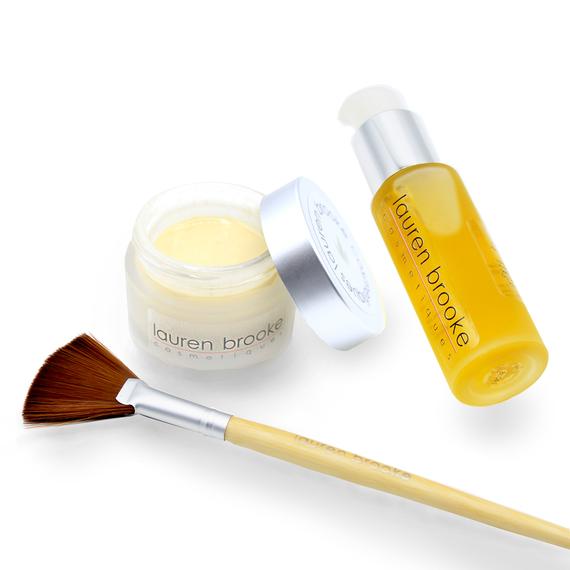 ---
Key Ingredients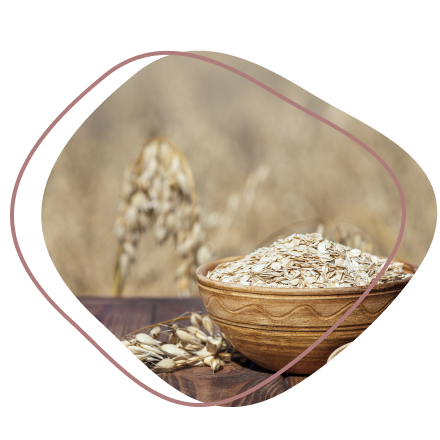 Oats
---
Skin lightener. Softening, calming & soothing. Anti-inflammatory, helps remove symptoms of aging. Repairs chemical damage.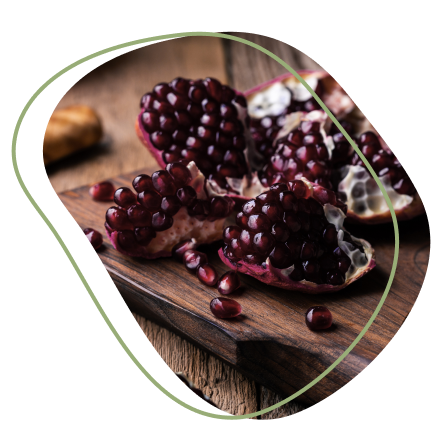 Pomegranate
---
Antioxidant & high in skin brightening Vitamin C. Enhances cellular metabolism, promotes collagen production and reduces fine lines.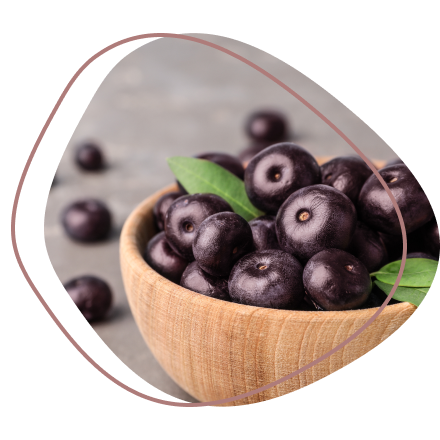 Acai
---
Omega-3, omega-6, and omega-9 fatty acids. Hydrates skin, soothing, anti-wrinkle, increases cellular metabolism.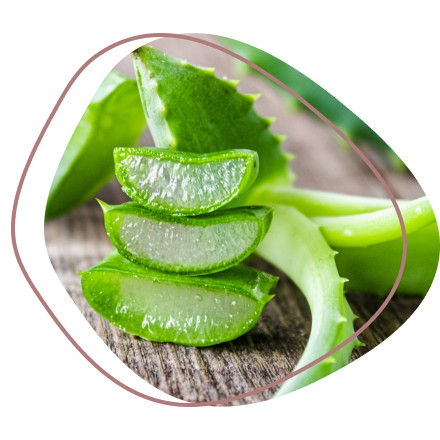 Aloe
---
Conditioning & softening. Rich in Vitamins C, A, B12 & E. Contains protein, calcium, magnesium, zinc and essential fatty acids.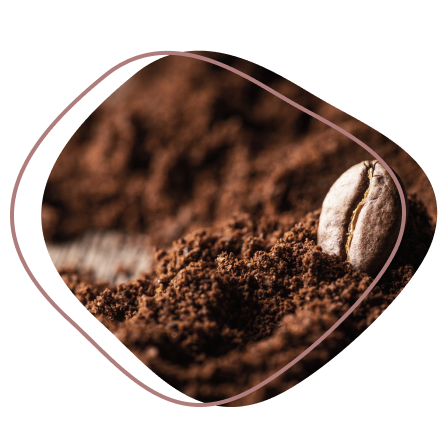 Caffeine
---
Fights free-radicals, soothes inflammation, helps dark under-eye circles. Repairs UV damage, tightens & tones skin.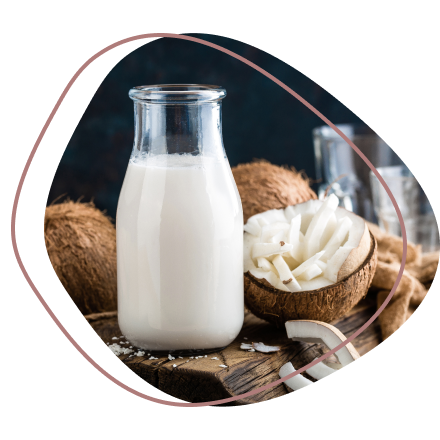 Coconut Milk
---
Deeply moisturizing, anti-microbial, reduces wrinkles, softens skin tone, improves collagen and elasticity, soothes skin irritations.
Ingredients
Certified Organic Gluten Free Avena Sativa L. (Oats), Certified Organic Cocos Nucifera (Coconut) Milk Powder, Non-GMO Probiotic Lactobacillus (Coconut-derived), Certified Organic Aloe Barbadensis Leaf (Aloe) Juice, Non-GMO Punica Granatum (Pomegranate) Fruit Complex, Non-GMO Citrus Sinensis (Sweet Orange) Fruit Extract, Certified Organic Berry (Mixed Berries) Extract, Certified Organic Lecithin (Sunflower-derived) Powder, All Natural Cyamopsis Tetragonoloba (Guar Gum), Non-GMO Botanical Enzyme Complex (Orange & Aloe-derived), Certified Organic Euterpe Oleracea (Acai) Extract, Certified Organic Punica Granatum (Pomegranate) Seed Oil, Certified Organic Punica Granatum (Pomegranate) Extract, Non-GMO Bio-Mineral Complex, Caffeine, All Natural Vitamin C Esther, CoQ10, All Natural Fermented Bio-Hyaluronic Acid
24 gm
Tips
Tip 1
Use Pomegranate & Acai Anti-Aging Masque 1-2 times per week, as desired. Apply over face or decollate with a Fan Brush. Keep on for 2-15 minutes. Wash off with warm water.