ColourFusion Lip Glaze Samples
Regular price
Sale price
$1.50
Unit price
per
Sale
Sold out
Free Shipping on domestic orders over
$50.00
Share
Turn up the color with our ColourFusion Lip Glazes. For those times when lipstick is too heavy & lip gloss is not enough, with a delightful light organic citrus scent! ColourFusion Lip Glazes don't feel sticky and are infused with deep color for a bold, beautiful lip shade.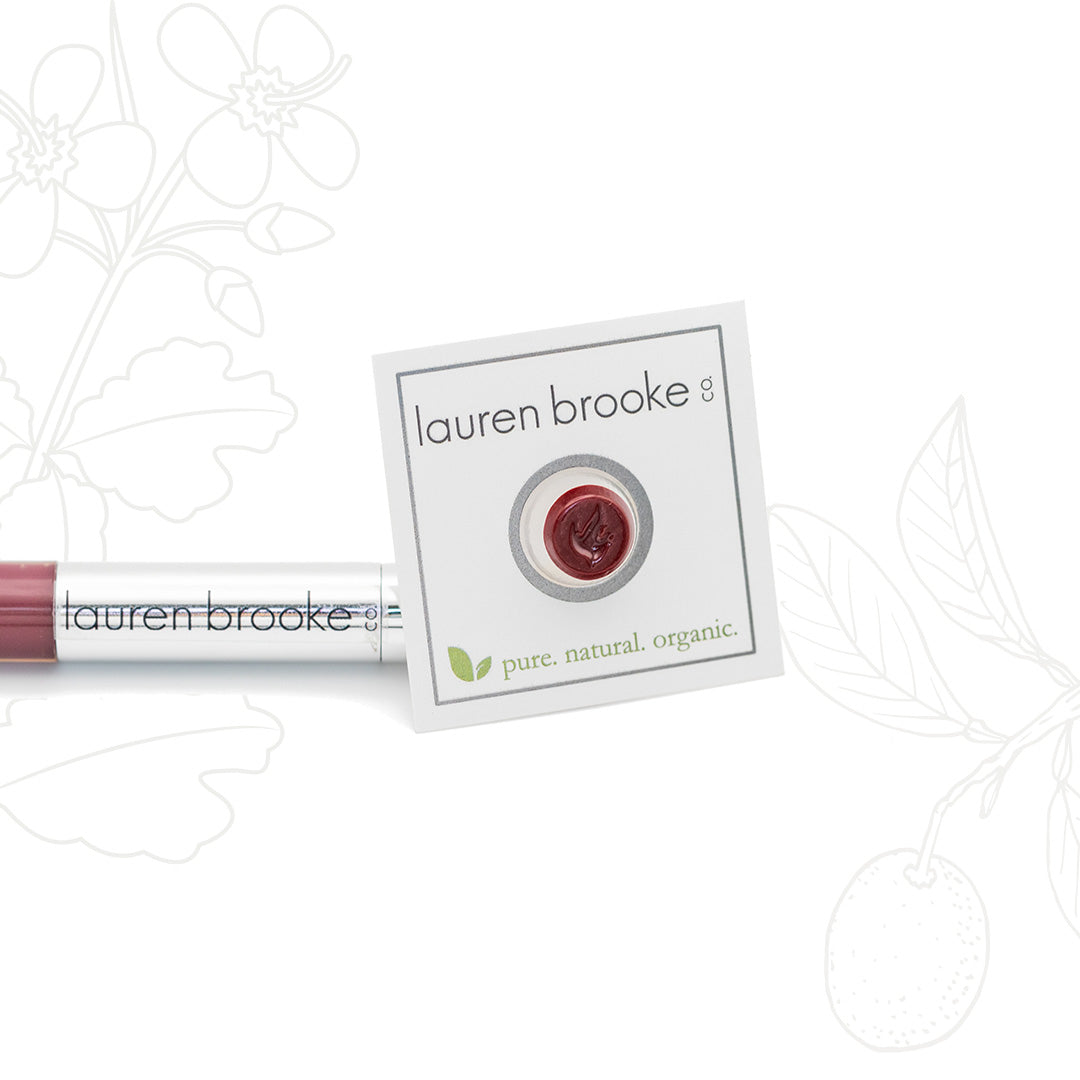 ---
ColourFusion Lip Glaze
2 gm
Regular price
Sale price
$11.50
Unit price
per
Sale
Sold out
For those times when lipstick is too heavy & lip gloss is not enough, with a delightful light organic citrus scent! Without the stickiness of other glazes.
Share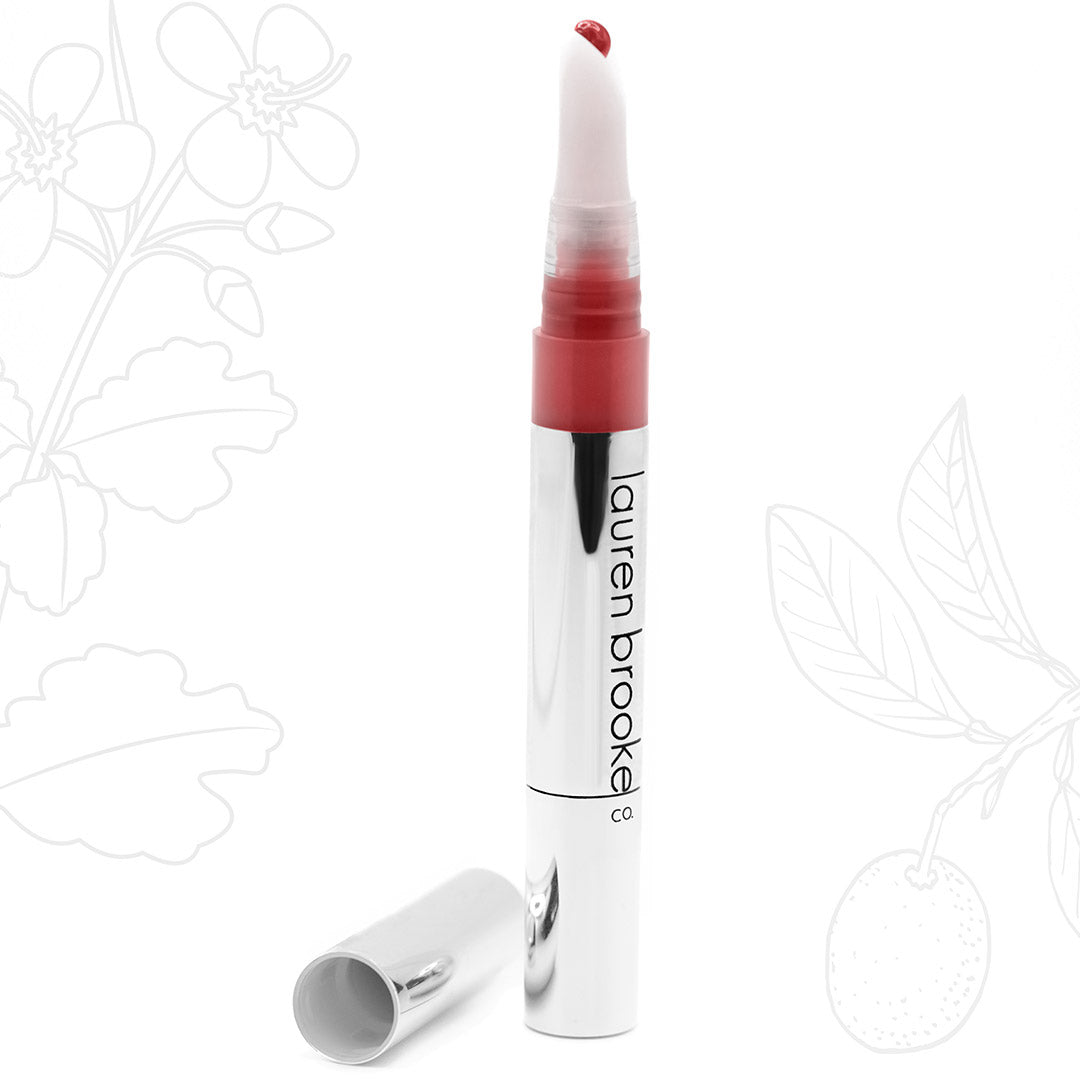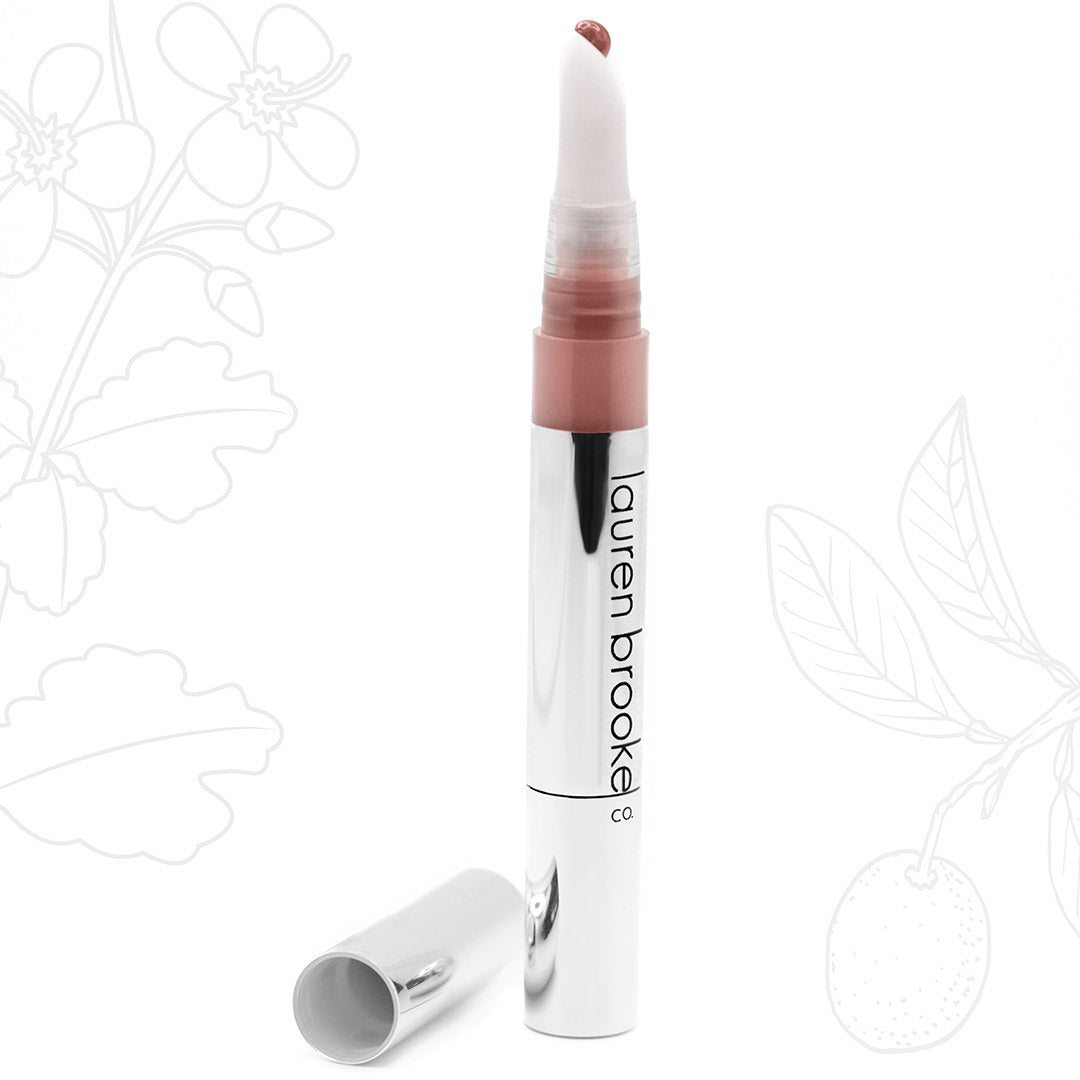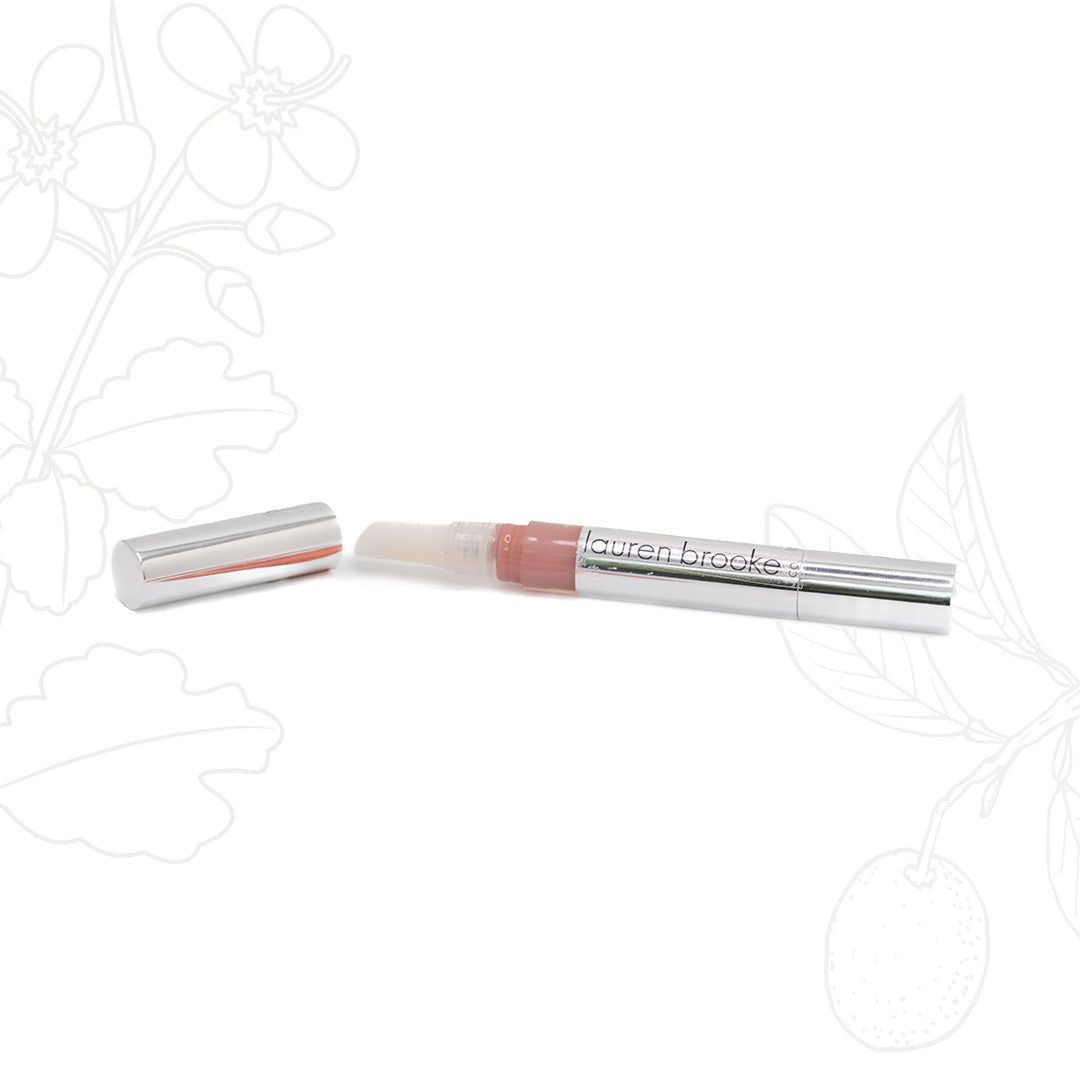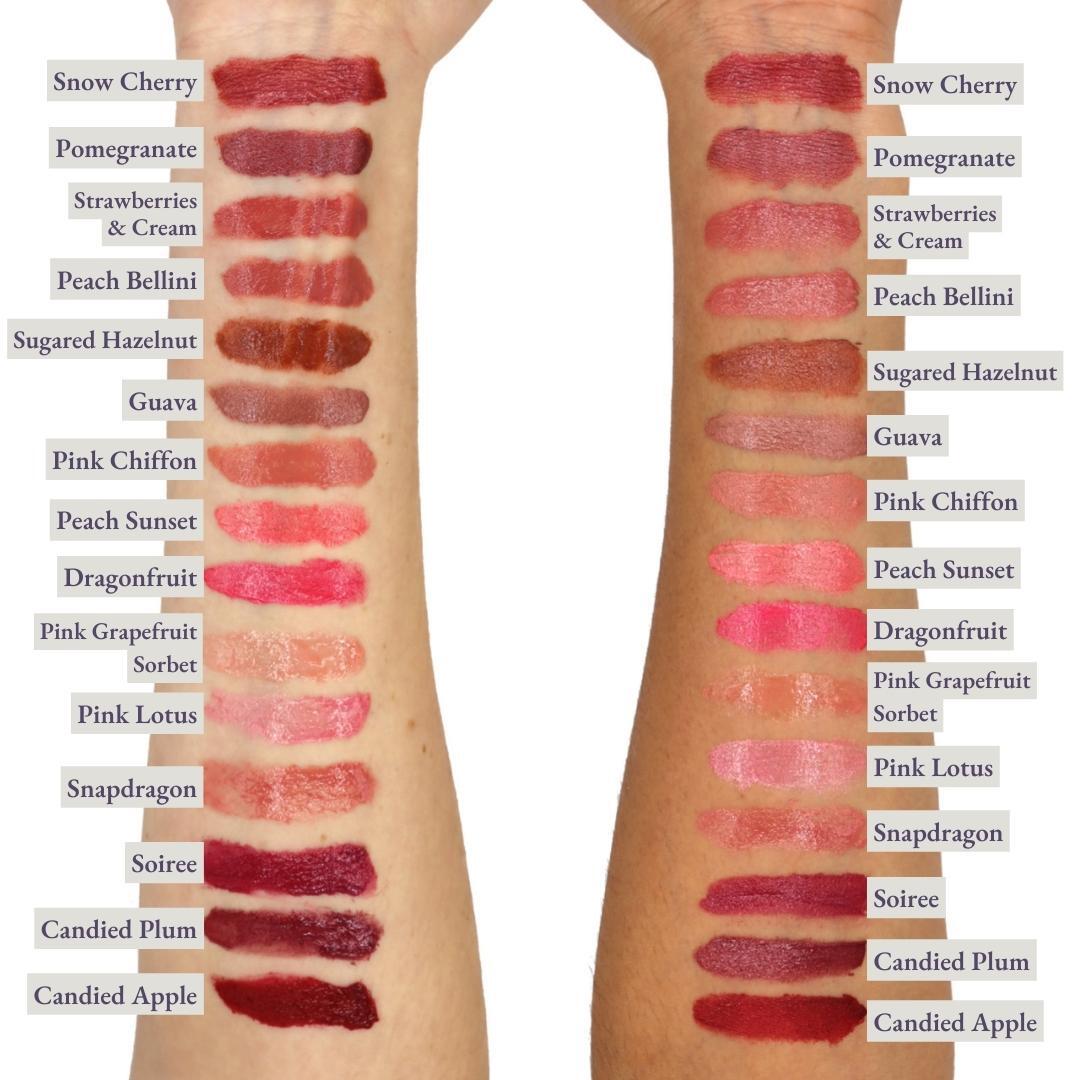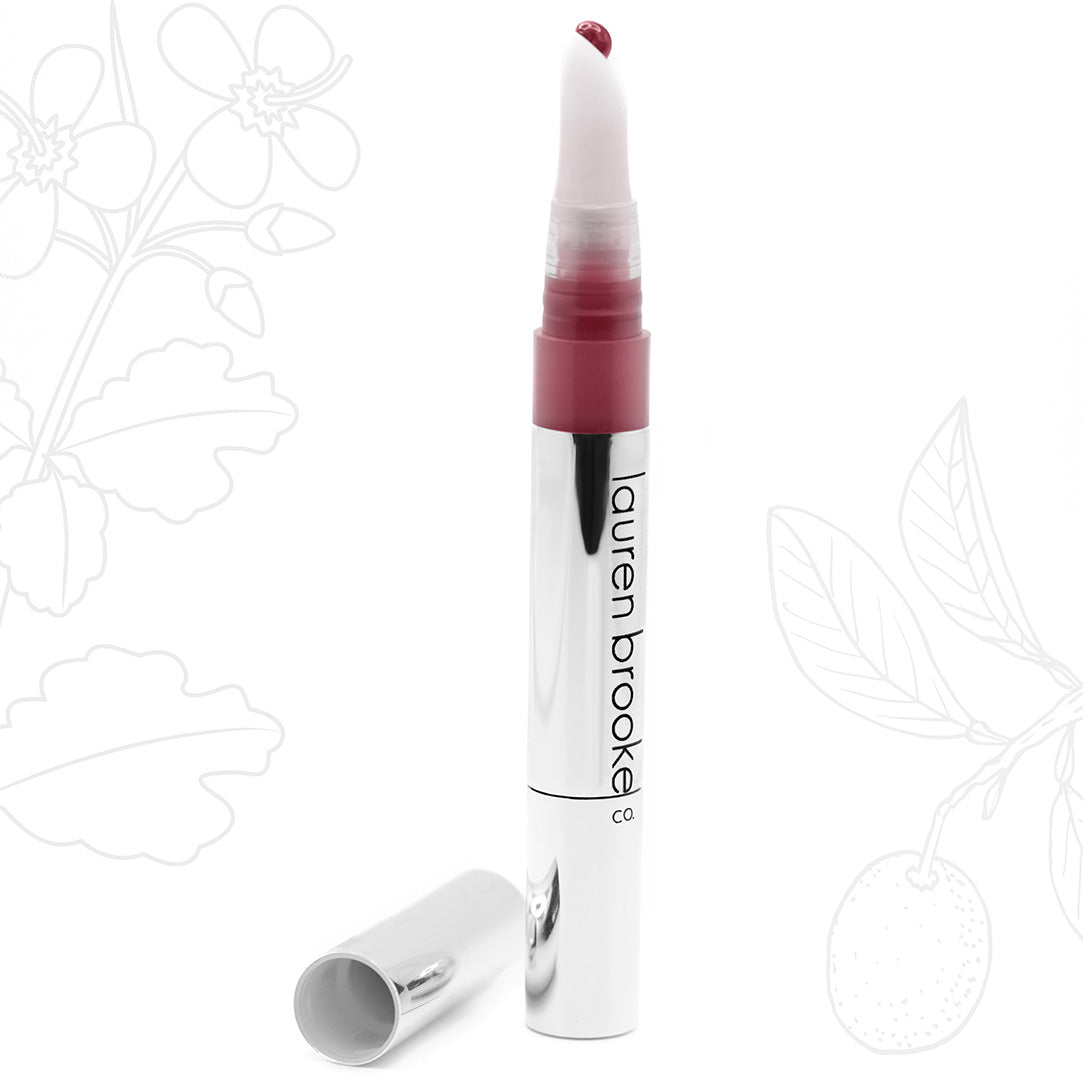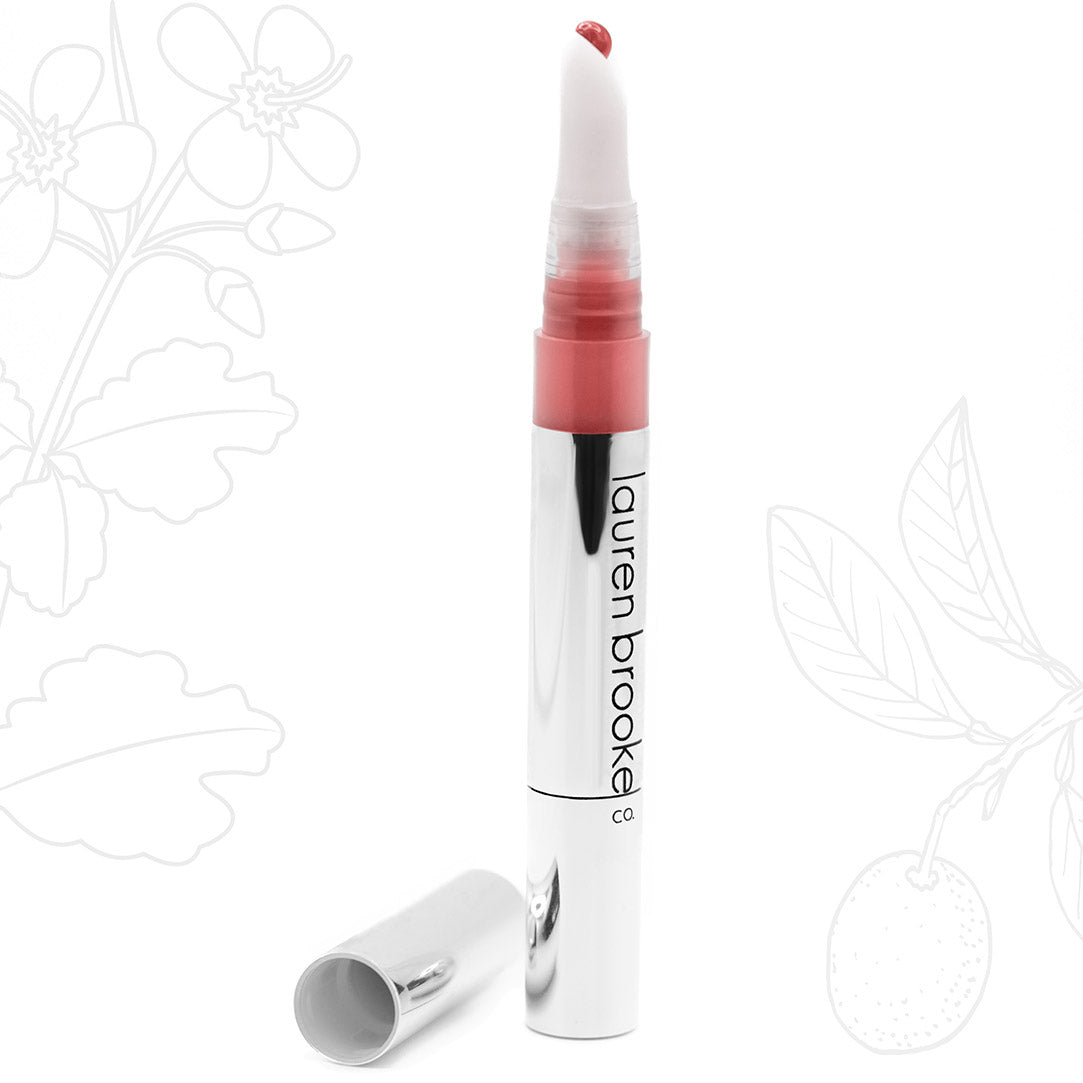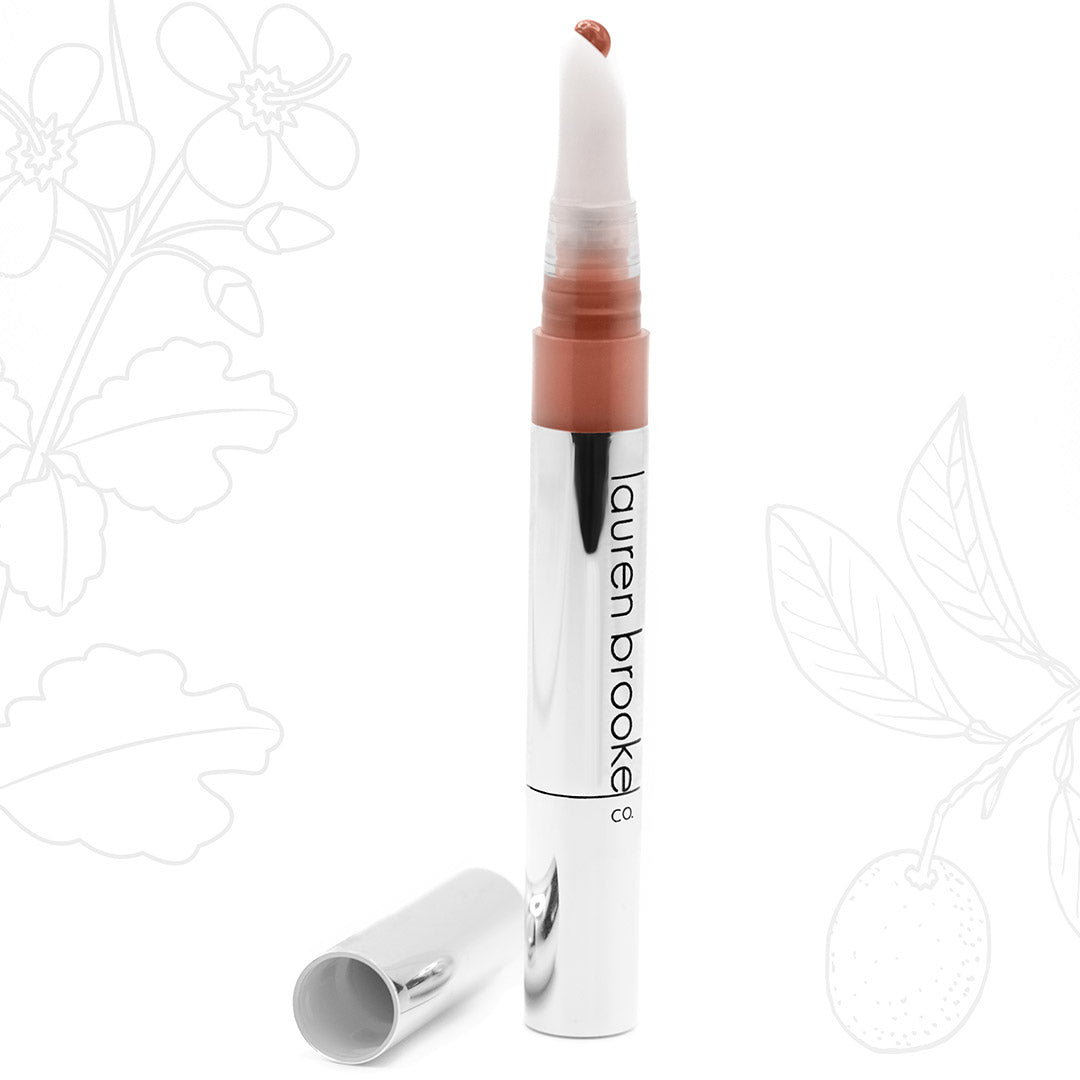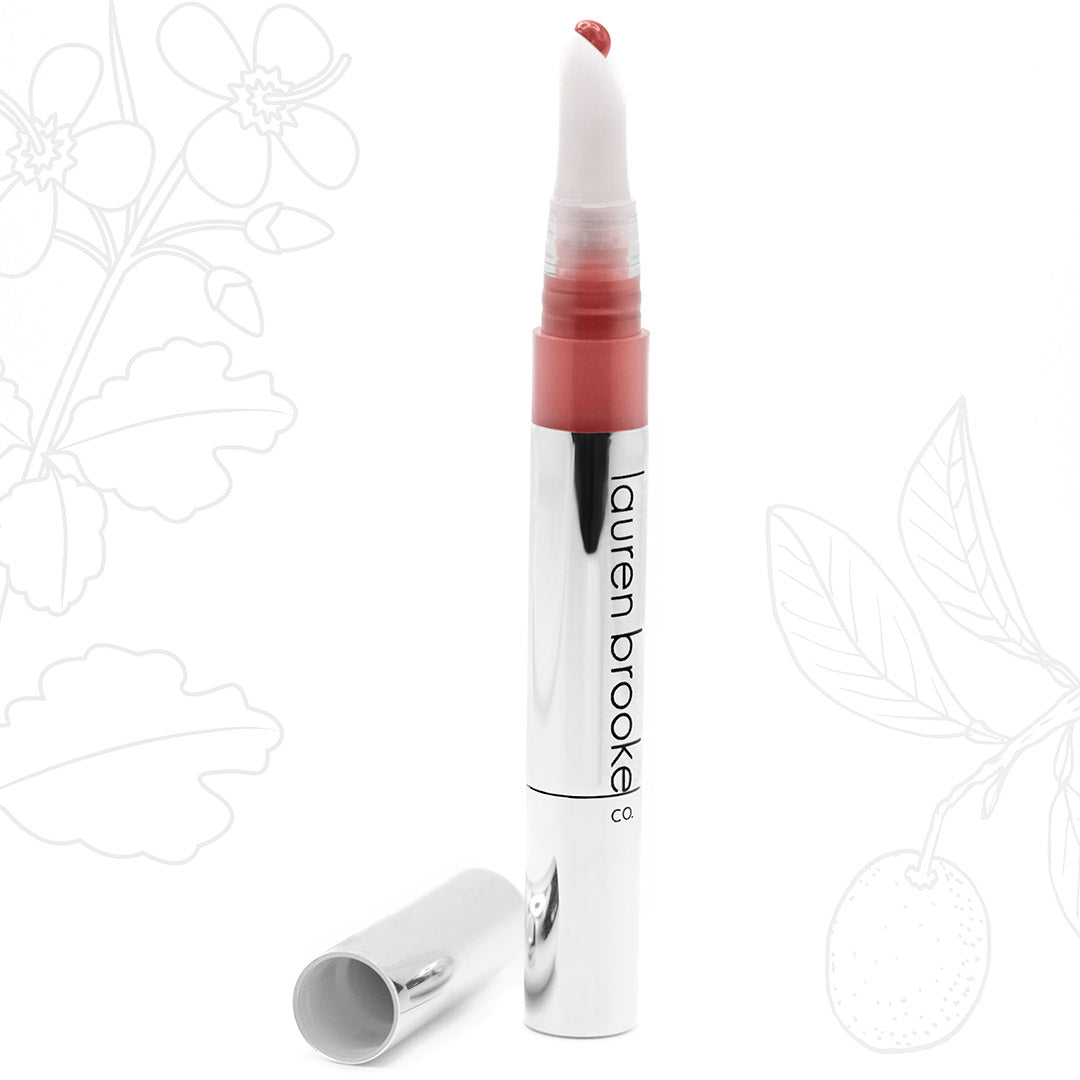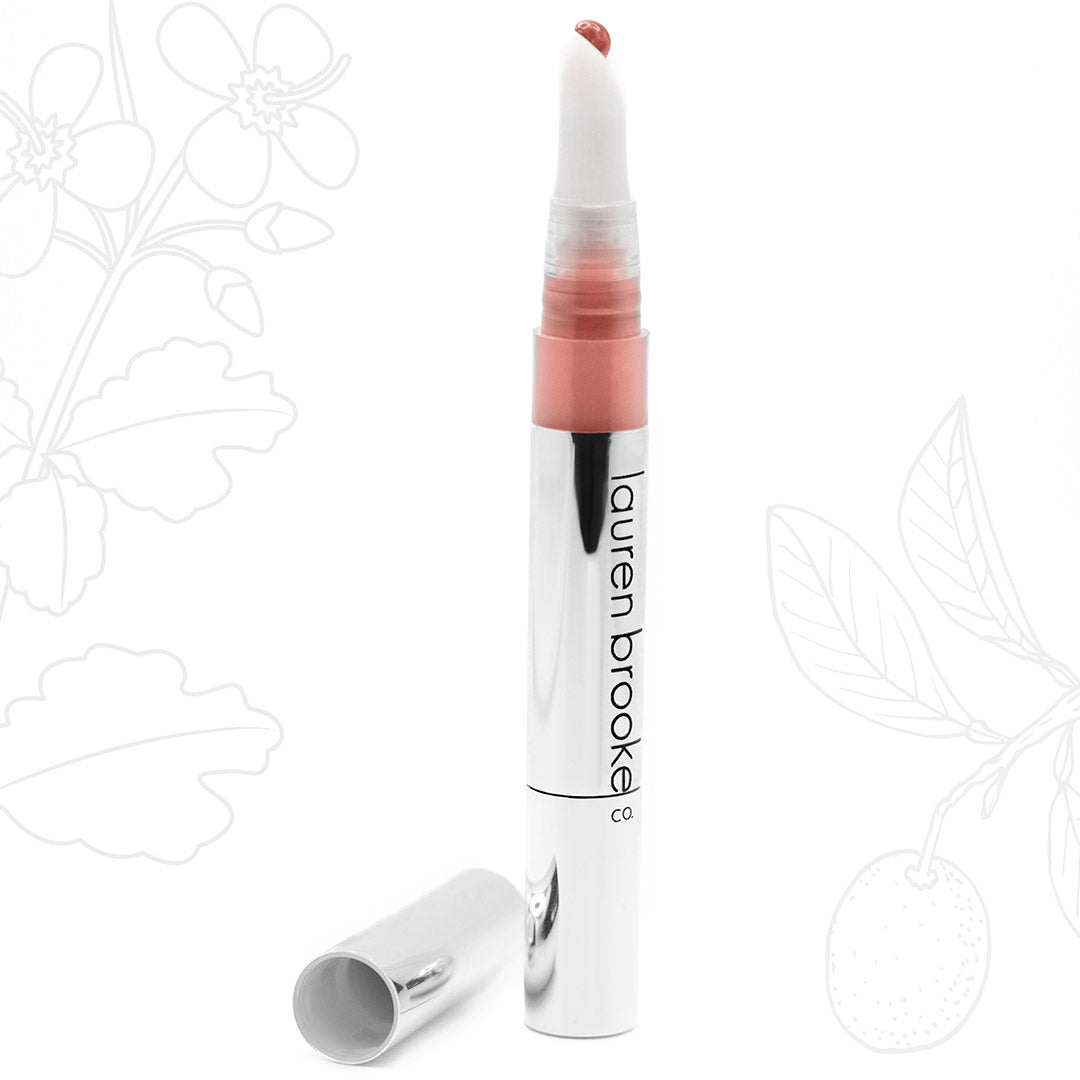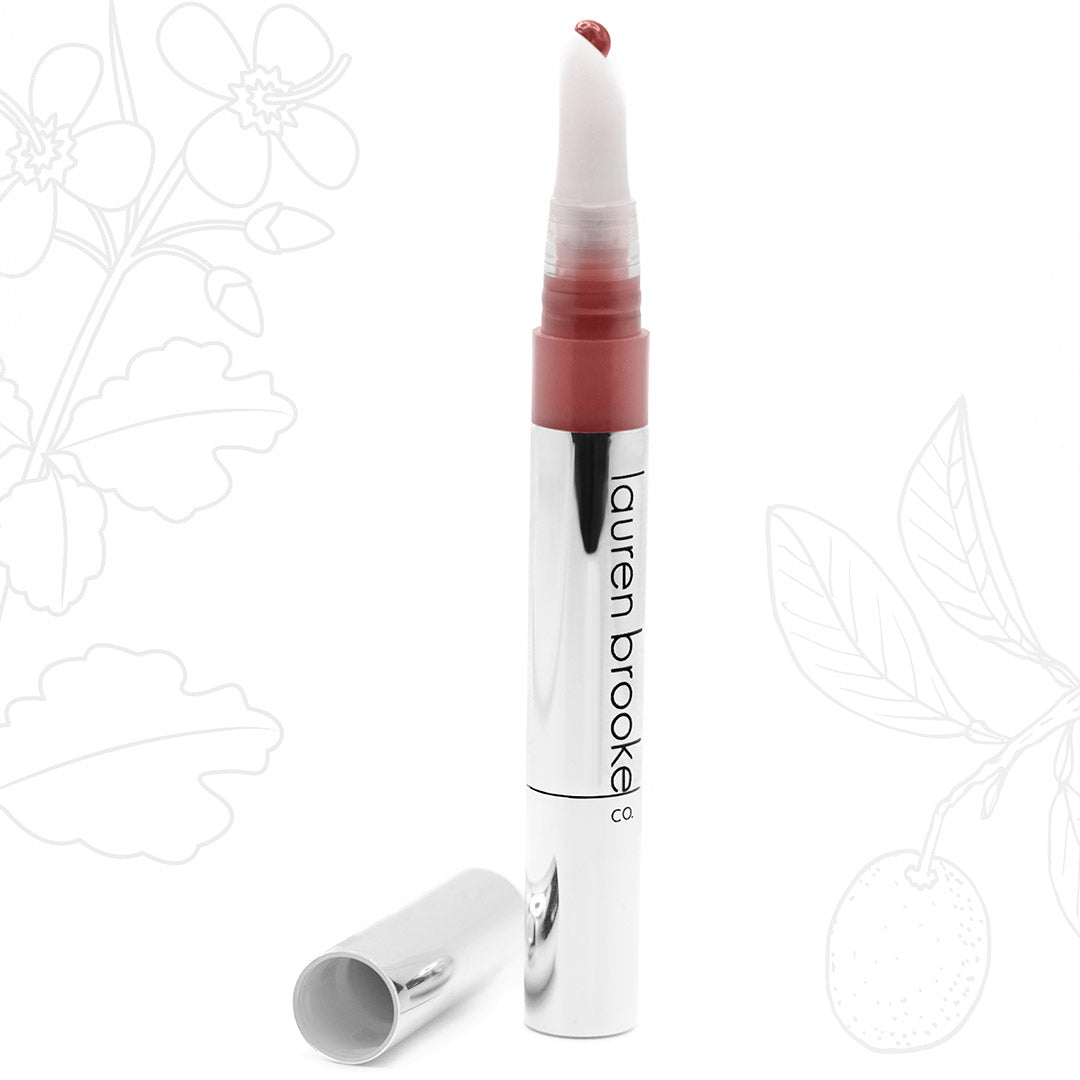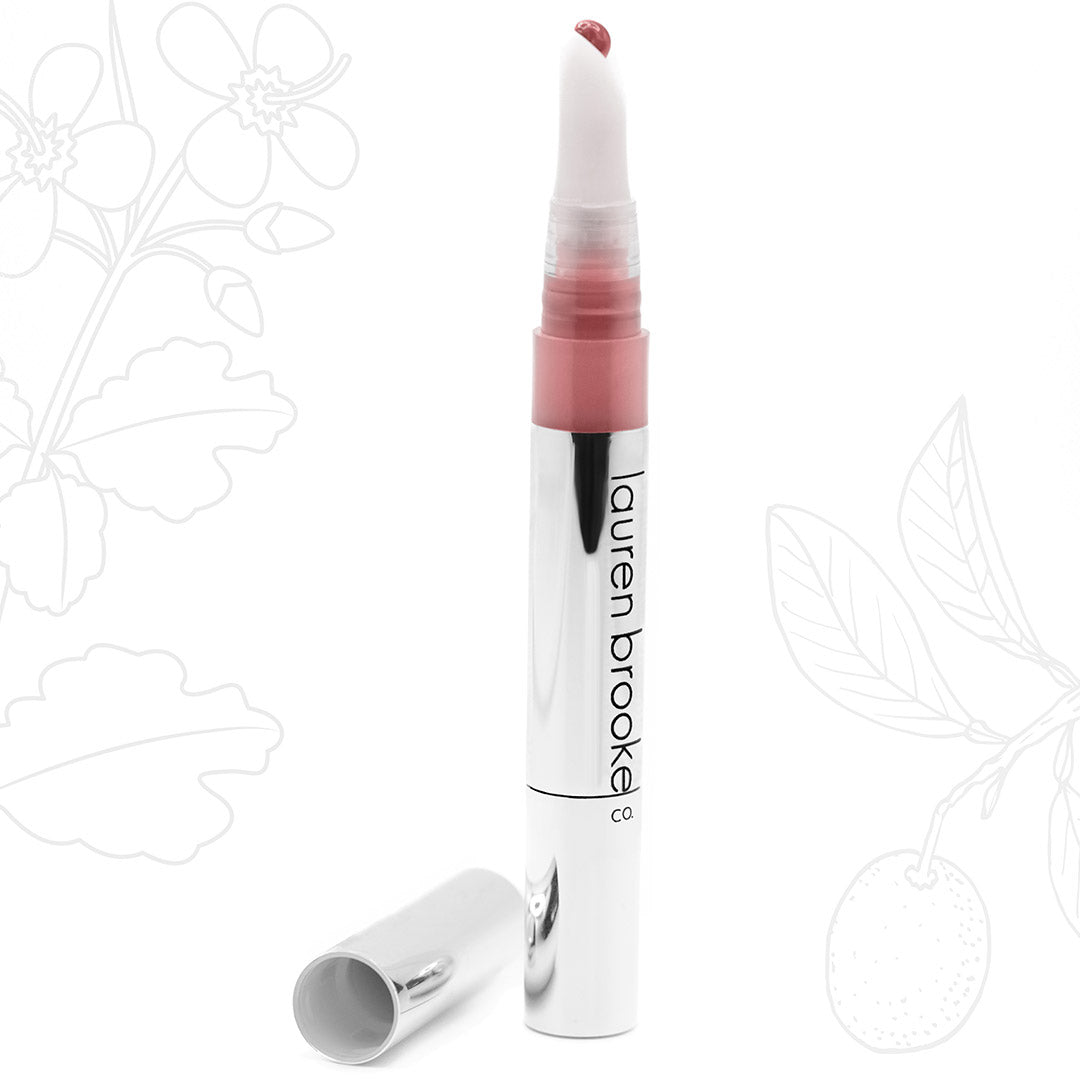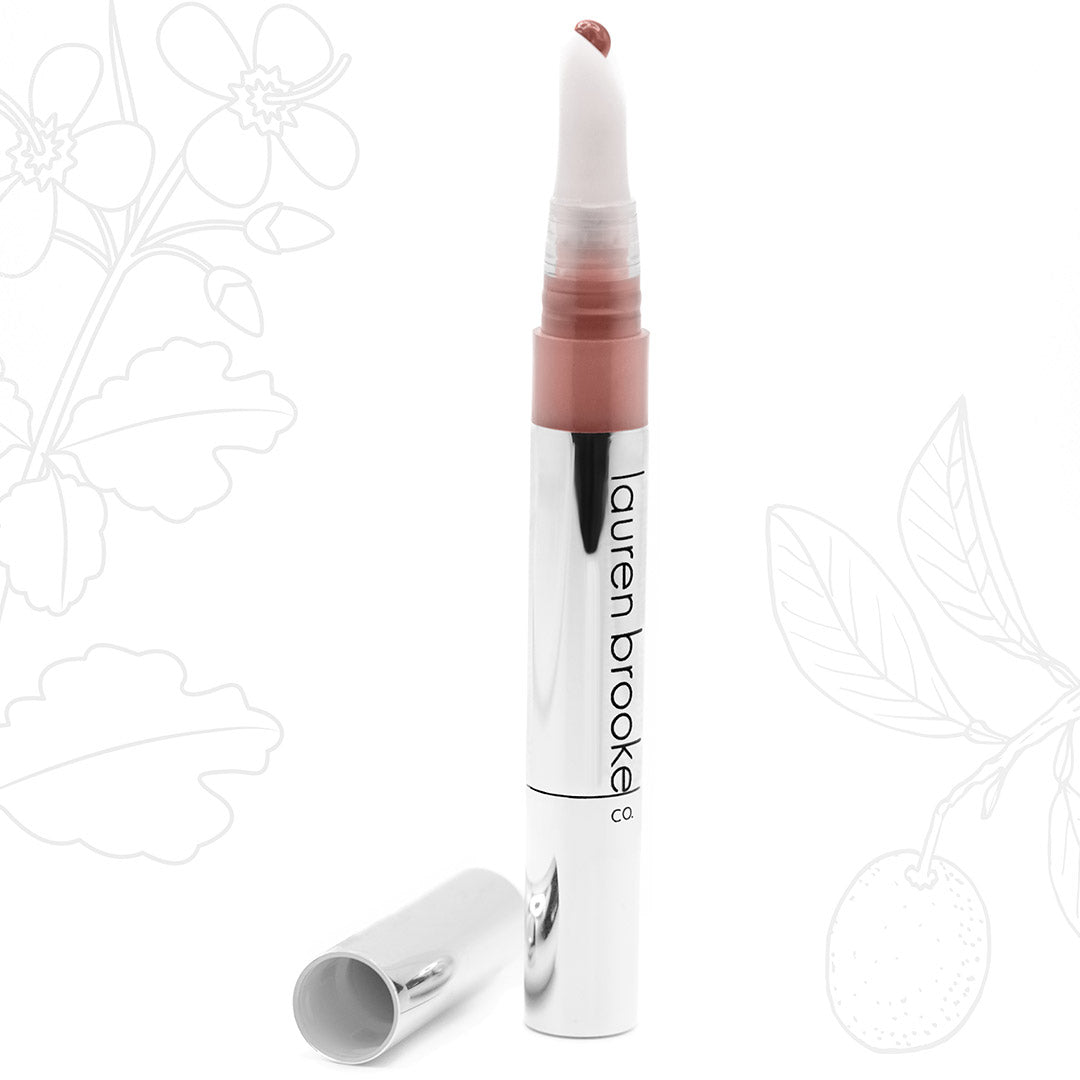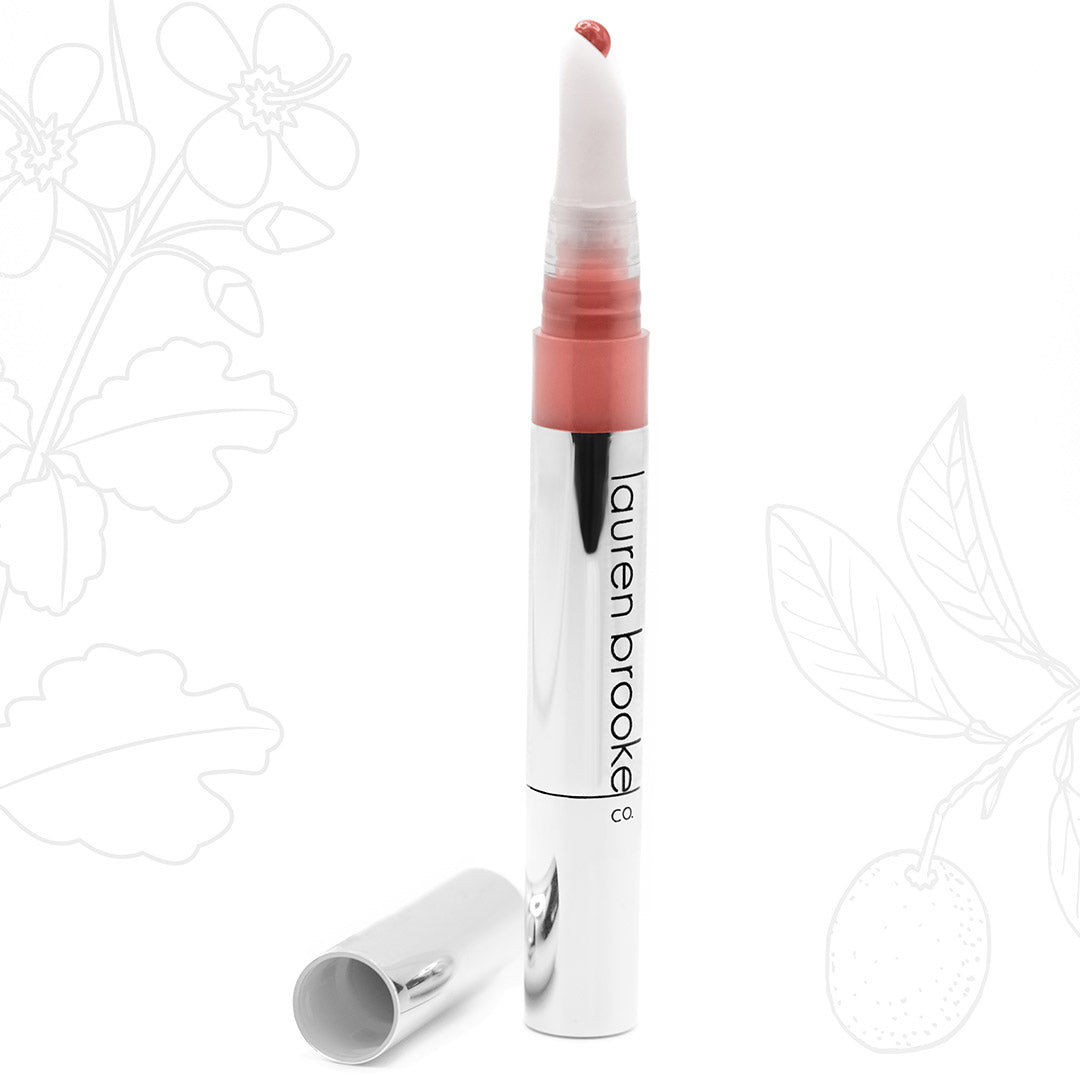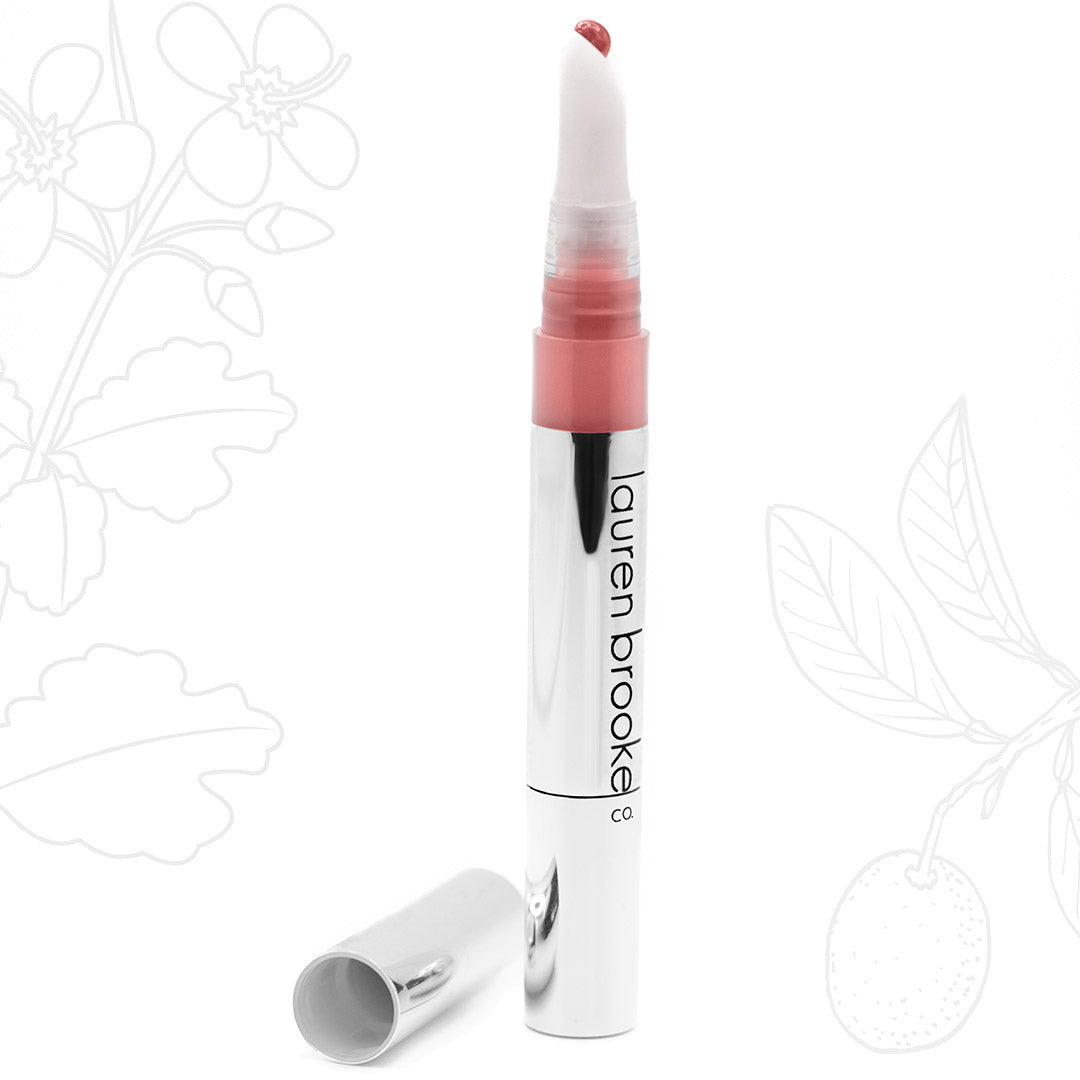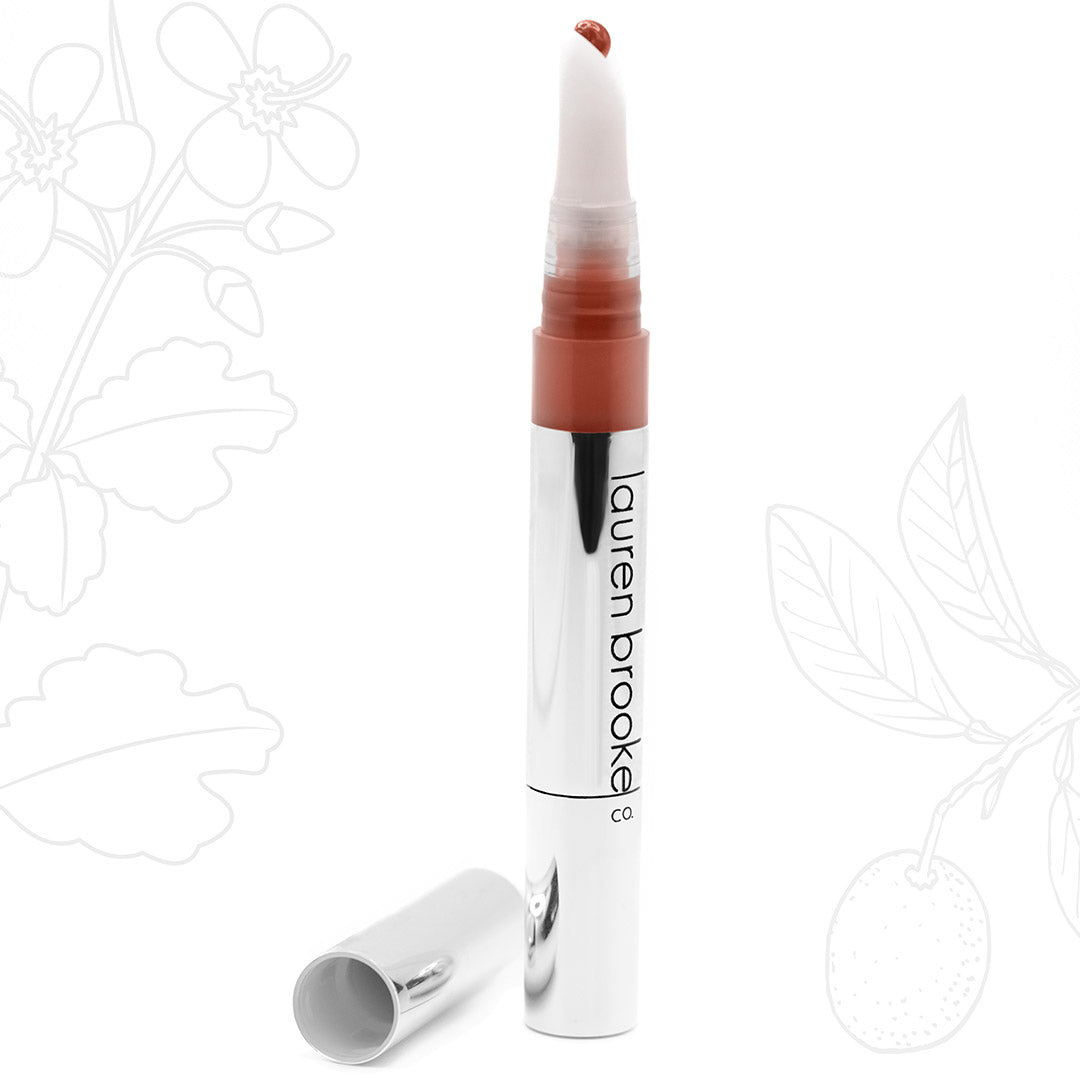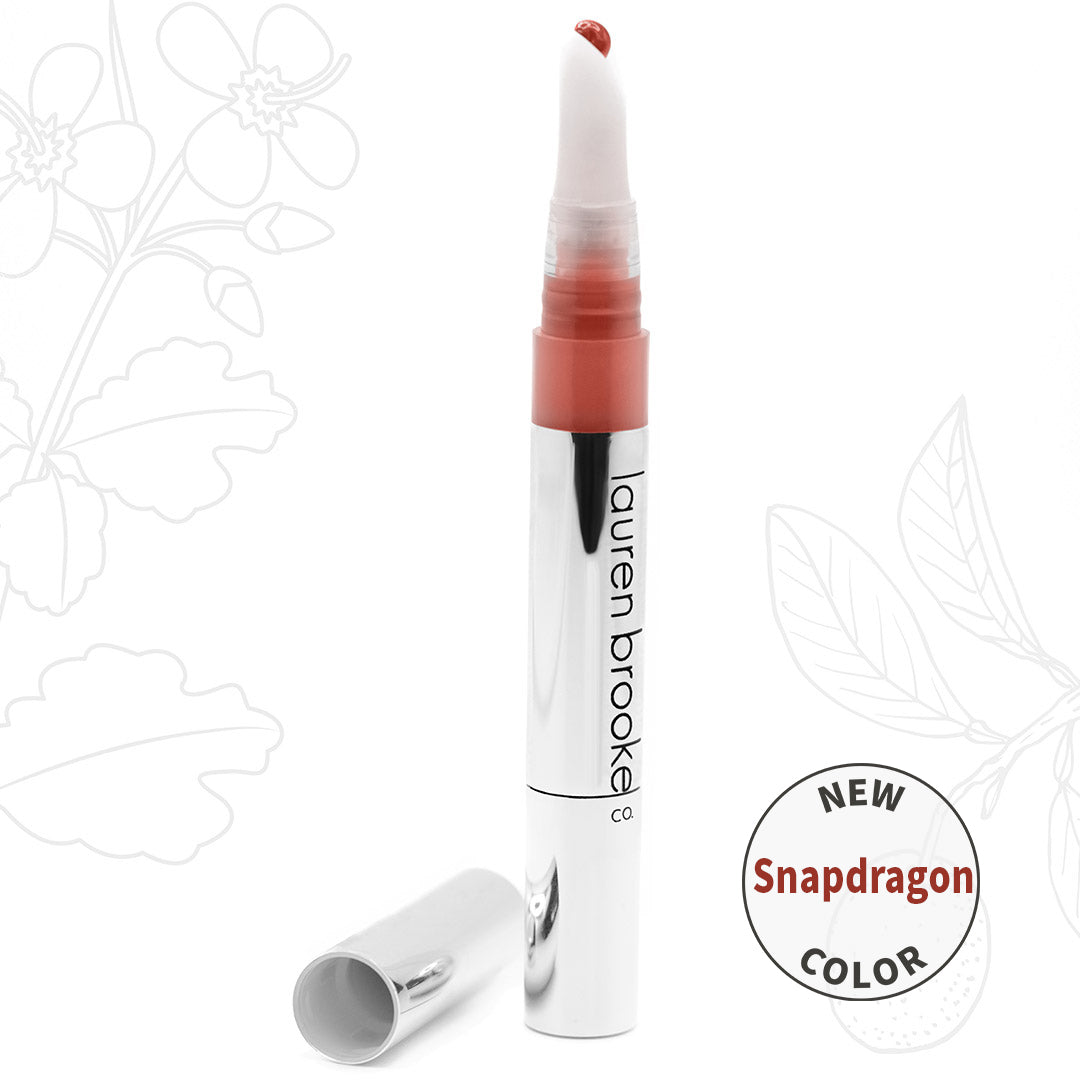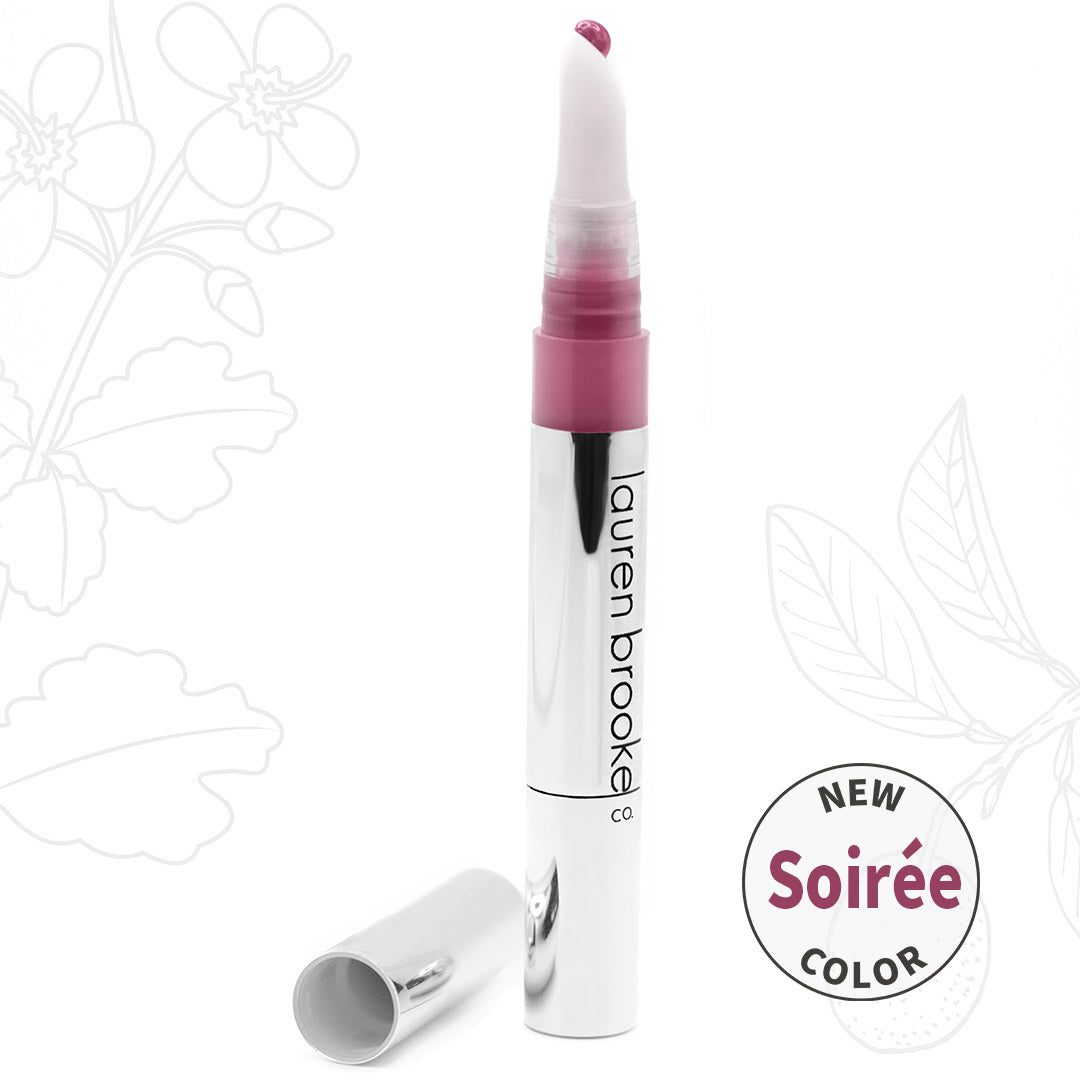 Key Ingredients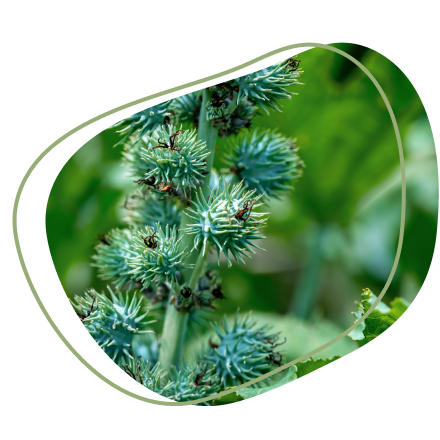 Castor
---
Antibacterial, antioxidant, nutrient, supplies Vitamin A and reduces puffiness, nourishes and regenerates the skin with carotene oil.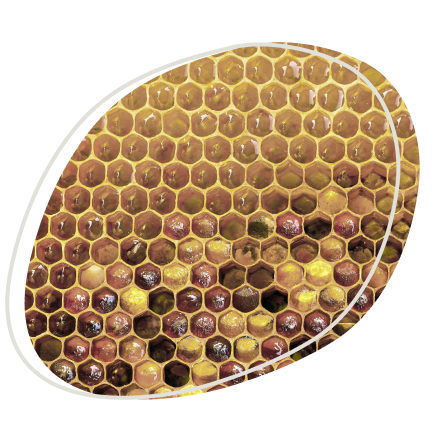 Beeswax
---
Deeply hydrating, promotes the skin's natural regeneration, provides long-lasting protective barrier against environmental toxins.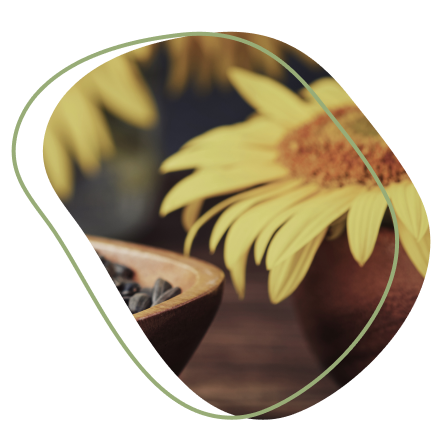 Sunflower
---
Fat-soluble vitmain and antioxidant agent, protects the epidermis, promotes healing, prevents sun damage and combats free radicals.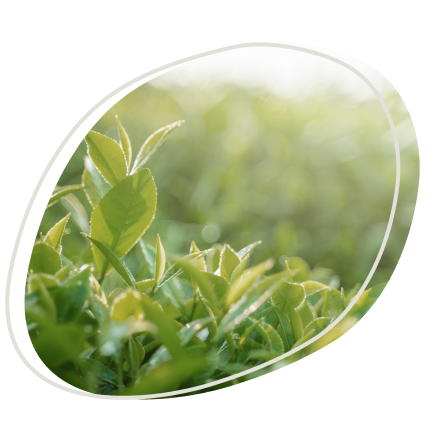 Green Tea
---
Antioxidant. Phenol & Vitamin C rich. Gentle exfoliant, soothes sunburns and cuts, reduces skin irritation, redness, swelling.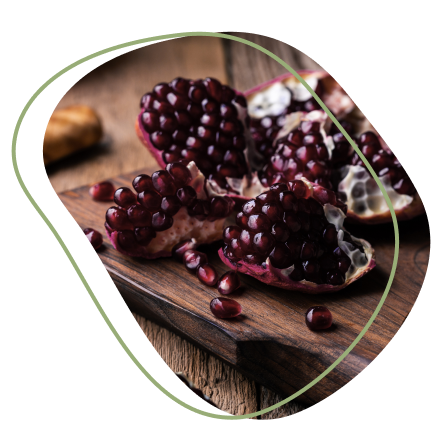 Pomegranate
---
Antioxidant, high in skin brightening Vitamin C, enhances cellular metabolism, promotes collagen production and reduces fine lines.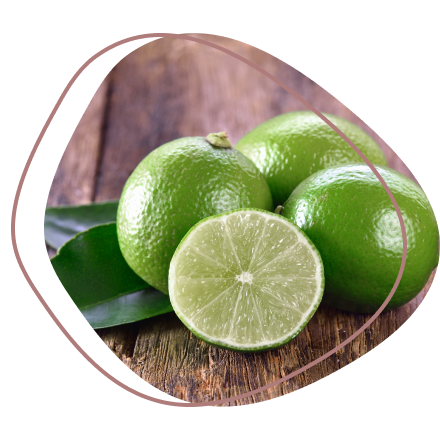 Key Lime
---
Cleansing, citric acid for smoother skin, antioxidant, increases nutrient absorption, antibacterial, combats premature aging.
Ingredients
Certified Organic Ricinus Communis (Castor) Oil, Certified Organic Cera Alba (Beeswax), Certified Organic Cocos Nucifera (Coconut) Oil, All Natural Ricinus Communis (Castor) Wax, Certified Organic Citrus Tangerina (Tangerine) Extract, Certified Organic Citrus Aurantifolia (Key Lime) Oil, Wildcrafted Stevia & Coconut Complex, Certified Organic Vitamin E (Sunflower-derived) Oil, Certified Organic Camellia Sinensis (Green Tea) Leaf Extract, Certified Organic Punica Granatum (Pomegranate) Extract (+/- Naturally Derived Iron Oxides, Pure Manganese Violet, All Natural Zinc Oxide, Naturally Derived Mica, All Natural Carmine) NOTE: Guava, Pink Chiffon, Peach Bellinni, Soiree, Strawberries and Creme, Sugared Hazelnut contain Zinc Oxide. Candied Apple, Candied Plum, Pomegranate, Snow Cherry, Soiree contain Carmine. Candied Plum, Guava contain Manganese Violet.
Tips
Tip 1
Customize your lip colors by layering ColourFusion Lip Glazes over our Lip Colours or Lip Liners.