French Clay & Charcoal Masque Samples
Regular price
Sale price
$2.00
Unit price
per
Sale
Sold out
Free Shipping on domestic orders over
$50.00
Share
Draw acne-related impurities and extra oil to the surface and wash them away with this detoxifying anti-acne facial mask. Tighten pores while softening the skin, leaving a fresh, glowing complexion.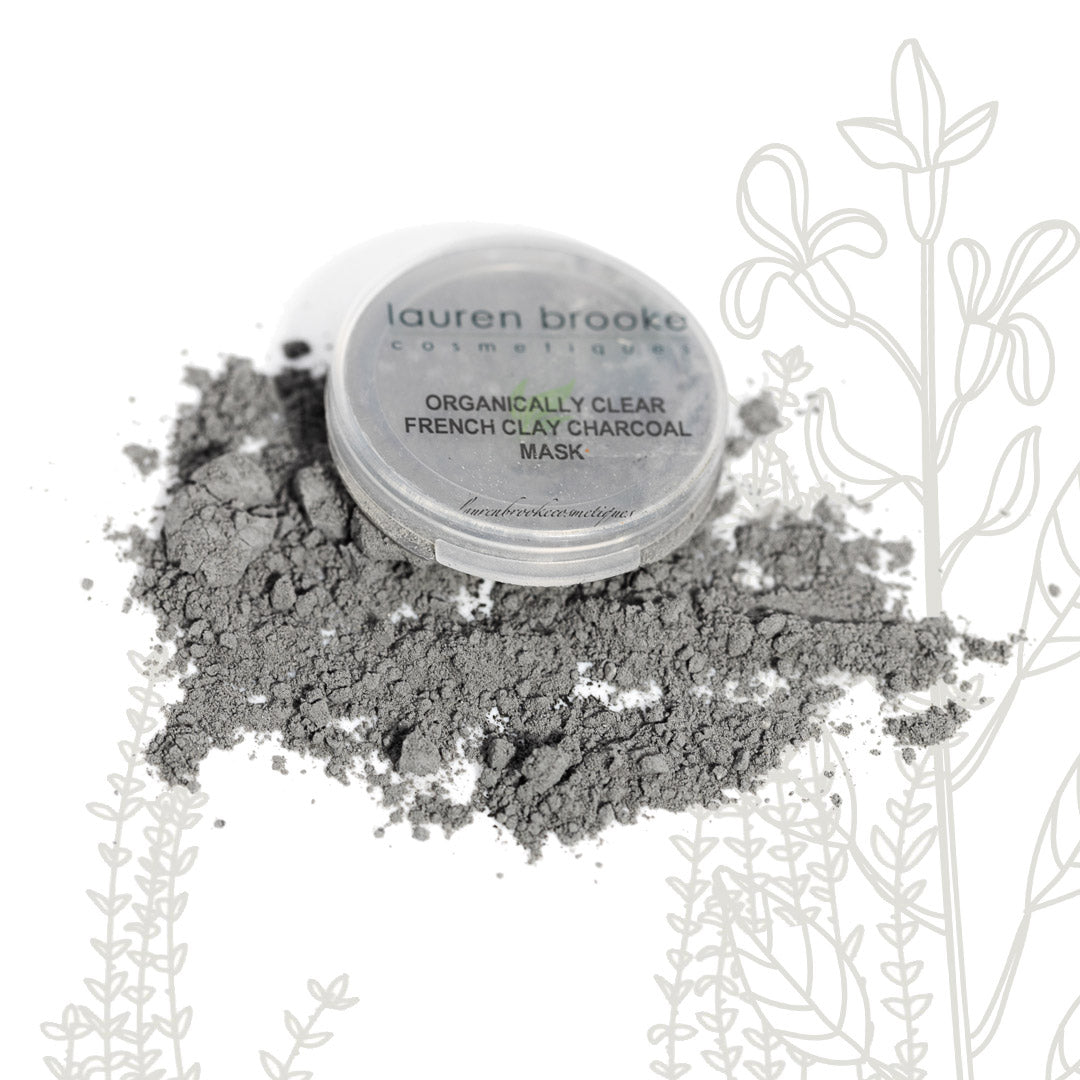 ---
French Clay & Charcoal Masque
1.9 oz
Regular price
Sale price
$18.50
Unit price
per
Sale
Sold out
The French Clay & Charcoal Masque for acne-prone skin draws out impurities while tightening pores for a glowing complexion.
Share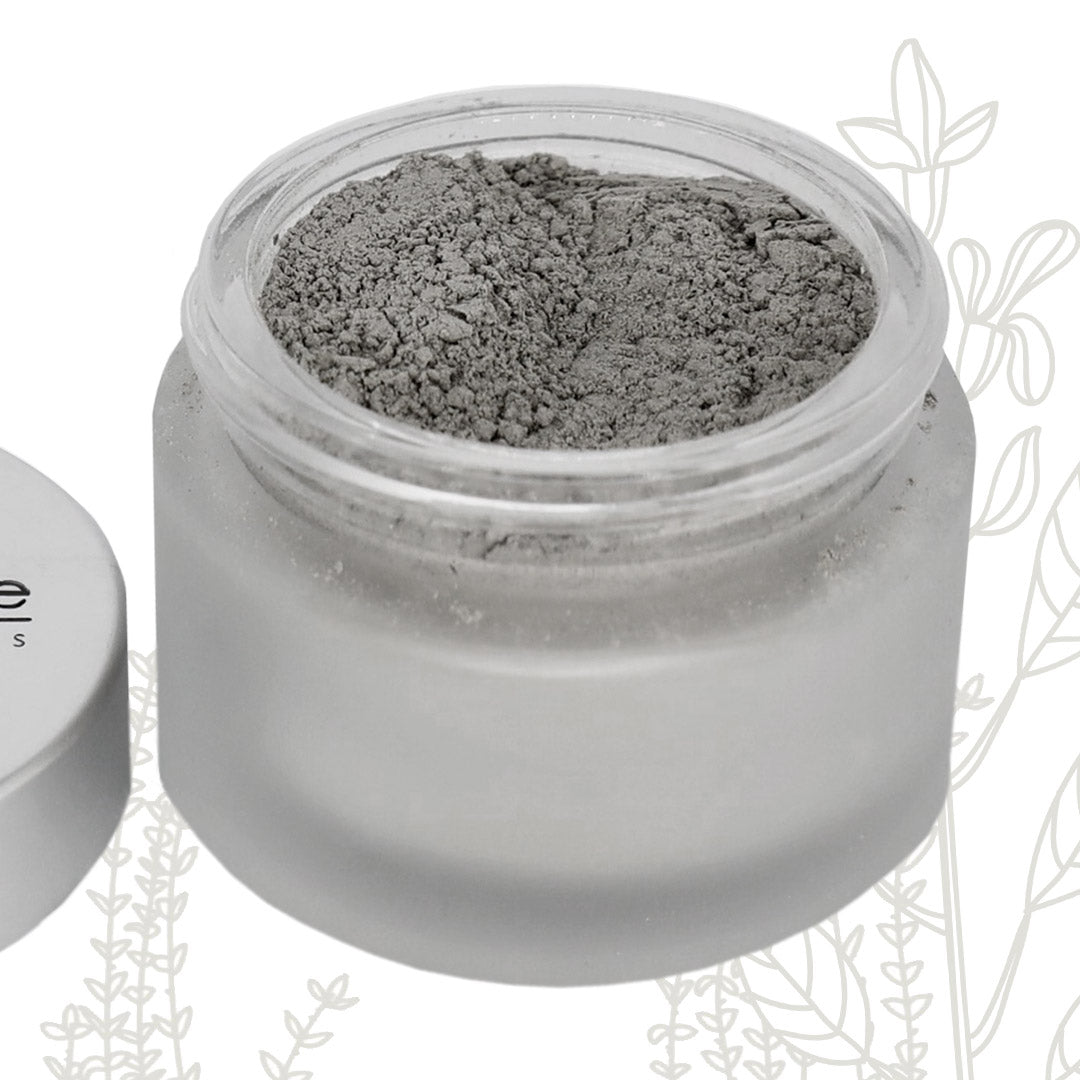 Key Ingredients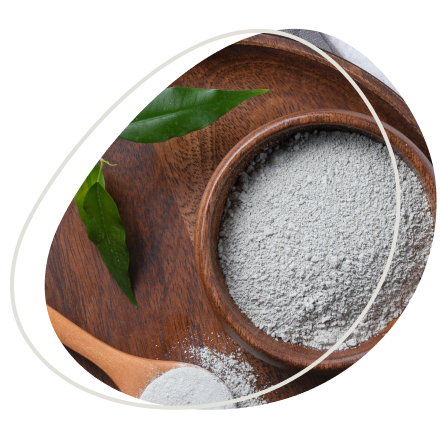 French Green Clay
---
Mineral-rich. Absorbs excess oils, toxins & impurities from the skin, gently removes dead skin cells and increases circulation.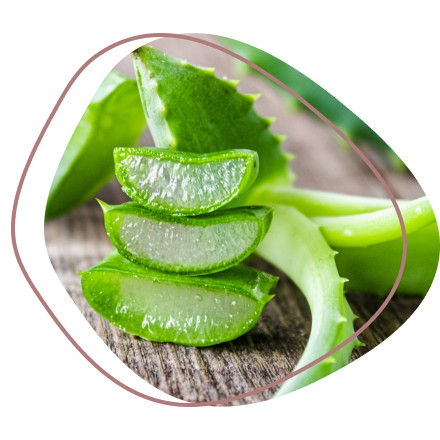 Aloe
---
Conditioning & softening. Rich in Vitamins C, A, B12 & E. Contains protein, calcium, magnesium, zinc and essential fatty acids.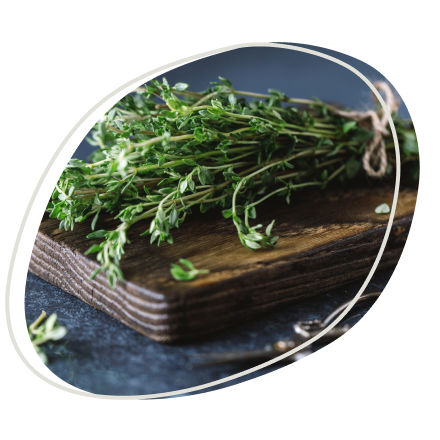 Thyme
---
Antiseptic, anti-inflammatory, antioxidant, specifically effective against acne bacteria. Effective toner to tighten tired skin.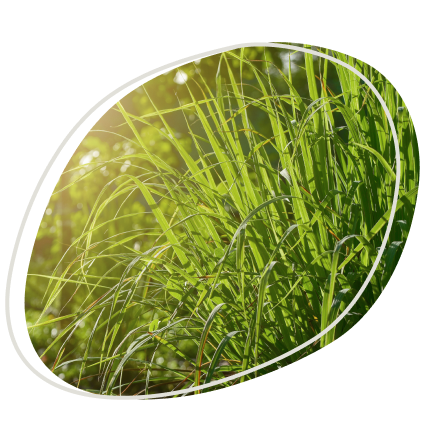 Lemongrass
---
Anti-microbial, anti-bacterial acne-fighting. Astringent, contains vitamin A & C. Improves skin tone and texture, reduce oily skin.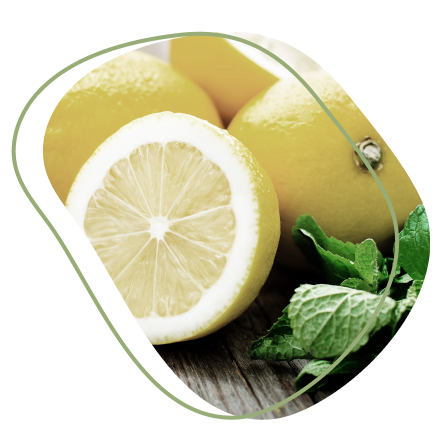 Lemon
---
Anti-microbial, anti-fungal acne fighting. Improves dark spots, contains flavonoids, vitamin C & pectin supporting collagen production.
Tea Tree
---
Balances oil, acne-fighting benefits due to antimicrobial and antibacterial properties. Soothes dryness and skin irritations.
Ingredients
All Natural Montmorillonite Clay, All Natural French Green Clay, Certified Organic Sodium Bicarbonate, All Natural Activated Carbon (Tree-derived), All Natural Hemp (CBD) Extract, Certified Organic Salvia Sclarea (Clary Sage) Essential Oil, Certified Organic Aloe Barbadensis Leaf (Aloe) Powder, Certified Organic Cymbopogon (Lemongrass) Essential Oil, Certified Organic Thymus Zygis (Thyme) Essential Oil, Certified Organic Citrus Limon (Lemon) Oil, Certified Organic Melaleuca Alternifolia (Tea Tree) Oil
Tips
Tip 2
Use twice a week. Blend to a thin paste using two parts water to one part mask. Leave it on for up to 15 minutes. Rinse with warm water.
Tip 3
To fully balance, restore skin to its natural glow and keep your skin naturally clean, use French Clay & Charcoal Masque as part of our Organically Clear Acne Collection.