Beauty Style Collections - Expressive
Regular price
$67.50
Sale price
$64.10
Unit price
per
Sale
Sold out
Free Shipping on domestic orders over
$50.00
Share
A sparkling collection to express & celebrate your personality. This Expressive Style Set may be for you if you:

Have a quick mind & well-developed powers of observation. Are very friendly, playful and charming. Are excellent with communication. Are bubbly, affectionate, inquisitive, young and alive no matter what your age. Love variety, change & new experiences in life. Have a good sense of humor. Love sparkles.

Our Expressive Sparkling Breeze Collection includes: Summer Wind Pressed Eyeshadow, Perfect Peach/Whisper Pressed Eyeshadow Duo, Diamonds Powder Eye Colour, Ebony Liquid Eyeliner, Apricot/Orange Vanilla Botanical Lip Gloss Duo.

Our Expressive Spring Blossom Collection includes: White Satin Crème Eyeshadow, Satin Peach/Chocolate Hazelnut Pressed Eyeshadow Duo, Winter Frost Body Glitter, Black Liner Pencil, Berry Blush/Mint Botanical Lip Gloss Duo.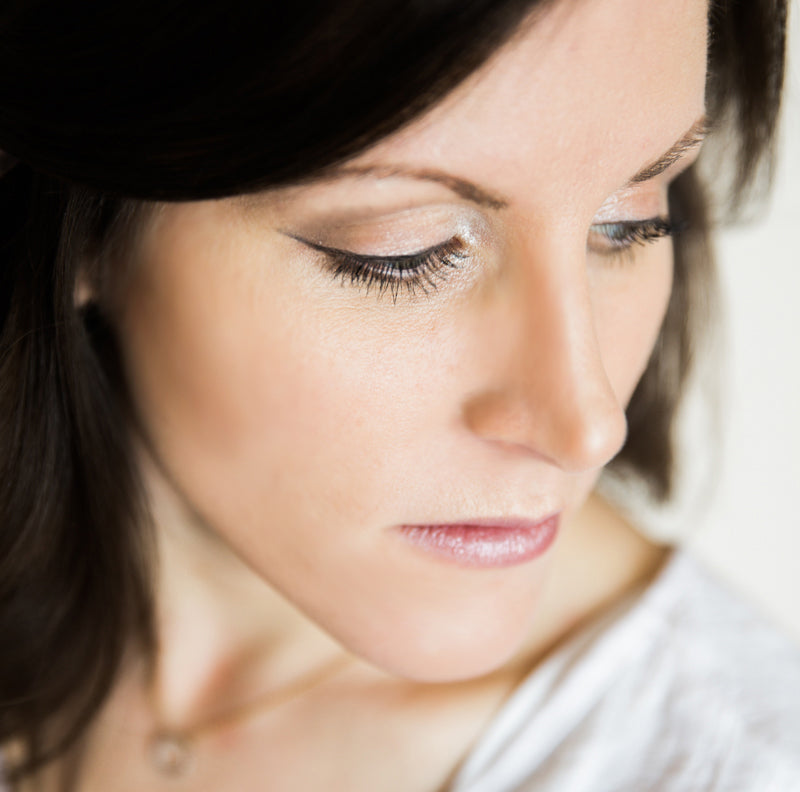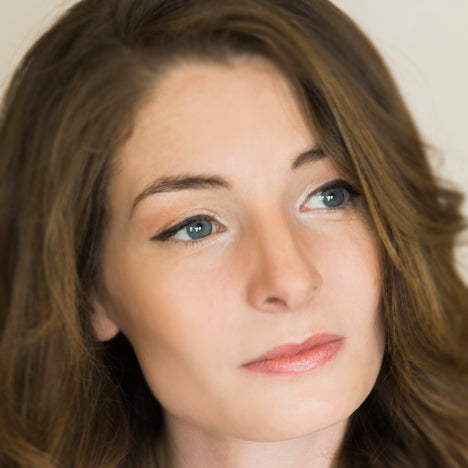 ---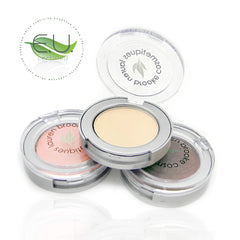 Pressed Eyeshadow Singles
2 gm
Our Pressed Eyeshadows are richly pigmented, go on silky smooth & blend easily and beautifully for all-day wear.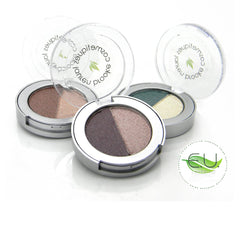 Pressed Eyeshadow Duos
2.5 gm
Two high pigmented pressed eyeshadow shades in one convienent compact that go on silky smooth, blend easily and for beautiful all-day wear.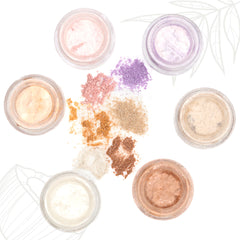 Body Glitter
0.85 gm
All-natural organic Body Glitters won't irritate sensitive eyes, skin or face. No metal or plastic, only eco-friendly micas, minerals & Organic Coconut Oil!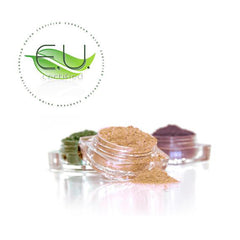 Powder Eye Colours
1 gm
Powder Eye Colours are all-natural, preservative-free, ideal for sensitive eyes, and available in Base, Matte, Shimmer, Sparkle & Mystics.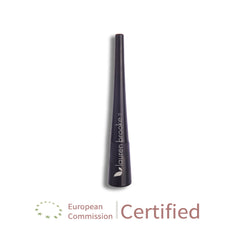 Liquid Eyeliner
4.5 gm
Get a bold, beautiful lines with our natural liquid eyeliner that stays put all day, doesn't irritate the skin, and promotes skin cell regeneration.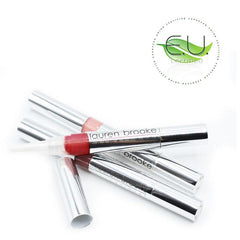 Botanical Lip Gloss
2 gm
Deliciously scented, un-sticky Botanical Lip Glosses. Light but moisturizing with a natural color and a perfect balance of shiny & shimmery.
Eye Liner Pencils
15 ml
Vegan-friendly eye liner pencils made with Organic Butters & Oils for smooth gliding, while being richly pigmented for a bold and beautiful look.