Beauty Style Collections - Pristine
Regular price
$67.50
Sale price
$57.40
Unit price
per
Sale
Sold out
Free Shipping on domestic orders over
$50.00
Share
A timeless collection to reflect your practical, approachable nature. This Pristine Style Set may be for you if you:

Love warm earth tones, browns, tans, golden shades and plum. Are detail-oriented and practical. Love the intellectual and logical aspects of life. Are very loyal and trustworthy. Have delicate looking features. Posses a loving, caring nature that sees the good in humanity.

Pristine Simple Elegance Collection includes: Orange Vanilla Botanical Lip Gloss, Champagne/Perfect Peach Pressed Eyeshadow Duo, Natural Bloom Botanical Colour Stick and Espresso Lash-Strengthening Mascara.

Pristine Timeless Glow Collection includes: Lip Moisturizer, Vanilla Crème/Whisper Pressed Eyeshadow Duo, Italian Rose Botanical Colour Stick and Onyx Lash-Strengthening Mascara.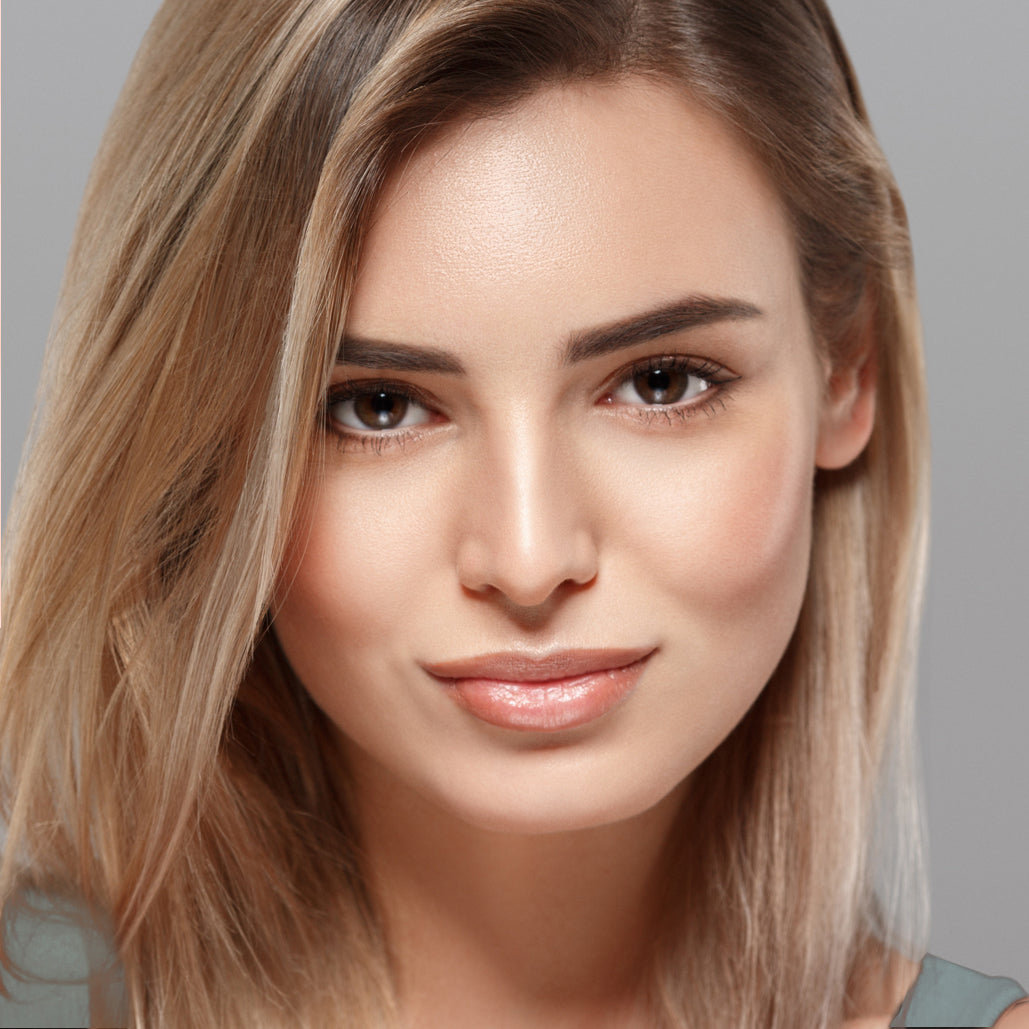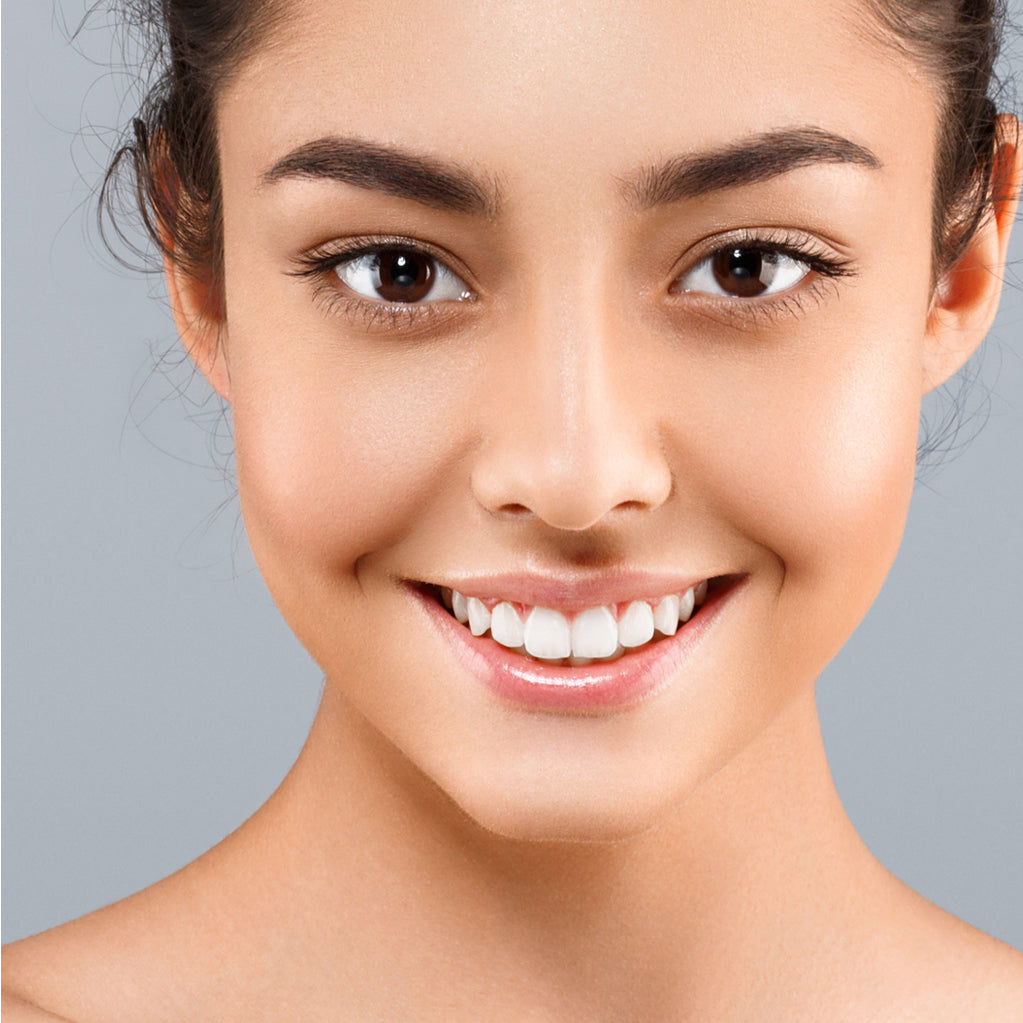 ---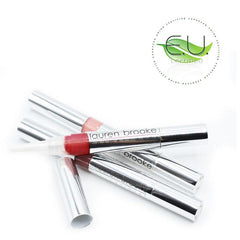 Botanical Lip Gloss
2 gm
Deliciously scented, un-sticky Botanical Lip Glosses. Light but moisturizing with a natural color and a perfect balance of shiny & shimmery.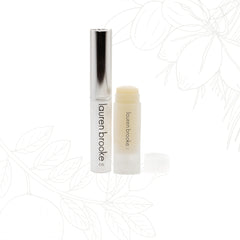 Lip Moisturizer
Silver tube 2 gm, Oval tube 4.6 gm
Pamper your lips with our refreshing Vanilla Mint Lip Moisturizer that will instantly plump, soothe and soften lips.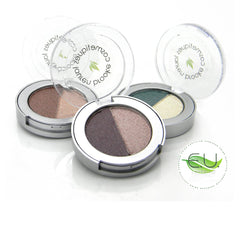 Pressed Eyeshadow Duos
2.5 gm
Two high pigmented pressed eyeshadow shades in one convienent compact that go on silky smooth, blend easily and for beautiful all-day wear.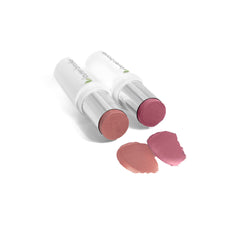 Botanical Colour Stick
10 gm
Versatile creamy stick gives natural color to lips, cheeks & eyes, moisturizes, easily blends smoothly and won't irritate acne or sensitive skin.
Lash-Strengthening Mascara
0.34 oz
Strengthen, lengthen & protect your precious lashes with our Non-GMO, Gluten-free and soy-free Lash-Strengthening Mascara.