Beauty Style Collections - Romantic
Regular price
$67.50
Sale price
$64.10
Unit price
per
Sale
Sold out
Free Shipping on domestic orders over
$50.00
Share
A romantic collection to express & celebrate your passion for life. This Romantic Style Set may be for you if you:

Are a true romantic at heart. Posses an intrinsic love of the ocean or anything water. Are adaptable, and great at 'going with the flow'. Are a dreamer. Are sensitive, gentle, empathetic, and intuitive. Are very creative, artistically inclined and love music. Are compassionate, loyal, tolerant, reliable and selfless. Love iridescent or shimmery colors.

Romantic Forever Love Collection includes: Plum Fairy/Dahlia Creme Eyeshadow Duo, Pearl/Sandalwood Pressed Eyeshadow Duo, Brilliance Luminous Face Highlighter, Strawberries & Creme/Guava ColourFusion Lip Glaze Duo.

Romantic Shimmering Sea Collection includes: Morning Dew/Summer Wind Pressed Eyeshadow Duo, Cappuccino/Pearl Pressed Eyeshadow Duo, Glow Luminous Face Highlighter, Creme Brulee / Sugared Hazelnut ColourFusion Lip Glaze Duo.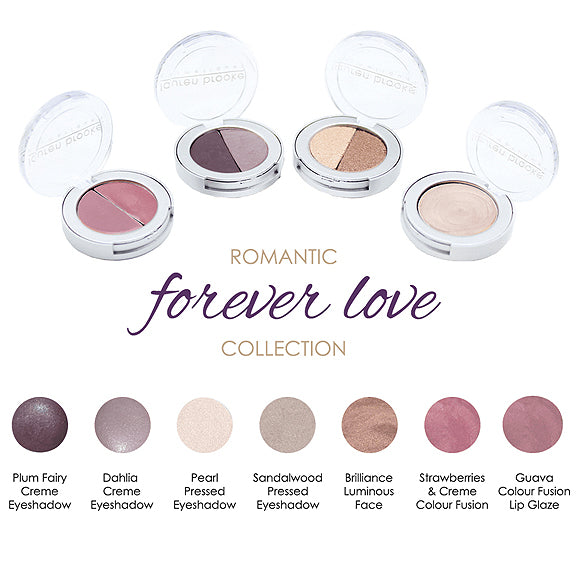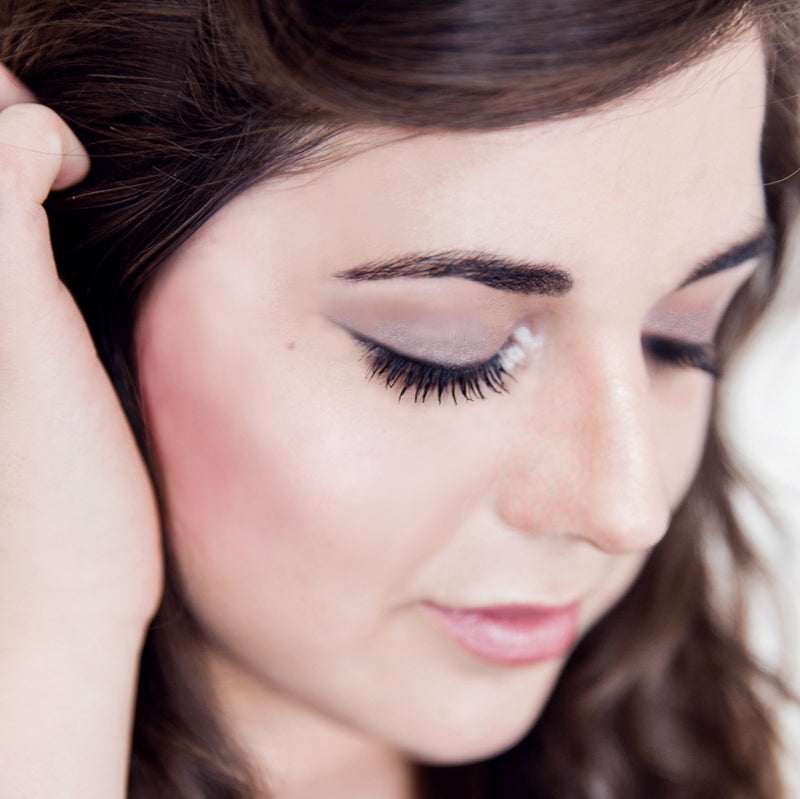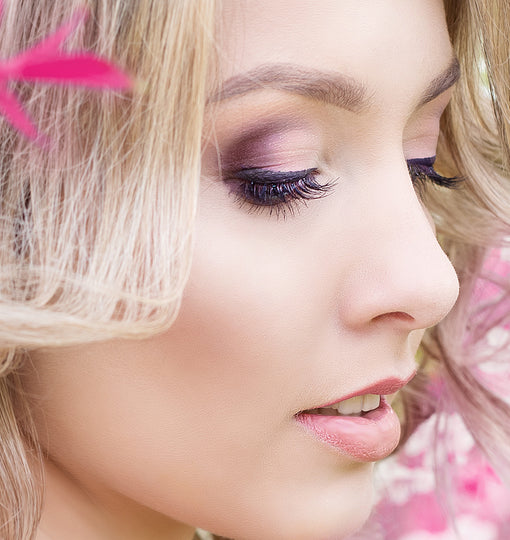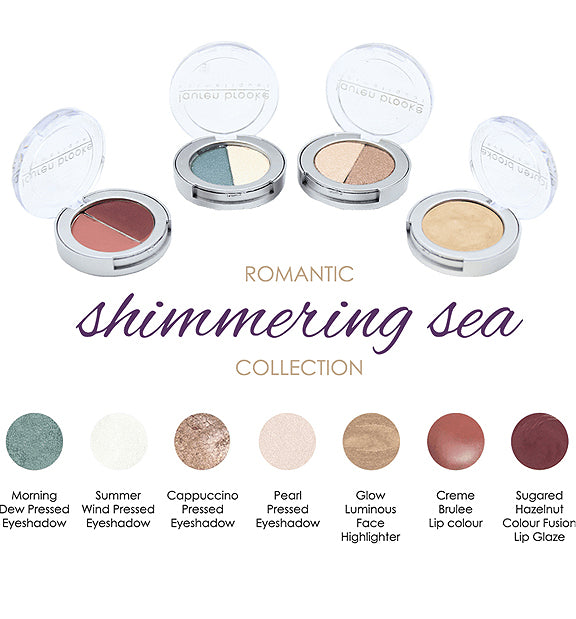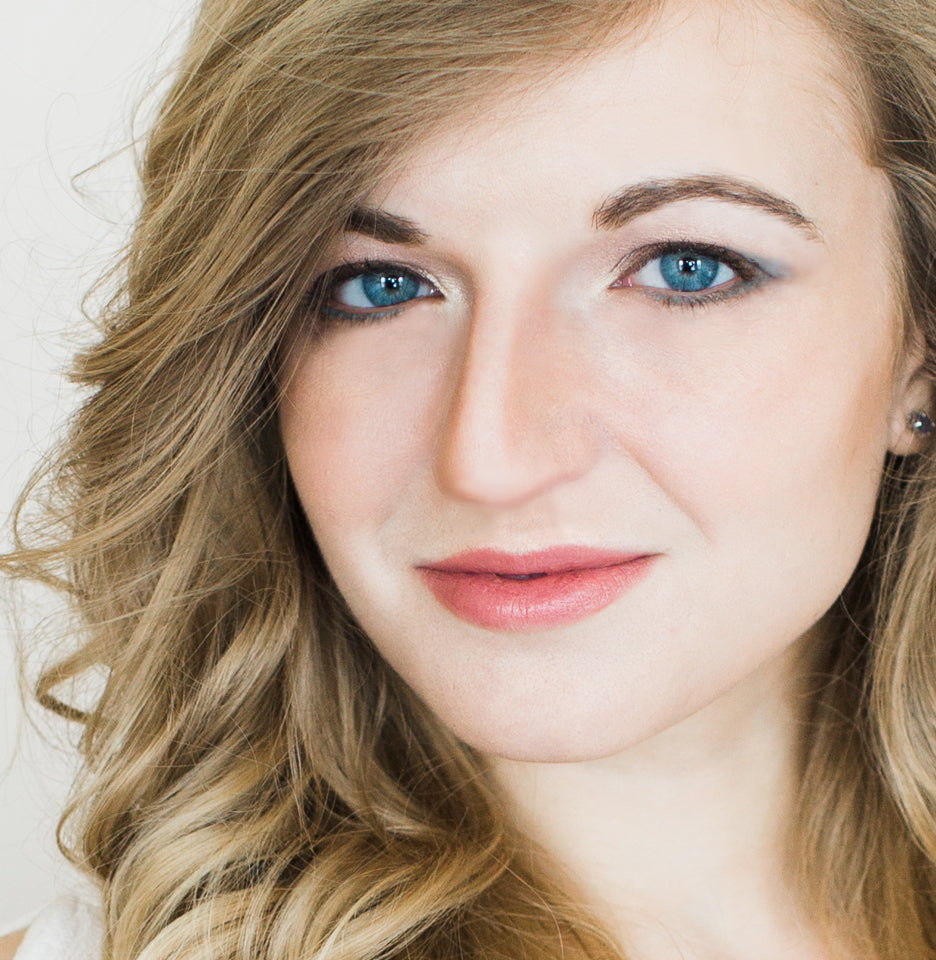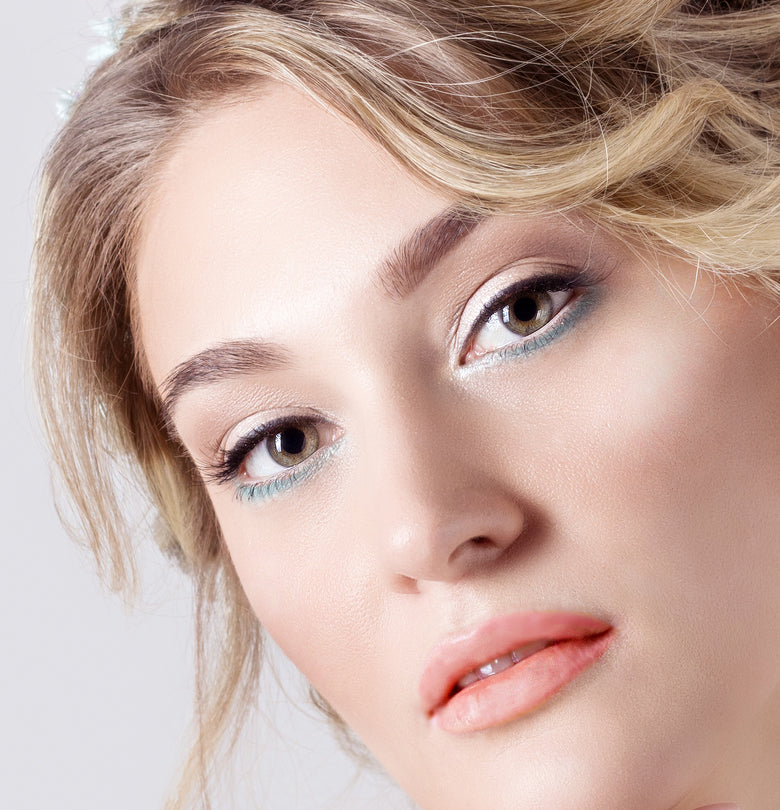 ---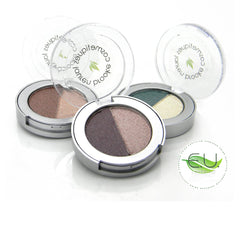 Pressed Eyeshadow Duos
2.5 gm
Two high pigmented pressed eyeshadow shades in one convienent compact that go on silky smooth, blend easily and for beautiful all-day wear.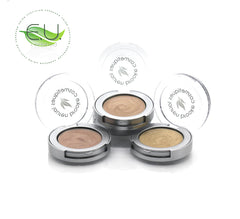 Luminous Crème Highlighters
3 gm
Highlight and accentuate your beautiful features with our New Luminous Face Highlighters comes in Warm, Neutral, Cool shades to match every skin tone.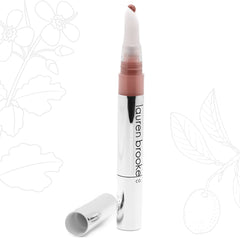 ColourFusion Lip Glaze
2 gm
For those times when lipstick is too heavy & lip gloss is not enough, with a delightful light organic citrus scent! Without the stickiness of other glazes.