Beauty Style Collections - Luminescent
Regular price
$67.50
Sale price
$57.40
Unit price
per
Sale
Sold out
Free Shipping on domestic orders over
$50.00
Share
A soft, subtle collection to reflect your true, approachable nature. This Luminescent Style Set may be for you if you:

Are gentle and somewhat shy or reserved around others. Are sentimental, nurturing, empathetic, supportive and compassionate towards others. Are very loyal and family, home life, stability and cherished friends are very important. Like softer, more subtle styles and colors.

Our Moonlit Night Collection includes: Smokey Plum/Twilight Pressed Eyeshadow Duo, Moon Dust Pressed Eyeshadow Single, Brilliance Luminous Face Highlighter, Rose Des Champs Lip Colour/Pixie Botanical Lip Gloss Duo.

Our Evening Glow Collection includes: Taupe/Tahiti Pressed Eyeshadow Duo, Luminesce Pressed Eyeshadow Single, Glow Luminous Face Highlighter, Coral Botanical Lip Gloss/ Sugared Hazelnut ColourFusion Lip Glaze Duo.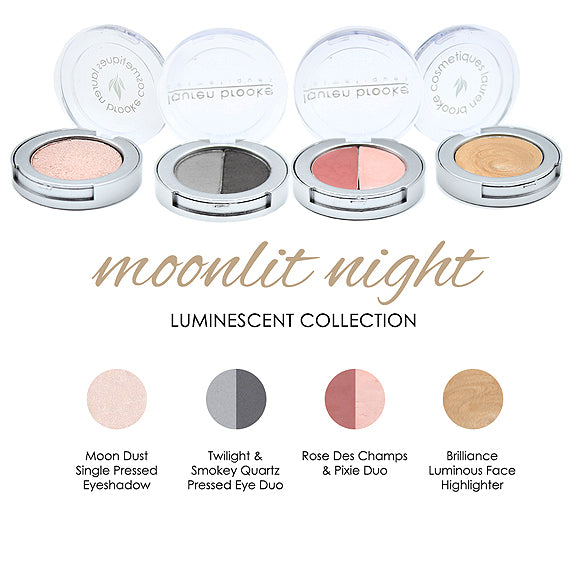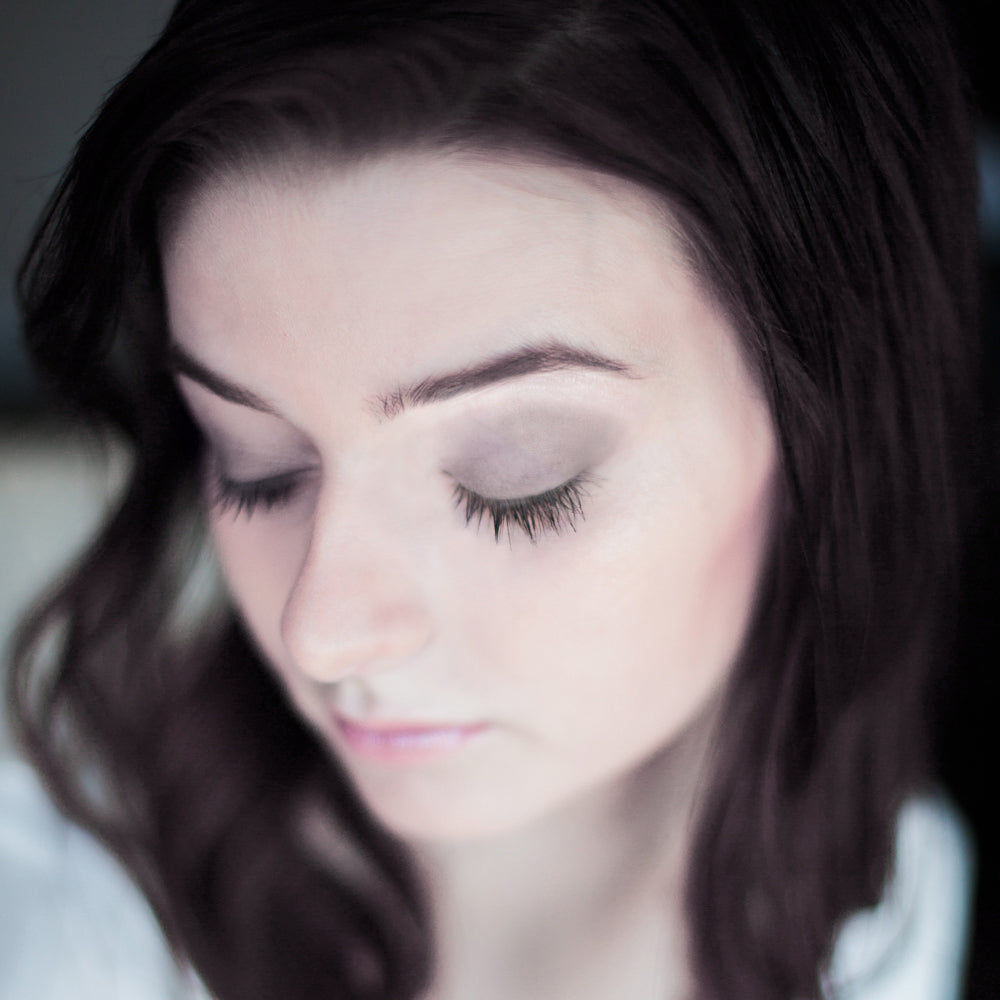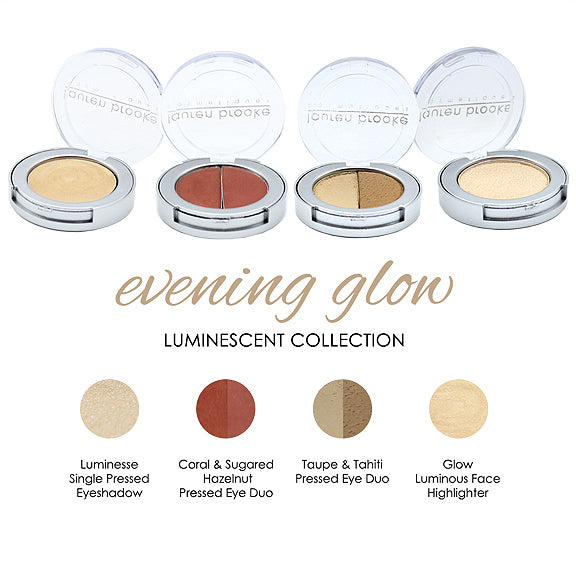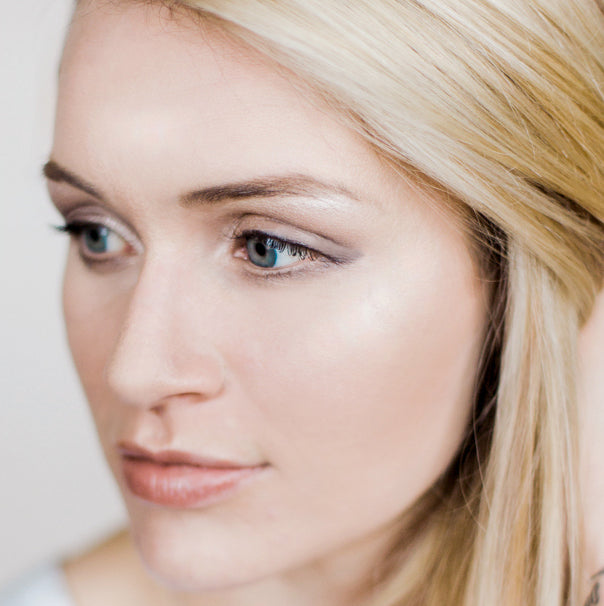 ---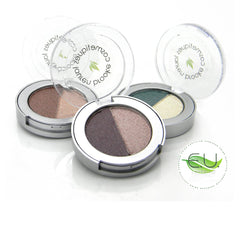 Pressed Eyeshadow Duos
2.5 gm
Two high pigmented pressed eyeshadow shades in one convienent compact that go on silky smooth, blend easily and for beautiful all-day wear.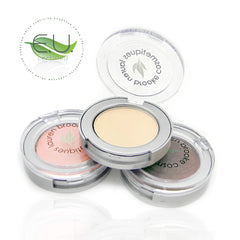 Pressed Eyeshadow Singles
2 gm
Our Pressed Eyeshadows are richly pigmented, go on silky smooth & blend easily and beautifully for all-day wear.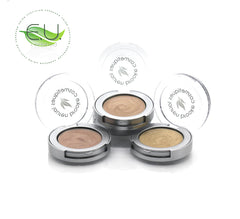 Luminous Crème Highlighters
3 gm
Highlight and accentuate your beautiful features with our New Luminous Face Highlighters comes in Warm, Neutral, Cool shades to match every skin tone.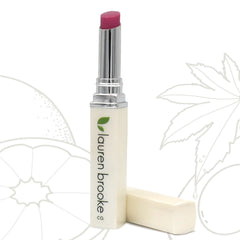 Lip Colour
1.8 gm
Long-lasting lipsticks with a sweet citrus berry flavor made with nourishing Pomegranate, Avocado and Shea Butter for moisturized, kissable lips.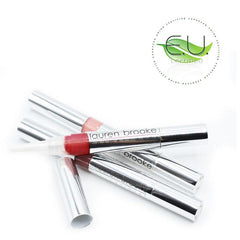 Botanical Lip Gloss
2 gm
Deliciously scented, un-sticky Botanical Lip Glosses. Light but moisturizing with a natural color and a perfect balance of shiny & shimmery.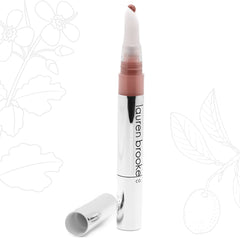 ColourFusion Lip Glaze
2 gm
For those times when lipstick is too heavy & lip gloss is not enough, with a delightful light organic citrus scent! Without the stickiness of other glazes.