Beauty Style Collections - Exuberant
Regular price
$67.50
Sale price
$57.40
Unit price
per
Sale
Sold out
Free Shipping on domestic orders over
$50.00
Share
Beauty Style Collections are unique style-specific palettes to express and celebrate your individuality and uniqueness. Our Exuberant Style Set may be for you if you identify with one or more of the following:

You have a cheerful, adventurous, spontaneous spirit and are optimistic, open and friendly to all. You are full of energy, 'larger-than-life', curious & questioning, intelligent and honest. You have clear, sparkling eyes full of energy and life, are often found smiling, laughing or with a cheerful expression.

Our Exuberant Starlight Splendor Collection includes: Chocolate Hazelnut Powder Eyeshadow, Cappuccino Powder Eyeshadow, Starlight Body Glitter, Candied Apple/Candied Plum ColourFusion Lip Glaze Duo.

Our Exuberant Winter's Kiss Collection includes: Tanzi/Moon Dust Pressed Eyeshadow Duo, Mystic Dawn Powder Eyeshadow, Beach Body Glitter, Sugared Hazelnut/Pomegranate ColourFusion Lip Glaze Duo.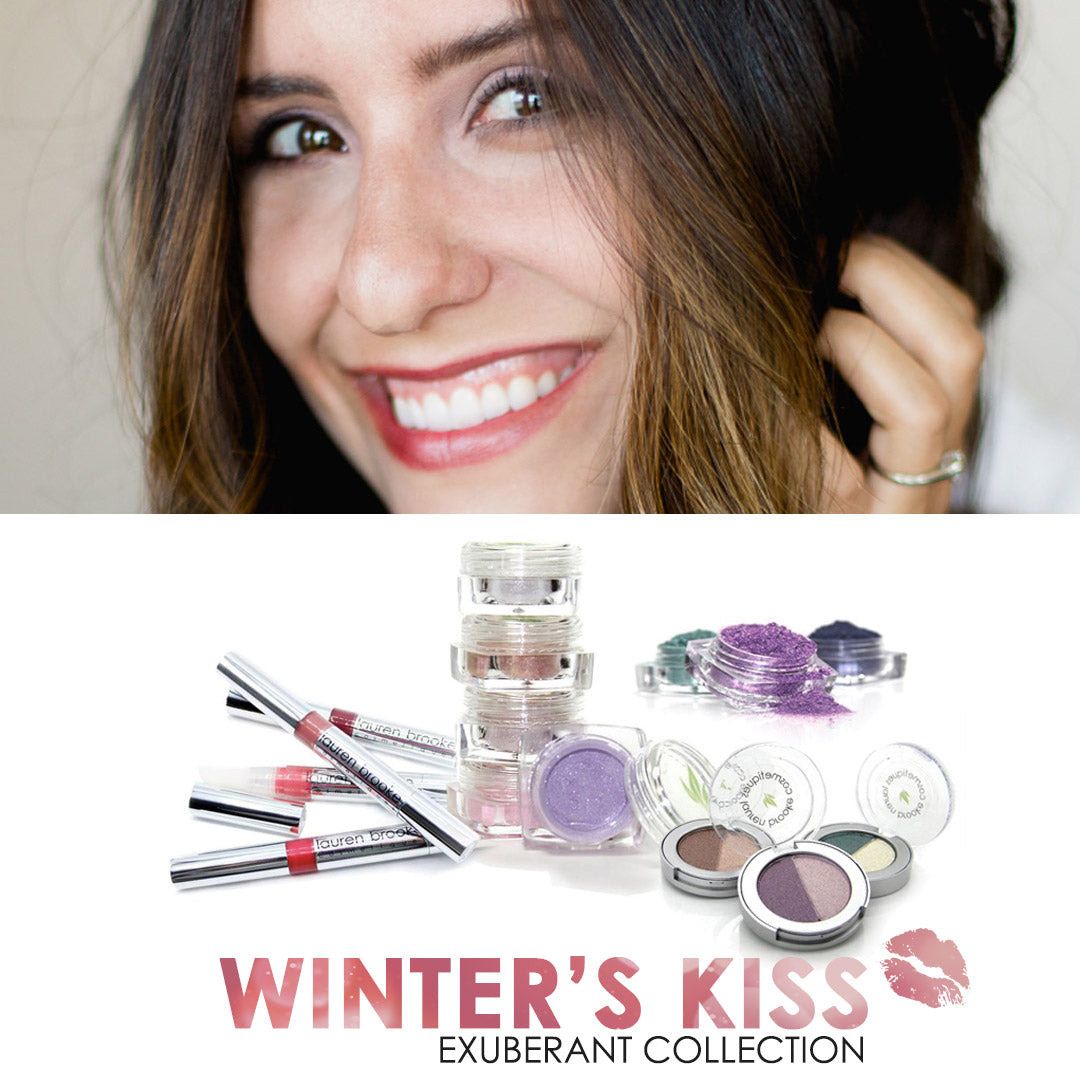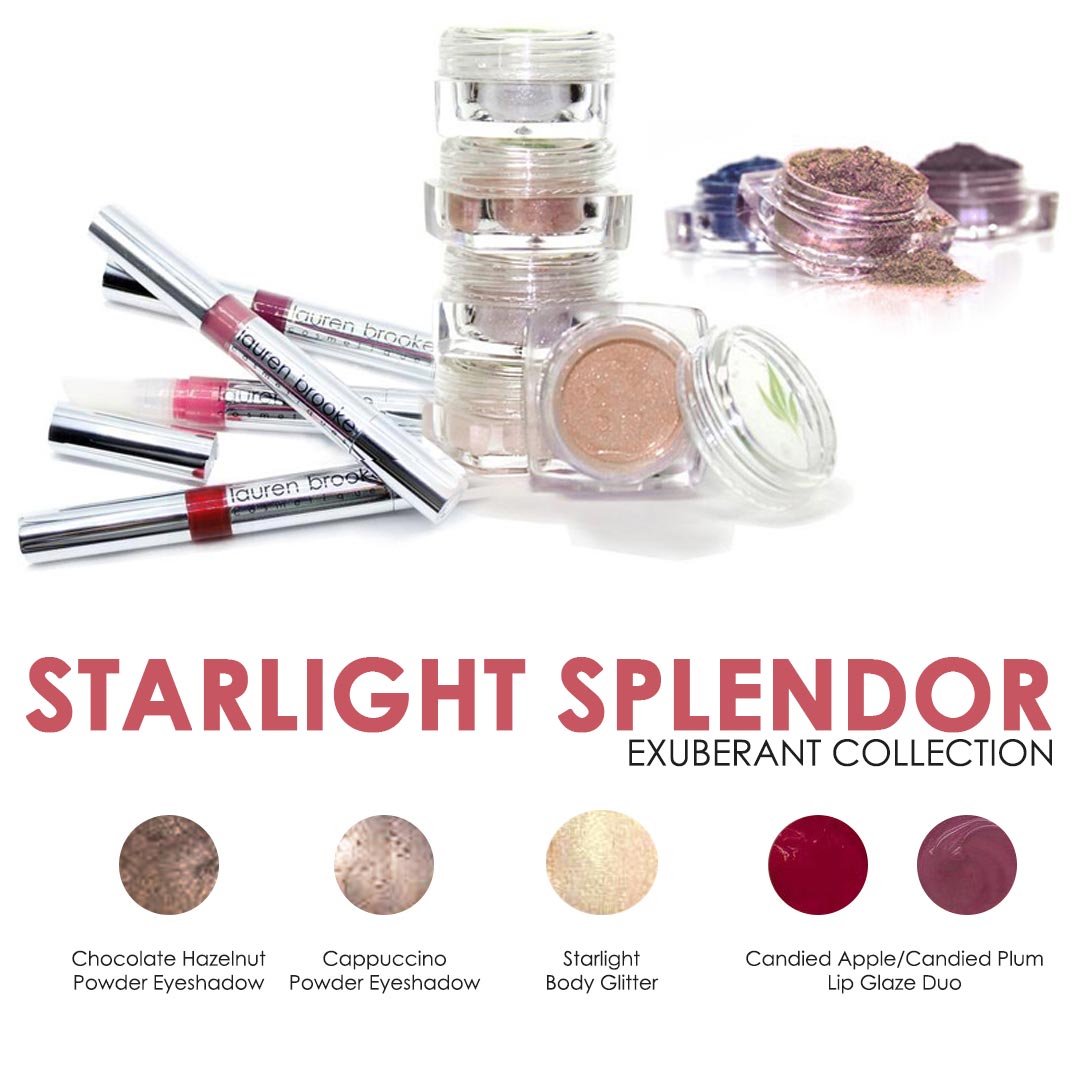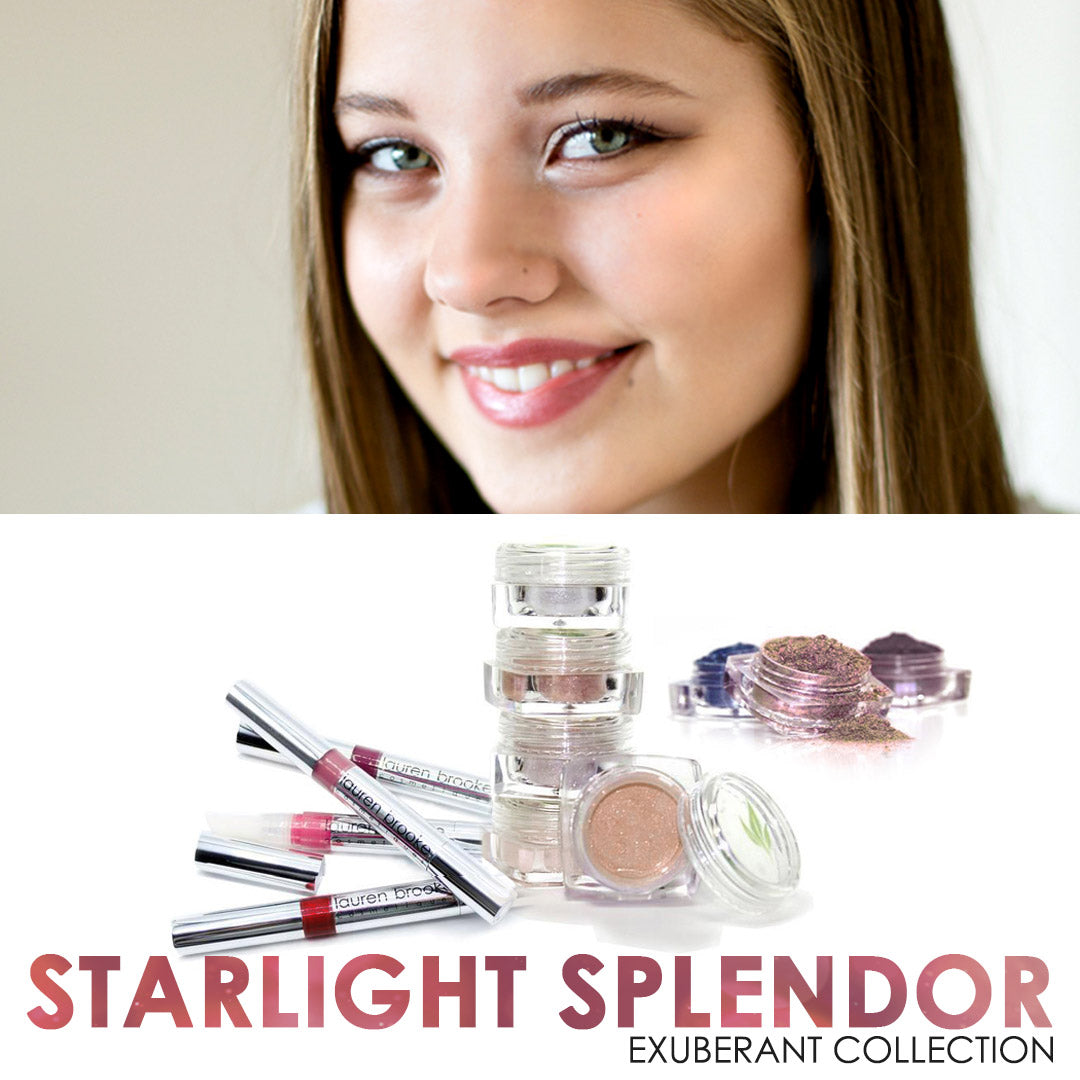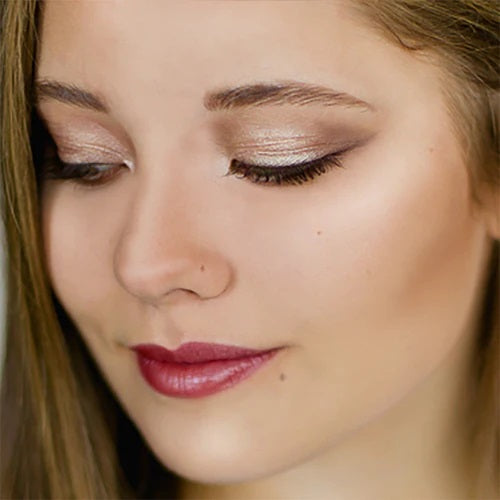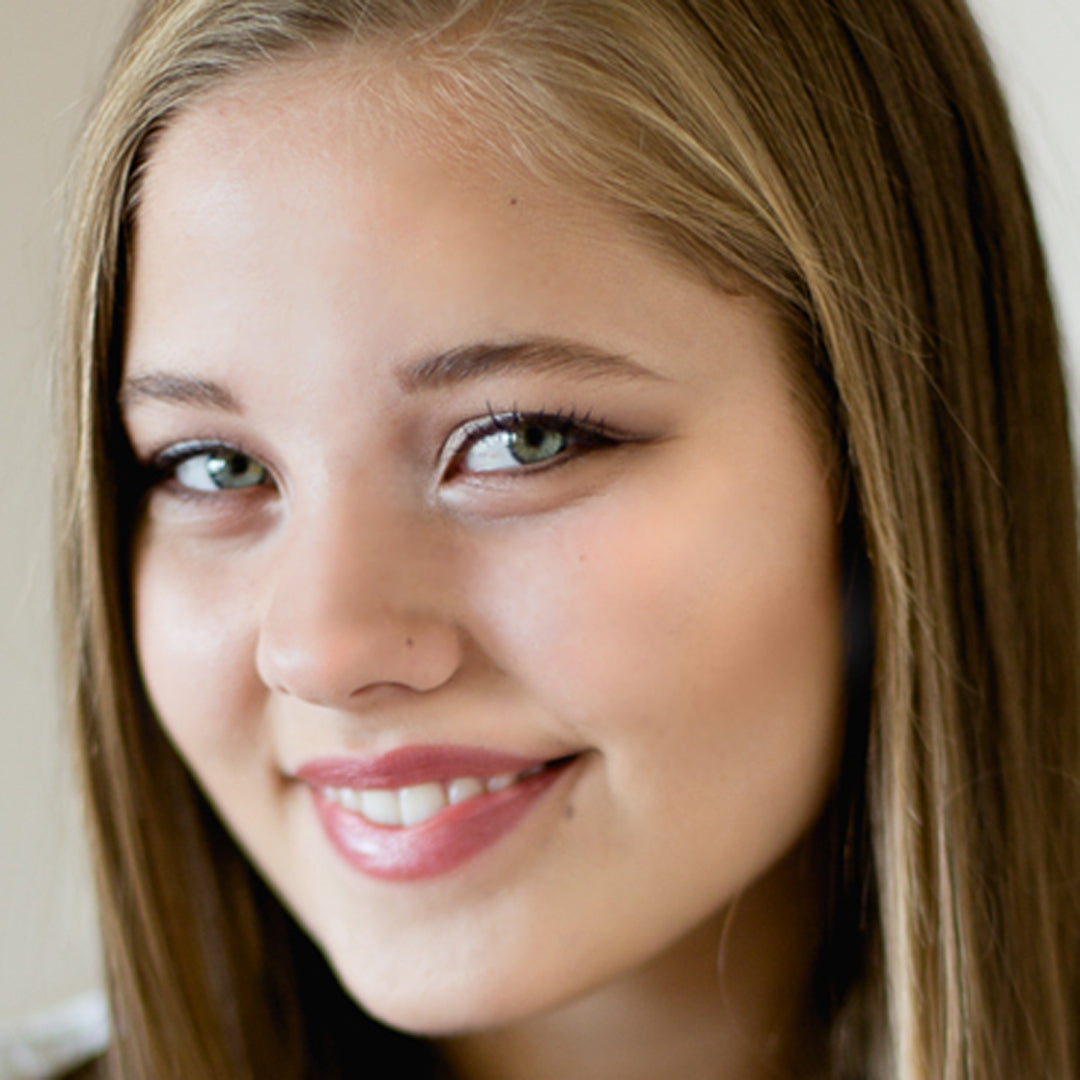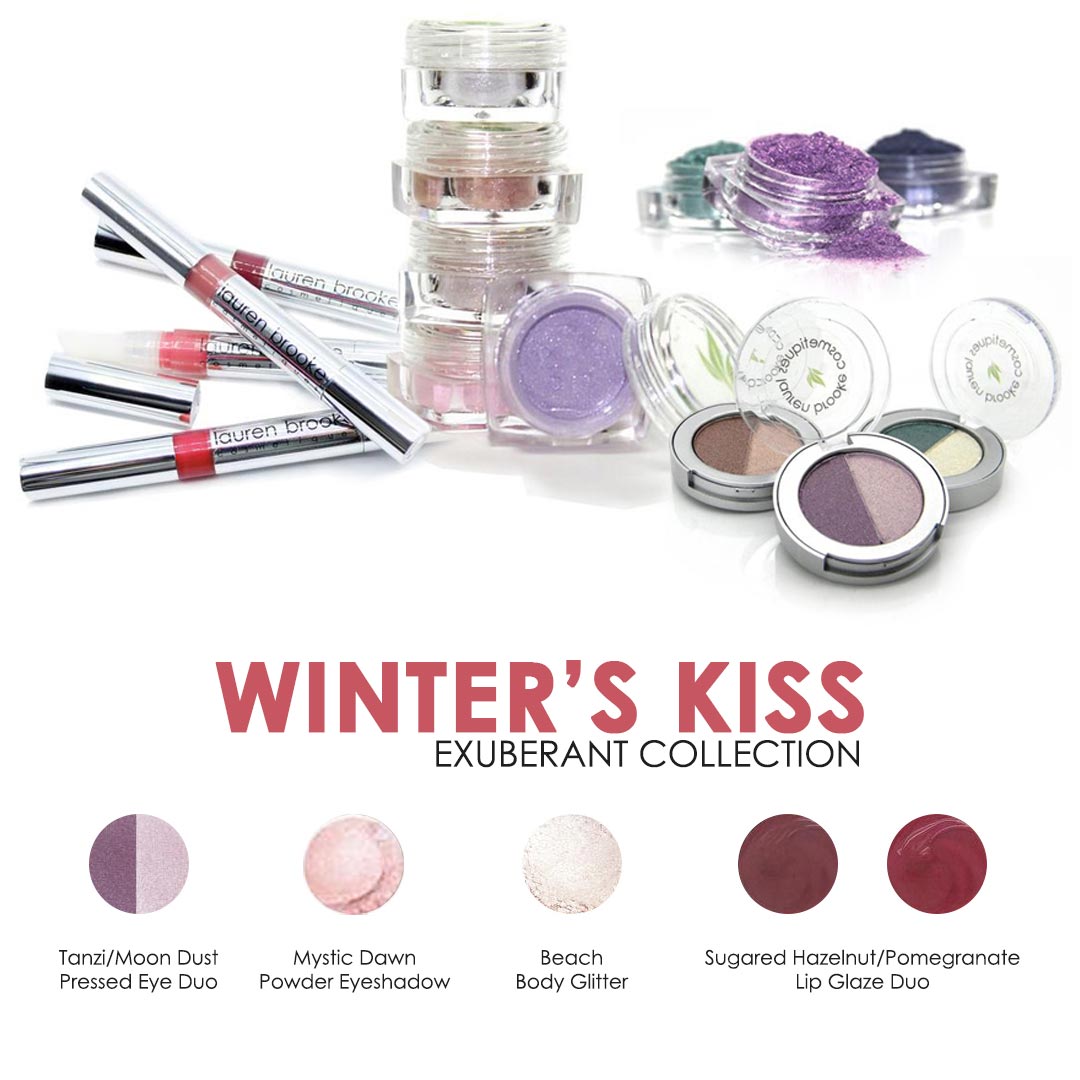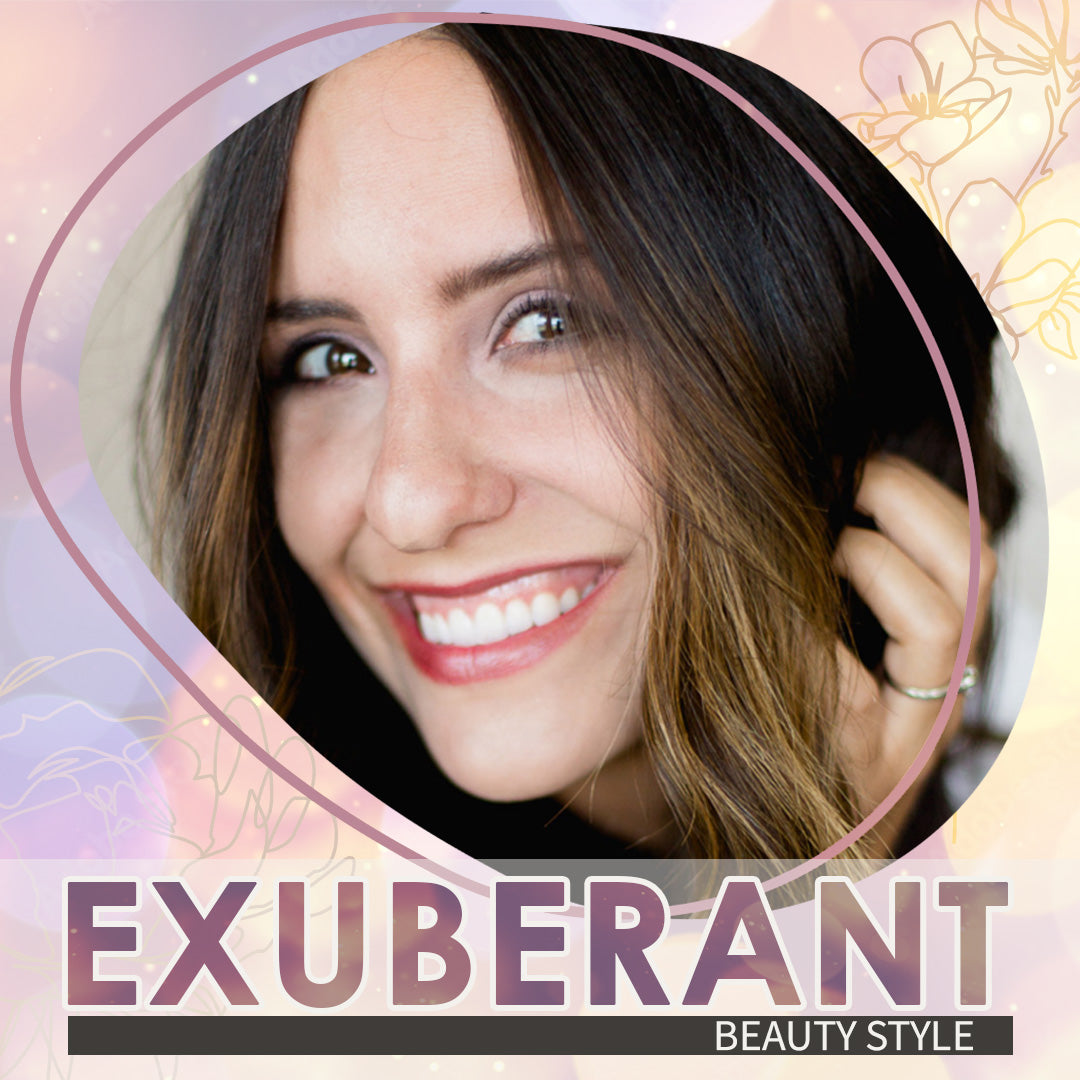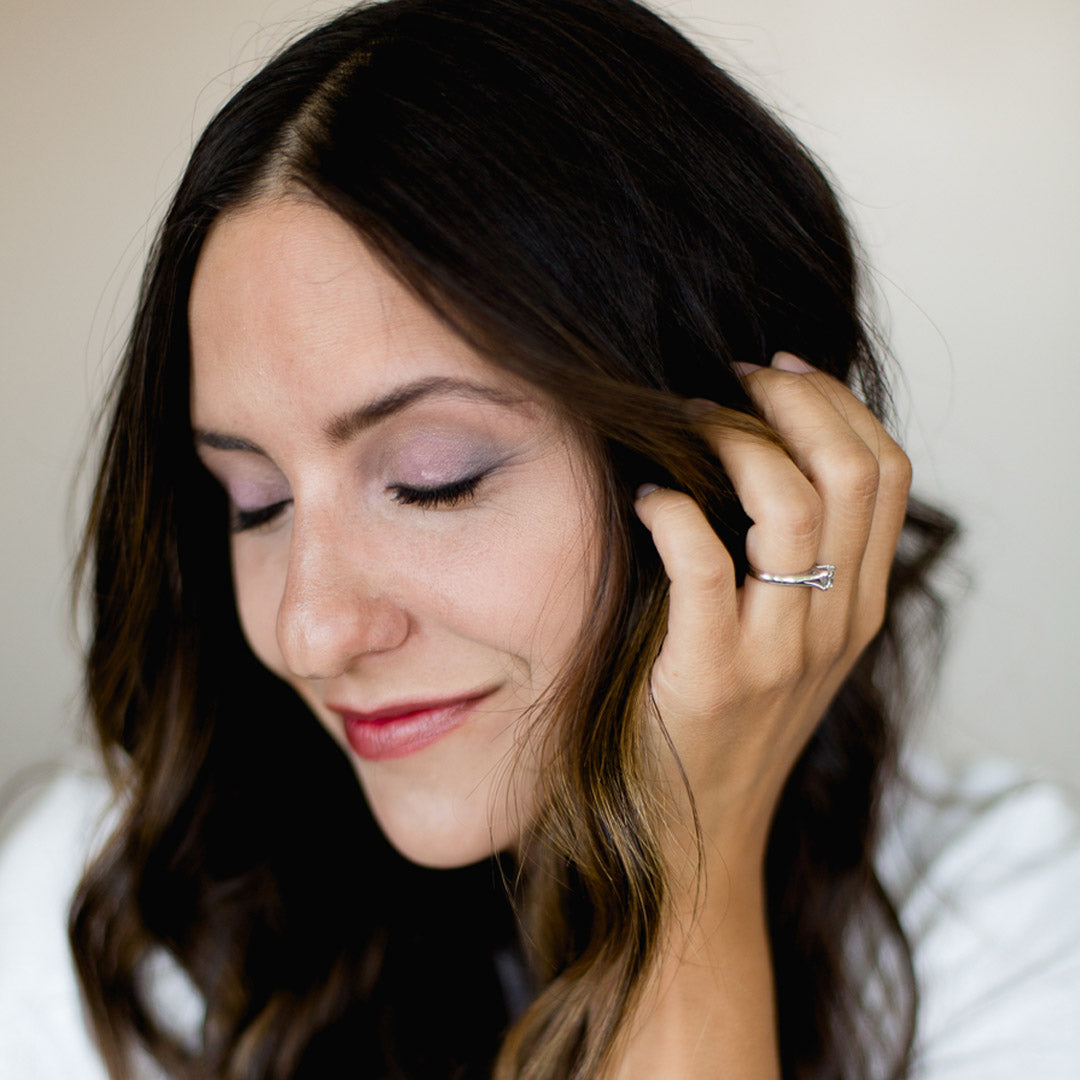 ---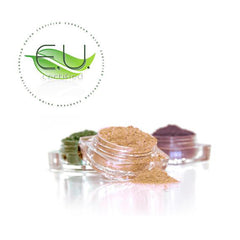 Powder Eye Colours
1 gm
Powder Eye Colours are all-natural, preservative-free, ideal for sensitive eyes, and available in Base, Matte, Shimmer, Sparkle & Mystics.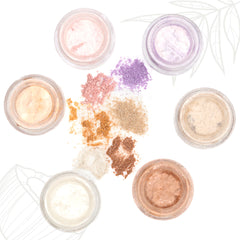 Body Glitter
0.85 gm
All-natural organic Body Glitters won't irritate sensitive eyes, skin or face. No metal or plastic, only eco-friendly micas, minerals & Organic Coconut Oil!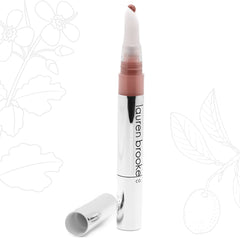 ColourFusion Lip Glaze
2 gm
For those times when lipstick is too heavy & lip gloss is not enough, with a delightful light organic citrus scent! Without the stickiness of other glazes.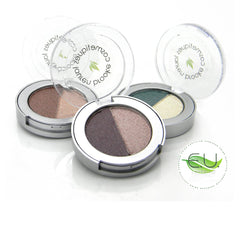 Pressed Eyeshadow Duos
2.5 gm
Two high pigmented pressed eyeshadow shades in one convienent compact that go on silky smooth, blend easily and for beautiful all-day wear.