Beauty Style Collections - Eccentric
Regular price
$52.00
Sale price
$49.40
Unit price
per
Sale
Sold out
Free Shipping on domestic orders over
$50.00
Share
A free-spirited collection to reflect and celebrate your truly unique identity. This Eccentric Style Set may be for you if:

You are friendly. A progressive thinker. Love helping others and championing a worthy cause. A humanitarian. Like a more natural makeup look - or none at all. Love adventure and traveling. Like to do things your own way, not following others.

Eccentric Forever Free Collection includes: Banana Corrective Finishing Powder, Ebony Liquid Eyeliner, Wanderlust Botanical Lip Gloss, Earth Vibes Botanical Lip Gloss, Natural Bloom 3-in-1 Colour Stick.

Eccentric Flower Child Collection includes: Translucent Finishing Powder, Black/Brown Liquid Eyeliner, Wild Garden Botanical Lip Gloss, Oh Honey Botanical Lip Gloss, Italian Rose 3-in-1 Colour Stick.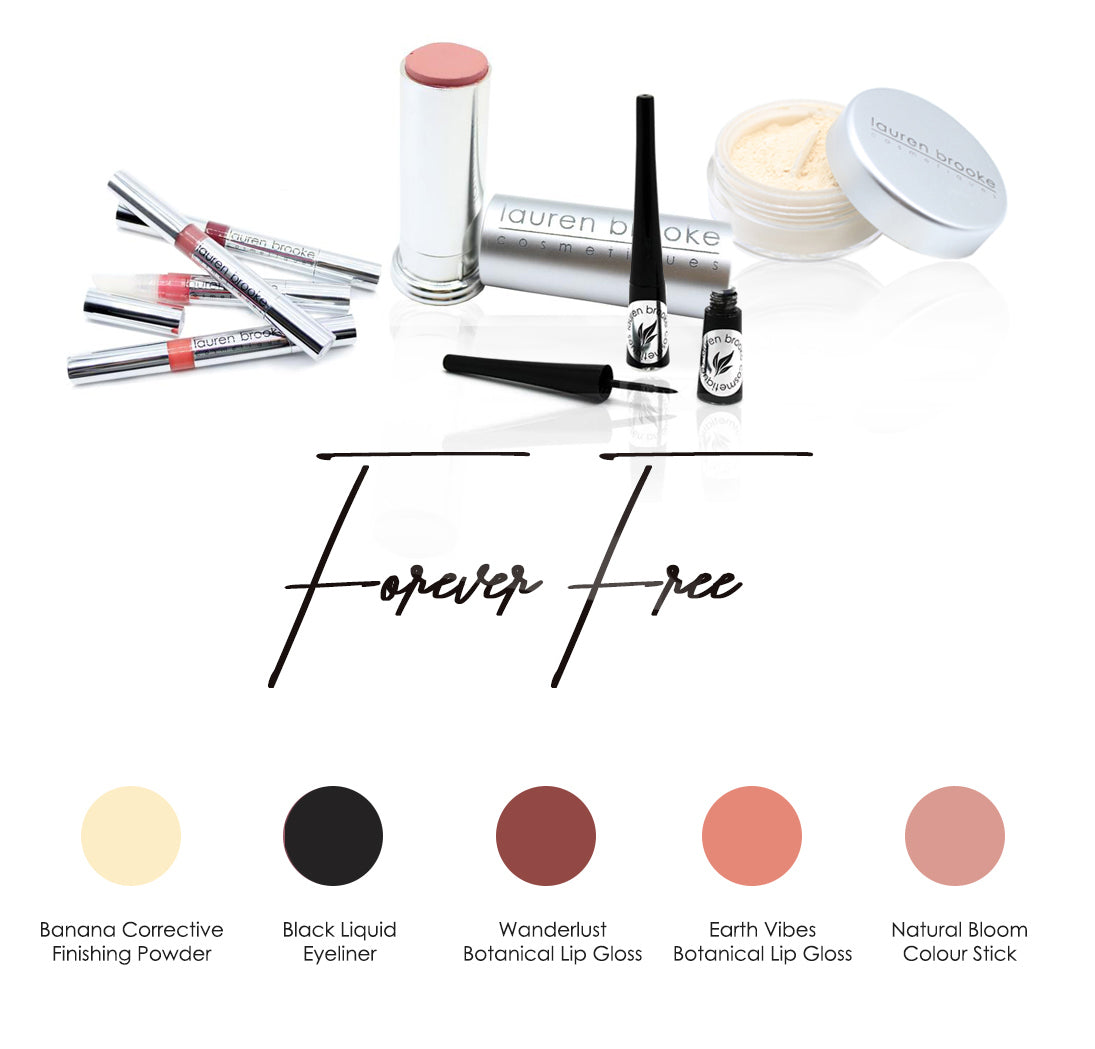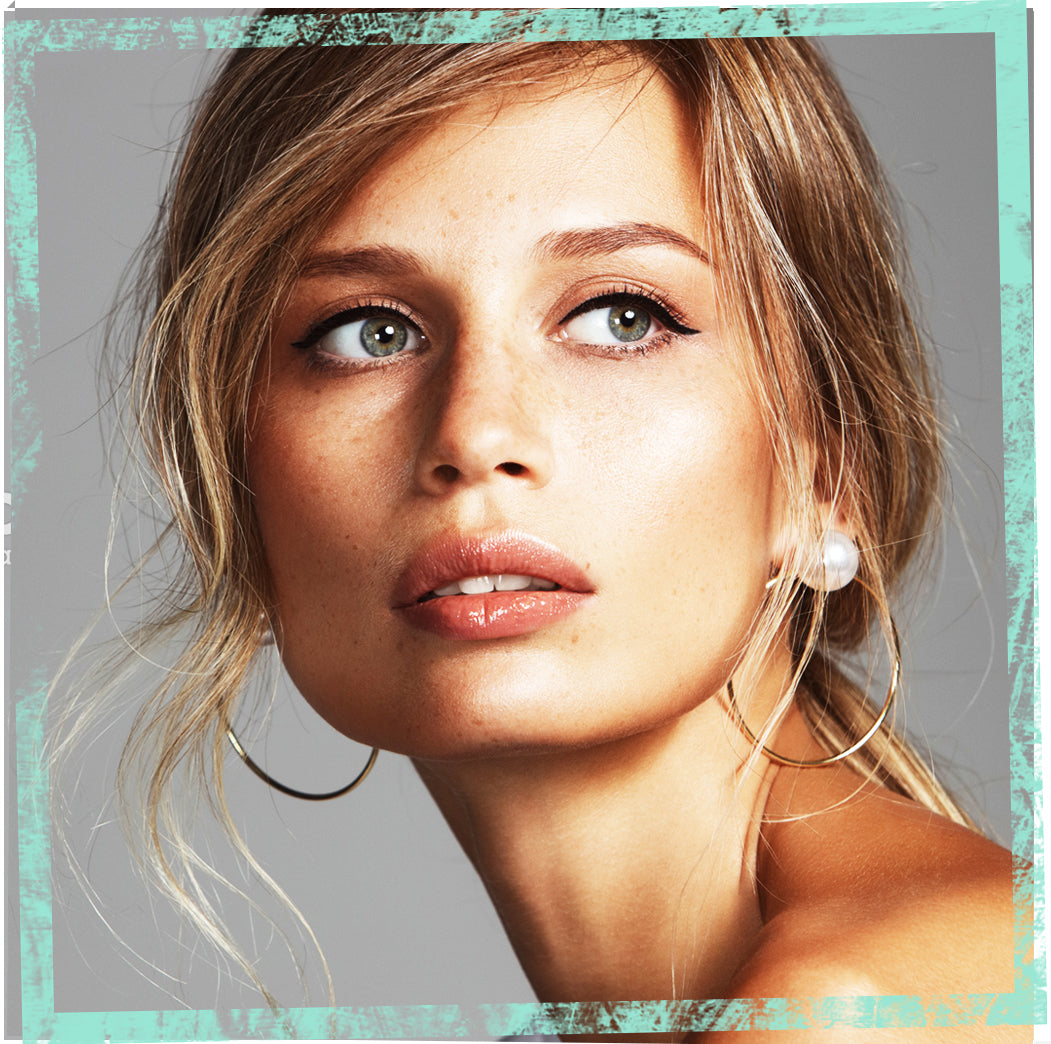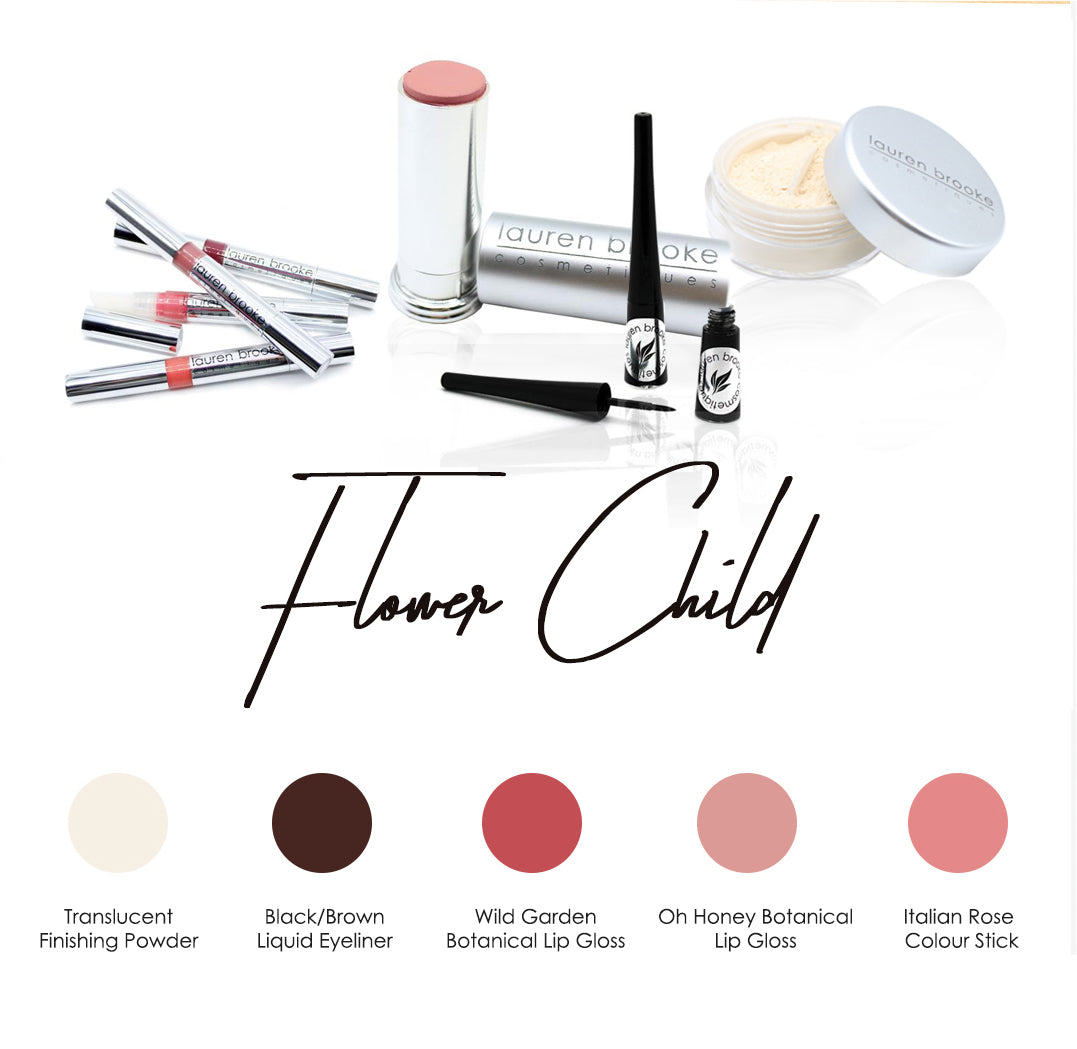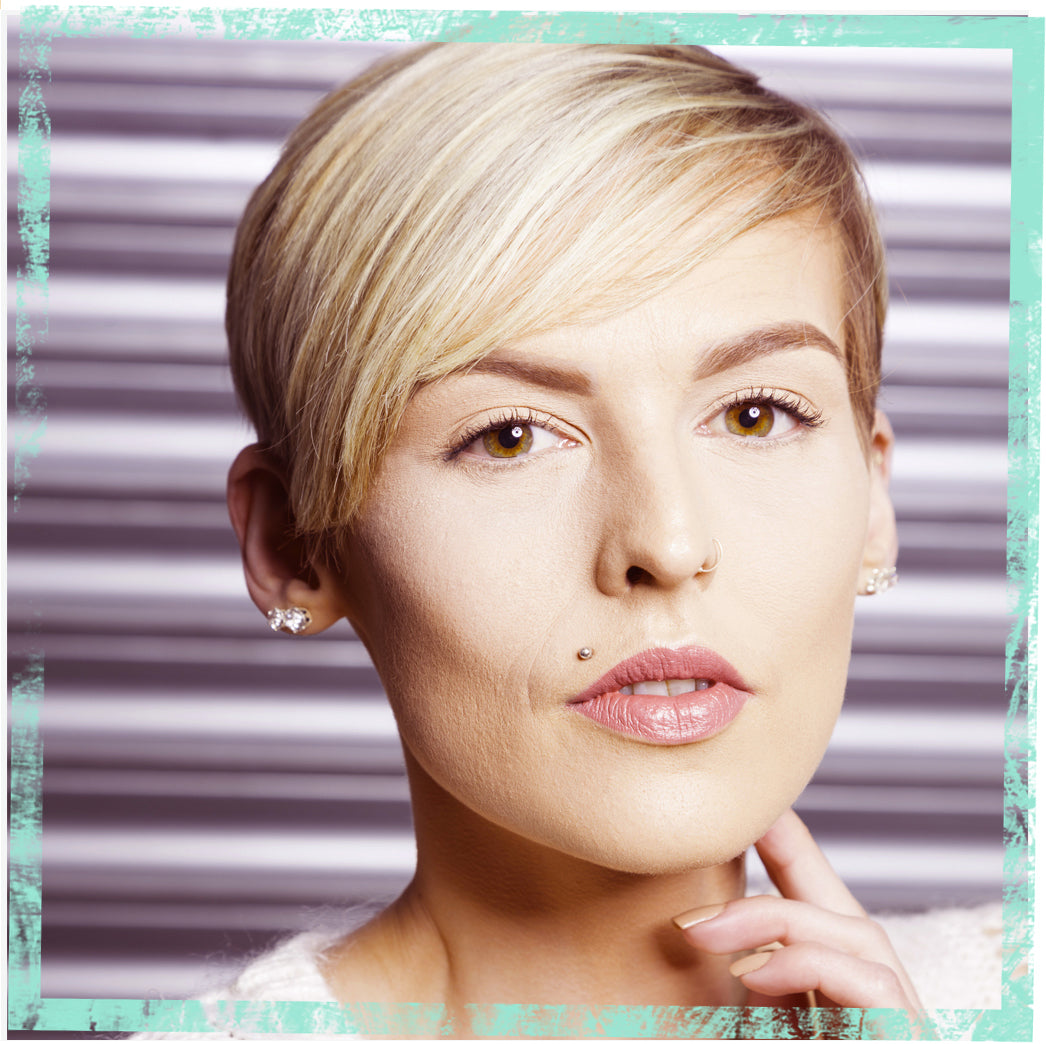 ---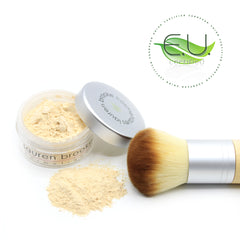 Banana Corrective Finishing Powder
9 gm, 18 gm
Banana Corrective Finishing Powder helps neutralize skin redness, even skin tone, diminish fine lines and keep oily skin in-check all day long.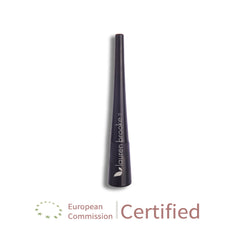 Liquid Eyeliner
4.5 gm
Get a bold, beautiful lines with our natural liquid eyeliner that stays put all day, doesn't irritate the skin, and promotes skin cell regeneration.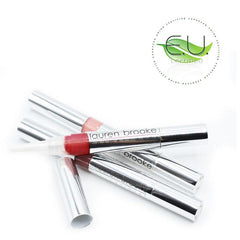 Botanical Lip Gloss
2 gm
Deliciously scented, un-sticky Botanical Lip Glosses. Light but moisturizing with a natural color and a perfect balance of shiny & shimmery.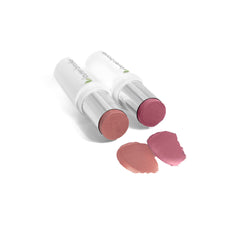 Botanical Colour Stick
10 gm
Versatile creamy stick gives natural color to lips, cheeks & eyes, moisturizes, easily blends smoothly and won't irritate acne or sensitive skin.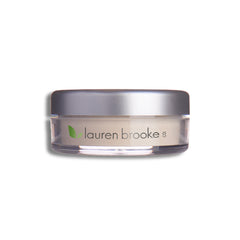 Translucent Finishing Powder
18 gm
Our Translucent Finishing Powder is formulated to help diminish the appearance of fine lines and wrinkles while seemlessly setting foundation.