Anti-Aging Skincare Kit - Travel Size
Regular price
Sale price
$25.00
Unit price
per
Sale
Sold out
Free Shipping on domestic orders over
$50.00
Share
Restore your skin to a firm, glowing balance with this ultimate Anti-Aging Skin Care Kit and nourish skin with a powerful plant-based stem cell & peptide complex to support your skin and provide a naturally youthful, glowing look. Set includes:

Two-Step Anti-Aging Cleansing System
Age-Defying Organic Facial Serum
Immortal Elixir
3-in-1 Hydration Mist
Eye Firming Creme
Eco-Bag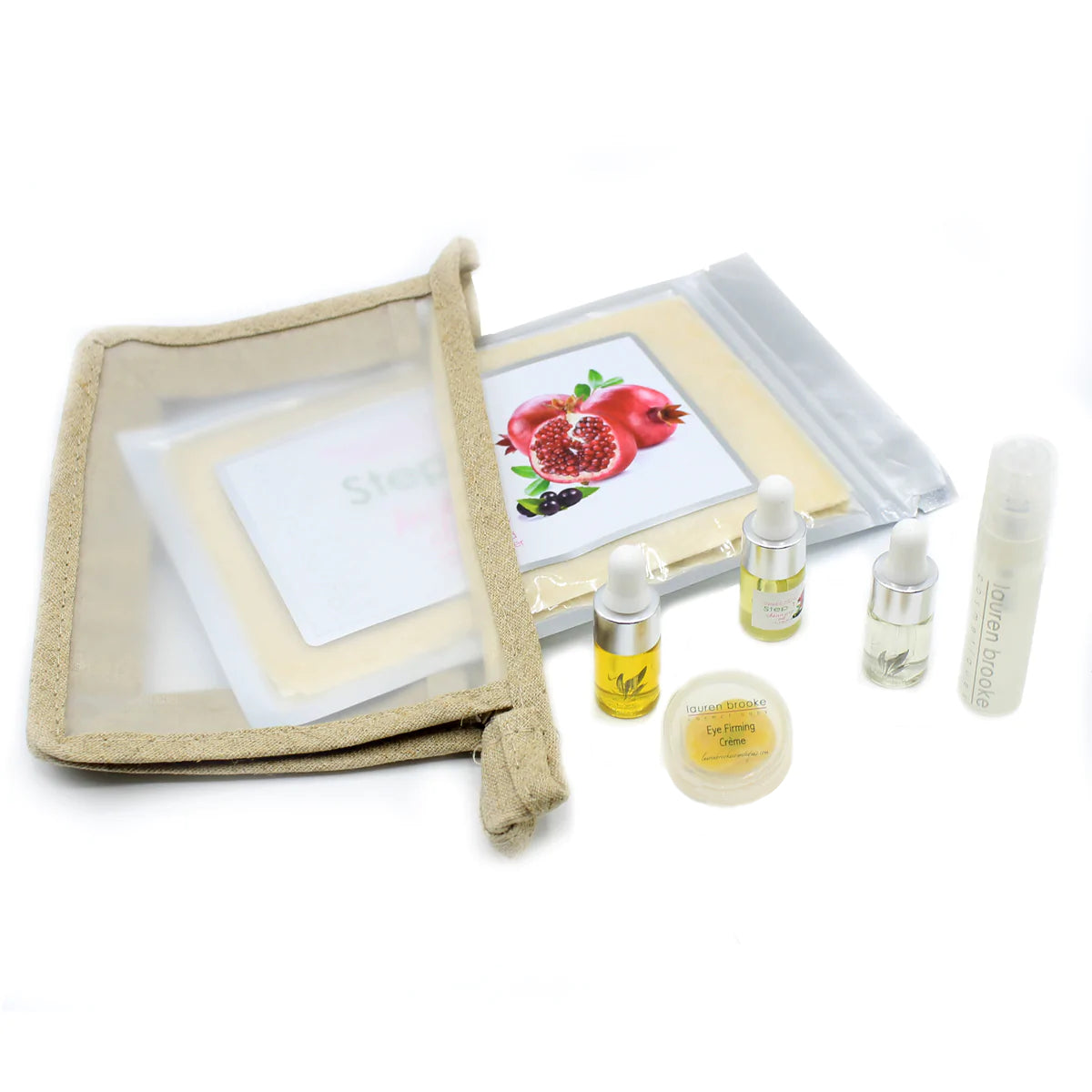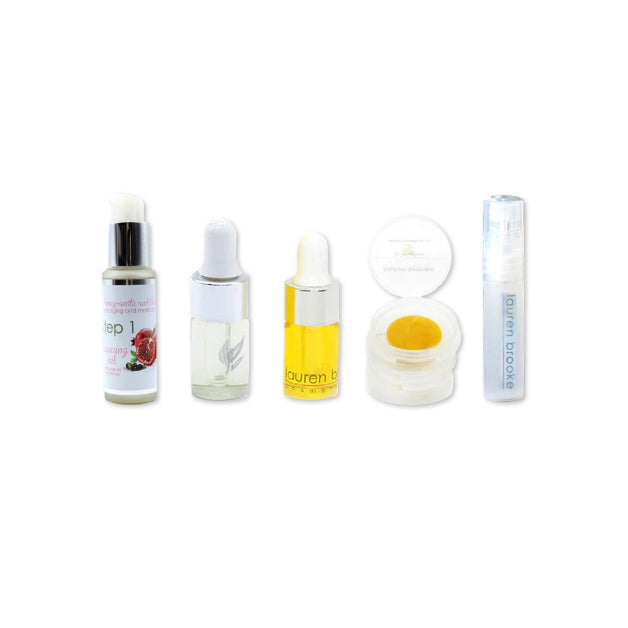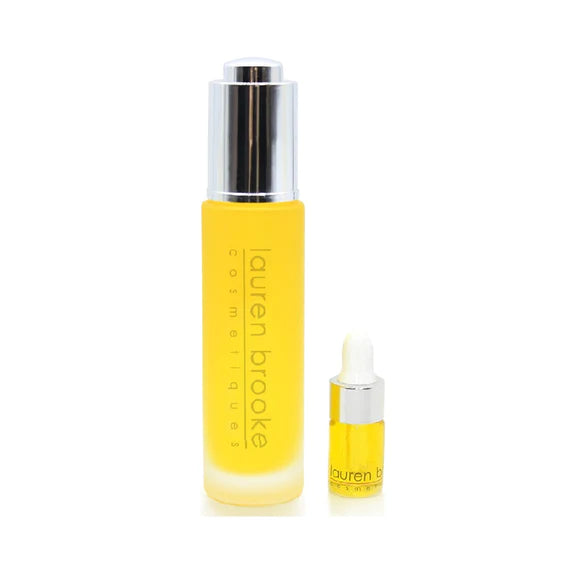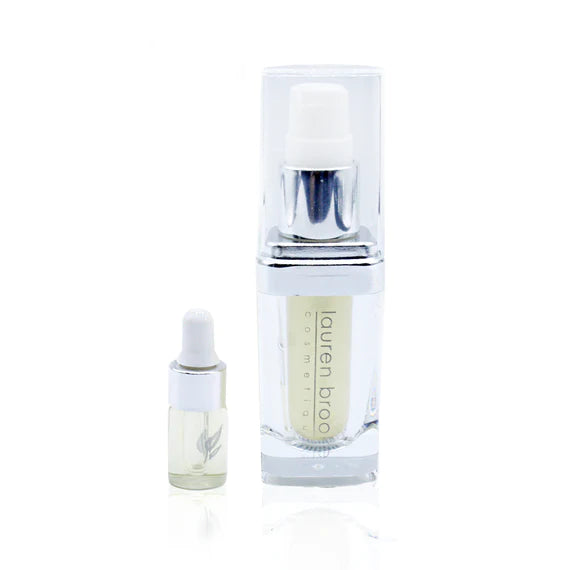 ---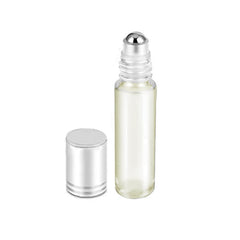 Intensive Immortal Elixir
Pump 15 gm, roller 9 gm
Unleash your Immortal Goddess with Immortal Elixir anti-aging Peptide Complex that increases collagen synthesis to give you radiant, younger skin.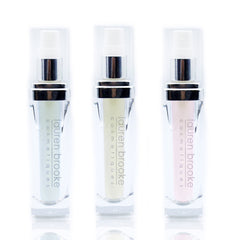 Organic 3-in-1 Hydration Mist
1 oz
An anti-aging hydration mist, organic primer spray and a scented body mist infused together for the ultimate 3-in-1 skin revitalizer.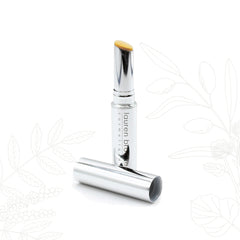 Eye Firming Crème
2.6 gm
Incredible age-defying cream for healthy, smooth, beautiful looking skin. This ultra-moisturizing rich eye balm keeps skin plump and moist all day.
Tips
Tip 1
Use daily by rubbing Step 1 Cleansing Oil into skin with clean fingertips in a circular motion. Wipe clean with Step 2 Finishing Cloth.
Tip 2
Next apply Immortal Elixir daily using fingertips to smooth over face and décolletage.
Tip 3
Smooth Eye Firming Créme daily around eyes and gently rub into skin until absorbed.
Tip 4
Apply Organic Facial Serum over face & décolletage daily.
Tip 5
Before applying makeup, apply Immortal Daily Hydration Mist as a hydrating setting mist, and throughout the day as needed for added moisture.